'RHONY': Sonja Morgan Seems Completely Happy Chilling in Palm Beach During BravoCon
When the lineup for BravoCon was announced, fans wondered, "What about Sonja Morgan?" Morgan is a huge draw for fans of The Real Housewives of New York City. But she's not attending the festivities with the rest of the cast. And she's perfectly fine with it too.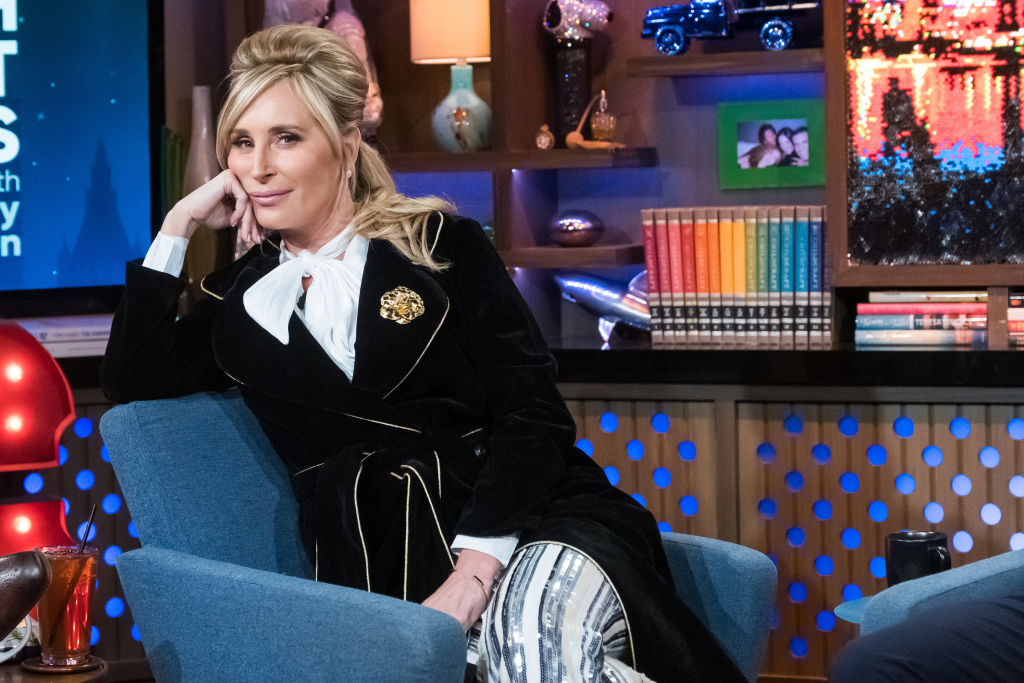 A slew of Housewives are in New York City, which includes alums like Jeana Keough from The Real Housewives of Orange County and Kim Richards from The Real Housewives of Beverly Hills. Morgan has been a main cast member of RHONY since season three, making fans wonder why she wasn't attending.
Morgan hasn't commented but has made it clear from social media posts, she was getting out of the city during BravoCon weekend. Where is Morgan hanging out?
She went here without Dorinda
Morgan posted a gorgeous photo from Great Barrington, Massachusetts during the first day of BravoCon. "Love getting away to the country and out of the city. I'm a country girl at heart," she wrote. "Are you a city person or country?" Although Dorinda Medley took part in BravoCon, Morgan seemed to want to get away to Medley's happy place.
A number of fans commented, including Kelly Dodd from The Real Housewives of Orange County. Dodd not only participated in BravoCon, but she also got engaged to Fox News correspondent Rick Leventhal. "Wish I could see you!" Dodd wrote. A few people also suggested Morgan move out of the city. "So true," Morgan responded.
Before heading out to the Berkshires, Morgan chilled with some of her RHONY cast member friends. She shared a photo with Medley and Luann de Lesseps outside of Geno Steaks.
She jetted off to Palm Beach!
Rather than shiver in the cold weather, Morgan decided to head to Palm Beach, Florida. She shared a video to her Instagram story. "I'm in Palm Beach and I just dropped in with my friends at Stoney Clover," she shared. "And here they are! Busy sewing away to make all these customized orders. Isn't it amazing?" Morgan toured the area, pointing out the craftsmanship and touring the shop. She then included some shots of fans who tagged her in photos, plus a few images from BravoCon.
Although Morgan may be loving the weather, she's there to work. Last month she shared that she was in Florida during the same week of BravoCon for a panel on anti-aging.
Always the marketer, Morgan included a slide in her Instagram story featuring her shoes so fans could "swipe up" to nab a pair. Or, if a Cameo message was in order, to reach out and book her on Cameo. Although Morgan is in Palm Beach, maybe she'll head south to meet up with another Real Housewife who also opted for warm temperatures over BravoCon. Lea Black from The Real Housewives of Miami tweeted to her, "GURL….. fabulous." Morgan replied, "Gurl. Your fab!" Sounds like neither of these ladies are feeling the BravoCon FOMO right about now.