'RHONY': Would Jill Zarin Return to the Show and Why Does She Give Bethenny Frankel's Ex Props?
Jill Zarin from The Real Housewives of New York City shared that she probably wouldn't consider returning to the show. The OG, who was on the show for four seasons and returned as a guest, says RHONY is just a good memory from the past.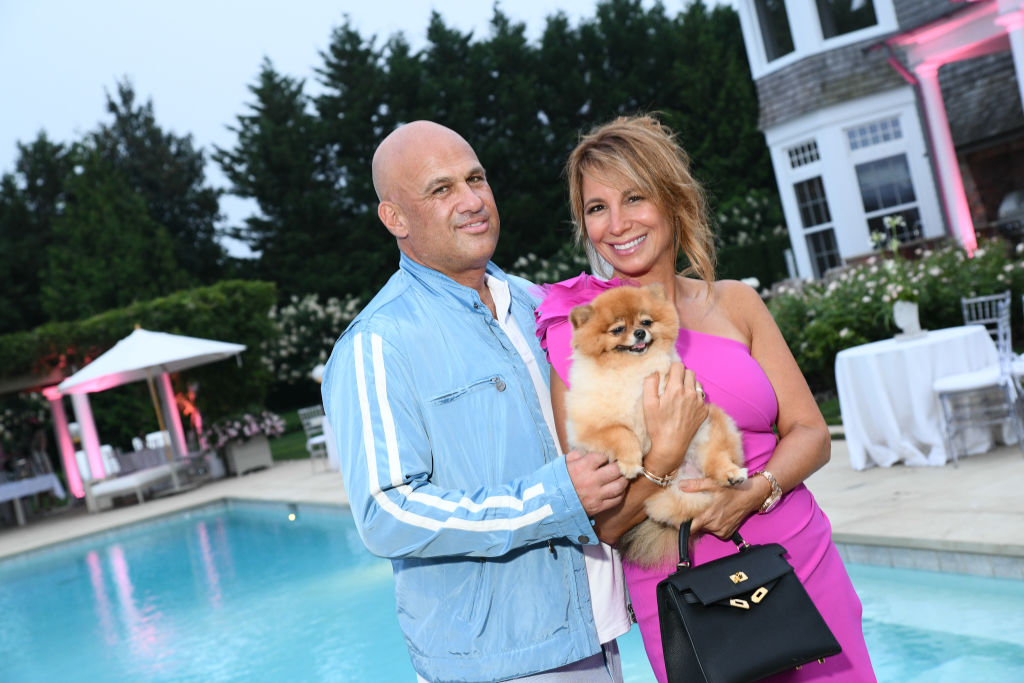 She also appeared at BravoCon and still is part of the brand, but doesn't think that returning to the show would be a great idea. She noted that the franchise seems to be tough on relationships. Zarin is now in a relationship with Gary Brody. While she wouldn't confirm if she's been filming this season, she shared with Out in the Wild podcast why she wouldn't consider returning as a full-time cast member.
Zarin also said that Bethenny Frankel's ex-husband, Jason Hoppy actually exercised restraint when it came to all the secrets and insider tea he could have shared with the public.
The franchise is a relationship killer
Zarin filmed last season quite a bit but most of the footage didn't make it because Brody didn't sign a release to appear on RHONY. "Now he would do it, but I'm like, too late," she said. Zarin says she is glad she did the show, however, the show is simply not good for relationships.
"I think all the girls on New York and every other show can tell you," she explained. "The divorce rate is quite high. I also think that girls who tend to go on the show, not the OGs, but people who audition to be on the show, if they are married might have something going on in their relationship and are looking for something else."
"So they end up getting divorced, not because of the show, but now that they've found something else and they can make money, and they can have freedom, they can leave where they were unhappy," Zarin remarks. "So I'm in a really good relationship and I'm really happy. I definitely don't need someplace to go. And, I think it's a little dangerous. Why should I risk [it] when I have a great guy?" She adds she's happy and doesn't need to return.
She gives Bethenny Frankel's ex-husband credit for not spilling secrets
One marriage that broke up while filming RHONY was Bethenny Frankel and Jason Hoppy. The couple had a painful divorce and child custody battle, which played out in the public eye. Zarin gives Hoppy some credit for not becoming even more vicious by sharing secrets with the public.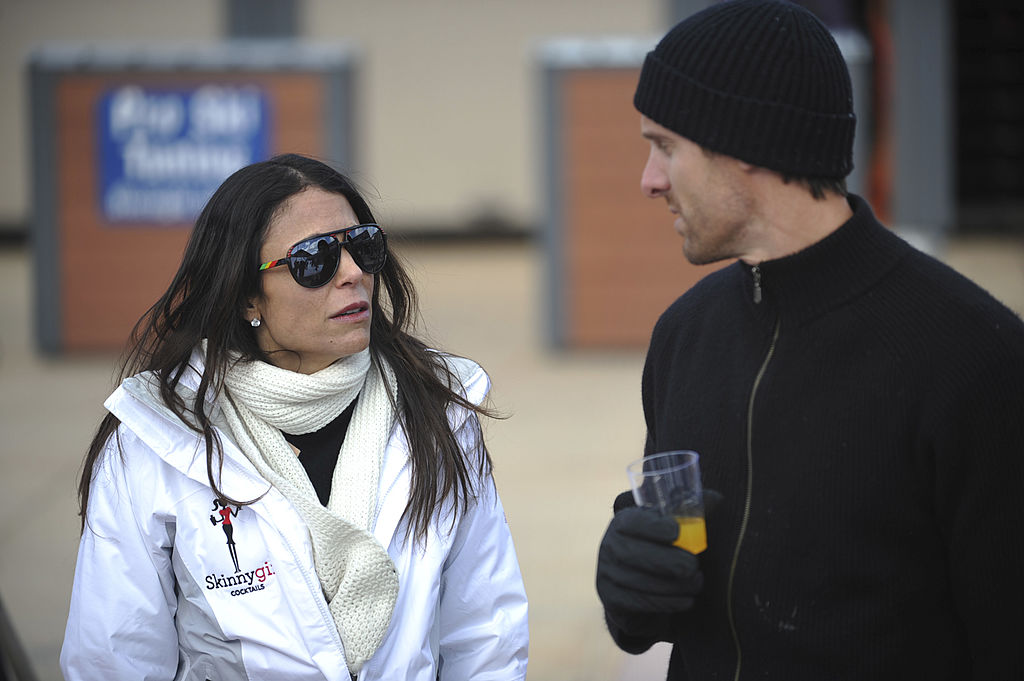 "I got to respect him that he didn't talk to the public," Zarin said about Hoppy. "Like he didn't sell a story to Radar Online. I don't know if he leaked things to other people. I think he could have done a lot of damage and given a lot of inside information about business. About their relationship, about whatever was going on. And I feel like he didn't. He didn't betray the trust."
But when it comes to reports of Hoppy stalking Frankel, Zarin adds, "I don't really know. I hope for them that it doesn't affect their daughter and they're in a good place."