'RHONY': Would Jules Wainstein Consider Returning to the Show?
Although Jules Wainstein only appeared on The Real Housewives of New York City for one season, she left an indelible impression on viewers.
One of Wainstein's storylines was recovery from an eating disorder and she was very open and honest sharing her journey with the cast. But she recently discussed a moment she'd probably do differently, plus pondered if she'd do RHONY again if she had the opportunity.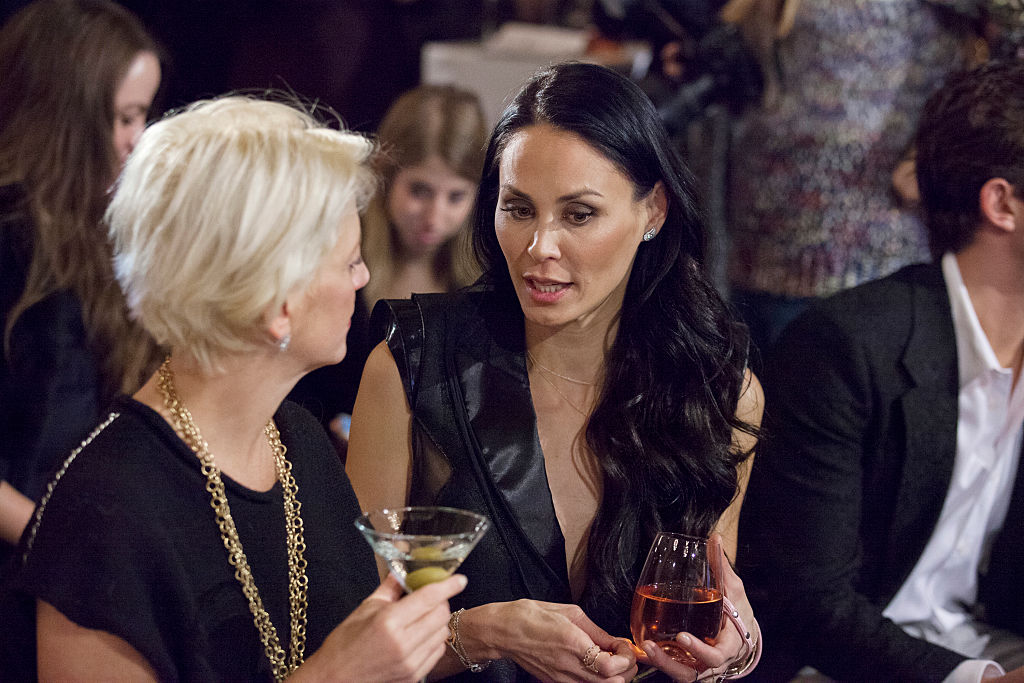 She candidly offered her thoughts on a slew of topics during the digital original series, Life After Bravo. Wainstein said that while she may have been a little misunderstood during her time on the show, she'd definitely consider reality television again in the future. Well … maybe.
She might change a few things
Even though she might consider doing reality television again, she still cringes at a few scenes from her RHONY season. "The pizza scene," she recalls. Wainstein, along with Carole Radziwill and Bethenny Frankel make their own pizza. But Wainstein thought it would be funny to bake utensils and medication into the pie. The joke falls flat when Frankel begins to cut into it.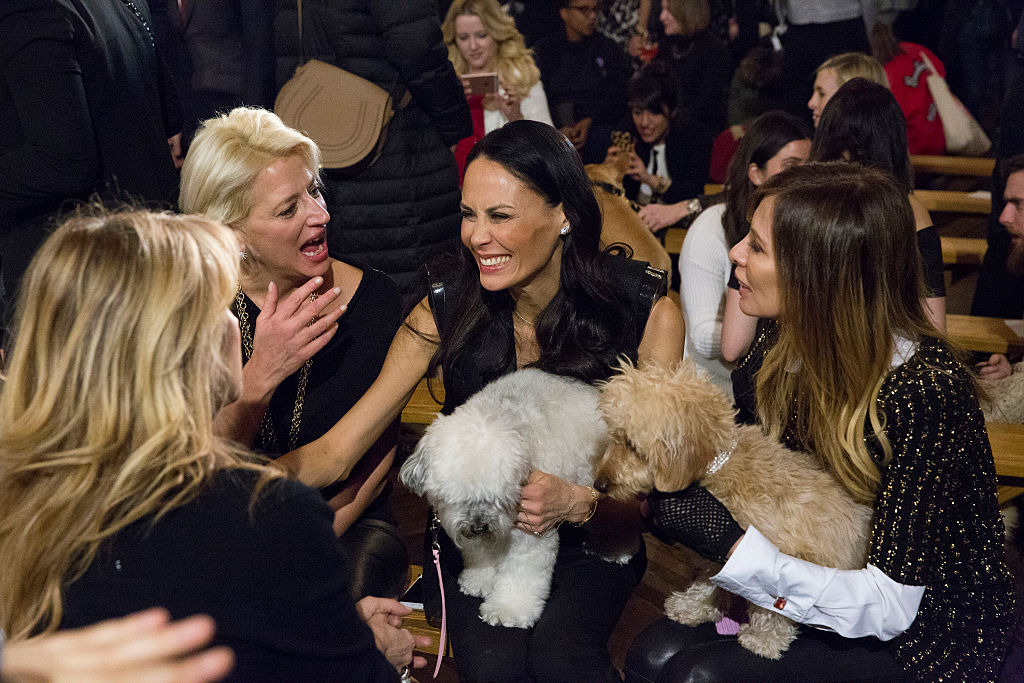 "When I watch that episode I almost died," she says. "I had to call my parents and tell them not to watch it because I look like a drug addict." She asserts a friend actually suggested she create the pizza this way as a joke.
Today, Wainstein can see how the joke didn't work because it wasn't for the right audience. But, with certain friends, the pizza move would have been pretty funny, she adds.
She'd return … well, maybe
While Wainstein says she really doesn't talk to any of the cast members she'd still probably do it again. "Yeah, I guess so," she said after taking a few moments to ponder the notion. "Maybe."
When she was on the show, she didn't really click with Frankel. In fact, Frankel made quite a few digs at Wainstein and the two warred on Twitter. She later thought that Frankel's comments backfired on her. "I do the best I can as a mother, a friend, I do the best I can, no one can point a finger at you," she told Page Six in 2017. "As long as you're a good person, a kind person, I think everyone is put on earth to do and that. Bethenny can eat her heart out or whatever. That's why I don't think she looked so good on the show last year, she looked awful."
So Bravo asked Wainstein if she'd return if Frankel was on the show. "Yes, I would, even if Bethenny was on it," she asserted. "I like Bethenny. I mean if I bumped into her on the street I don't know if I'd say hello. I don't know what her reaction is. I have no idea if she's like, o.k."
But Wainstein backed up Radziwill and her last season. "She changed! I didn't really like her my season. I felt like she was a parrot to Bethenny," she says. "First of all, she killed it with the outfits, like more than ever. She had a voice. She stuck up for herself, she was so cool, like if that's the way she was going to walk off … oh my God, unbelievable."