Rhylee Gerber From 'Below Deck': 'Have the Courage to Be Disliked'
After making an explosive return to Below Deck, Rhylee Gerber shares that she understands people are going to make negative remarks about her. The deckhand from season 6 returned mid-season, shaking up the crew dynamic and pushing buttons.
Gerber shared exclusively with Showbiz Cheat Sheet that viewers are in for a wild ride.  "I think fans of the show are going to be really shocked," she said. "I mean, really shocked about how the dynamic is affected. And I know people are going to throw around the term 'rank' but until you are in that situation, you don't know until you see how it fits. It's going to be a whirlwind for sure."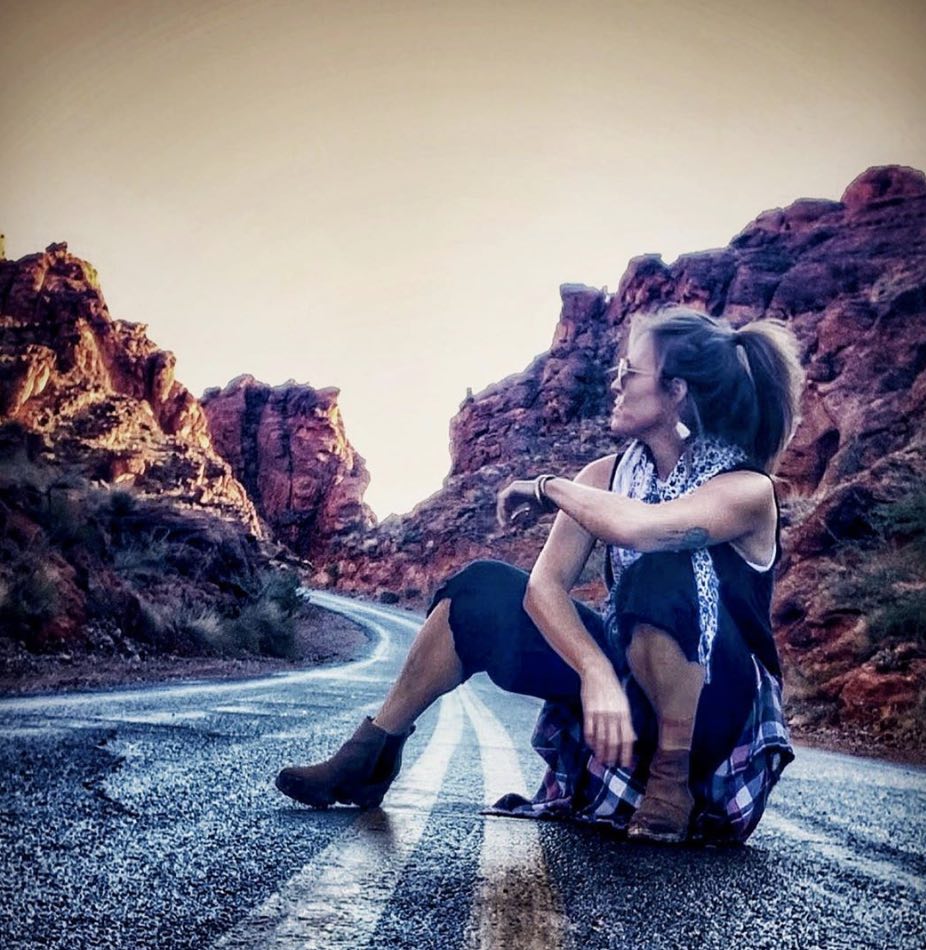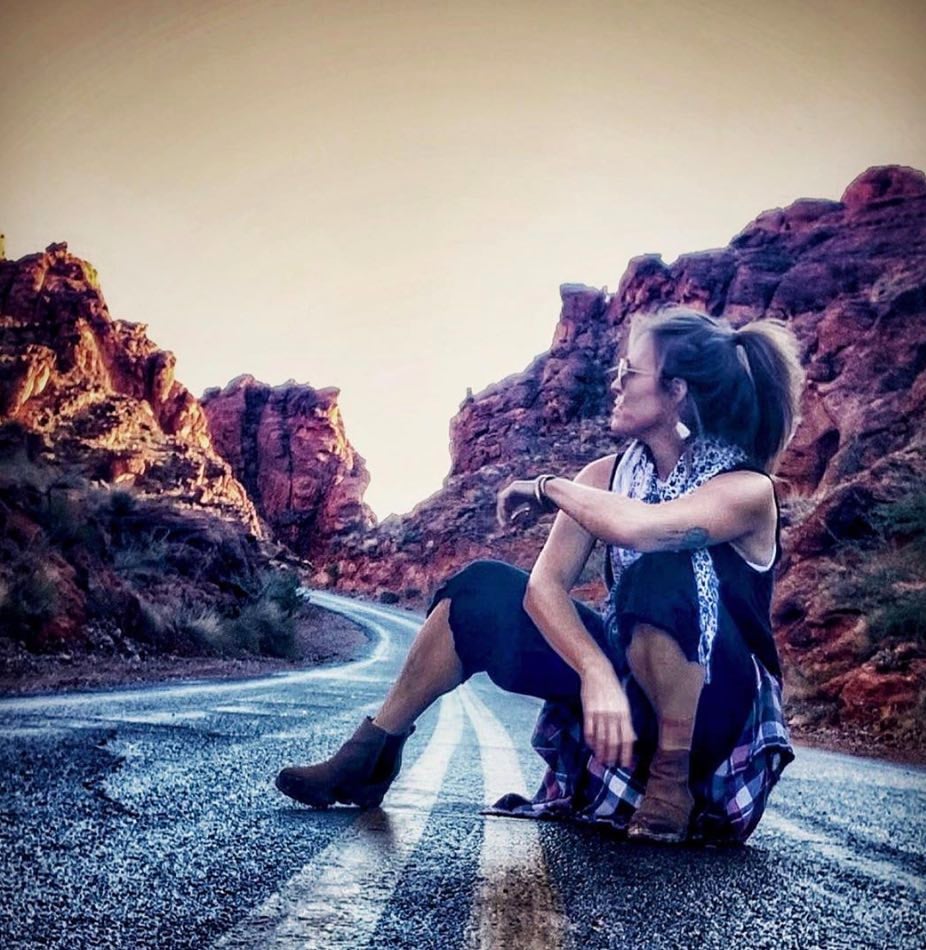 Fans already got caught in the whirlwind during Gerber's first episode back on the show. She arrived with enthusiasm, wanting to show the deck team she could gain mastery of the work. But during dinner, the evening unraveled. First, she and chef Kevin Dobson got into an argument before the appetizers hit the table. This led to another argument with bosun Ashton Pienaar who seemed worried about Gerber's return before she even arrived.
But Gerber says she won't have any regrets
Gerber recently launched a blog and site where she is selling locally sourced, handmade jewelry. Her first blog post was written on the day of her return to the show. She expressed that she doesn't live her life with regret. "Fact of the matter is, I do what I prefer to do, when I prefer to do it. I'm one of those lucky ones that truly lives with no regrets," she wrote. Well, she has one regret where she had to pass up collecting a whale vertebrae during a hike along the Northern California coastline. Her pack was heavy and "20 plus foot waves threatened to break right on our path."
However, she wants readers to know she wants to use the blog as a vehicle to comment and make observations. This is instead of just making remarks on social media. She's been attacked for posting and sharing images from her hunting trips. Gerber admits she then reacts with snark, which escalates the situation. "Rather than just post a picture of a harvest/kill and write something snarky (or gasp, not snarky at all) here, I will try and explain why it is I do it and what I hope would help others to consider the good rather than focus on what they believe to be bad about the act(s)."
Gerber knows sometimes social media isn't the best delivery for comments too. "Whereas, with social media, I tend to react quickly and somewhat thoughtlessly while addressing those who tend to be more vocal than others as to how I choose to live my life. I'm sarcastic and quite a bit withdrawn from feeling as though I should explain myself to those who disagree with a post whether it's controversial in their eyes or not. Fact of the matter is, I do what I prefer to do, when I prefer to do it."
She has the courage to be disliked too
She concluded her post with her hopes to bring more clarity to those who may not understand her life. "I hope to help enlighten those who may not quite understand and instead of react negatively, read full on excerpts/disclosures of mine with the mindset that we are all unique," she wrote.
"We are all different," she continued. "We all have likes and dislikes and opinions. And it's perfectly okay. I wrote on one of my Instagram posts the other day, 'have the courage to be disliked'. I don't think that I can write that enough. It isn't up to me to make others happy. It is up to myself to live a life I am happy with, a life that I can look back and think, 'Man, I slayed it!'"