Rhylee Gerber from 'Below Deck' Reveals What It Was Really Like to Return To the Show (Exclusive)
Learning the identity of the new deckhand on Below Deck was a turning point for season 7. After lackluster ratings, viewers showed up for episode 7 to find out that Rhylee Gerber from season 6 would return.
The announcement produced season-high ratings. After the episode that revealed Gerber's return aired, Bravo Ratings touted, "#BelowDeck S07E07 – 1.546 million viewers (0.56 18-49 demo) *season high.*" Fan reaction was severely divided. Some could not be happier to see the deckhand arrive to shake up the season. Others were vocal about their disdain for Gerber.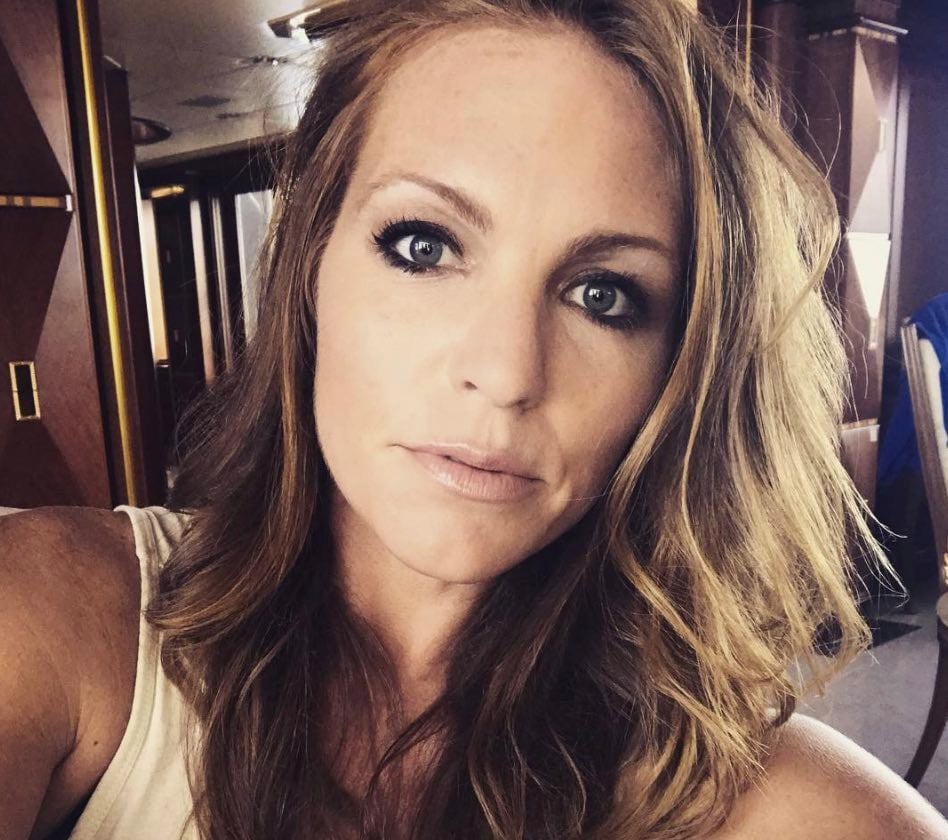 Gerber told Showbiz Cheat Sheet, she was thrilled to be asked back. At first, she didn't think she would be returning. "I was really, really disappointed," she shared. She adds that producers said they wanted her back but couldn't guarantee anything.
She really did have to be on a plane the next day
Gerber says she and chief stew Kate Chastain talked about casting a few days before her birthday. "Kate was like, 'Are you sure you aren't going back?' And I was like, 'Kate I promise I would tell you!'" She says a few weeks passed and she was pretty let down not to be involved in season 7. "I was pretty upset because I thought they would have called me back right away," she recalls.
She laughs, "Because when they did I was like, 'It's about f**king time!' They told me, 'We need you to be you.' And I was like, 'Who the f**k else am I gonna be?'"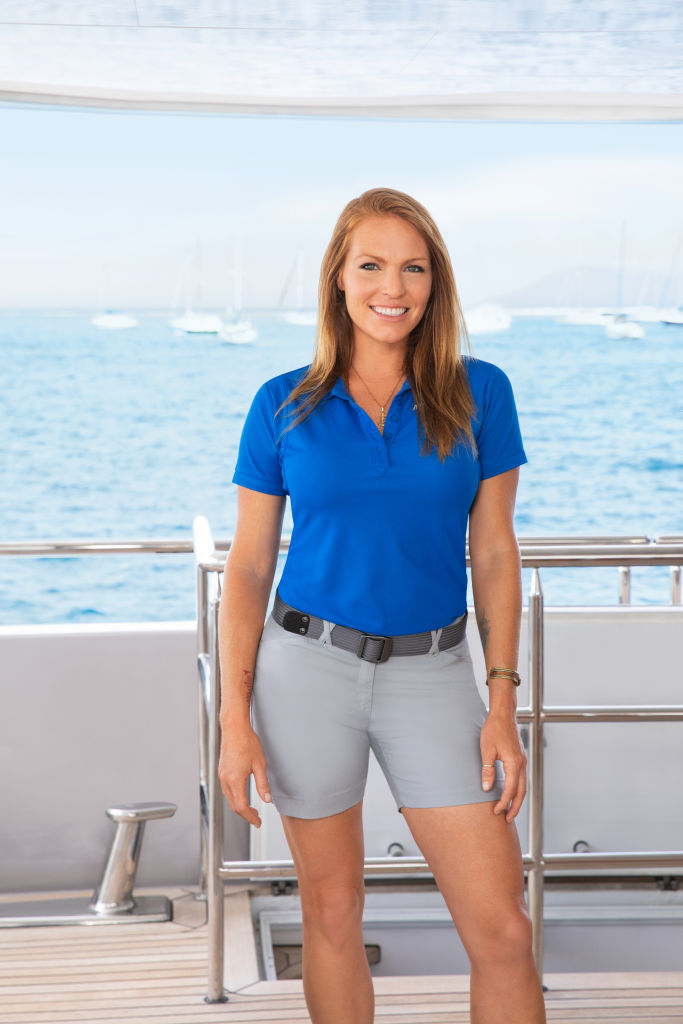 Viewers saw Captain Lee Rosbach making a call where he appeared to speak directly with Gerber. He tells her to be on a plane and in Thailand in two days. "They said, 'Get on a plane,' and I said, 'I'm ready!'" she laughed. "Literally when they did say 'Yes,' they booked a trip like the next day. And then it was another full day of traveling. So it was like two days."
Her friendship with Chastain is very real
Chastain shared with Decider that she loved bunking with Gerber this season. "I think that this is the perfect time and the perfect person to come in because I think that the boys onboard are becoming a little too much of a fraternity," Chastain said. She added, "I think Rhylee's good at her job, I'm happy to have her back because I like her, so I'm happy for so many reasons."
Gerber was touched by Chastain's words in the interview. "Aww," she said. "Kate, this season, is my 'go to' on the boat. She's not a bad f**king ally to have! I was completely happy to be her roommate. The only other roommate I would have opted for having is Brian [de Saint Pern]." Again, Gerber is giggling.
She and Chastain talk and text often, especially after they finished filming season 7. "I genuinely like her. She's someone I know I can pick up the phone and call," Gerber says about Chastain. "And either gossip with or seek advice. Either way, she's there."
As for Ashton Pienaar … well …
When Rosbach delivered the news that Gerber would be the new deckhand to bosun Ashton Pienaar, he didn't look super excited. Gerber and Pienaar seemed to have a halfway decent working relationship last season, but he looked a little terrified to learn of her return.
"Ashton has the biggest ego out of anybody I've ever met," Gerber asserts. "With that, there's pros and cons because I know he's going to try to make himself look good as bosun, which means he was going to try to make it appear like he was being fair."
But Gerber said Pienaar has held a grudge against her since last season. She adds that cameras didn't show them arguing as much as they did last season either. "We'd agree about Chandler [Brooks] but then he'd be a f**king d**k when I'd say anything." She says the grudge ultimately spilled over into aftershow comments and interviews.
She hoped she'd get to do more on deck like dropping anchor this season. "But I also had this dreaded feeling, you know, he's probably going to be gunning for me," she shared. She said when she finally got face to face with Pienaar, "I think his heart literally stopped."
Gerber's message to viewers is: Buckle up. "I think fans of the show are going to be really shocked," she teased. "I mean, really shocked about how the dynamic is affected. And I know people are going to throw around the term 'rank' but until you are in that situation, you don't know until you see how it fits. It's going to be a whirlwind for sure."
Gerber makes her Below Deck return on Monday, November 25 at 9/8c, only on Bravo.