Richard E. Grant: How Much Is the Oscar-Nominated 'Can You Ever Forgive Me?' Star Worth?
Sometimes, actors come crashing onto the scene and Hollywood's Academy recognizes them immediately with an Oscar nomination. That's basically what happened with Lady Gaga, who landed a Best Actress nomination for her first starring role in a feature film.
Then there are actors like Richard E. Grant. Some 32 years after Grant broke onto the scene in the terrific Withnail and I, Grant received his first Oscar nomination following a career that includes over 125 acting credits. But the story is even more intriguing than that.
Over the past three decades, Grant never received a single nomination for any award for a solo performance. (The closest he came was group awards for the ensemble casts of Gosford Park and Pret-a-Porter.) No one needed to tell Grant how quickly the Oscar nod for Can You Ever Forgive Me? changed that.
Am levitating at this astonishing news. Thank you to @TheAcademy for this nomination in such incredible company. I'm indebted to so many people but most of all @melissamccarthy & Marielle Heller @cyefm ❤️@SearchlightUK pic.twitter.com/CIdJSMLkj1

— Richard E. Grant (@RichardEGrant) January 22, 2019
As he celebrated the "astonishing news" on Twitter, he took a moment to look back at how he got started. In the video, Grant is standing in front of the London building where he rented a cheap room to get his acting career going 36 years earlier.
Clearly, he's come a long way since then. Here's a look back at the Best Supporting Actor nominee's career and his estimated net worth ahead of the 2019 Oscars.
A long way from his '$50-a-week room'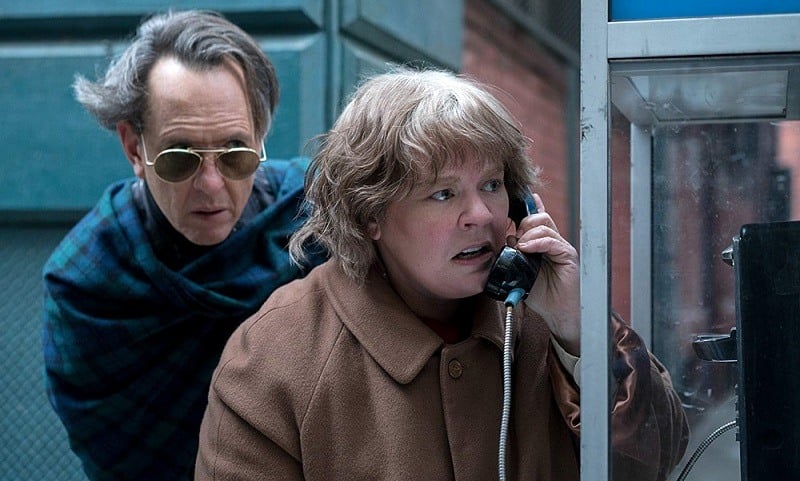 Following Withnail and I, Grant spent the late '80s mostly in TV roles. By the early '90s, Hollywood had taken notice. He appeared in Steve Martin's L.A. Story, Hudson Hawk, Bram Stoker's Dracula and Robert Altman's The Player in the space of two years (1991-92).
In '93, he checked another great director off his list when he appeared in Martin Scorsese's The Age of Innocence as Larry Lefferts. He would continue appearing in small-to-medium roles for the next two decades.
The great Altman always seemed to find a part for him in his films, and anyone looking for that certain Richard E. Grant presence would do the same. But he landed one of his best roles to date when he starred alongside Melissa McCarthy in 2018's Can You Ever Forgive Me? 
At 61, his considerable fortune may soon take a turn for the better.
Grant's net worth estimated at $4-5 million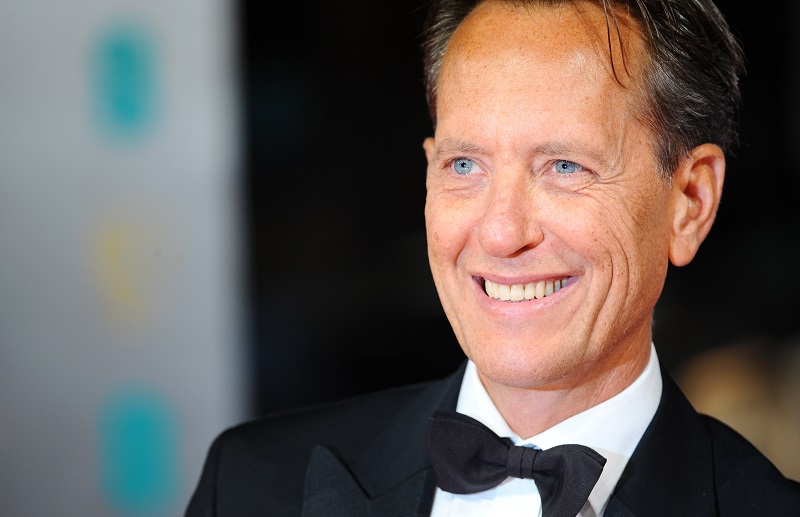 Obviously, when you work as steadily as Grant has in film and TV work, you're never going to hurt for money. Yet when you compare his estimated fortune to that of actors of similar stature (e.g., Brian Cox), Celebrity Net Worth has him coming in at a significantly lower sum.
In 2017, the website pegged Grant's net worth at $4 million. Some high-profile projects (including The Hitman's Bodyguard and the next Star Wars film) have come along since. With that in mind, he's likely pushed his fortune closer to $5 million at the start of 2019.
If Grant wins the Academy Award, he ought to see his bank accounts bulge a bit more. It may not be the sort of career bump a young Withnail might get from an Oscar, but it should be special nonetheless.
Check out The Cheat Sheet on Facebook!