Who Are the Richest '30 Rock' Actors?
First, it was Seinfeld and Friends propelling NBC to new heights in the 1990s. Then came The Office, Parks and Recreation, and 30 Rock, which all were on the air at the same time in the early 2000s before NBC's comedy downfall. The stars of the show did pretty well for themselves before the network went off the rails, but who are the richest 30 Rock actors? You might be surprised to see how the list shapes up.
Who are the richest 30 Rock actors?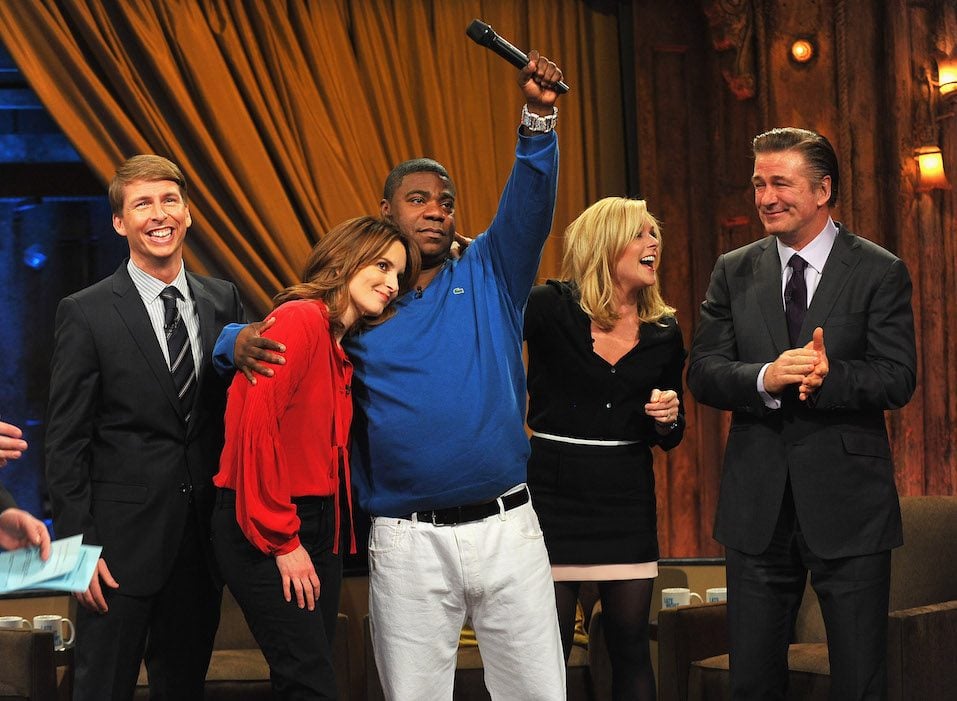 We know the richest Parks and Recreation actors are worth millions, and that Jerry Seinfeld earned a ton for his show to become one of the richest comedians alive. All the people who had prominent roles are doing well for themselves, but the three wealthiest stars from 30 Rock are in rarefied air.
Judah Friedlander
Net worth: $3 million
Character: Frank Rossitano
Scott Adsit
Net worth: $5 million
Character: Pete Hornberger
Keith Powell
Net worth: $5 million
Character: Toofer
Jack McBrayer
Net worth: $6 million
Character: Kenneth Parcell
Jane Krakowski
Net worth: $12 million
Character: Jenna Maroney
Tracy Morgan
Net worth: $50 million
Character: Tracy Jordan
Tina Fey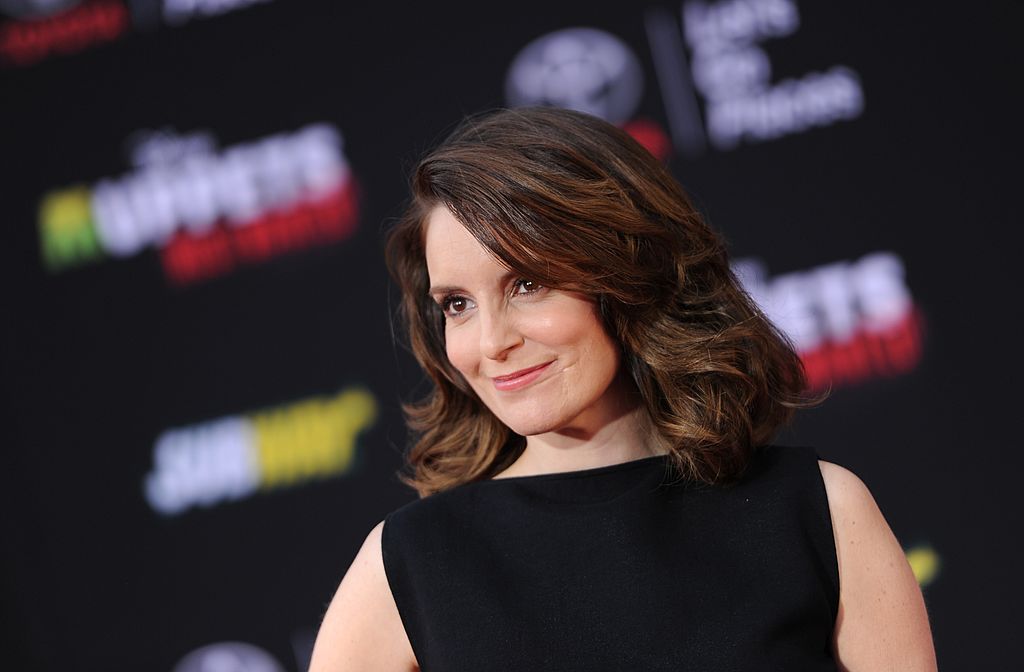 Net worth: $65 million
Character: Liz Lemon
Alec Baldwin
Net worth: $65 million
Character: Jack Donaghy
How did Alec Baldwin get so rich?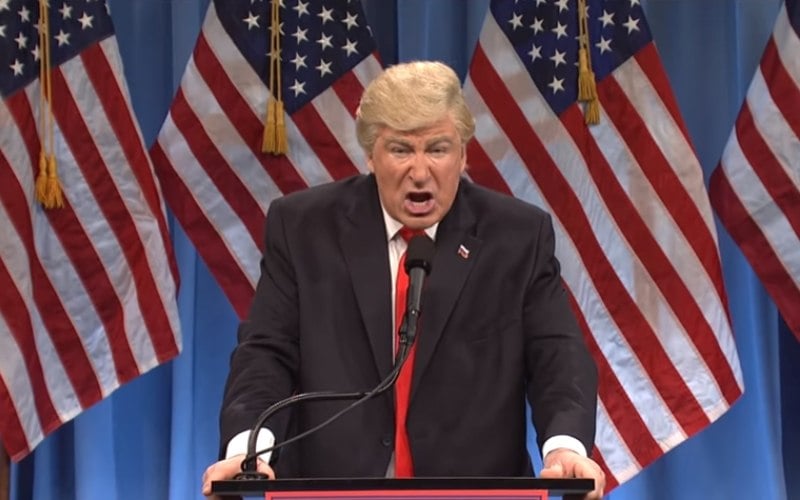 One reason Alec Baldwin is one of the richest 30 Rock actors is that he's been around so much longer than his co-stars.
He earned his first acting credit in 1982 for the TV show The Doctors. He spent most of the decade acting on the small screen before making his big screen debut in 1987's Forever, Lulu. The third movie on his resume is the cult favorite Beetlejuice.
Also adding to his net worth? Appearing in every 30 Rock episode. He made $300,000 per show and was in all 138 episodes, which adds up to $41.4 million gross. Baldwin wore two hats for much of his time on the 30 Rock set. He appeared in every episode, and he picked up 100 producer credits, too.
As for his Saturday Night Live appearances, he reportedly makes $1,400 every time he shows up to play Donald Trump and $5,000 when he hosts the show.
How did Tina Fey's net worth get so high?
Even though her acting credits date only to the late 1990s, Tina Fey has made the most out of her time in show business. That's why her net worth is right up there with Alec Baldwin.
Once she got her big break as a writer at Saturday Night Live in 1997, Fey quickly shot to the top. She moved up to head writer on the show by 1999, for which she earned $1.5 million per season, wrote and starred in the movie Mean Girls in 2004, and created 30 Rock in 2006. Fey served as executive producer for 137 episodes, and she wrote 31 episodes.
Oh, and there was Fey's big advance to write the book Bossypants and a multi-million dollar payday for hosting the Golden Globe Awards from 2013 to 2015.
Will 30 Rock ever come back on the air?
So far, there aren't any firm plans to make new episodes of 30 Rock. However, it wouldn't be too shocking to see it become one of the television shows to get a revival.
Viewers never thought shows such as The X-Files, Arrested Development, or Full House would see the light of day again, but they did. It might be difficult for Fey to fit more writing and producing work into her busy schedule, but executives at NBC, given the network's comedy struggles, would put the show back on the air in a heartbeat if they had their way, according to Today.
All net worth figures courtesy of Celebrity Net Worth
Check out The Cheat Sheet on Facebook!