You Won't Believe Who the Richest Musician of All Time Is (Hint: It's Not Paul McCartney)
The music industry is a difficult business to understand, from the outside and from the inside. Just as talent doesn't guarantee success, pop stardom doesn't guarantee endless riches for an artist. The musicians who make the most money from their careers are often just the ones who sign the right contracts, wisely invest the money they earn from hit singles, and find some way to maintain their longevity in a notoriously fickle industry.
It also helps to diversify one's resume with film or television appearances, as we can see from the names who made it onto the following list. These are the 10 richest musicians in ascending order, with adjustments for inflation back to the 1950s. All information is sourced from Business Insider.
10. Michael Jackson: $350 million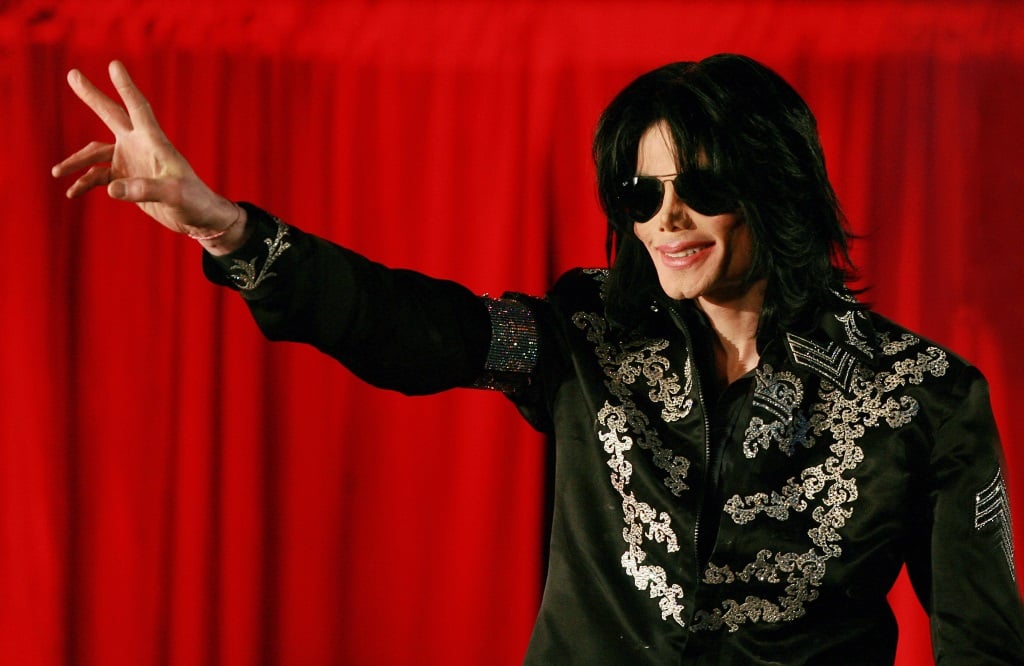 Michael Jackson made roughly $50 million a year at the peak of his popularity through the '80s and into the '90s, earning him vast sums from record sales, highly-publicized tours, and a $5 million dollar partnership with Pepsi. In his later years, the King of Pop became notorious for the outrageous ways he spent his money, and racked up $200 million in debt by 2003 — which was still far less than what he was worth.
9. Jimmy Buffett: $400 million
Most people probably only know one or two Jimmy Buffett songs, but he's nonetheless turned those hits into a merchandising empire. The "Margaritaville" singer has been filling amphitheater seats since 1976 and continues to tour successfully, while simultaneously lending his name and brand to a lucrative chain restaurant, Cheeseburger in Paradise.
8. Dolly Parton: $450 million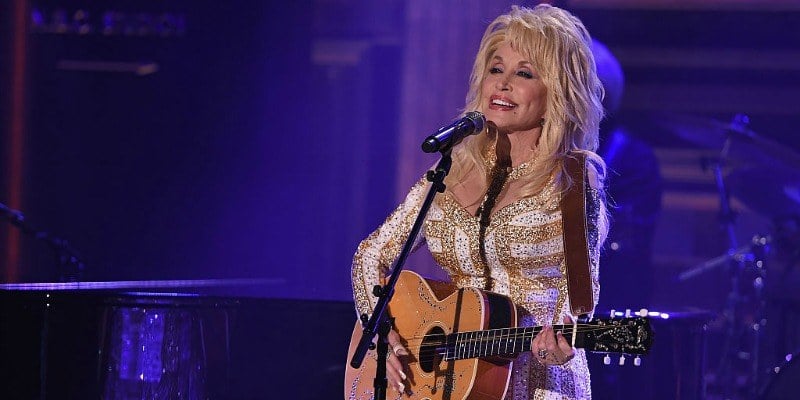 Much of Dolly Parton's considerable fortune surely comes from her longevity in the world of country music, where she's maintained a spotless image while continuing to record successful singles and LPs. But she wouldn't be worth nearly as much without her additional branding. I speak, of course, of Dollywood, a Tennessee theme park she bought and rebranded in 1986.
7. Jay Z: $475 million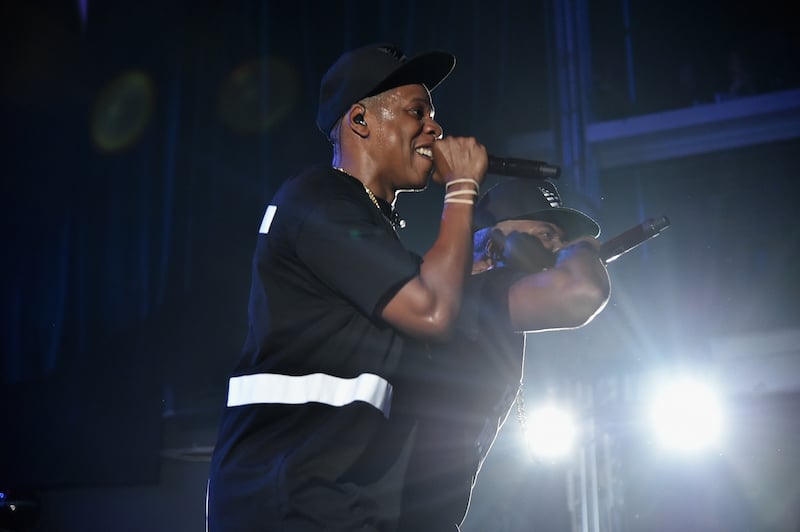 Jay Z has released an astonishing 12 No. 1 albums in his recording career, but as with most of his peers on this list, that isn't the only source of his riches. The "99 Problems" singer was previously the CEO of Def Jam Recordings and co-founded his own entertainment company, Roc Nation Records in 2008.
6. Mariah Carey: $500 million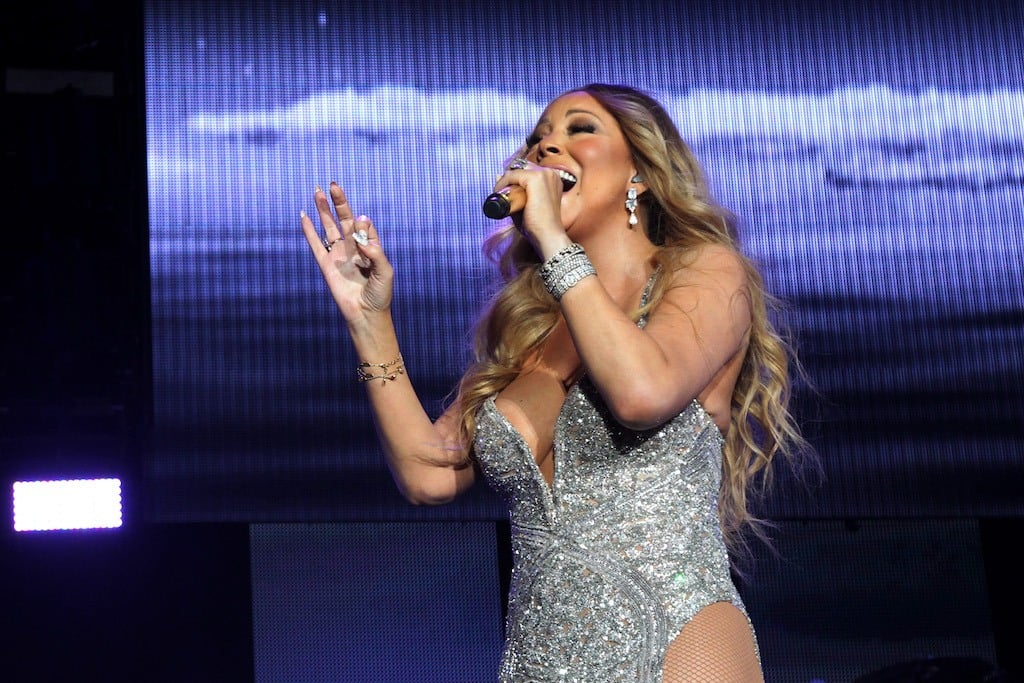 Mariah Carey has 18 No. 1 singles to her name, more than any other solo artist in recording history. In recent years she's kept her earnings up with acting gigs and a dramatic tenure as an American Idol judge. Now, with more than 200 million albums sold worldwide and 26 years of pop stardom under her belt, Carey holds the title of the world's wealthiest living female musician.
5. Sean "Diddy" Combs: $550 million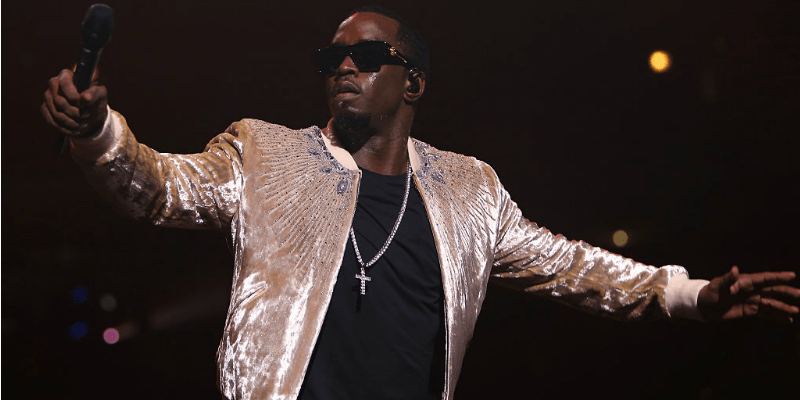 Perhaps more than any artist on this list, Sean Combs' music wasn't all that essential to the vast sums he's earned since stepping into the limelight as one of The Notorious B.I.G.'s chief confidants. Diddy was a major figure in late '90s hip-hop, but the music industry only accounts for 20% of his earnings, eclipsed by his clothing line, Sean John and his stake in Ciroc vodka.
4. Bing Crosby: $550 million
Bing Crosby was a truly diversified pop star before such a thing became commonplace. He was already among the richest Americans in the 1930s, and his fortune only continued to expand in the following decades as he achieved movie stardom and founded an entertainment empire called Bing Crosby Enterprises.
3. Bono: $600 million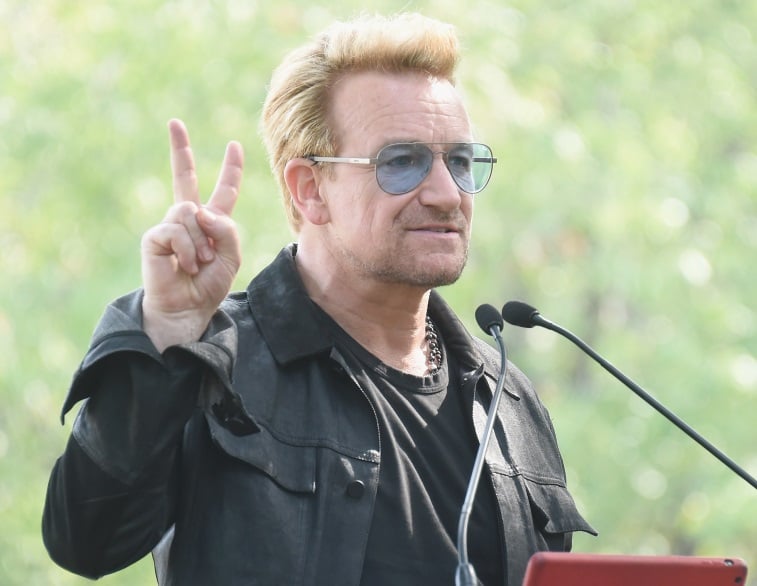 Though U2 hasn't produced the same stream of No. 1 hits as, say, Mariah Carey, their "360 Tour" did bring in an estimated $800 million in revenue between 2009 and 2011, making it the biggest tour in music history. Beyond his band's touring success, singer Paul Hewson, aka Bono, has invested in a clothing line and a five-star hotel, among other things. It also doesn't hurt that U2 owns all the rights to their songs.
2. Paul McCartney: $800 million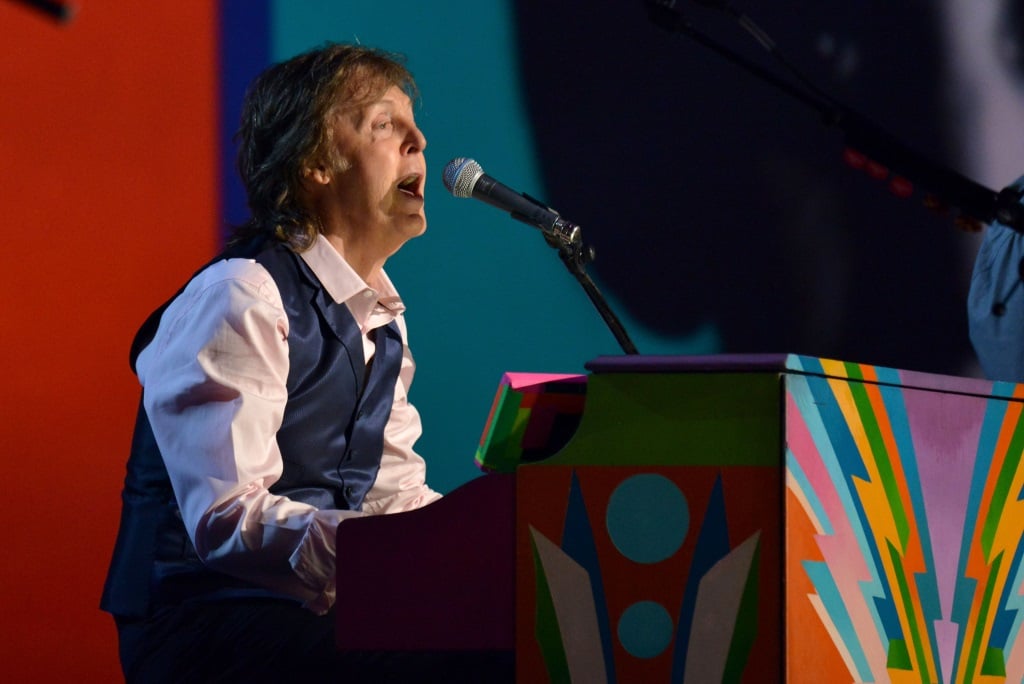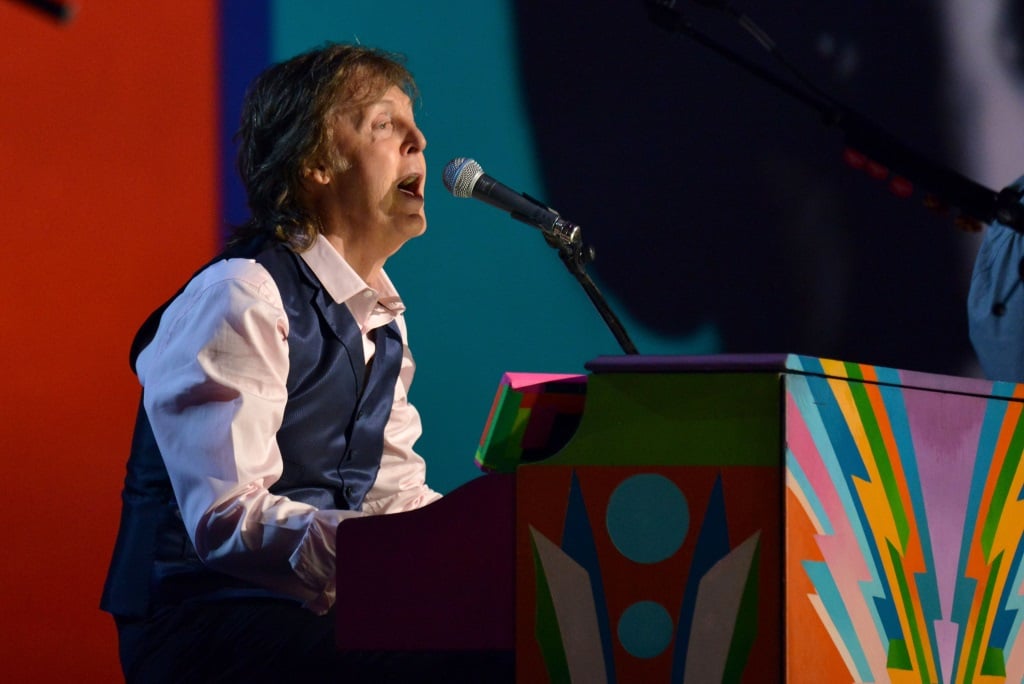 It should come as no surprise that a former Beatle is this high on the list. McCartney currently holds the record as the most successful composer and recording artist in known history, and he's consistently bringing in new revenue from reissues of The Beatles' back catalog and his worldwide tours as a solo artist. McCartney reportedly owns 25,000 other copyrights, and collected an inheritance of 200 million pounds after the death of his first wife, Linda.
1. Andrew Lloyd Webber: $1.2 billion

Bet you weren't expecting that one, huh? Unlike the others artists on this list, Andrew Lloyd Webber made his money working in musical theater rather than pop music, which means his most prolific plays — Cats, The Phantom of the Opera, and Jesus Christ Superstar — are consistently bringing in new revenue from theatrical reimaginings, soundtrack recordings, and film adaptations. Webber also owns The Really Useful Group, a diverse international entertainment company.
Follow Jeff Rindskopf on Twitter @jrindskopf
Check out Entertainment Cheat Sheet on Facebook!