The Richest Person From the Year You Were Born
We know who the richest female athletes are, the wealthiest fashion designers are worth at least six figures, and we know which game show hosts are raking in the money. But do you know who the richest person is who was born the same year as you? We're about to find out. From Jim Walton to Bill Gates, this is the richest person your age.
Along the way, we'll meet a few of the richest Americans, but since we're focusing on verified wealth, you're not going to see any of the richest drug dealers or secret billionaires on our list. However, we will meet two software executives who transitioned to the world of sports at Nos. 11 and 14.
1. Ron Perelman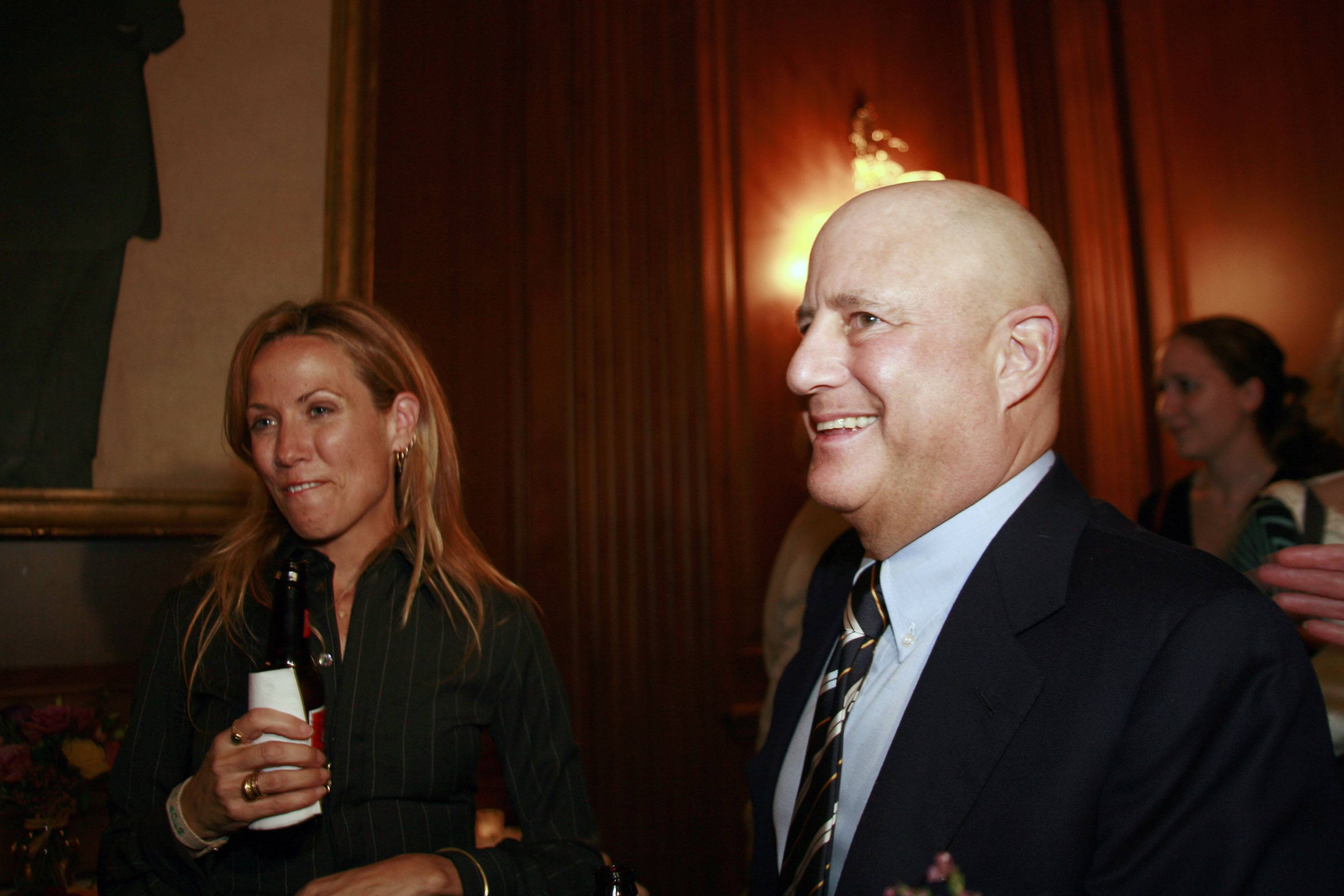 Net worth: $18.9 billion
Year born: 1943
We start our list with Ron Perelman, whose success in almost everything he's one makes him the richest person born in 1943. He owns 70% of Humvee, a large portion of Revlon, a $75 million yacht, and an art collection worth roughly $4 billion.
Next: The first of many computing and software billionaires.
2. Larry Ellison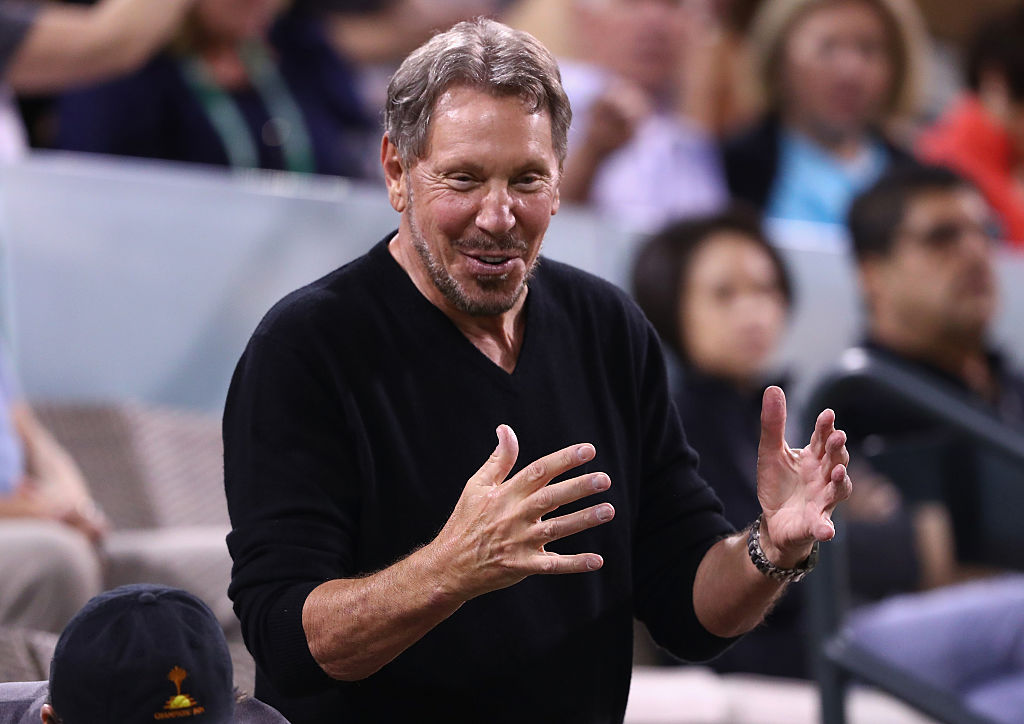 Net worth: $53.3 billion
Year born: 1944
Larry Ellison is one of the richest Americans alive, and his fortune stems from owning 30% of Oracle, the tech company he founded. However, the company isn't the only thing that makes him rich. He owns a sailing team, an annual tennis tournament in Indian Wells, California, and several luxury properties around the United States. Oh, and he also owns most of Lanai, one of the Hawaiian Islands which is just west of Maui and southeast of O'ahu,
Next: A frugal billionaire.
3. Azim Premji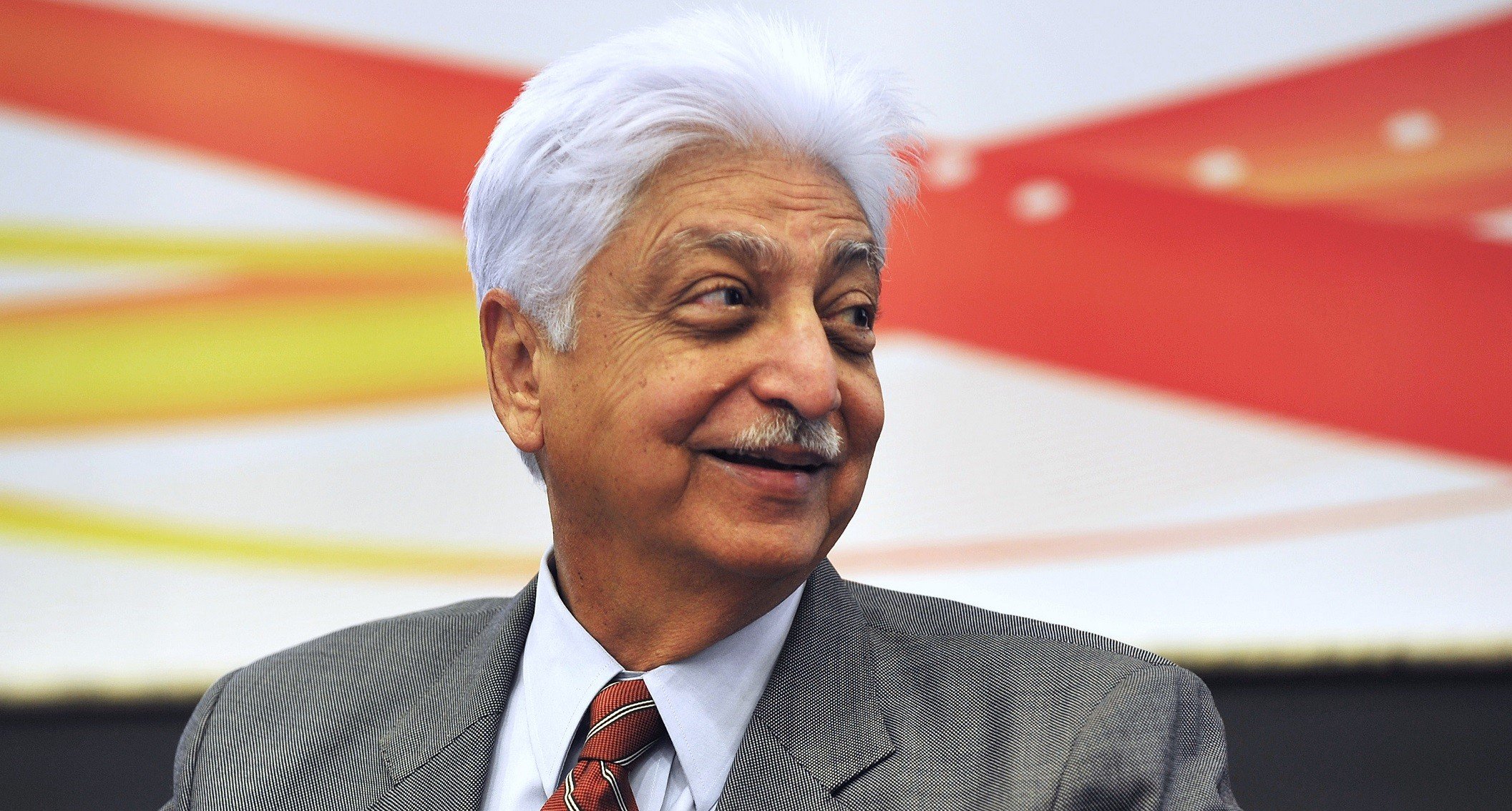 Net worth: $16.0 billion
Year born: 1945
Azim Premji is an Indian businessman who's the chairman of the international company he founded, Wipro, and the richest person born in 1945. The company does a little bit of everything, from communications to electronics to consulting, but despite his success, Premji is a penny-pinching billionaire. Even though he's worth billions, he reportedly prefers buying used cars, such as a Ford Focus and Toyota Corolla, over luxury vehicles.
Next: This richest person went back and forth.
4. Peter Woo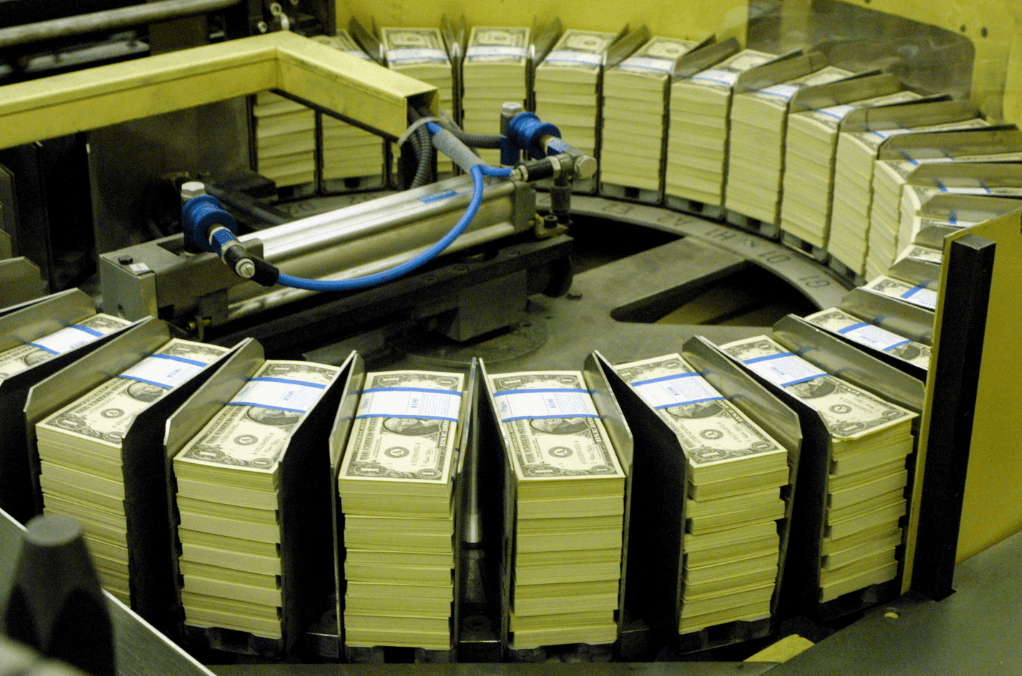 Net worth: $10.5 billion
Year born: 1946
Peter Woo is the first of a few Chinese nationals on our list, and he's one of the richest. He also the richest person born in 1946. Most of his fortune stems from his stake in Wheelock and Company, a real estate and shipping group with various holdings, that he inherited from his father-in-law. He left the company for a time and returned, but before he came back, he headed the Hong Kong Trade Development Council, according to Forbes.
Next: He's still building his fortune block by block.
5. Kjeld Kirk Kristiansen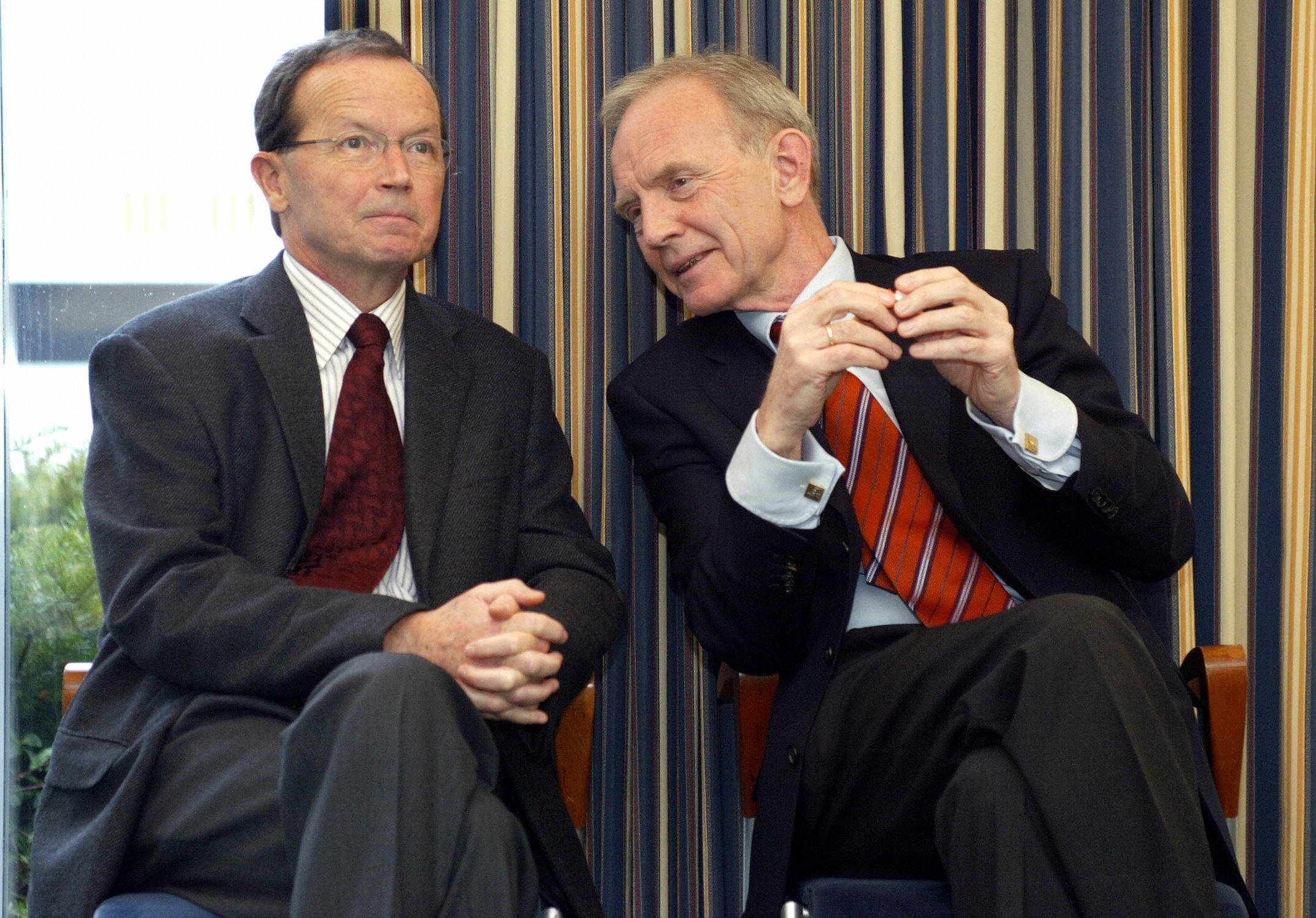 Net worth: $5.23 billion
Year born: 1947
If you've checked out the prices on Lego sets recently, then you can see why Kjeld Kirk Kristiansen is the richest person in the world born in 1947. The Dane inherited the company from his father, but he's kept the company on the right track. Lego's $5.6 billion in revenue in 2016 was more than that of rival toymakers Mattel and Hasbro, according to Time.
Next: A name you probably know.
6. Jim Walton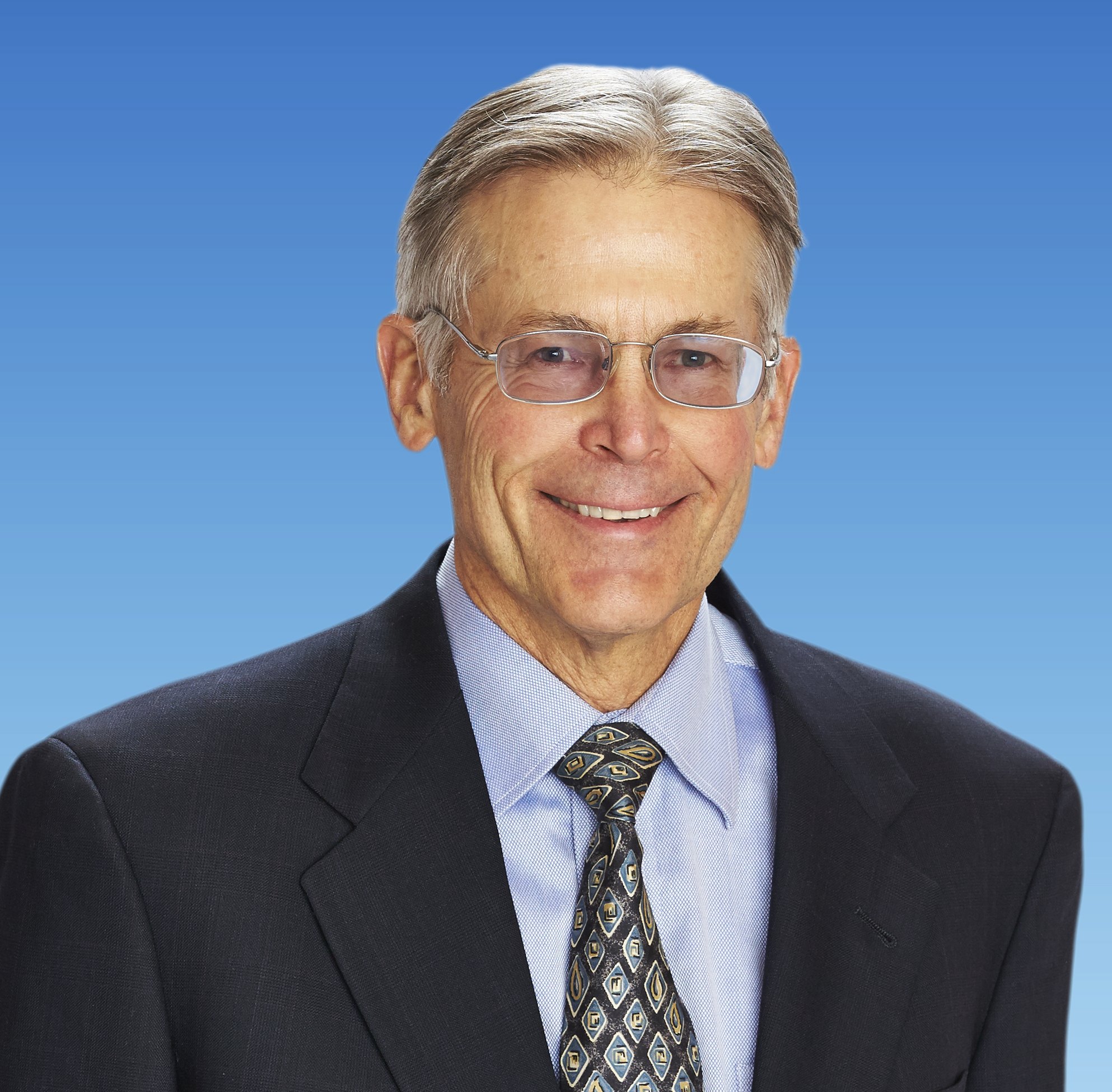 Net worth: $45.1 billion
Year born: 1948
You probably know the name. Jim Walton is the youngest son of Walmart founder Sam Walton, and Jim owns about 13% of the business, according to Bloomberg. He also owns nearly half of Arkansas' Arvest Bank, but being a namesake of one of the most powerful modern business dynasties is what makes Walton rich.
Next: You might not know the name, but you probably know the brands.
7. Bernard Arnault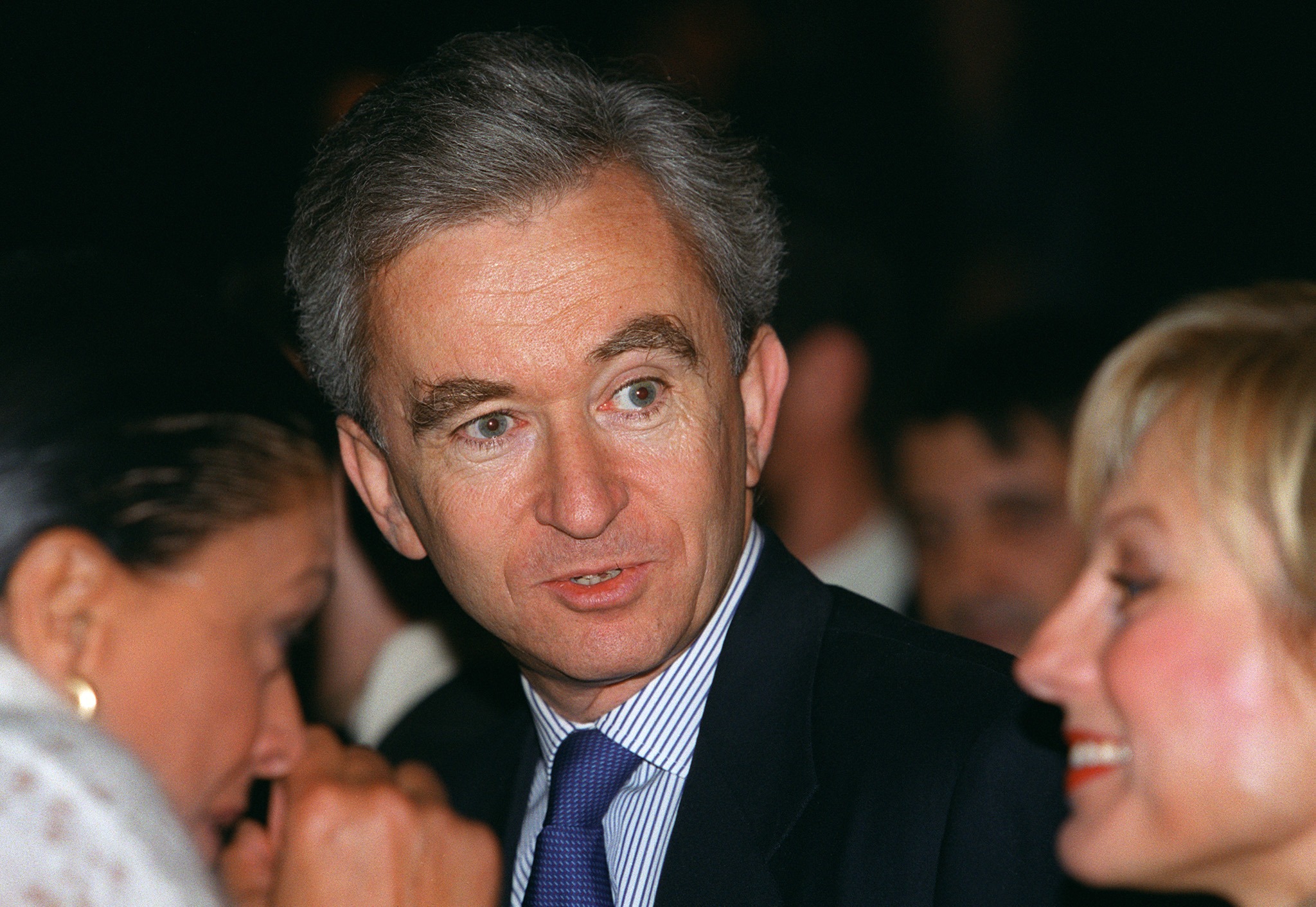 Net worth: $72.9 billion
Year born: 1949
Louis Vitton. Dom Pérignon. Dior. Those are just a few of the luxury brands owned by LVMH, the holding group of which Bernard Arnault if the chairman. He owns roughly 41% of the company while the rest of his family owns nearly 6%, so all told, he controls nearly half of a company that reached $48.2 billion in revenue in 2017.
Next: It wasn't a smooth journey to being the richest person born in 1950.
8. Theo Albrecht Jr.
Net worth: $7.46 billion
Year born: 1950
Sure, almost everything at Aldi is cheap, but the people who run the company are still rich. That includes Theo Albrecht Jr., the son of the founder and an heir to business. He's the richest person his age, but his journey to that point wasn't smooth. When his father died, there was a sometimes public and very bitter family feud between Albrecht Jr. and his widowed sister-in-law.
Next: A colorful life story for this Chinese billionaire.
9. Joseph Lau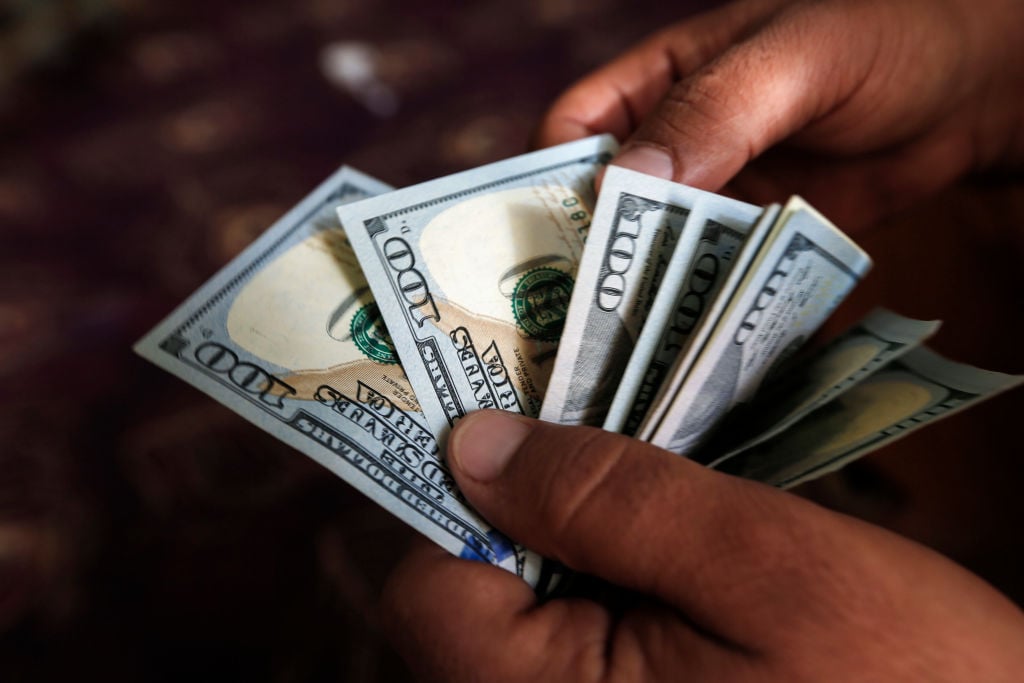 Net worth: $8.41 billion
Year born: 1951
We met one Chinese billionaire a few minutes ago, and Joseph Lau is another one. The richest person born in 1951, most of his wealth comes from Hong Kong properties he owns through Chinese Estate Holdings. He also owns jets, an art collection, and a diamond collection worth roughly $440 million. His life story, complete with hostile corporate takeovers, under-the-table bribes, and lavish spending, might be the most colorful of any person on our list.
Next: Right time, right place
10. Gennady Timchenko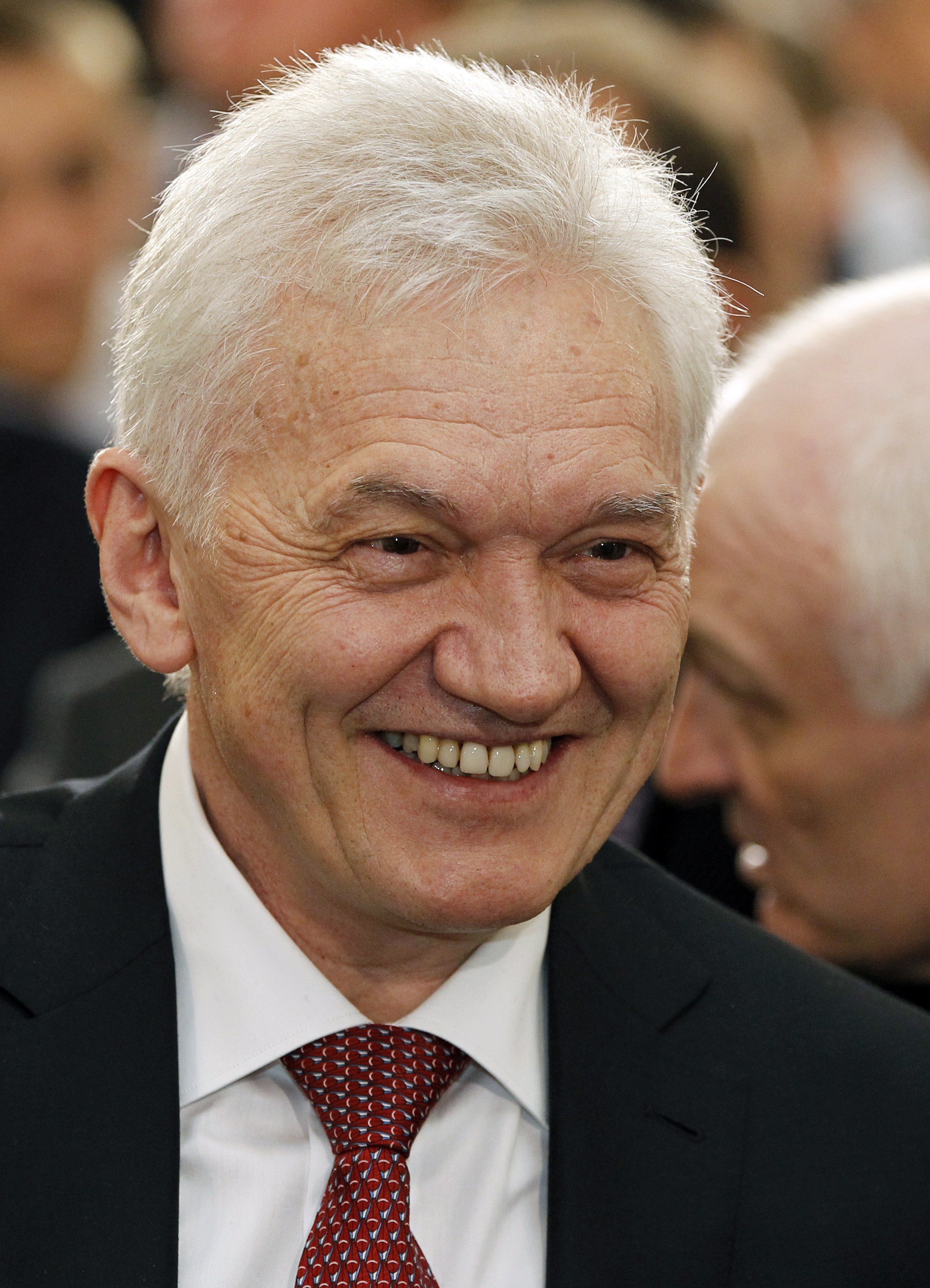 Net worth: $15.7 billion
Year born: 1952
Call it a case of right time, right place for Gennady Timchenko. He worked for the Russian foreign trade ministry and was the deputy director of an oil company before he founded his oil trading company, Gunvor, in 1997, around the time Russia's market started growing. Since then, he sold Gunvor, diversified his holdings, and become the richest person born in 1952.
Next: The richest person from 1952 old in a couple of different ways.
11. Paul Allen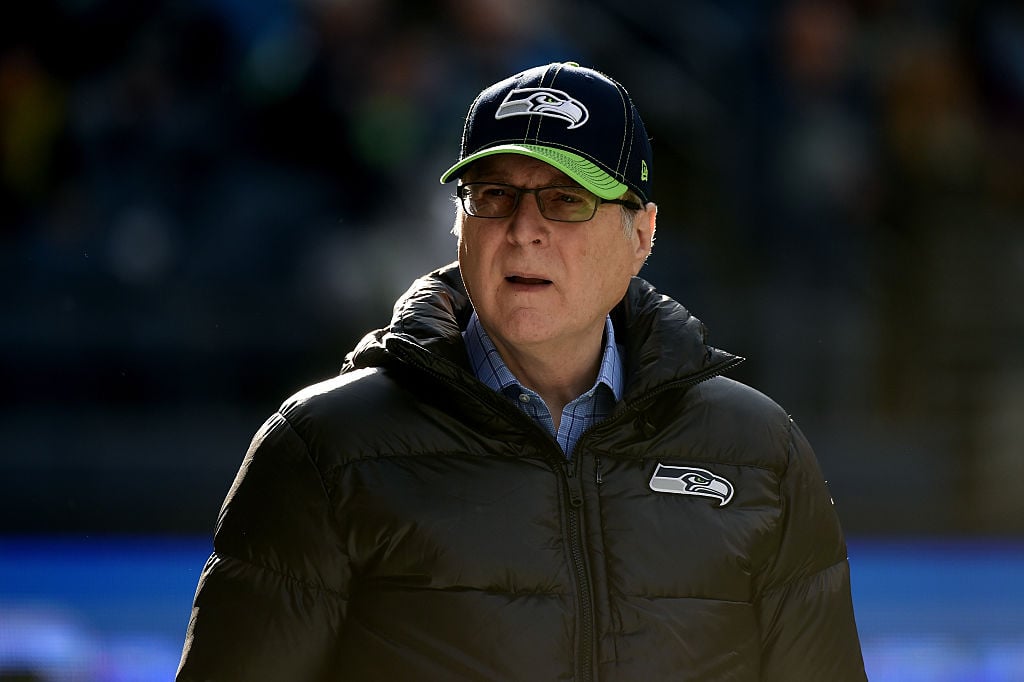 Net worth: $26.8 billion
Year born: 1953
Paul Allen is the richest person born in 1953, he's among the wealthiest sports owners in the United States, and he's one of the richest Americans overall. He co-founded Microsoft with another person we'll meet in a minute, and since leaving the company, he's been selling stock shares and buying sports teams to maintain his wealth.
Next: Your trip to the movies pads his bank account.
12. Wang Jianlin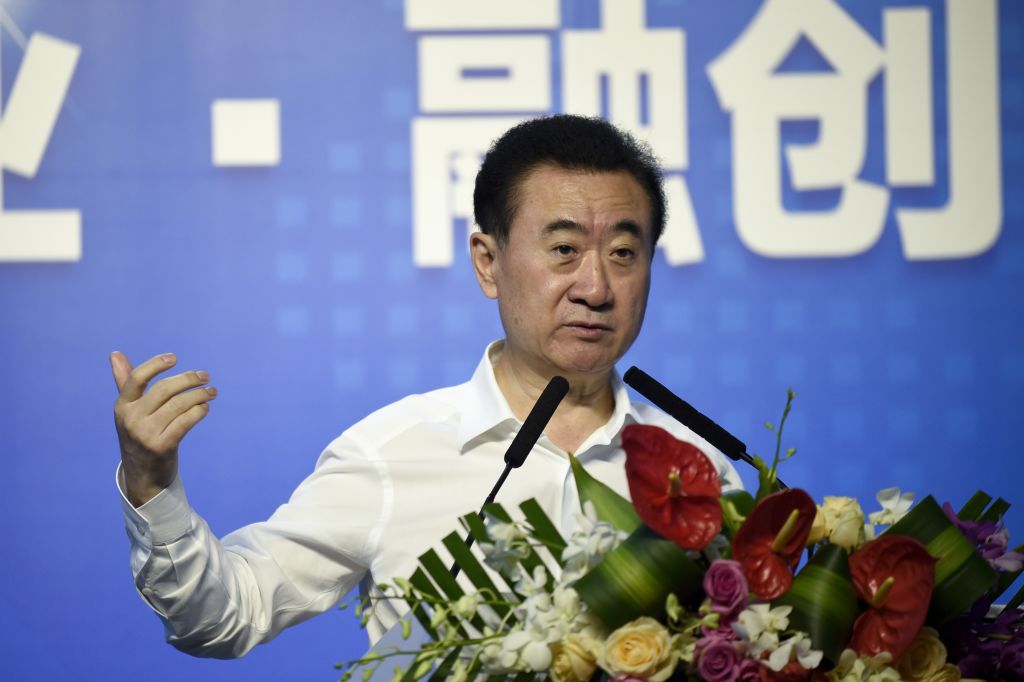 Net worth: $18.6 billion
Year born: 1954
Your trip to the movies makes Wang Jianlian, already the richest person born in 1954, wealthier. That's because his Dalian Wanda Group purchased part of AMC Entertainment in 2012. He sold off many of his shares, but he still owns a portion of the movie theater chain. He also owns private companies in the real estate, entertainment, and internet sectors.
Next: This one doesn't need too much explanation.
13. Bill Gates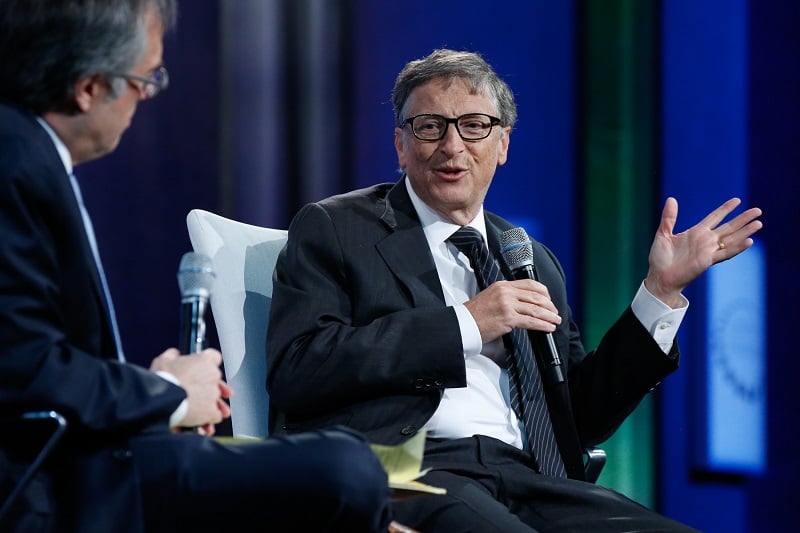 Net worth: $98.6 billion
Year born: 1955
It's common knowledge at this point, but we'll cover the basics. Bill Gates co-founded software giant Microsoft, which was at the forefront of the personal computing boom in the 1980s and 1990s. He still owns roughly 1% of the company he started, but much of his wealth stems from investments in other companies, such as Deere and Ecolab.
Next: Let's stick with the Microsoft theme.
14. Steve Ballmer
Net worth: $42.2 billion
Year born: 1956
Current Los Angeles Clippers owner Steve Ballmer was first the CEO at Microsoft. He retired from the corporate gig in 2014, but he's still the company's largest stock shareholder with roughly $37 billion in holdings. The Clippers plus nearly $3 billion in cash make up the rest of his net worth.
Next: A billionaire with the house to prove it.
15. Mukesh Ambani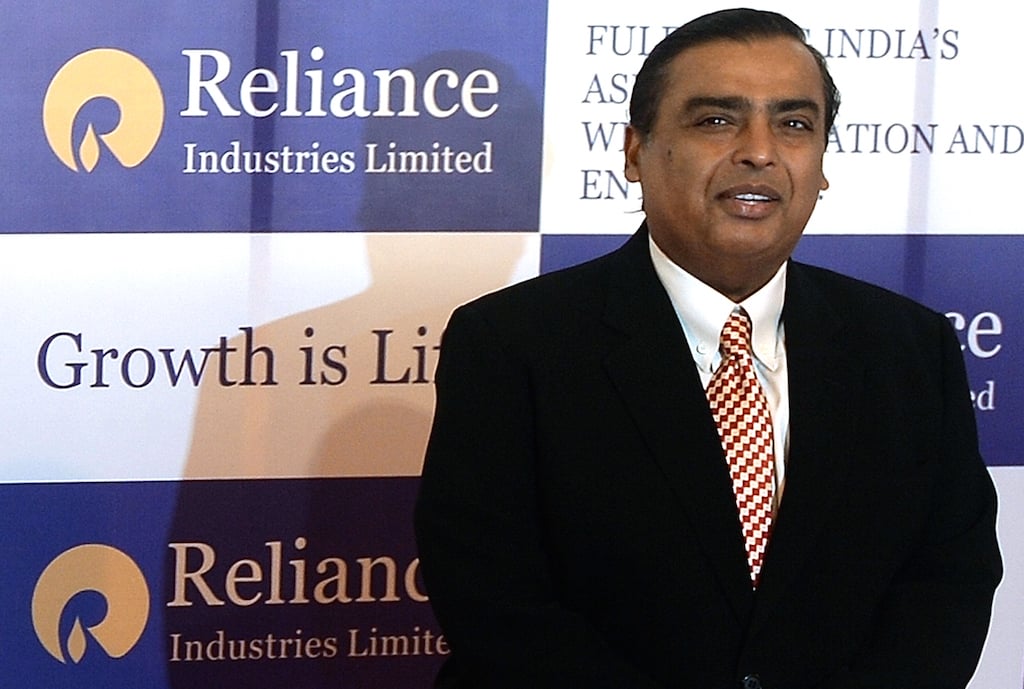 Net worth: $39.5 billion
Year born: 1957
When electric cars take over, oil companies will lose a ton of money, but until that day comes, Mukesh Ambani will remain rich. He controls a large portion of Reliance Industries, an Indian oil company that owns the world's largest refinery. The industry has been very kind to Ambani, whose skyscraper home in Mumbai, India, is one of the most extravagant things owned by billionaires.
Next: We're not surprised seeing this person old make the list.
16. Hui Ka Yan (aka Xu Jiayin)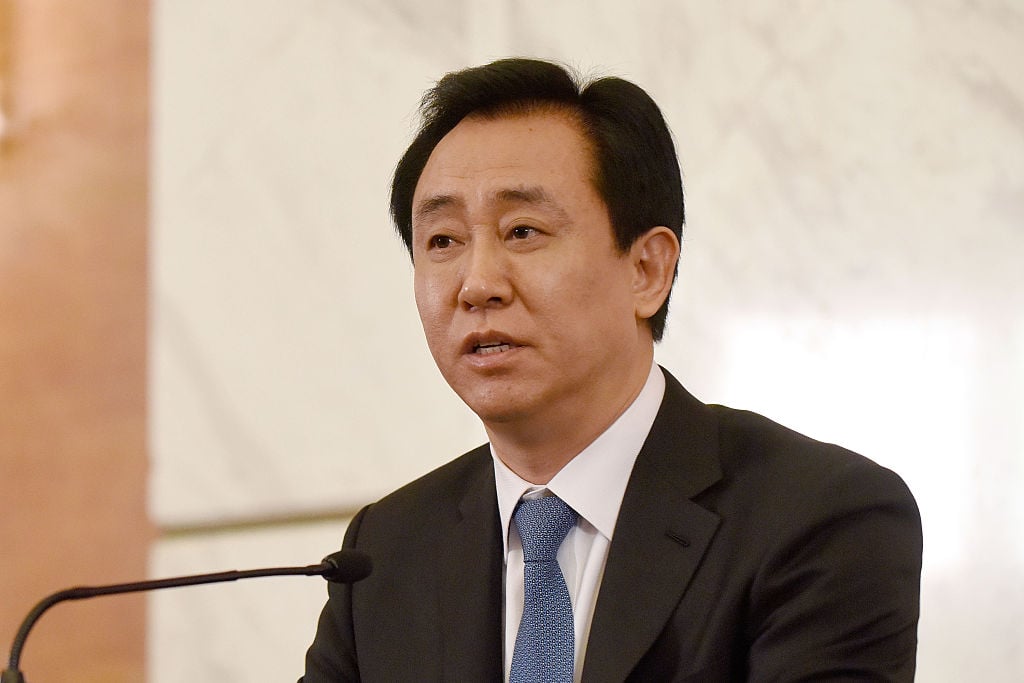 Net worth: $29.9 billion
Year born: 1958
China is growing by leaps and bounds, and Hui Ka Yan is helping to make it happen. He's the chairman and principal shareholder of China Evergrande Group, which has built more than 800 projects in 280 Chinese cities and reported more than $46 billion in revenue in 2017. When you look at it that way, it's not surprising to see him make our list.
Next: You can bank on his riches.
17. Uday Kotak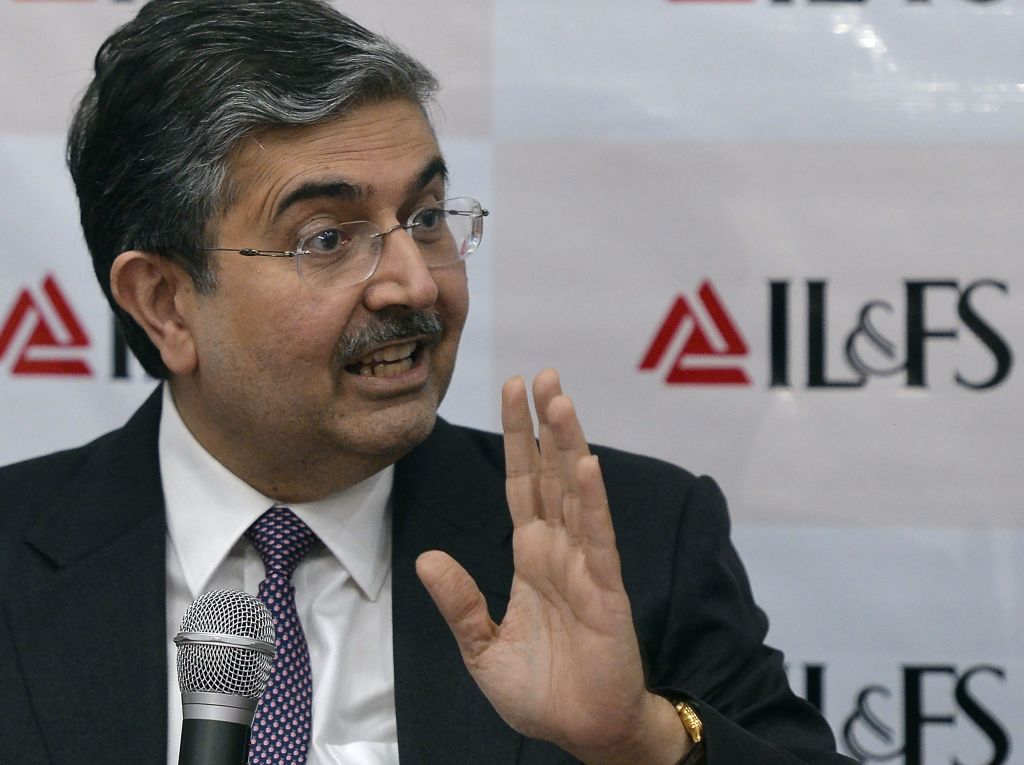 Net worth: $9.22 billion
Year born: 1959
Uday Kotak is the richest person who is 59 years old, and he's poised to grow richer. He owns 30% of India's Kotak Mahindra Bank, which reportedly has at least $52 billion in assets, but per India banking regulations, he has to cut his ownership stake to 15% by early 2020. He'll be selling shares until then, which will add to his cash reserves.
Next: One of the more anonymous people on our list.
18. Jorn Rausing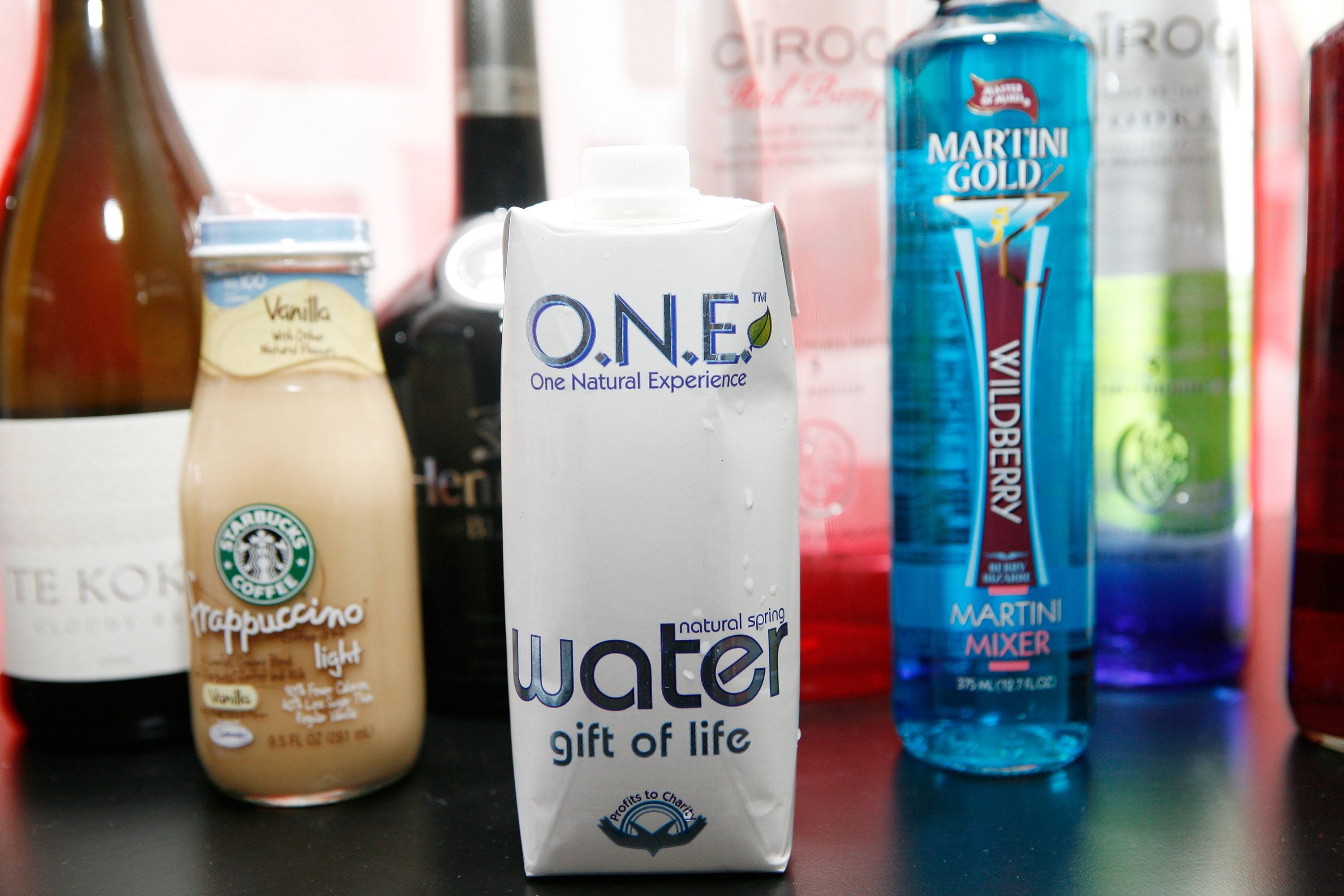 Net worth: $6.74 billion
Year born: 1960
The Sweden-born, London-based Jorn Rausing is one of the more anonymous people on our list, but that doesn't change his standing as the richest person born in 1960. He fortune stems from his stake in packaging company Tetra Laval, which his grandfather started. However, he also owns a portion of a United Kingdom grocery delivery business, which helps pad his net worth.
Next: A CEO who worked to reach the top.
19. Abigail Johnson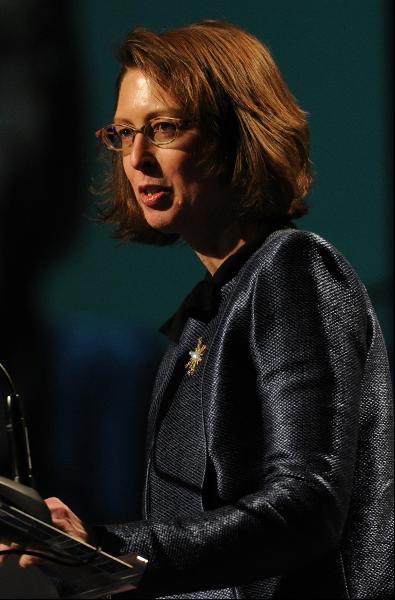 Net worth: $8.29 billion
Year born: 1961
Sure, Abigail Johnson's father was the CEO of Fidelity Investments before she got the job, but she didn't need nepotism to land the gig. She started as an analyst and worked her way to the top to be the richest person aged 57 and one of the richest women in the world.
Next: An automaker inheritance was just the beginning.
20. Susanne Klatten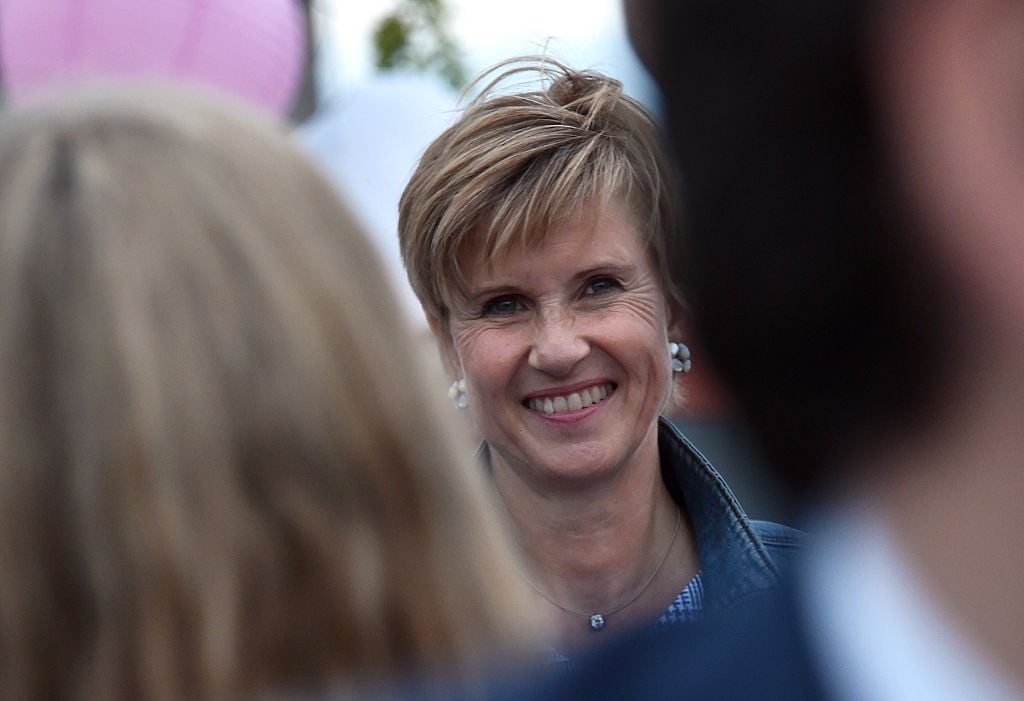 Net worth: $21.6 billion
Year born: 1962
Susanne Klatten inherited a sizable stake in automaker BMW when her father, Herbert Quandt, died. Now, she owns more than 20% of Bayerische Motoren Werke, the group that owns BMW, Mini, and Rolls Royce. The German also has stakes in other companies, such as SGL Carbon, Altana, and Nordex.
Next: She owns less than 1% of a major company, but she's still rich.
21. Laurene Powell Jobs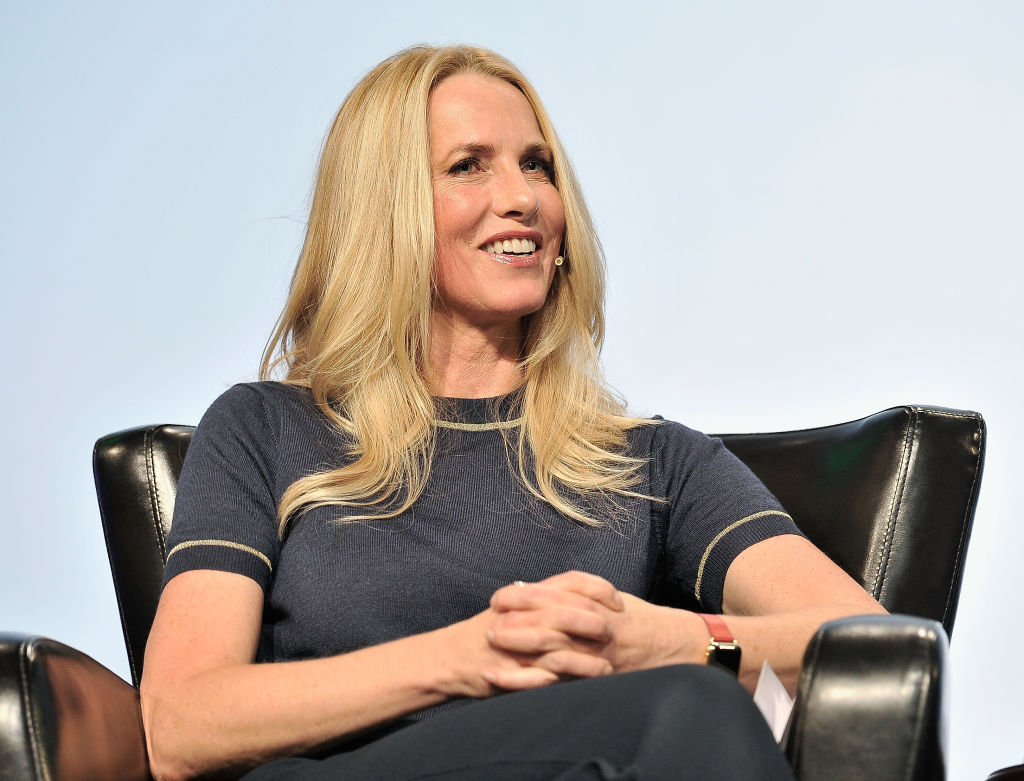 Net worth: $21.4 billion
Year born: 1963
Laurene Powell Jobs is Apple founder Steve Jobs' widow, and she inherited part of his stake in the company when he died in 2011. She owns less than 1%, according to Bloomberg, but since it's a trillion-dollar company, she's still the richest person born in 1963. She also controls about 4% of Disney stock and owns 20% of the company that owns the NBA's Washington Wizards, so her portfolio is diversified.
All net worth figures courtesy of Bloomberg Billionaires Index as of Oct. 8, 2018.
Check out The Cheat Sheet on Facebook!
Read more: The 21 Highest-Paid NBA Players in 2018