When Will 'Rick and Morty' Season 4 Be on Hulu? Fans Are Dying to Know the Upcoming Release Date
They might say losers look stuff up while the rest of the world is carpin' all them 'diems. But, let's be honest. Who cares about following advice from Summer (Spencer Grammer), especially when it comes to the Rick and Morty Season 4 release date on Hulu? The fourth season returns to Adult Swim this fall, meaning cable-cutting fans are "patiently" waiting to get their fix on the streaming platform. And unfortunately, it looks like everyone will have to wait a little longer before sinking their teeth into new episodes.
Updated: Oct. 22, 2020.
'Rick and Morty' Season 4 premiere date and time
On Oct. 6, Adult Swim debuted the Rick and Morty Season 4 trailer. The teaser shared a few hilarious clips from the season. It also promised new episodes will return to the network starting Sunday, Nov. 10. The series will also premiere at the same time it has in the past — at 11:30 p.m. ET.
That said, it seems the fourth season will only release five episodes this year. The trailer revealed five new episodes begin airing on the premiere date. However, the show's creators previously revealed 10 episodes in total. So it's likely the rest of season 4 will continue sometime in 2020.
'Rick and Morty' Season 4 Hulu release date (Update)
So what does "half the season you deserve, all the season we could handle" mean for the Rick and Morty Season 4 Hulu release? For now, it depends on how the network and streaming service plans to bring the new season to audiences.
The current season will begin on Nov. 10. And if it airs on Adult Swim uninterrupted, the fifth episode will drop on Dec. 8. However, there is no word on when the final five episodes will return. Thus, it's too early to tell when the fourth season will premiere on Hulu.
Nevertheless, it's fans can still vaguely speculate when season 4 of Rick and Morty will come to Hulu. The streaming platform typically adds new episodes of the Adult Swim series eight months after the season finale airs live on the network.
For example, the tenth episode of season 3, titled "The Rickchurian Mortydate," aired on Oct. 1, 2017. Hulu then released the entire third season on June 23, 2018. Meanwhile, the second season wrapped on Oct. 4, 2015, and was added to Hulu on June 26, 2016. So, plan on waiting around eight months after the season finale to watch the fourth season on Hulu — whenever that may be.
Update: On Oct. 29, Hulu extended its streaming deal with WarnerMedia. According to The Hollywood Reporter, Hulu will now receive all 101 episodes of Rick and Morty. Meanwhile, new episodes will become available sooner, five months after each season finale — the same time frame as HBO Max.
Then on April 14, Rick and Morty announced the release dates for the final five episodes of season 4. The finale is set for May 31. This means Rick and Morty Season 4 should be on Hulu in late October or early November in 2020.
Update: Hulu confirmed Rick and Morty Season 4 will be available starting on Sunday, Nov. 1, 2020.
What to expect from the fourth season of the Adult Swim series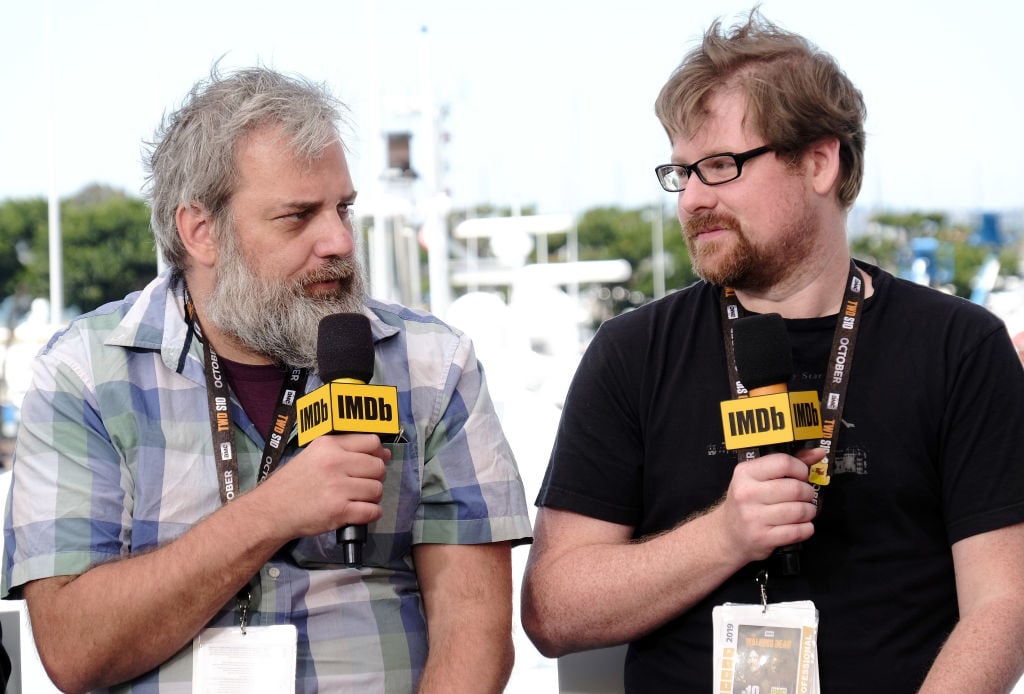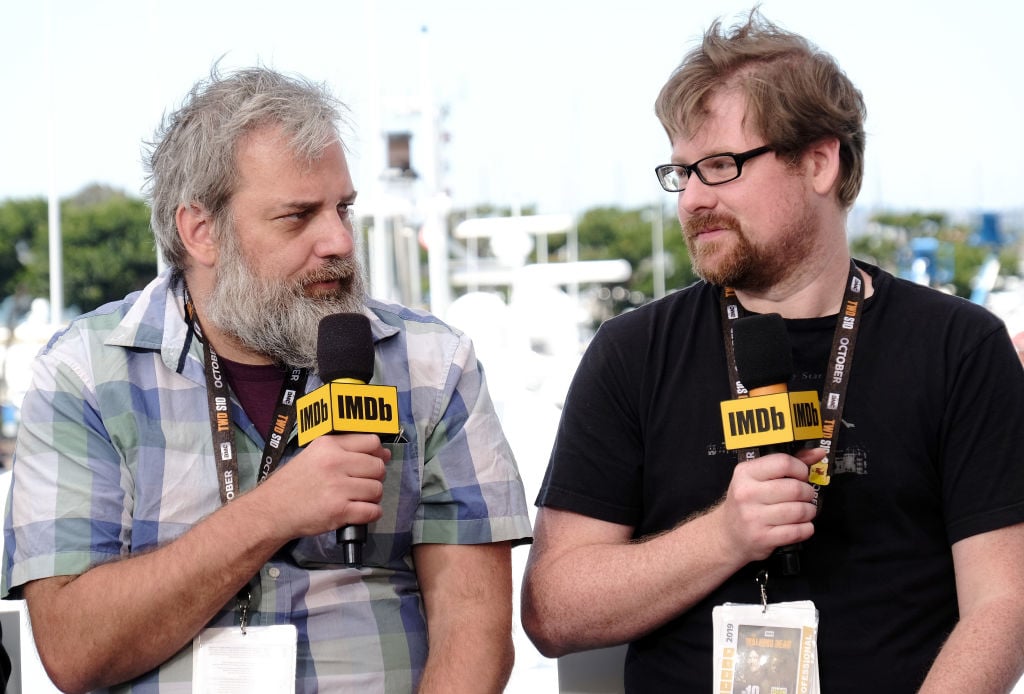 For those of you who didn't know, Rick and Morty creators Justin Roiland and Dan Harmon confirmed the Adult Swim series will receive 70 more episodes following the third season. And now, it seems the creators have streamlined the upcoming episodes in a more cohesive way.
When speaking with Entertainment Weekly, Roiland hinted fans will want to watch the new episodes in order moving forward. "Without giving anything away, we have serialized stuff we check in on now and then that's sprinkled over the top of strong episodic episodes," he said. "To fans of the show, they're going to want to watch them in order."
Fans should also recap what happened in previous seasons before jumping into new territory. "I would definitely say watch all of season 3 before season 4," Roiland told the publication.
Regardless, it seems the new season will be as wild as ever. In the EW interview, Roiland confirmed nothing is really off-limits. He said:
One philosophy we tend to adopt is to keep moving forward with new ideas, new worlds, and not look back as often as other shows might, just in fear of that coming off as disingenuous fan service. But there's nothing "banned." Like if we came up with an idea to bring back a character and it was a clever idea, we'd do it. The problem with bringing characters back is you're putting all your weight on that character coming back and people want to see the same thing they've already seen with that character. That's the closest thing we have to a ban, but I wouldn't call it a ban.
That said, Harmon teased a returning character — Mr. Meeseeks. "There's going to be a couple Meeseeks popping up here and there," Harmon said. But, don't get too excited.
"Like Justin is saying, if I read that as a fan, I'm now going to write in my head something that we can only disappoint on," he explained. "What if Mr. Meeseeks just came in and said, [breaking into the Meeseeks voice] 'Ohhh, did you want some salt?!' And you're like, 'What the f—!? How dare you tease just that?' We're motivated too much by insecurity here. We're a bit more Morty."
Harmon and Roiland are clearly dedicated to their work on Rick and Morty. And after two years of preparation, fans hope the new season will be just as amazing as the first three. But, at this point, it's out of anyone's hands. Now, the only question remains — how will you be watching?
Check out Showbiz Cheat Sheet on Facebook!