Ridley Scott: 5 of His Best Movies
Ridley Scott is one of Hollywood's most influential filmmakers, having helmed notable titles in every kind of genre from sci-fi to comedy to historical dramas. His most directorial effort, The Martian, quickly became one of the biggest commercial and critical successes of 2015. As we eagerly await the release of his next film,  Alien: Covenant, in 2017, here's a look back at five of the best movies from his long career.
5. Gladiator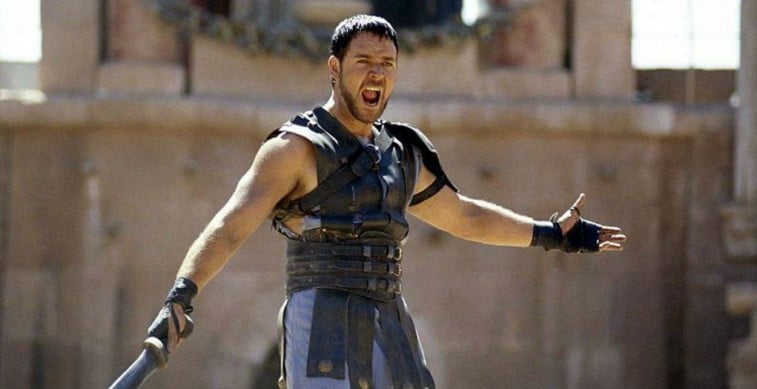 Fifteen years later, it's easy to forget what an event Gladiator was at the time it was made. The massive, two-and-a-half-hour action drama not only marked a big return to form for Scott after a string of flops, it also singlehandedly revived interest in historical epics, the likes of which studios were neglecting to make at the time. Between Russell Crowe's intense performance as Maximus and and Scott's sweeping visual approach, the movie was a hit with both critics and audiences alike and took home the Oscar for Best Picture.
4. Black Hawk Down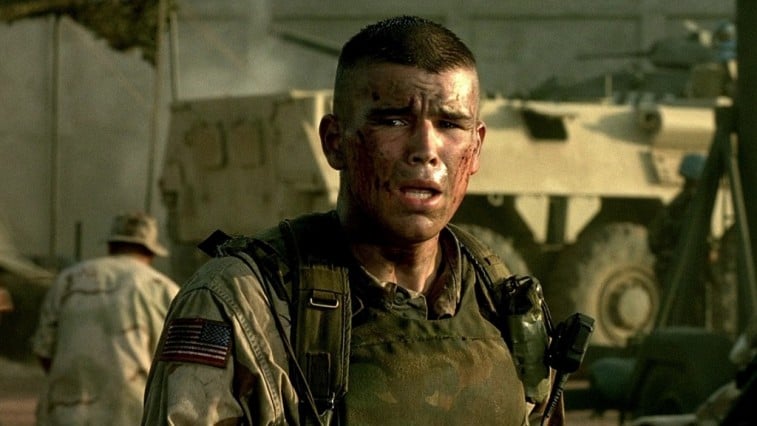 Scott made one of the worst films of his career in 2001 (Hannibal), but he arguably evened the score by also making Black Hawk Down — a gritty, topnotch war movie that presents an unflinching look at the harrowing life of soldiers in combat. With the help of an eclectic ensemble cast (including Ewan McGregor, Josh Hartnett, Tom Sizemore, Orlando Bloom, and Jeremy Piven), Scott captures the heightened tension of a battlefield with intense precision that leaves audiences reeling.
3. Thelma & Louise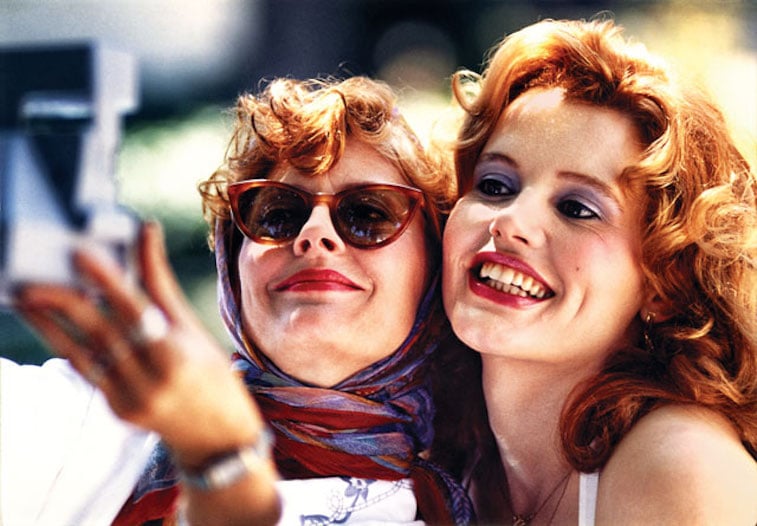 The 1991 hit stars Susan Sarandon and Geena Davis as two women who leave behind their regular lives for a trip that quickly goes awry, but this is way more than just your average road trip movie. In Scott's hands, Thelma & Louise is a superbly rich and character-driven classic that manages to be both funny and heartbreaking. While the two leads give career-defining performances, they're boosted by a great supporting cast — most notably, a then mostly unknown Brad Pitt. It's no surprise then that Scott earned some of the best reviews of his career for this movie, as well as his first ever Academy Award nomination.
2. Blade Runner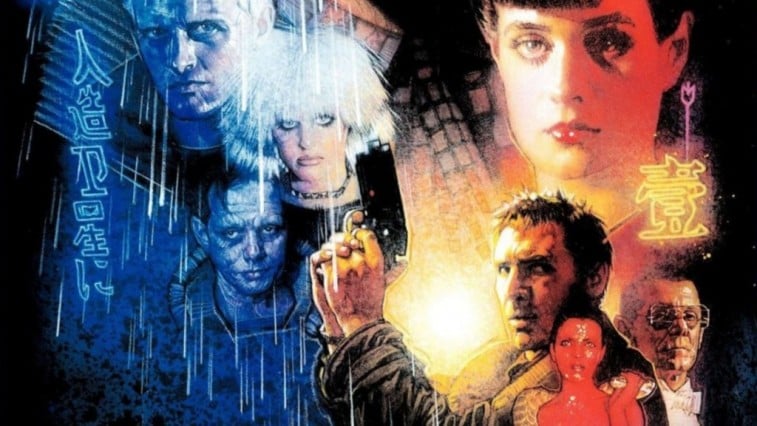 It might be strange to think so now, but Blade Runner failed to impress at the box office when it was released in 1982 — despite the fact that Scott was experiencing a hot streak in the aftermath of Alien and that it starred Harrison Ford, already a hugely bankable star at the time. Three decades later and it's safe to say everyone feels a little differently. Now considered one of the smartest, most well-crafted sci-fi movies ever made, Blade Runner continues to endure as prime example of its genre and has had a lasting impact on filmmaking in the years since.
1. Alien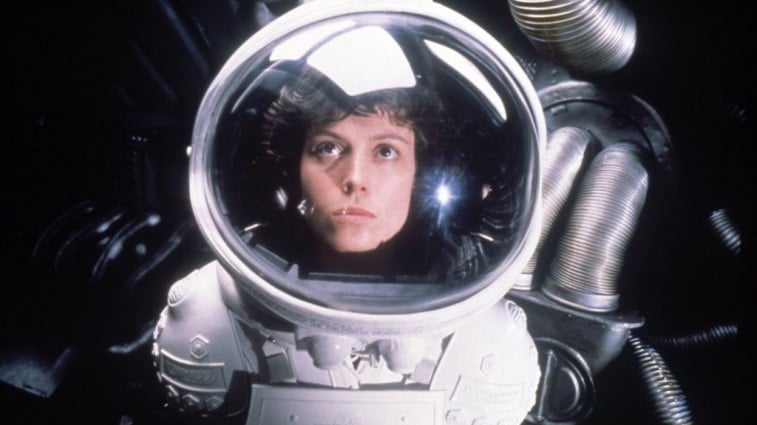 Scott's 1979 masterpiece is widely considered to be one of the greatest films of all time, and for good reason. The space thriller is tense, gripping and genuinely terrifying, with genre-mixing elements that have continued to have an influence on both the sci-fi and the horror space long after its release. The film also turned Sigourney Weaver into a star and her character, Ripley, into an icon and gave us one of the most famous taglines of all time, "In space, no one can hear you scream." After decades of critical acclaim, the movie was inducted into National Film Registry of the Library of Congress in 2002 for being "culturally, historically, or aesthetically significant."
Check out Entertainment Cheat Sheet on Facebook!