Rihanna Savagely Burns President Trump in Vogue Interview
Rihanna has always been a celebrity who is not afraid to speak her mind and share with others what she believes in. When it comes to divisive issues such as politics, Rihanna does not shy away from them either.
It comes as no surprise, then, that in her recent Vogue interview, Rihanna did not hold back on criticizing U.S. President Donald Trump. The singer made it clear that she does not support some of his policies.
Rihanna criticizes Donald Trump for his gun control policies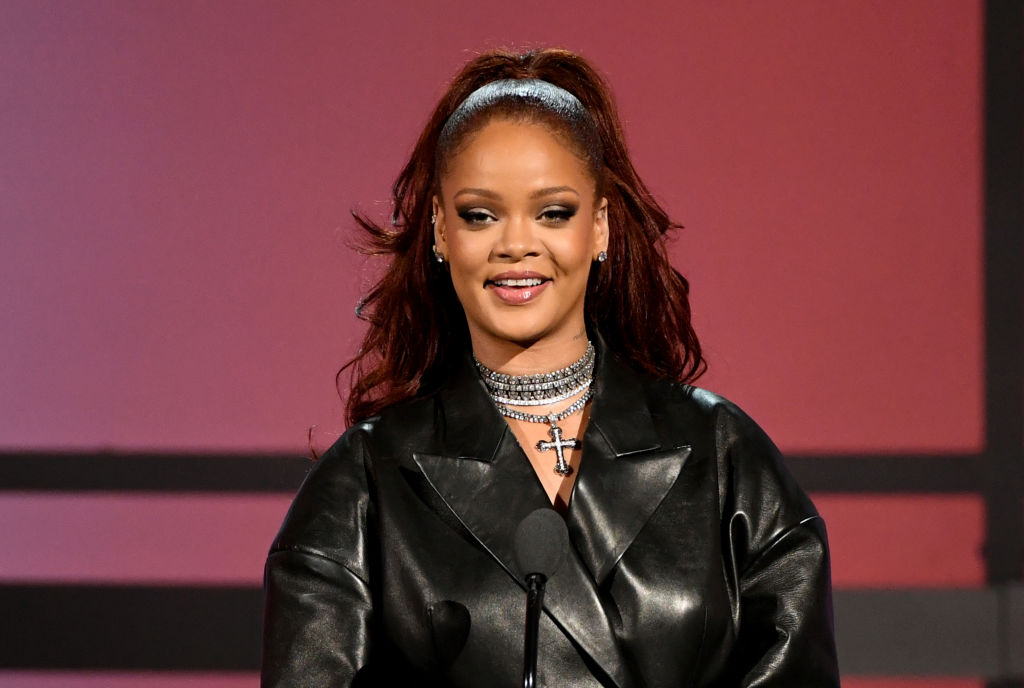 Speaking to Vogue, Rihanna touched on the subject of American politics. When talking about the August 2019 mass shooting in El Paso, she slammed Trump for how he has been handling gun control. After the shooting, Trump called it "an act of cowardice" and that the shooter had a "mental illness problem."
However, Rihanna wanted him to recognize it as an act of terrorism. She said to Vogue: "People are being murdered by war weapons that they legally purchase. This is just not normal. That should never, ever be normal. And the fact that it's classified as something different because of the color of their skin? It's a slap in the face. It's completely racist."
Rihanna was referring to the widespread practice of politicians and the media often referring to white mass shooters as people with mental illness while quickly ascribing the "terrorist" title to shooters of color.
Rihanna continued: "Put an Arab man with that same weapon in that same Walmart and there is no way that Trump would sit there and address it publicly as a mental health problem." She also went on to say that "the most mentally ill human being in America right now seems to be the president."
Rihanna has shown many times that she is not a fan of Donald Trump
This was not the first time that Rihanna spoke out against Trump. Ever since he became president, Rihanna has made it clear that she disagrees with him on a lot of things.
For example, she once criticized his strict immigration policies and ICE raids by reminding everyone that she herself is an immigrant. "Wherever I go, except for Barbados, I'm an immigrant, Rihanna said. "I think people forget that a lot of times… But I think it's important for people to remember, if you love me, everyone out here is just like me."
In her Vogue interview, she also shared that she is "sick to her stomach" when thinking of the people in America who are affected by Trump's policies.
Additionally, last year, she threatened legal actions against Trump for playing her song "Don't Stop the Music" at one of his rallies. The singer later said that she never wanted to be associated with "those tragic rallies."
Other political issues that Rihanna has taken a stand on
Aside from criticizing Trump, Rihanna has voiced her opinions on other issues as well. She may not be an American citizen, but Rihanna has spent a lot of time in the U.S. and has ideas about which side she is on when it comes to certain things.
She chose to stand by Colin Kaepernick when he protested against police brutality in 2016. As a result, Rihanna refused to perform at the Super Bowl earlier this year, saying that she was not going to support the NFL for how they treated Kaepernick.
And although Rihanna cannot vote in American elections, she has also been vocal about getting her American fans to vote. One time she even shared that she is simply "an immigrant tryna get yo country together."