Rihanna's Best Music Videos
In recent months, Rihanna has put so much effort into her makeup line, Fenty Beauty, that it has temporarily overshadowed the reason why the singer is famous: her music. Not only has Rihanna produced some of the most enduring pop singles of the 2000s and 2010s, she's also a master of the music video, managing to create memorable dreamscapes in four minute clips. From a horror movie insane asylum to a bright and cheerful apocalypse, let's look at some of the most amazing worlds that Rihanna has created through her music videos.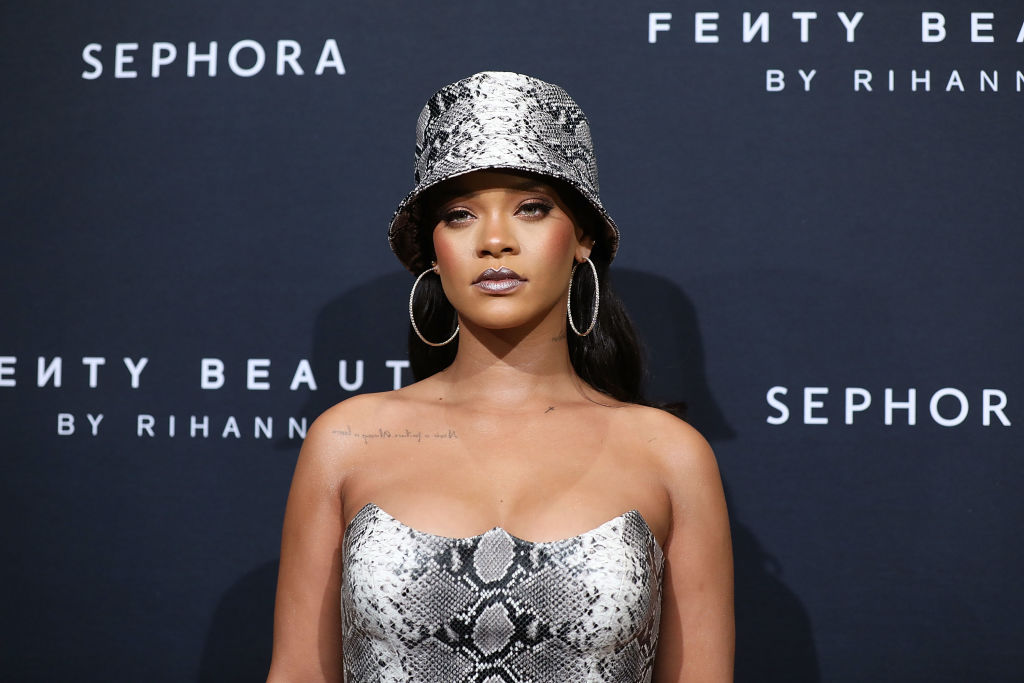 'Disturbia'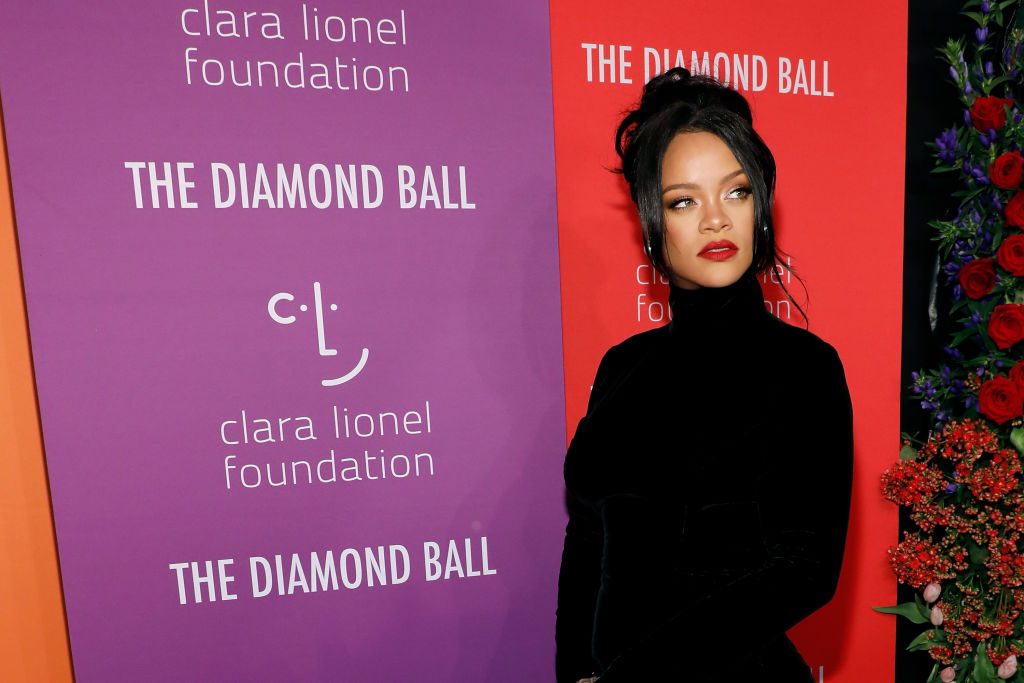 Pop singers usually sing about love, dancing, and empowerment. With some exceptions, like Michael Jackson's "Thriller," any sort of horror-themed music is relegated to rock stations. Rihanna shocked the world when she created a video that felt more like a Nine Inch Nails clip than a Britney Spears clip. The video is a creepy cornucopia of striking images that reminded many viewers of the cursed video tape from The Ring. We see the singer in a series of surreal, horrific circumstances; one minute she's possessed by a demon, the next she dances like a zombie, the next she's behind bars and wearing a macabre leather corset. With this video, Rihanna impressively walked a fine line – she made a clip that was just scary enough to intrigue the sort of people who are generally put off by horror but not scary enough to scare those people away. If Marilyn Manson figured out how to do that, he might have had more broad appeal.
'Only Girl (In the World)'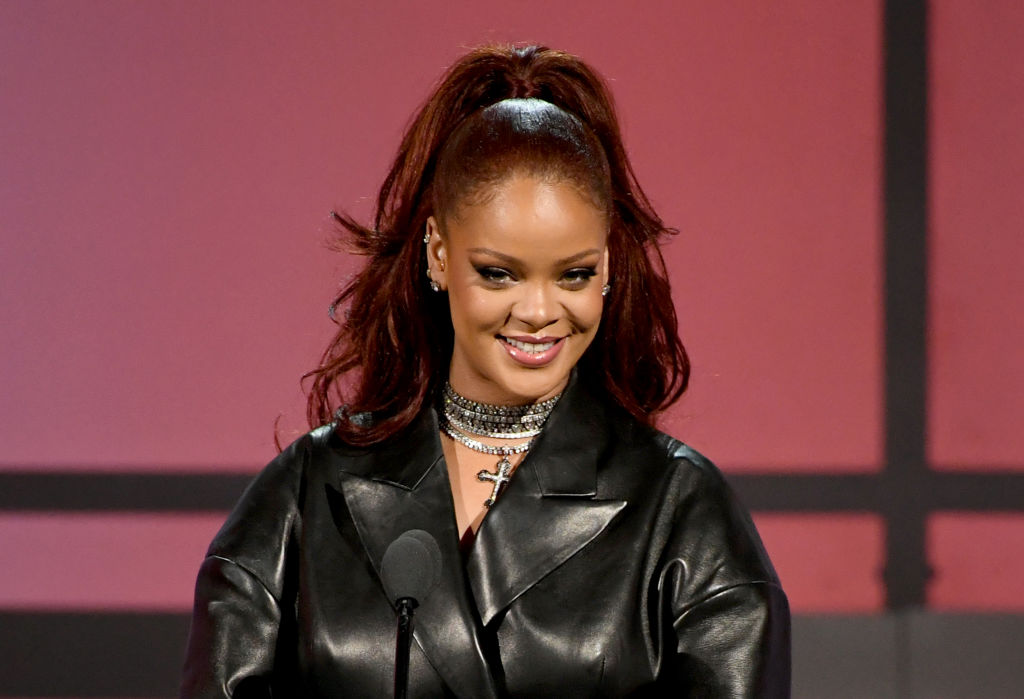 In the first single from her seminal album, Loud, Rihanna asks the man in her life to make her feel like she's the only girl in the world. For the song's video, the singer decided to interpret that theme as literally as possible, depicting a fantasy world where she is the only inhabitant. Such a scenario could come across as apocalyptic, but the video is filled with pretty images. We see Rihanna on a swing, surrounded by balloons, and frolicking in a meadow full of brightly colored flowers. This is also the video where the singer debuted her red hair, which would become the defining image for the Loud album. Never has loneliness looked so appealing.
'Love the Way You Lie'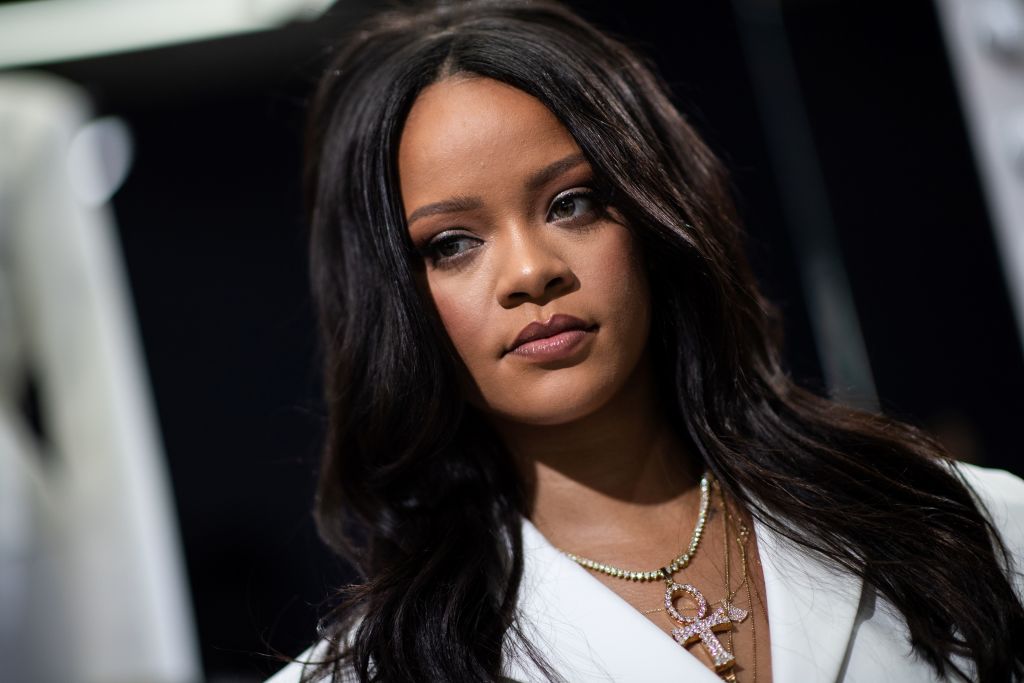 "Love the Way You Lie" saw Rihanna and Eminem dealing with darker themes than your average pop single. The song was about the horrors of domestic violence, and reflected on Rihanna's relationship with Chris Brown as well as Eminem's relationship with his wife, Kim. The video for the song was tasteful and powerful, with Megan Fox and Dominic Monaghan of TV's Lost playing a couple in an abusive relationship. Like the song, the video uses fire as a symbol of both passion and destruction, leading to an unforgettable finale.
'Where Have You Been'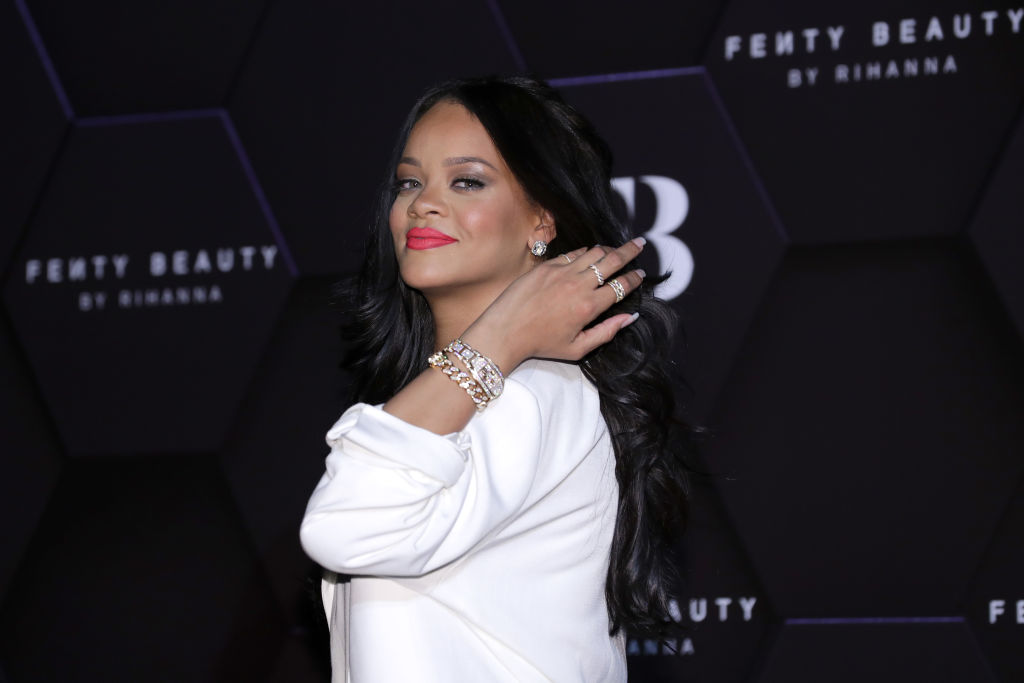 While some pop stars like Madonna and Christina Aguilera made choreography an integral part of their personal brands, Rihanna has never cared much for dancing – at least if her music videos are any indication. "Where Have You Been" was the moment where Rihanna definitively proved that she could dance with the best of them, mastering an impressively complex routine inspired by Hindu religious symbolism.