'Rise of Skywalker' Director Said There's a Reason Rey is So Powerful
In less than a month, fans of Star Wars will get to see the famous crawling introduction on the final movie in the sequel trilogy, the last of the Skywalker Saga. The Rise of Skywalker is set to debut on Dec. 20, and it's during a time when a lot of Star Wars content is premiering. The Mandalorian just came out on Disney+ and Jedi: Fallen Order came out Nov. 15.
It's a lot to consume and process, but through it all, there's been a specific group of fans that dislike Rey and enjoy debating why she's so strong in the Force. Well, according to director J.J. Abrams, there's a reason behind it.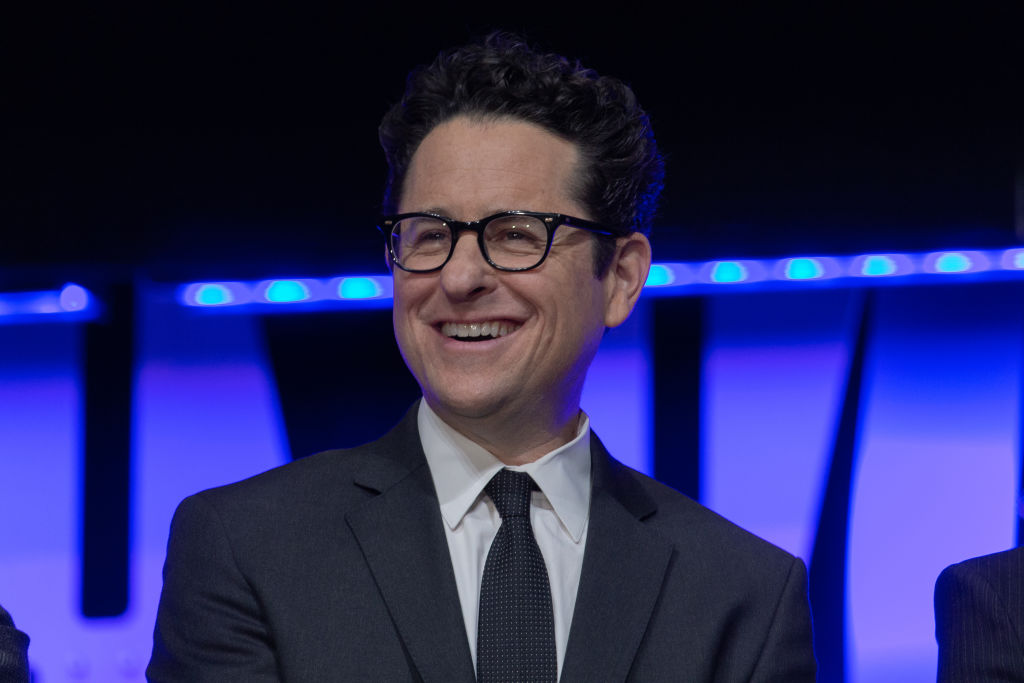 Rey is powerful on purpose
In a new interview with Rolling Stone on Nov. 21, the interviewer mentioned those maligned fans that say she learns faster than even Luke Skywalker. Abrams laughed it off. "Yeah, spooky, right? It's a fair point. It's not an accident," he said. He didn't share what the purpose was behind this part of her character, but odds are it will all be explained in Episode IX.
Abrams did explain the origin and thought behind the role, though. "The idea was to tell a tale of a young woman who was innately powerful, innately moral, innately good, but also struggling with her place in the world and forced to fend for herself in every way," he said. "As exciting as it was to get to play in the Star Wars universe, it was this young woman that I felt oddly compelled to get to know."
He went on to say that a female lead was the plan from the beginning of plans for the sequel trilogy. "Even at the very first meeting with Kathleen Kennedy, the idea came up about having a female at the center of it," he shared. "There was an inherent sense of 'We've seen the story before of the young hero,' but we'd never seen it through the eyes of a woman like this, and that, to me, was the most exciting thing."
It always felt right to end on 'Episode IX'
There wasn't a big announcement before The Force Awakens that this would be the final trilogy dealing with the Skywalker Saga, but it was always right to end here. "I felt going into this, even on [Episode] VII — I don't remember if this was discussed or not, but it felt like this was the final trilogy," he said. "It felt like it earned being the conclusion of that story. Who's to say what comes next? Is there something else to be done that involves any of these characters? I'm working on nothing [Star Wars-related], so I'm not hinting at anything. I'm just saying, who's to know, but it just felt like the end."
Abrams liked 'The Last Jedi' and Rian Johnson's work inspired him
In addition to hate thrown at Rey, The Last Jedi got a lot of flack from fans. But Abrams never saw a problem with Rian Johnson's unorthodox approach to a Star Wars film. "When I read his first draft, it made me laugh, because I saw that was his take and his voice," Abrams told Rolling Stone. "I got to watch cuts of the movie as he was working on it, as an audience member. And I appreciated the choices he made as a filmmaker that would probably be very different from the choices that I would have made. Just as he would have made different choices if he had made Episode VII."
Abrams told TotalFilm that Johnson's movie inspired him to take more risks this time around. "I won't say that I felt constrained or limited on 7, but I found myself wanting to do something that felt more consistent with the original trilogy than not," Abrams said. "And on 9, I found myself feeling like I'm just gonna go for it a bit more."