Robert Pattinson as Han Solo? Not So Fast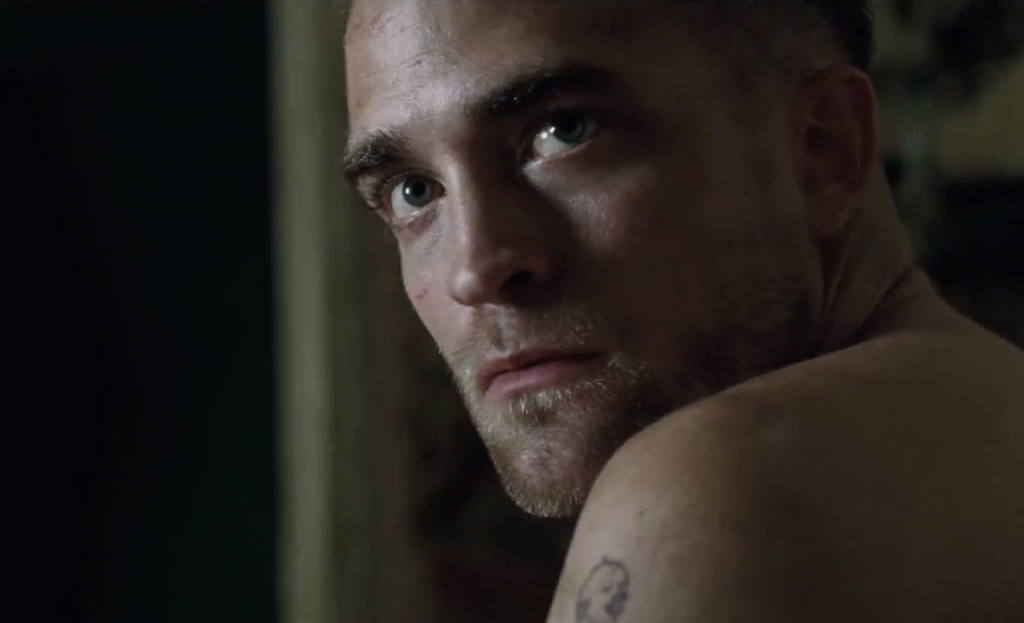 Recent rumors have speculated that actor Robert Pattinson was on the verge of taking on the role of Indiana Jones or Han Solo — possibly both. But if the thought of the Twilight star taking on the iconic Harrison Ford roles was making you nervous, it's time to relax, as Pattinson shot down the rumors at the premiere of his newest film The Rover.
It was on the red carpet for The Rover's U.S. premiere, which co-stars Guy Pearce and is directed by acclaimed Australian filmmaker David Michôd, that Pattinson finally addressed the rumors. "I don't know why. Why is that coming out?" he said of the whirlwind of rumors. "I honestly don't understand what it's all about." He then added, "Man, I wish!"
The rumors, of course, are a result of one of the two known Star Wars spin-offs being an origins story revolving around a young Han Solo, which has led to heavy speculation as to which actor would be called upon to fill Ford's huge shoes. The rumors surrounding Indiana Jones have gone back and forth in recent months between reports of a reboot and a return to the series by Ford. However, the most recent news coming out of Disney has indicated that Ford still remains in the starring role while he completes work on Star Wars Episode VII.
Of course, for those who have followed Pattinson's work outside of the Twilight saga, there are probably far worse choices for the two roles even if it is just a rumor. Despite mixed reviews so far for The Rover, which premiered out of competition at the Cannes Film Festival, critics have nonetheless praised Pattinson's performance in the film. He also starred in 2012′s distinctly odd Cosmopolis, directed by David Cronenberg, which also won him praise from critics.
Are there better options for the two roles? Probably. But if anything, the responses to these rumors proves that Pattinson is going to have a hard time shaking the shadow of Edward Cullen.
More From Wall St. Cheat Sheet