Robert Pattinson Was Almost Fired From 'Twilight' For an Unbelievable Reason
Skepticism is still rampant about how well Robert Pattinson is going to play Batman in the 2021 reboot of the franchise. If those involved in making the film keep saying he'll surprise a skeptical public at his performance, it seems he might have been preparing to play Batman all along.
Based on some trivia about Pattinson's career, he had a predisposition to playing dark, something that surprisingly didn't go over well internally when in the Twilight films.
Does Pattinson have a predilection toward playing those with brooding personalities, or could he surprise by being a little more lighthearted than we think this Batman will be?
Let's take a minute to review Robert Pattinson's career and see whether he's always been this dramatic, or if he's capable of lightening up for a comedy.
Robert Pattinson was almost fired for being too serious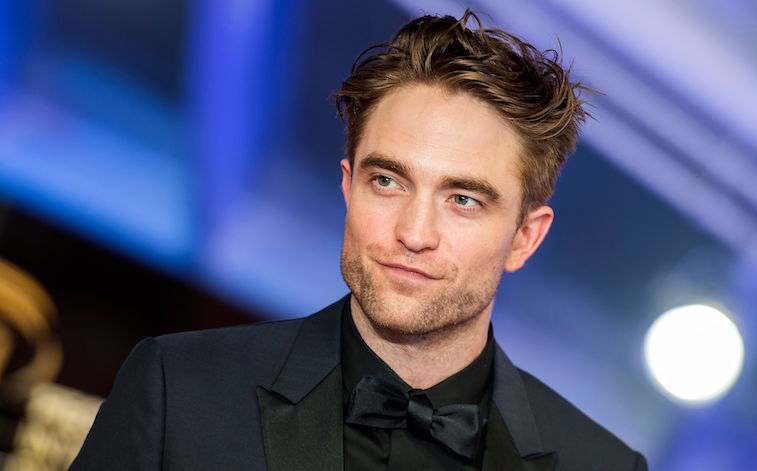 Even without re-watching the Twilight films, we still think of vampire Edward Cullen as being an overly dark character who isn't going to be prone to ever cracking a smile. Yet, Pattinson has said he was almost fired in the first film for being too serious while playing the role.
He was given the books by Stephanie Meyer to prove Edward did smile occasionally. Pattinson managed to smile a little in those films, though you may have to go watch again to notice them.
Pattinson is clearly an intense actor who chooses to take on roles not requiring much smiling or even much comedy. You have to go back to the beginning of his career to see how he started on this cinematic track. Not that he didn't start in lighter fare, including two Harry Potter films in 2005 and 2007.
Twilight shaped his acting identity, though, for better or worse.
Pattinson has done very few comedies
If you look at the trajectory of Pattinson's roles, he didn't really try to reinvent himself after the Twilight movies ended. He's done a couple of minor comedies, yet nothing in a movie making you laugh out loud.
After Breaking Dawn: Part 2, Pattinson started delving into strange indie projects with enough experimentation to make you laugh at times. He's been on this acting streak for a while, with the fullest realization in the last year with films like upcoming The Lighthouse.
There was a slight foray into a satiric western last year with the little-seen Damsel (with co-star Mia Wasikowska). Everything coming up, however, is going to be an intense drama, albeit in different genre categories.
We don't expect he'll be fired again for being too serious. Should he make a concerted effort to star in a fall-down comedy eventually to safeguard against probable Batman stereotyping?
Will there be any comedy in the Batman movie?
Based on the scant information we have about Pattinson in the movie Batman, it could be his darkest and most intense role to date. The franchise could improve if they added a little bit of comedy in there, no matter if it's a bit dark.
Doing a combination of the serious with the cheekiness of the original 1960s-era Batman series would be a fun if maybe eccentric combination. We definitely won't see Joaquin Phoenix's Joker with Pattinson's Batman, according to reports. If this Batman is in the same wheelhouse as Joker, then Pattinson may be going to places we haven't seen in the way of morose acting.
All we can say is we hope he eventually lightens up a little in his films, something he has potential to do with the right vehicle. The greatest actors usually end up balancing the ratio between comedies and dramas in their filmographies, even if hit or miss like Robert De Niro.