Who Is 'Rocketman' Star Taron Egerton & How Did He Get the Part?
Most of the time, biographical films about famous entertainers tend to come out after they are deceased. However, that's not the case for Rocketman, which stars young actor Taron Egerton as Elton John. The movie has been highly anticipated for a while now and it just had its world premiere at the Cannes Film Festival. Here's what you need to know about Egerton and how he landed the role of a lifetime.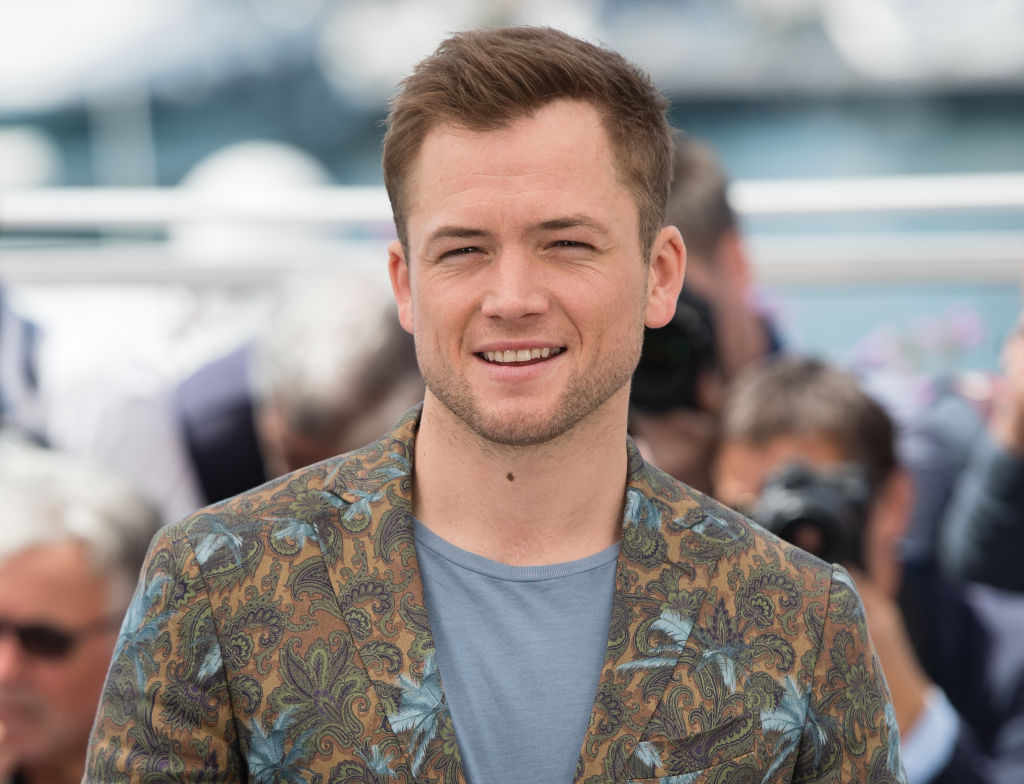 Who is Taron Egerton?

Egerton is an England-born, Wales-raised actor with few credits to his name, but has gained quite a bit of recognition in recent years. He graduated from university in 2012, and, around that time, began his career in the performing arts.

Egerton has appeared on a few TV series, but he is primarily known for his leading role in Kingsman: The Secret Service and its sequel Kingsman: The Golden Circle. He also starred as the titular athlete in Eddie the Eagle and in the 2018 films Robin Hood and Billionaire Boys Club.  

How did he come to play Elton John?

It was a little luck and a lot of talent that earned Egerton the role. In fact, he didn't audition for it — he was put up for the role by The Golden Circle director Matthew Vaughn, who met with John and his husband, David Furnish, while John filmed a cameo for the flick. They were in the process of getting the film off the ground when they brought Vaughn on to produce, and the rest is history.

"John and Furnish were on the fence because they had Tom Hardy attached, but when they heard Taron sing, it was like a no brainer," Vaughn told The Hollywood Reporter. "They were like, 'OK, he's unbelievable.' " According to Furnish, he and John "took a real shine to him."

What is Rocketman about?

Though it's been compared to last year's Freddie Mercury biopic Bohemian Rhapsody, Rocketman sounds as though it's another beast entirely. The film has been given an R-rating due to "sequences of substance abuse and frank depictions of gay sex," writes THR.

Because it has only been screened for critics at Cannes thus far, not a lot is known about the plot details of the film. It is said to follow John throughout a portion of his life, beginning with his school through his early career and treatment for substance abuse, which would put the timeline in the 1960s and '70s.

Are Egerton and John friends?

Having the unique experience of speaking with the person you're portraying on screen is pretty incredible, as Egerton tells it. He said it was "intimidating" to perform when John was around, but clearly, he had the approval of the Grammy-winner, who said that he was thoroughly convinced by Egerton's portrayal.

The two even got to perform together at Cannes. At the premiere, they sang the titular song together as John played the piano and Egerton showed off his impressive pipes. It seems as though this is a friendship that could extend beyond the film's theatrical run.