'Roma': Is the Movie Based on a True Story?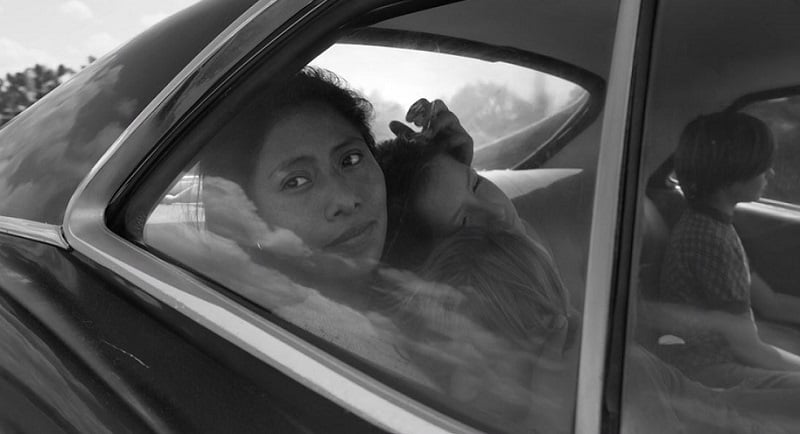 One of the biggest movies from 2018 is Roma. It tells the story of Cleo (Yalitza Aparicio) who works as a maid for a middle-class family in Mexico City. The movie directed by Alfonso Cuarón is so compelling that some fans may wonder if it is based on a true story. Here is everything you need to know about the story behind the successful film and more.
Alfonso Cuarón said Roma is pulled from his own memories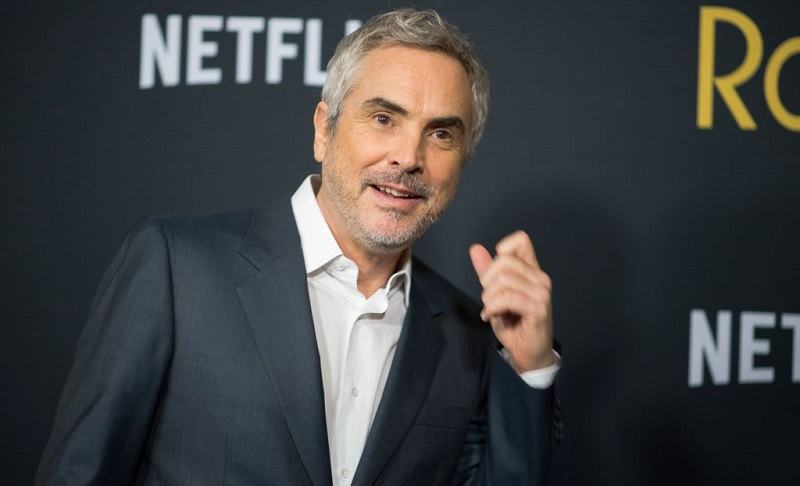 The stories in the film are from the director's own life. "Ninety percent of the scenes represented in the film are scenes taken out of my memory," Alfonso Cuarón revealed to Indie Wire. "Sometimes directly, sometimes a bit more obliquely. It's about a moment of time that shaped me, but also a moment of time that shaped a country. It was the beginning of a long transition in Mexico."
He then continued to explain how that affected the research process. "In this case, all of the research was internal," he said. "The characters, they exist in real life. It's people that I love deeply. I had to take a journey through my own memories, through the labyrinth of memory, and also conversations with the people who were there and who experienced those events with me."
He dedicated the movie to his real-life nanny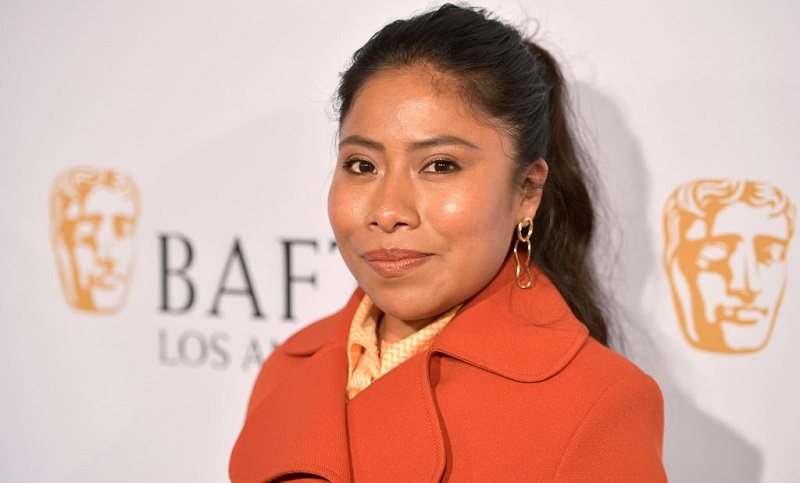 The writer actually had a different background that Cleo, and he revealed that's a reason he made the movie. "It was probably my own guilt about social dynamics, class dynamics, racial dynamics," he told Variety. "I was a white, middle-class, Mexican kid living in this bubble. I didn't have an awareness. I [had] what your parents tell you — that you have to be nice to people who are less privileged than you and all of that — but you're in your childhood universe."
An indigenous Mixtec woman named Liboria "Libo" Rodríguez was his nanny. He dedicated the movie to her. She came in to help his family when he was 9 months old. Eventually, she shared her experiences from when she was younger with him. He still calls her and would get information from her without her knowing he was planning to make a movie.
"He was getting all this information without me knowing what it was for," revealed Rodríguez to Variety. "'How do you remember this, Libo?' he said. 'Help me remember and understand.' Then it started to become weird. 'Libo, what did you used to wear? How did you dress?' Things like that. I never imagined everything I'm living right now, that a film would be based on me."
So the stories and the people are based on a true story. Cuarón dedicated it to the one person was the inspiration for the main character.
Read more: Had 'Roma' Star Yalitza Aparicio Ever Acted in a Movie Before?
Check out The Cheat Sheet on Facebook!