Roseanne Barr Isn't the First TV Star to Self-Destruct
It may seem as though Roseanne Barr fell from grace in a manner of moments. Her racist tweet in May 2018 ended up getting her hit show, Roseanne, pulled from the lineup at ABC. But this wasn't merely one isolated incident of racism, but the latest in a pattern of tweets and other unfortunate choices.
However, Barr isn't the first major TV star to do something or say something that ran their career straight into the ground. Let's take a look at 10 other former TV stars that couldn't stop themselves from blowing it.
1. Michael Richards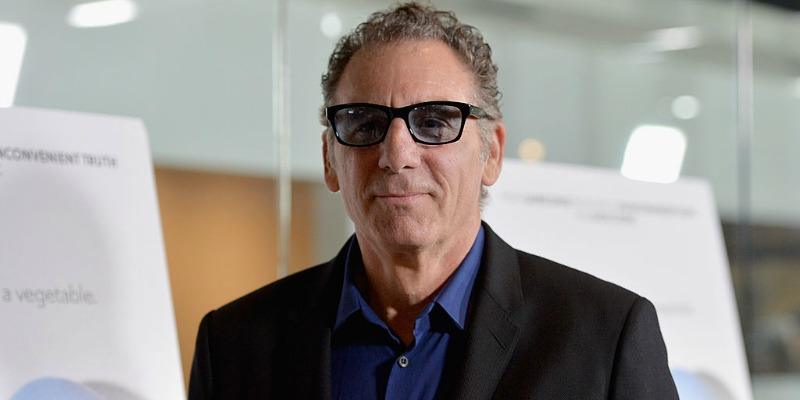 In the case of Michael Richards, he was kind of a "former TV star" by the time he really messed up. But that doesn't mean he didn't have the potential to be a part of another hit show. Richards is best known for his neighbor character on Seinfeld, Kramer. After the show finished up in 1999, Richards went on to do a few other short-lived shows and eventually went back to stand-up comedy.
It was there that in 2006, Richards had a meltdown. While being heckled on stage, the comedian was caught on camera berating an audience member and repeatedly using a racial slur. And his career has been missing in action ever since.
Next: Being a little too honest

2. Katherine Heigl
Katherine Heigl was a rising star early in her career, with her early role on the TV series Roswell and later the hit doctor drama Grey's Anatomy. That led to big-time movie roles like the lead in Judd Apatow's 2007 hit Knocked Up. But Heigl, right as she may be, couldn't stop herself from complaining about her role in the movie, once pointing out in an interview that the women were portrayed as humorless while the men had fun personalities.
It only got worse when she later commented that she didn't deserve Emmy consideration for Grey's Anatomy, because her material — or, the writing done for her character — that season wasn't good enough. Heigl has run afoul of enough people in Hollywood to have seriously damaged her career.
Next: A major attitude problem
3. Shannen Doherty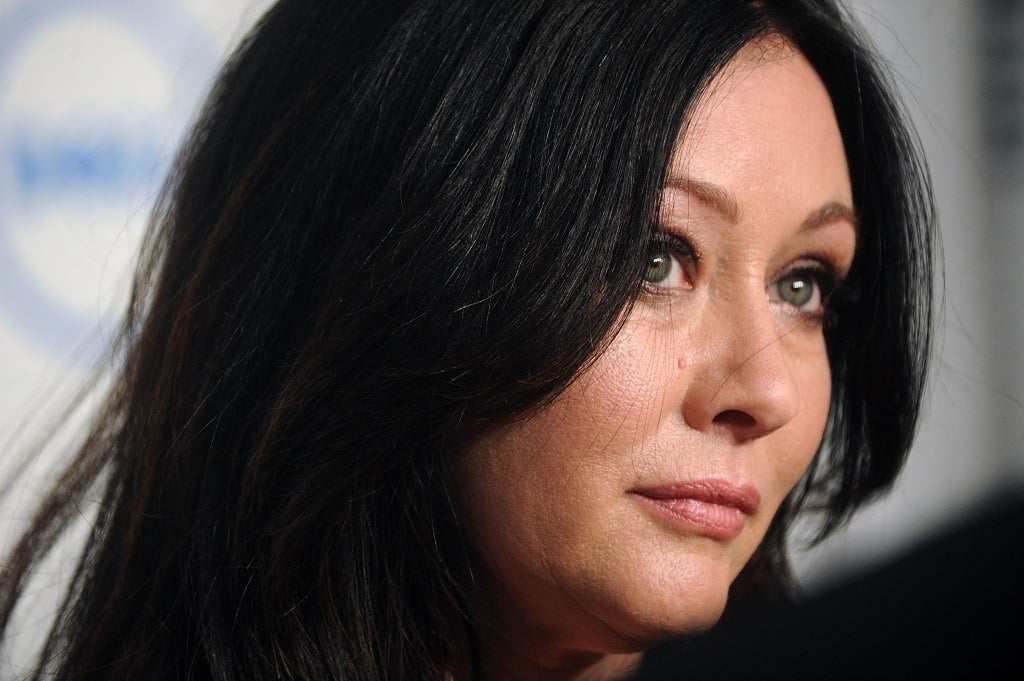 Known for her role as Brenda on the hit 1990s teen drama Beverly Hills 90210, Shannen Doherty just could not keep herself together long enough to hold a job. She ended up being fired from 90210 for constant fighting and unprofessional behavior. She was constantly late for shooting and never seemed to care about how her actions impacted those around her.
Doherty was charged with battery in 1992, driving under the influence in 2001, and after a brief career revival, she was forced out of the TV series Charmed because of, you guessed it, fighting with another actor.
Next: A famous commercial character
4. Gilbert Gottfried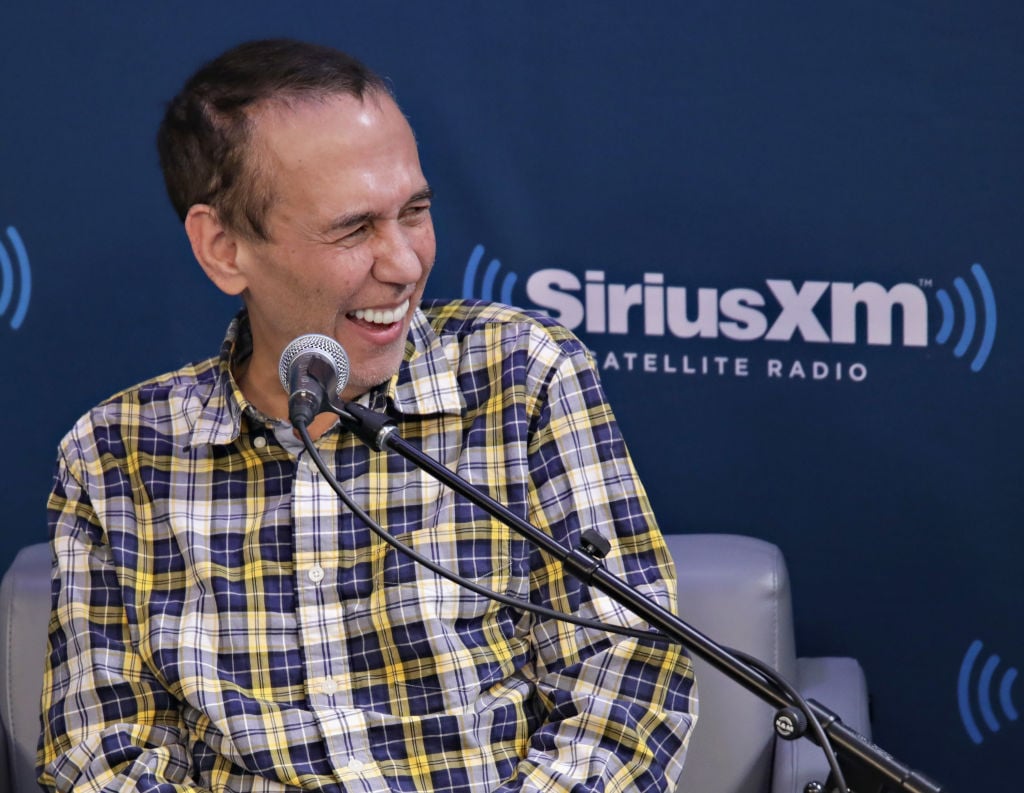 Not all TV stars have their own sitcom. Gilbert Gottfried was well-known for years as the voice of the Aflac duck. The comedian has found himself in trouble a time or two in his career, once making a joke about 9/11 just weeks after the tragic event. But this time, it was tweets in poor taste following an earthquake and tsunami in Japan.
As it turns out, a large majority of Aflac's business is done in Japan. Oops. Gottfried was unceremoniously let go for his insensitivity.
Next: A reality star's unsavory activities
5. Josh Duggar
Once upon a time, TLC ran a popular reality show called 19 Kids and Counting. The show featured the Duggar family, led by Josh and Michelle Duggar. The family is devoutly Christian, which was a big part of the appeal to their base audience. But then came the revelation that Josh was not the good man he appeared to be. According to his own parents, Josh had gotten into hot water in his youth for molesting his four sisters and a babysitter.
TLC canceled the show in the wake of the scandal, and while the Duggar family continues to occasionally make headlines, Josh has mostly gone into hiding.
Next: Angry outbursts cost him a job
6. Thomas Gibson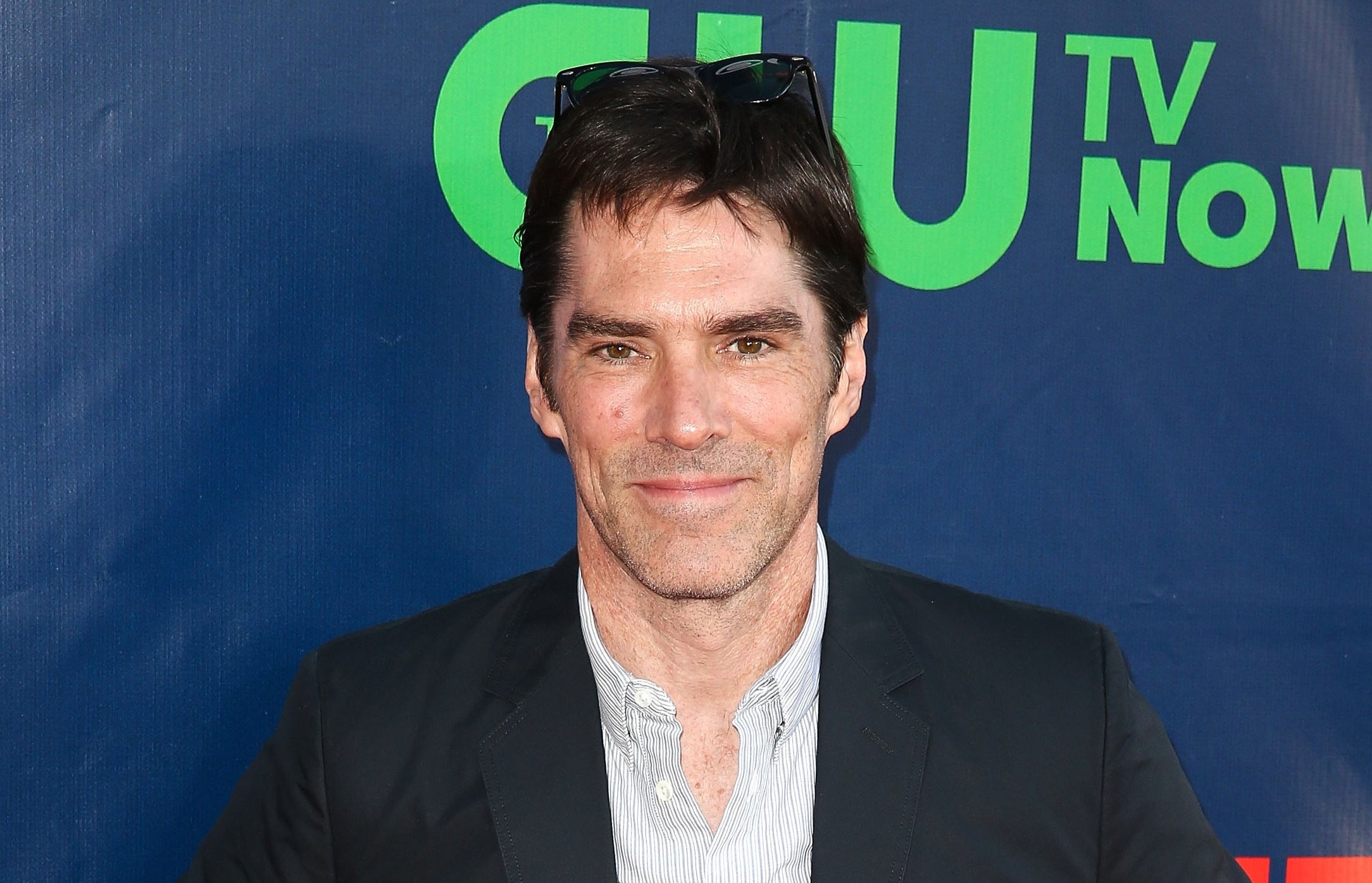 Actor Thomas Gibson hit it big with two popular shows, first the ABC comedy Dharma & Greg and later with a role on CBS' Criminal Minds. It all started with Gibson pushing a producer on the set of Criminal Minds, which required him to attend anger management.
That didn't quite do the trick, as in 2016 he got into a heated debate with a writer and ended up kicking him. Gibson was immediately put on suspension from the show, and later written out. He hasn't had any major appearances on TV since.
Next: Another famous commercial actor
7. Jared Fogle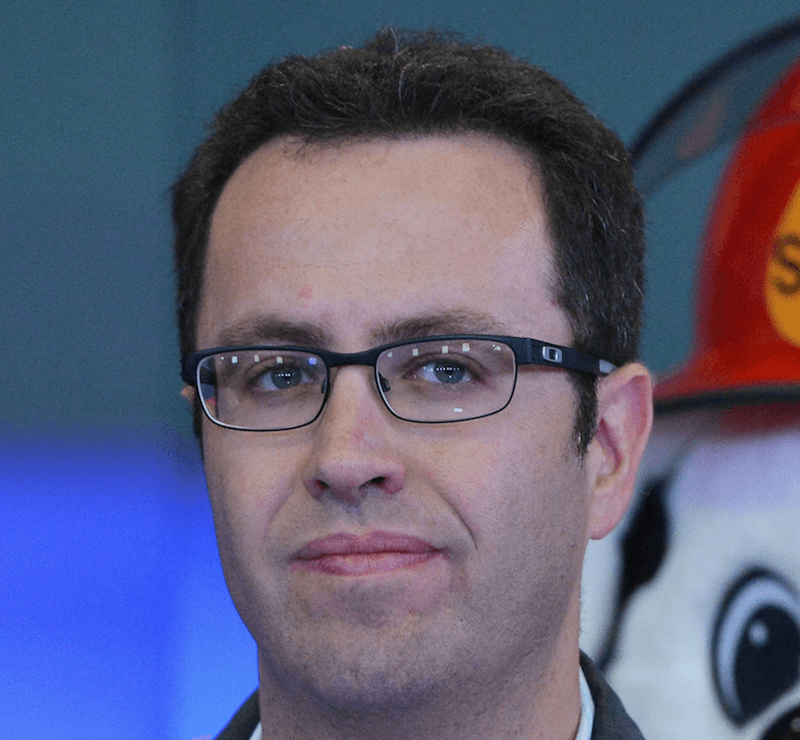 Subway sandwich shops have always done well, but they really came to popularity in the 1990s thanks to a very large man that lost a whole lot of weight. With some regular exercise and the low-calorie sandwiches, Jared Fogle really slimmed down – and in the process, he became Subway's spokesman. Over the course of several years, he was prominently featured in their commercials touting $5 footlongs.
But Fogle was convicted of traveling across state lines for the purpose of having sex with a minor, as well as for possessing child pornography. It was a major fall from grace for the former spokesman, who has traded in TV appearances for the inside of a jail cell.
Next: Taking it a bit too far
8. Kathy Griffin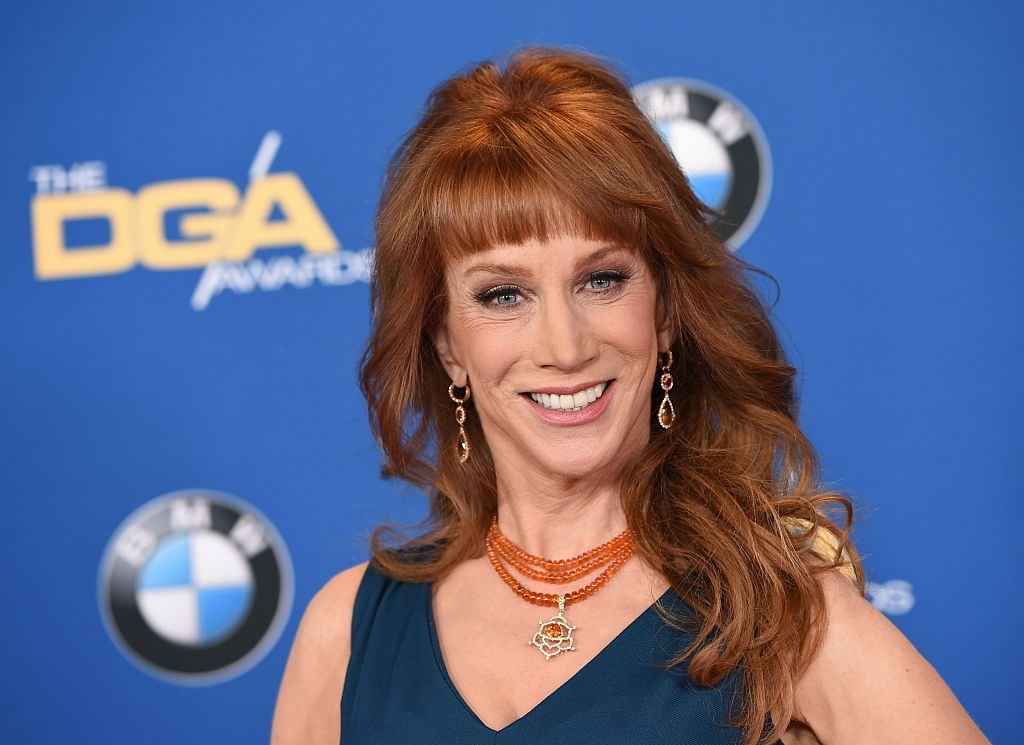 We've never exactly been sure why Kathy Griffin was a major celebrity. Known for her red hair and unique voice, Griffin's most prominent role came in the late-90s series Suddenly Susan. She has since made a career out of guest spots and small roles, appearing in shows such as American Dad!, Whitney, and Glee. But in 2017, she went a bit too far when she had a photo taken holding a dummy severed head of President Trump covered in "blood" (it was ketchup).
Since then, Griffin has been demonized by the media. Her only appearance on TV has been, appropriately enough, playing Kellyanne Conway on Comedy Central's The President Show.
Next: Not winning anymore
9. Charlie Sheen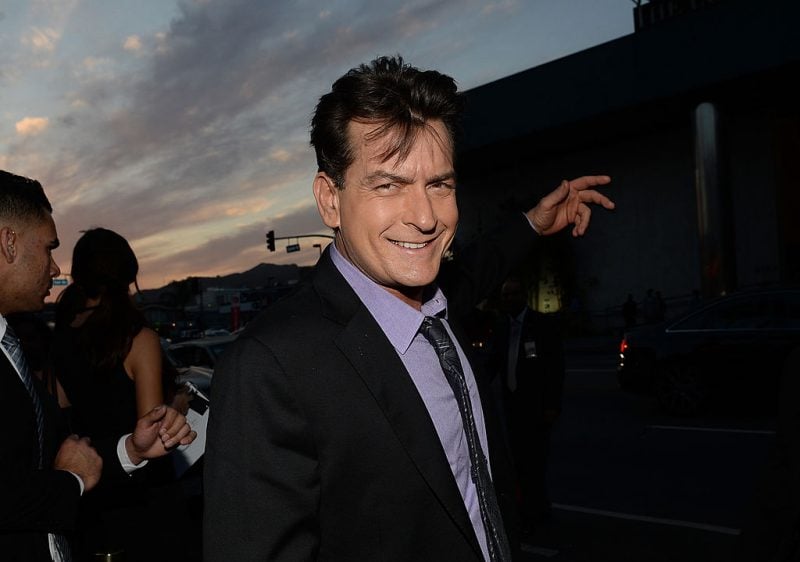 Charlie Sheen was once the top-paid actor on TV with his hit CBS comedy, Two and a Half Men. The frequently troubled actor had stepped away from his once-promising movie career, which featured roles in such memorable hits as Platoon, Wall Street, and Major League. Sheen had success taking over for Michael J. Fox with Spin City, then rode high with Men from 2003-2011.
But back in the spotlight, Sheen just couldn't help but ruin everything. Constant bickering on set and a public feud on Twitter with series creator Chuck Lorre ended Sheen's run with the show, and he was branded a lunatic in the court of public opinion. That didn't stop Sheen from landing another series, but Anger Management was short-lived. Since then, no major hit shows or movies have come his way.
Next: Another star goes to prison
10. Bill Cosby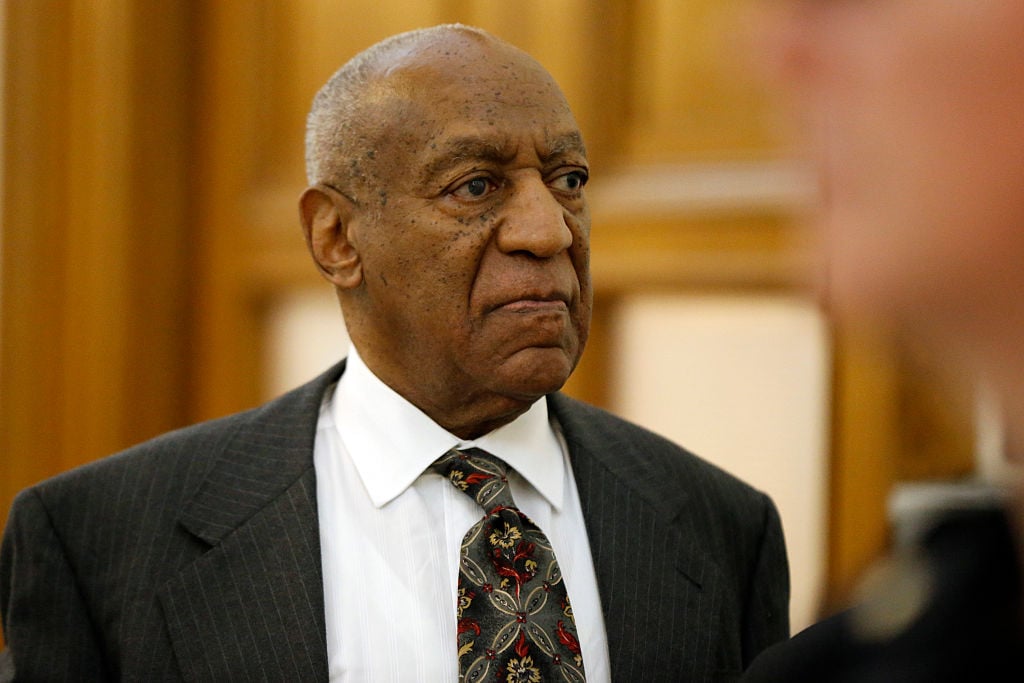 Kids growing up in the 1980s and '90s are very familiar with the Jell-O promoting TV star, Bill Cosby. The Cosby Show was a major hit that ran from 1984-1992, and the family-friendly comedian had plenty of other hits as well. Fat Albert and the Cosby Kids ran for 13 years, he played Hank on The Electric Company for 260 episodes, and countless other shows and movies made Cosby a legend in the industry.
But eventually, it was revealed that he wasn't the family-friendly face that many had grown to believe. Cosby had a habit of drugging and assaulting unsuspecting women, and in 2018 he faced his day in court over the allegations. The 79-year-old could face as much as 30 years in prison.
Check out The Cheat Sheet on Facebook!