'Roseanne' Moments That Prove the Show Was Ahead of its Time
Roseanne is back on ABC, bringing out its special brand of comedy featuring the famous white, lower-middle class family from the fictional town of Lanford, Illinois. Despite some controversy, the reboot has been popular enough to warrant a second season to be commissioned. But no matter how popular the show is today, it'll never beat the popularity of the original show — a trail blazer, in many ways.
Let's take a look back at some of the watershed moments from the first nine seasons of Roseanne, including times where the show dealt with domestic abuse, death, and marital infidelity.
1. Darlene and depression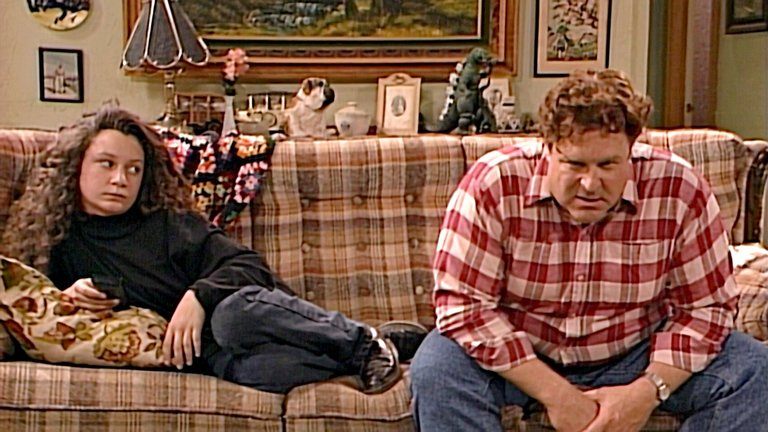 Darlene was ever the middle child on the show, often sarcastic and difficult for Roseanne and Dan to handle. In the Season 4 episode, "Darlene Fades to Black," this relationship gets pushed even further when the show tackles to topic of depression.
Dan can't figure out where his little tomboy went, the girl that loved to watch basketball and pal around with him. Instead, Darlene just sits around moping, without any apparent reason.
Next: Fisher and Jackie

2. Dan doles out the justice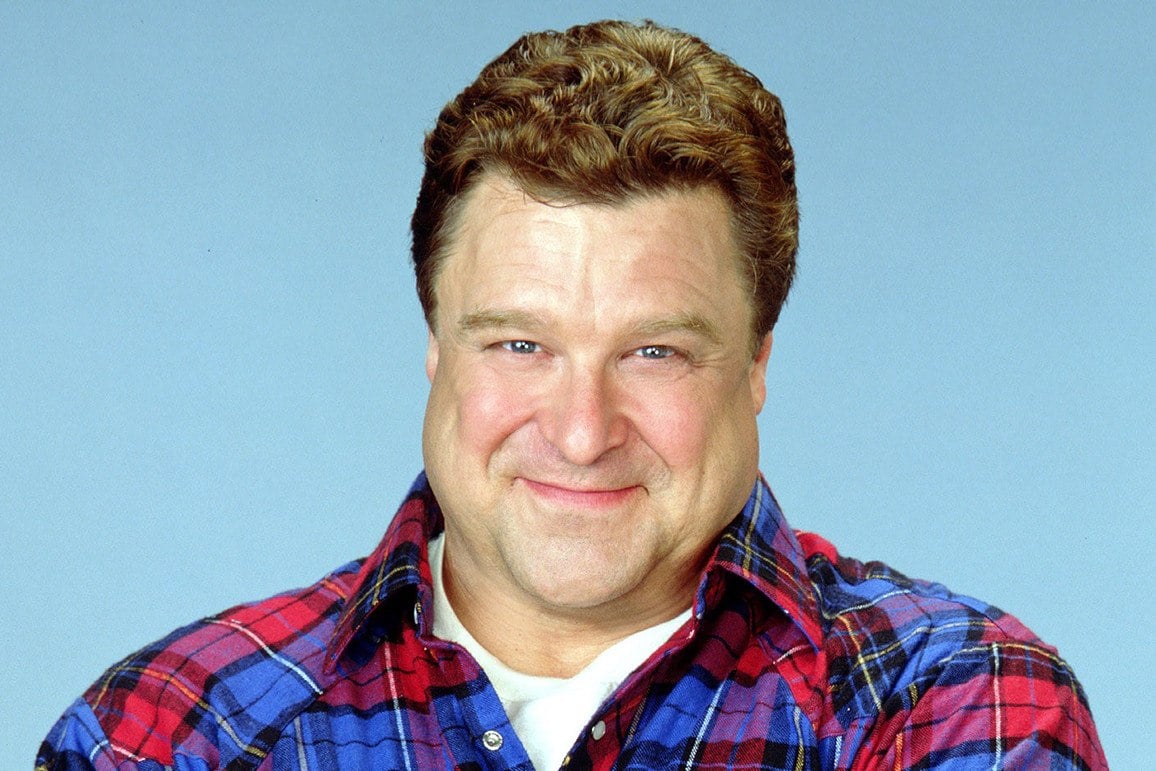 In Season 5, Roseanne touched on the topic of domestic violence. Darlene informs her mother that she noticed bruises on Aunt Jackie's back, and when Roseanne questions her sister about what happened it eventually comes out that Jackie's boyfriend, Fisher, beat her up following an argument.
Jackie doesn't want anyone to know about it outside the family, but Dan takes justice into his own hands. The episode ends with Dan in handcuffs and being taken to the police station on assault charges.
Next: A surprise wedding
3. Becky and Mark elope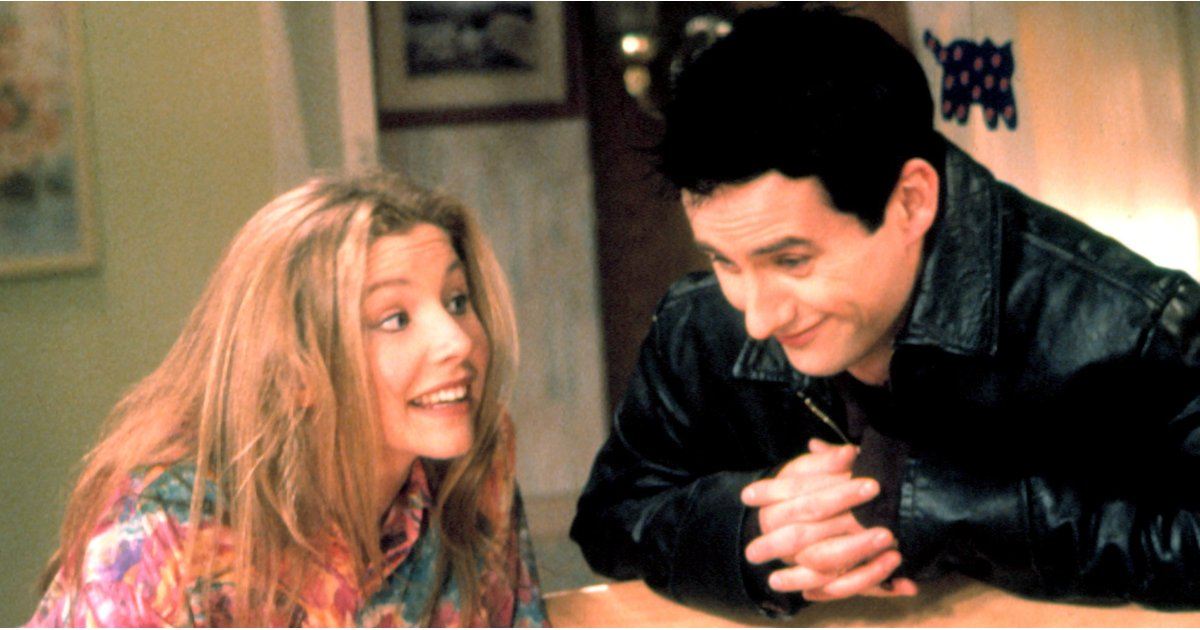 When Dan's bike shop closes down, it's not just Becky's father that ends up unemployed — it's her boyfriend, Mark, as well. Mark ends up with a great job offer that pays well, but the catch is that it would require him to move to Minnesota. Becky, only 17 years old, initially supports him but later asks him to stay.
In the end, Roseanne throws us a major twist and reveals that Becky and Mark have run off and gotten married.
Next: The Lunchbox
4. Roseanne opens the restaurant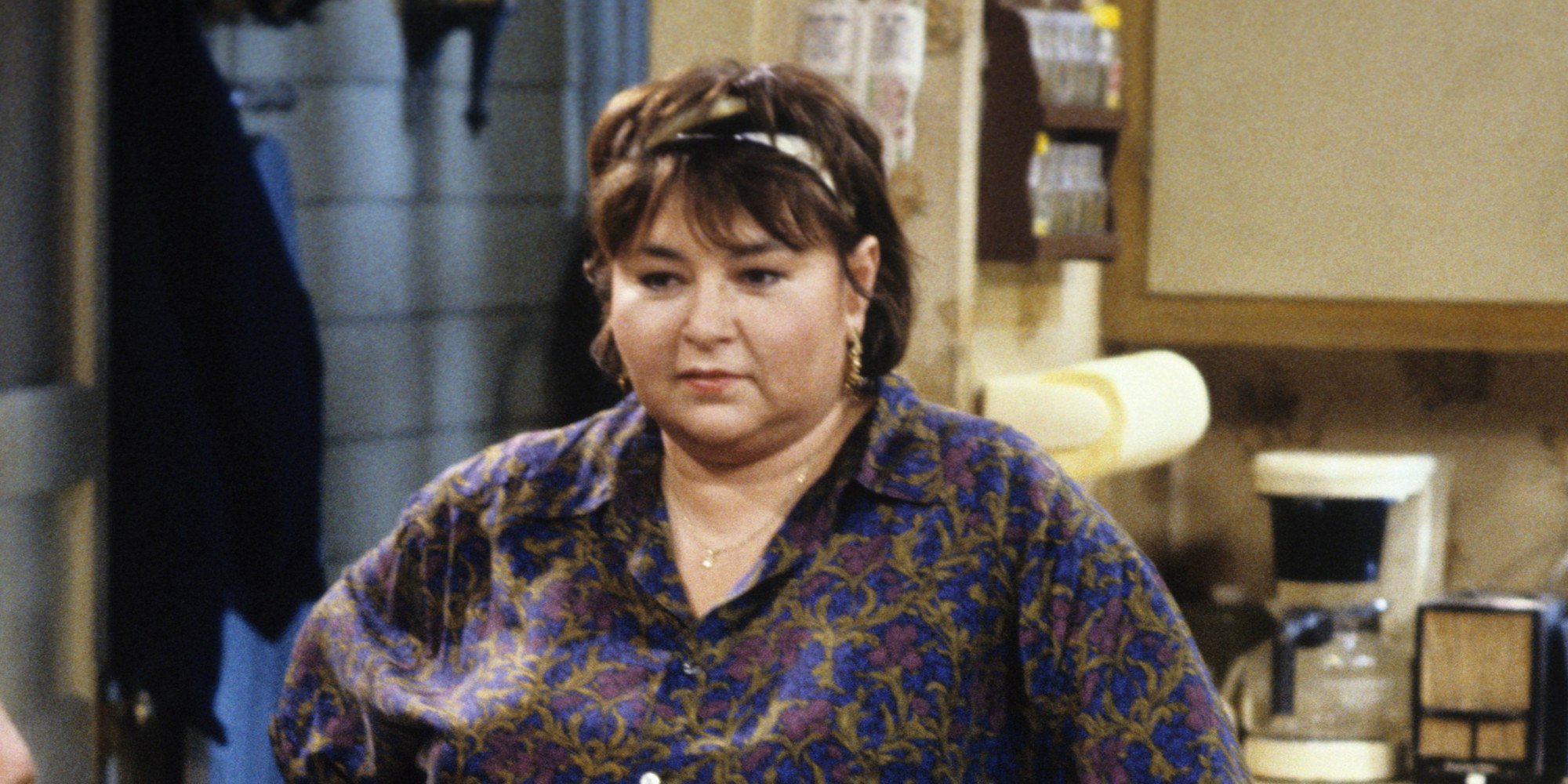 One of the best things about Roseanne and its portrayal of lower-middle class America in the 1990s is the nomadic existence of the main characters and their careers. Jackie is a police officer, then later a truck driver, and in the reboot a life coach.
In the case of Roseanne, it was menial jobs like her early gig at the plastic factory and the time she worked at a fast food restaurant. But in Season 5, Roseanne and Jackie open a loose meat restaurant with a loan from their overbearing mother.
Next: Dan gives everyone a scare
5. Dan's heart attack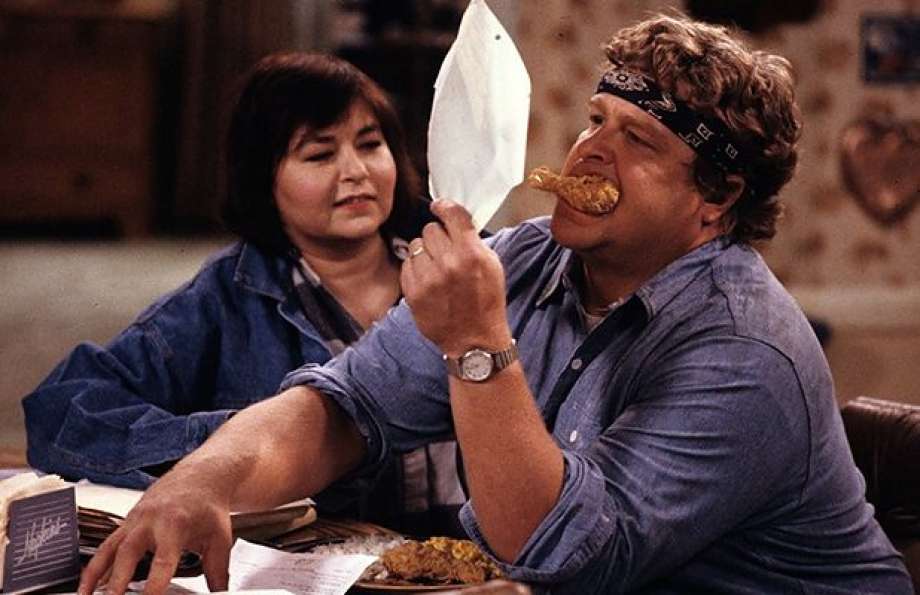 In Season 8, Darlene and David got married. But in an unfortunate turn of events, Dan has a heart attack. DJ apparently performed CPR to keep his father alive, and the following episode deals with Dan in the hospital while Roseanne attempts to deal with the reality of what just happened. The episode opens with her sitting in a hospital waiting room, still wearing the dress and corsage from the wedding.
The series finale reveals that Dan actually had died from his heart attack, but the 2018 reboot retcons that by revealing Dan's "death" was just a part of a book Roseanne was writing.
Next: Drugs are bad
6. Roseanne and Dan smoke pot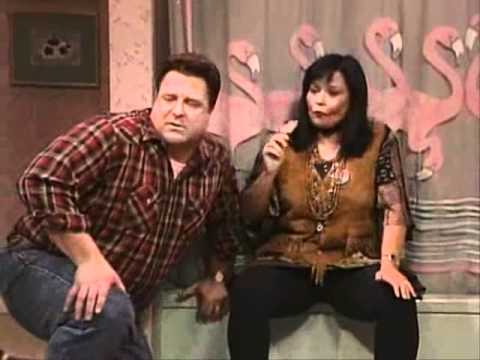 At one point in the series, Darlene's boyfriend David moves in with the family. In Season 6, things come to a head when Roseanne finds a stash of pot in David's room. He originally denies that it's his, but later he takes the heat — thinking it's Darlene's.
As it turns out, the bag is actually an old, forgotten stash of Dan and Roseanne's. The pair decide to smoke it up with Jackie, and hilarity ensues. It was a watershed moment in the series, dealing with the dirty secret about marijuana — "everybody does it."
Next: A slight inconsistency
7. Roseanne spanks DJ
We get a peak into Roseanne's psyche in a Season 6 episode in which DJ attempts to steal the family car. Roseanne, frustrated and ready to boil over, ends up spanking her son. That floods back a lot of memories from her father, who frequently would beat Roseanne and Jackie with a belt. The episode ends with a touching scene in which Roseanne tearfully apologizes for hitting DJ and explains that what she did was wrong.
Interestingly enough, in the third episode of 2018's Season 10, Roseanne appears to have forgotten her own family history. When Darlene is struggling to handle her teenage daughter, Harris, Granny Rose advocates spanking.
Next: Meet Joan
8. Dad is dead!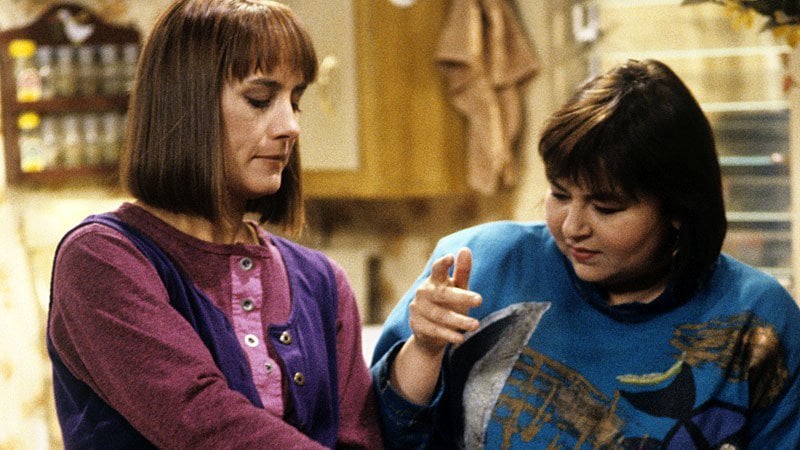 The show deals with Roseanne and Jackie's tumultuous relationship with their father in small doses. That is, at least until the Season 5 episode "Wait Till Your Father Gets Home." In this episode, the sisters deal in their own way with the death of their dad.
But things move further when Roseanne and Jackie sit down with Joan, their father's mistress. The episode touched on marital infidelity, domestic abuse, and more. It's a major tear-jerker.
Next: 'Bang, you're dead, Jackie'
9. Jackie the cop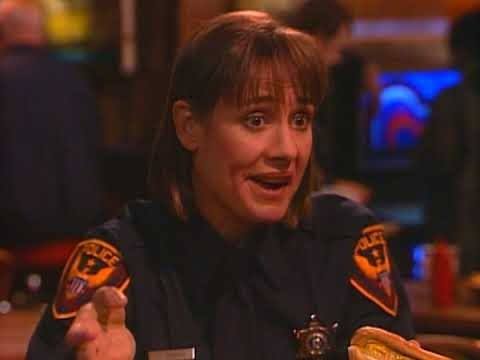 In Season 2, Jackie informs the family that she wants to become a police officer. Roseanne, who was overprotective to a fault for her younger sister, struggled with the idea. She attempted to change Jackie's mind throughout the episode, ending in a physical skirmish between the two sisters.
Jackie demands an apology from her sister, and Roseanne responds by making a point — she pretends to pull a gun and point it at Jackie's head. "Bang, you're dead, Jackie."
Next: You can take this job and …
10. Roseanne gets fired
In the Season 2 episode titled "Chicken Hearts," Roseanne once again shows how the title character often struggled with her employment. Now that she no longer works at the plastic factory, Rosie ends up with a demeaning job at a fast food restaurant.
Her 17-year-old manager has no understanding of her need to have weekends off to be with her family, and it comes to a head when she gets fired. Of course, losing that job ended up being a blessing, but the episode showed a major struggle that many American families still deal with today.
Check out The Cheat Sheet on Facebook!