'Roseanne': See the Stars Then and Now
Roseanne, one of the best sitcoms of the 1990s, returned to TV in 2018. For many viewers, this was their first time seeing these actors in decades. With Roseanne recently back on the air, here's a look at what the cast has been up to since the show ended.
1. Roseanne Barr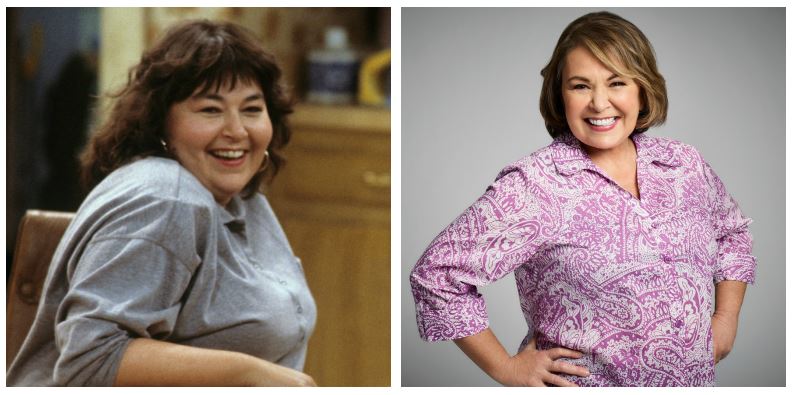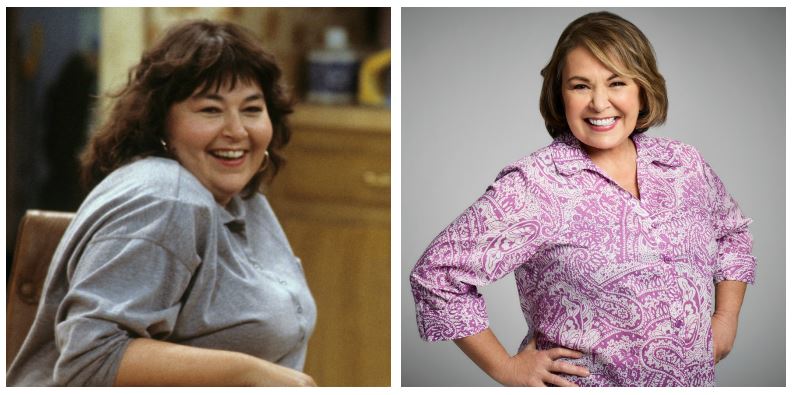 After Roseanne ended, Barr did not stay off television for long. In September 1998, she got her own talk show on CBS, The Roseanne Show, which lasted about two years. She took a few years off of TV after that. In 2003, she was set to return with a new cooking show and a reality series about making that cooking show. But the cooking show was ultimately scrapped and the reality show only aired two episodes.
In 2005, Barr returned to stand-up comedy, receiving an HBO special in 2006. During this time, she made some sporadic appearances on shows like My Name is Earl, but stand-up was mainly what she was doing. She also started hosting a political radio show. In 2011, Barr got a reality TV show called Roseanne's Nuts, which was about Barr's life on a macadamia nut and livestock farm. It only lasted 16 episodes.
In 2012, Barr actually ran for president as a Green Party candidate. She came in second for the nomination behind Jill Stein. But Barr continued her campaign as part of the Peace and Freedom Party. She received nearly 70,000 votes nationwide on Election Day. Barr did not run again in 2016, but supported Donald Trump for president.
Next: This Roseanne cast member has kept the busiest out of any of them.
2. John Goodman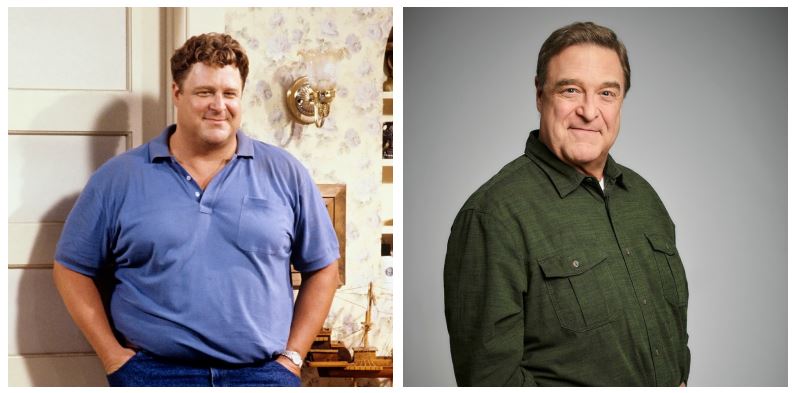 When Roseanne was on the air in the 1990s, that show was primarily what Goodman was known for, although he had also been in movies like Raising Arizona. But he became one of those sitcom stars whose career completely blew up after the show ended rather than going straight downhill.
Indeed, just one year after the Roseanne finale, Goodman starred in The Big Lebowski, still one of the films he is most remembered for. He went on to star in O Brother, Where Art Thou?, Monsters Inc., The Artist, Argo, 10 Cloverfield Lane, Kong: Skull Island, and much, much more. He has kept consistently busy in the years since Roseanne. Since the show ended, Goodman has been in at least one movie pretty much every single year, and sometimes four or five of them.
Goodman hasn't worked in TV in a few years, though. The last time he did so was in 2013 when he played the lead character in the Amazon comedy Alpha House.
Next: This cast member has worked fairly regularly on TV, but Roseanne is still mainly what she's known for.
3. Sara Gilbert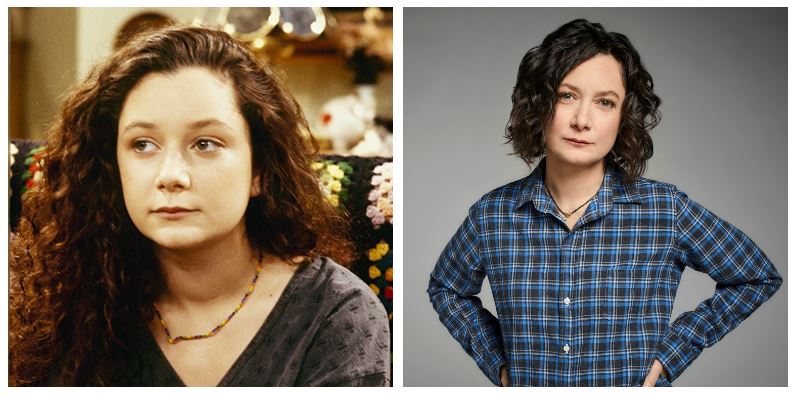 Sara Gilbert, who played Darlene Conner, began landing some small film roles after Roseanne ended in 1997. In 1999, she starred in the Casey Affleck movie Desert Blue and the Usher movie Light It Up. She also appeared in the John Cusack movie High Fidelity in 2000.
In October 2000, Gilbert returned to television with a role on the CBS sitcom Welcome to New York, which starred Jim Gaffigan as a New York City meteorologist. That show didn't last long, but then she got a recurring role in the second season of 24, playing computer programmer Paula Schaeffer. After making appearances on Will & Grace and Strong Medicine, Gilbert landed a recurring role on ER. She played medical student Jane Figler on that show, appearing for 15 episodes from Season 11 through Season 13.
In 2005, Gilbert was finally cast in a lead role on a sitcom again. She played one of the two main characters on Twins, a show on The WB in which she and Molly Stanton are twin sisters. Unfortunately, The WB canceled Twins after one season. Since then, Gilbert never again found herself playing the lead role in a sitcom, though she's popped up in more minor roles in shows like The Big Bang Theory, Private Practice, Grey's Anatomy, Bad Teacher, and Jane the Virgin. She is also one of the co-hosts of The Talk. 
Next: The new season of Roseanne is this cast member's first time acting for a major audience in over 15 years.
4. Michael Fishman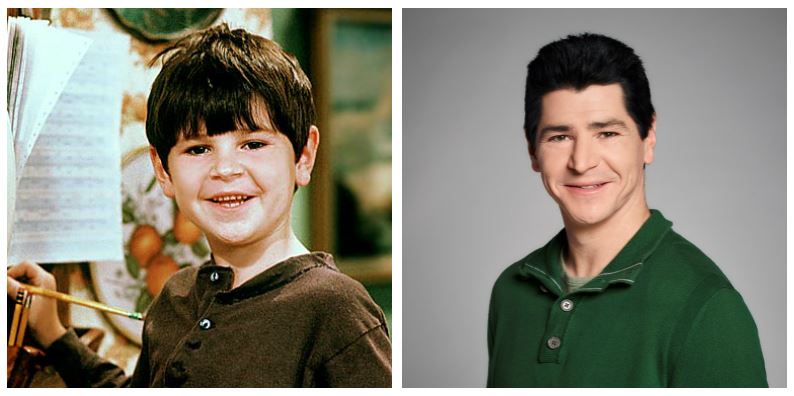 Michael Fishman, who played D.J. Conner, was still in high school when Roseanne ended in 1997. He continued to do a bit of acting after the series finale, popping up in small roles in shows like Seinfeld and Walker, Texas Ranger. He also played an unnamed character in Steven Spielberg's A.I. Artificial Intelligence.
After that, though, Fishman stopped acting for a long time. He says he pursued baseball and began focusing on the behind-the-scenes aspect of film and television. Then, when he became a dad, his priorities shifted. "I had a new top priority which is working hard to take care of my wife and kids," he told Fansided.
Fishman has not really acted since 2001, other than a small role in the 2016 sports dramedy Undrafted. However, he told Fansided in 2017 that he had been taking acting classes.
Next: This actress left Roseanne before the end, but she's back for the revival. 
5. Lecy Goranson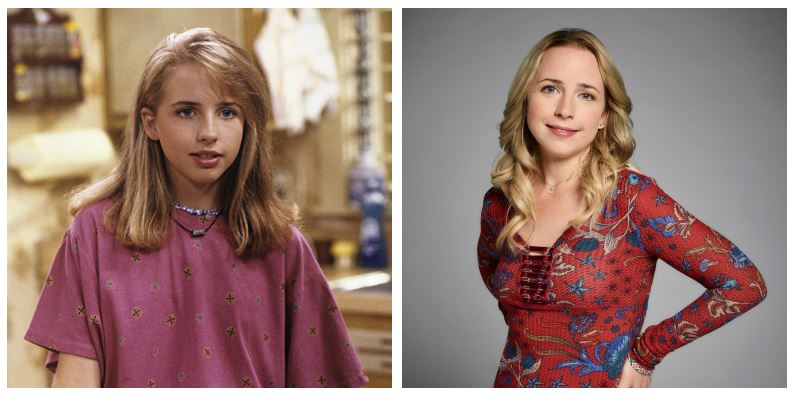 Lecy Goranson played the original Becky on Roseanne. Famously, she was replaced by Sarah Chalke in Season 6 when she went to college, only to return as Becky in Season 8.
Not long after Roseanne ended, Goranson appeared in the 1999 Hillary Swank movie Boys Don't Cry. Throughout the 2000s, she landed a few minor roles on the shows Sex and the City, Law & Order: Special Victims Unit, and Fringe. She also appeared in some obscure indie movies and short films. Her most recent television appearance was in a sketch on Inside Amy Schumer in 2016, but she hasn't really had a major TV or film role since Roseanne.
Goranson is back as Becky in the Roseanne revival.
Next: The "second Becky" is also back for the Roseanne revival. 
6. Sarah Chalke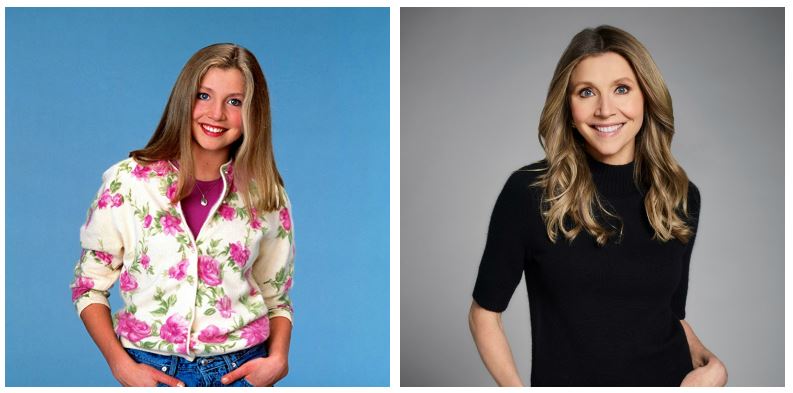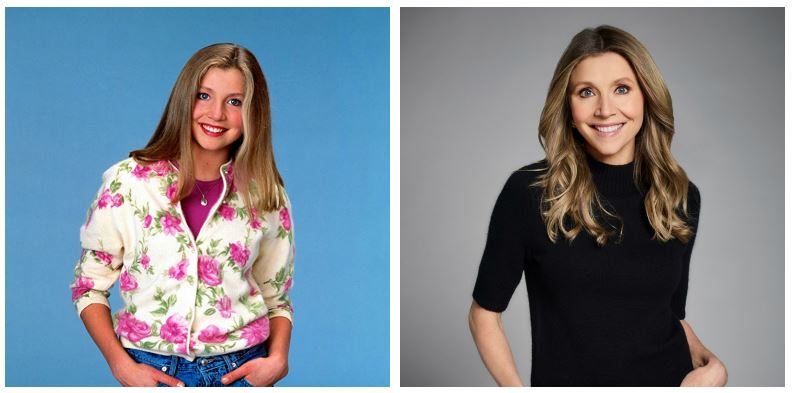 Speaking of Becky, Sarah Chalke played the "second" Becky on Roseanne, replacing Goranson when she went to college. She was ultimately in 39 episodes.
Chalke is lucky enough to have not one, not two, but three major TV comedies in which she plays lead roles. Just four years after Roseanne ended, she landed the role of the main female lead in Scrubs, a part she played for nine years. Then, just three years after Scrubs ended, she was cast as the voice of Beth Smith on Rick and Morty. Chalke has also played recurring characters on shows like How I Met Your Mother and Cougar Town.
Both Sarah Chalke and Lecy Goranson are back for the Roseanne revival, even though they both played the same person. Chalke is playing a totally new character: a woman who hires the real Becky to be her surrogate.
Next: This Roseanne star was up for an Academy Award in 2018.
7. Laurie Metcalf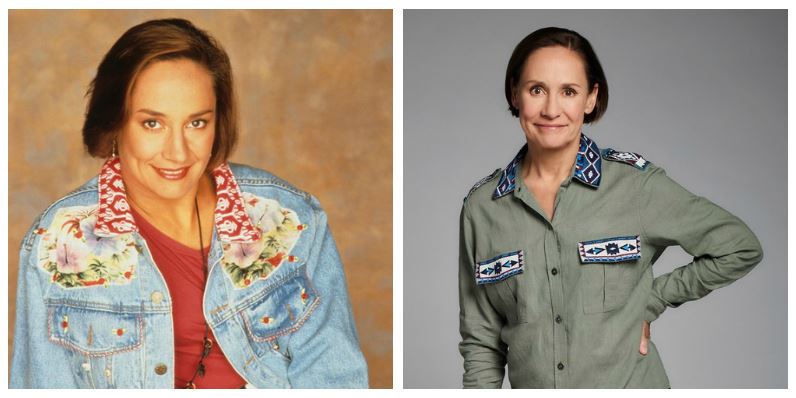 Laurie Metcalf already had a phenomenal career going when she was cast as Jackie on Roseanne, and she has continued to crush it afterward. Since the finale aired, some of the films Metcalf has starred in include Scream 2, Bulworth, Runaway Bride, Toy Story 2, Treasure Planet, Fun with Dick and Jane, Toy Story 3, and Lady Bird.
She has also since appeared on shows like 3rd Rock From the Sun, Malcolm in the Middle, Frasier, Monk, Grey's Anatomy, The Big Bang Theory, and Supergirl. And she has since performed on stage in plays like November, Voice Lessons, Detroit, Long Day's Journey into Night, and Domesticated; she has been nominated for four Tony Awards and won one of them. So needless to say, Metcalf has had absolutely no problem moving on from Roseanne.
2017 was also a particularly great year for Metcalf, who starred as the mother character in Lady Bird. Metcalf was widely praised for this magnificent performance, which was considered to be one of the best of her career. She was nominated for Best Supporting Actress for Lady Bird at over 30 awards shows, including the Oscars.
Next: This Roseanne star is now on another popular sitcom but will still return for the reboot.
8. Johnny Galecki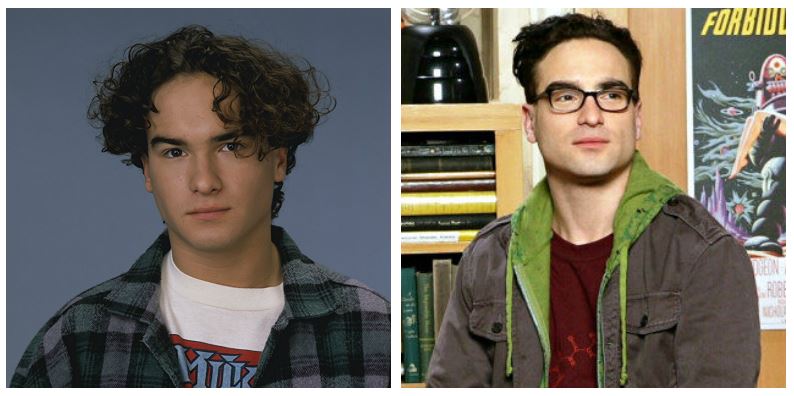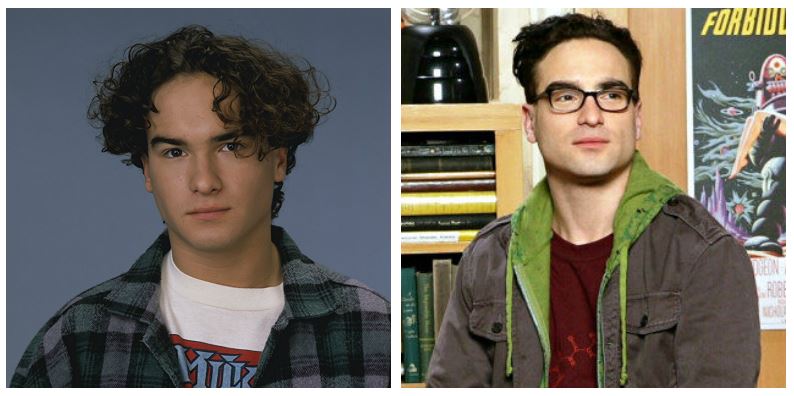 Like Sarah Chalke, Johnny Galecki has also had the privilege of playing key characters on multiple major sitcoms. Galecki played David, Darlene's boyfriend, on Roseanne, but he is perhaps best known these days for his role as Leonard Hofstadter on The Big Bang Theory.
Despite his busy schedule, Galecki returned for the reboot, but only for one episode.
Check out The Cheat Sheet on Facebook!