Ross Inia from 'Below Deck' Is Arrested in West Palm Beach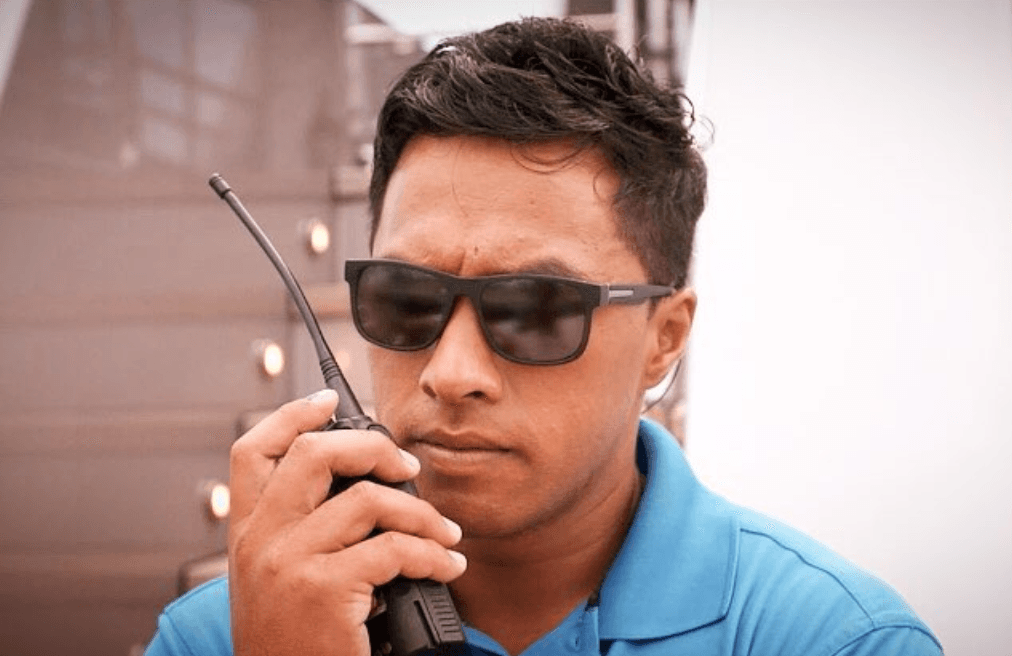 After what appears to be an evening of partying, bosun Ross Inia from Below Deck was arrested in West Palm Beach for disorderly intoxication. Inia appeared to be out on the town with friends, having a great time, but apparently, the evening went south.
Joao Franco from Below Deck Mediterranean posted about the evening on his Instagram story. He, Inia and another friend appear to be out drinking on Friday evening.  And while the night looks like it began with promise, it ends at the West Palm Beach police station.
The night starts with fun
The trio is seen at a local bar that is festively decorated for the holidays. The friends are singing along to Prince's song Kiss. And Franco posts a funny video of them bobbing their heads. Along with a number of hashtags, he also included the hashtag, "Fail." Then the friends click beer bottles and laugh and say, "Fail!"
On Inia's Instagram story he posts a video along with the words, "Bad news" as he pans over to Franco sitting at the bar.
Wait, what?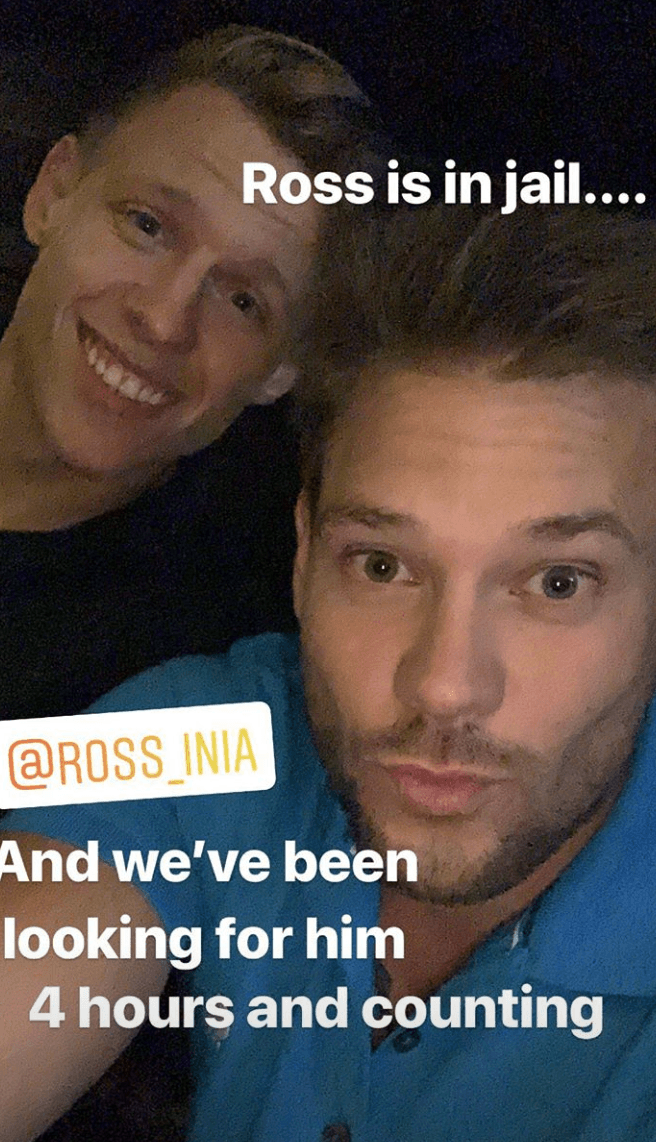 After what seems to be a pretty fun night out, the next post on Franco's Instagram story is just Franco and the other friend. The still image includes the words, "Ross is in jail…and we've been looking for him four hours and counting."
At this point, Instagram followers aren't sure if Franco is just messing with them as neither he or their friend appear to be too worried in the photo.
But it is true
Franco confirms that indeed Inia was arrested in his next video. He sort of laughs and says, "So we are at what jail," he asks his friend. "The West Palm Beach police department," they both say."And uh, we've been told we cannot find Ross," Franco says. "Yep," the friend says. "Apparently it's going to take between five to 10 hours just to process him." Franco also posted, "Looking for @Ross_Inia. Ross grabbed me as a mate, the police grabbed us and handcuffed us. Ross 'resisted' arrest. F**k the police. Find the real criminals."
In addition to disorderly intoxication, Inia is also charged with battery on an officer and crimes against a person/harm public servant, according to the Palm Beach County's Sherriff Office.
Didn't something like this happen last year?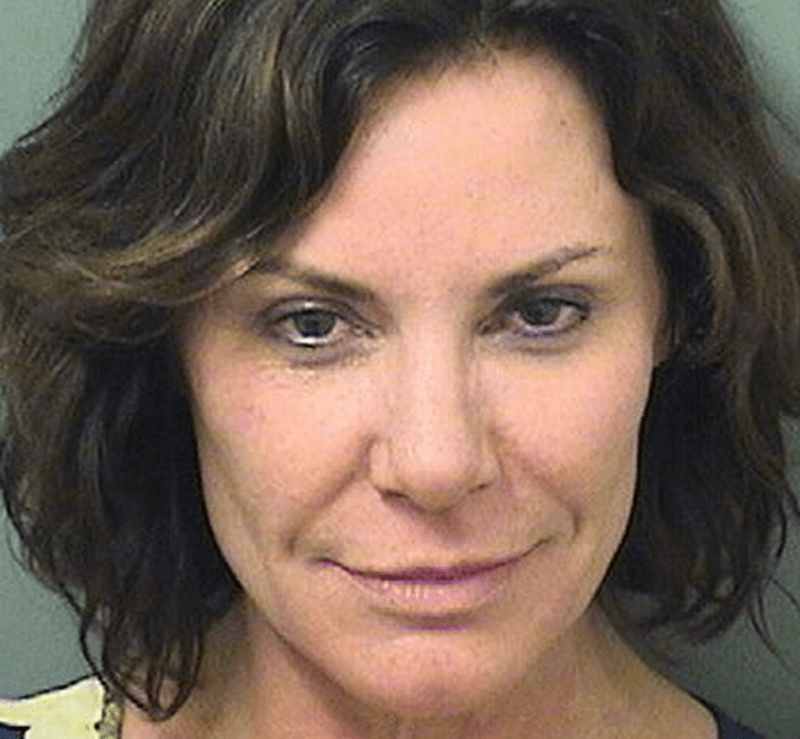 Another Bravolebrity was arrested in West Palm this time last year. Luann de Lesseps from The Real Housewives of New York City was famously arrested on similar charges on Christmas Eve. Fresh after coming off a divorce, de Lesseps returned to West Palm, which is where she was married. She had too much to drink and ended up assaulting a police officer. She also threatened to kill the officer.
Check out The Cheat Sheet on Facebook!