Royal Anniversary: The Most Adorable Photos of Prince William and Kate Middleton's Relationship
Prince William and Kate Middleton are celebrating their eight-year anniversary. The couple has been through a lot recently, with Kate being the face of rumors about a feud with Meghan and William reportedly being involved in a cheating scandal. However, the two don't appear to be letting the media control their lives, and they seem to be ignoring the rumors entirely. Now, they're celebrating eight years of marriage.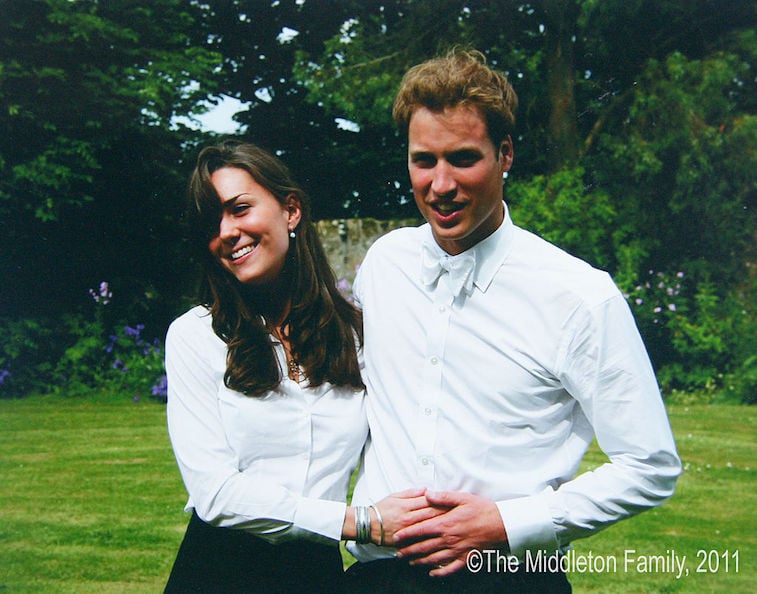 Will and Kate first met back in 2001
The couple may be celebrating eight years of marriage, but they've actually known each other for much longer. Will and Kate first met when they attended University of St. Andrews back in 2001. However, they didn't start dating right away. Both were reportedly seeing different people, and they didn't actually get together until 2003. There were rumors that Kate had always had an eye for Will and that sheintentionally enrolled at the school to get the chance to win him over. Whether she enrolled on purpose or not, things worked out, and the couple went public with their relationship in 2007.
The couple wed in April 2011
Will was in no rush to marry Kate, and the public took notice. In 2007, Will briefly broke up with Kate, and the two never explained why. However, some suspect the paparazzi had caused tension between the two. Kate said in the past that she was very upset about the break up, but the two weren't separated for long. Will realized he had made a mistake by leaving her, and the breakup only lasted a few months. However, he still waited several years before proposing. Kate subsequently earned the nickname "Waity Katie" for sticking around so long when Will was hesitant to commit. But things worked out, and they wed in a televised ceremony in April 2011.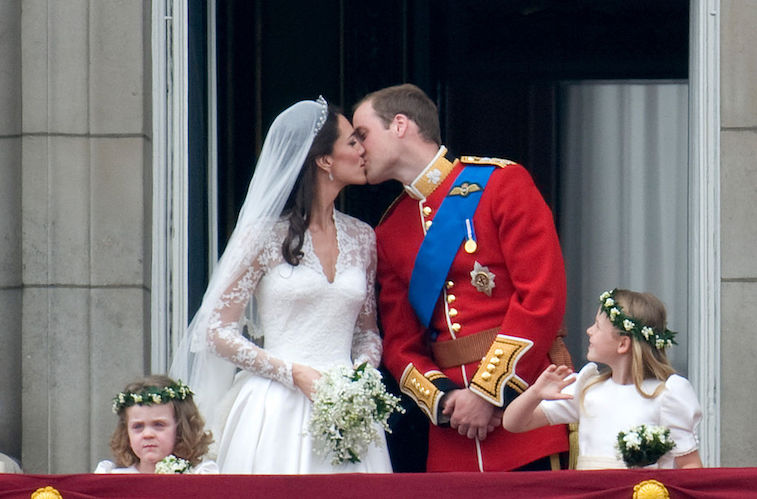 Since then, the two have welcomed three children
Things have been swell for the couple ever since they tied the knot. They're two of the most polished royals in history, and since they wed, they've welcomed three young children all while balancing their royal duties. Prince George, the couple's first child and direct heir to the throne, was born in 2013. They welcomed Princess Charlotte in 2015 and Prince Louis in 2018. It's unclear if the two will have any more children, but with Will getting closer to the throne as the queen ages, it's possible three will be all they can handle as the royal duties pick up.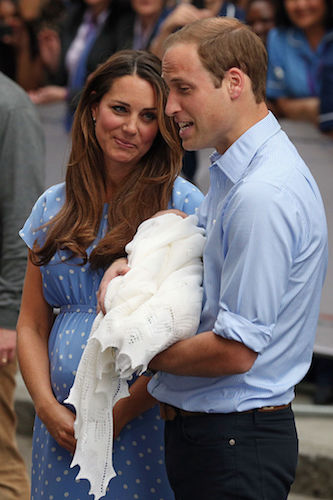 The couple appears to adore each other, despite recent rumors
Over the past year, both Will and Kate have been in the press for negative reasons, which has hardly happened at all since they wed. After Meghan Markle married into the family, she and Kate Middleton were immediately at the center of a royal feud. Supposedly, Kate and Meghan don't get along at all, but that has never been proven or confirmed. And recently, Will was rumored to have cheated on Kate with her best friend, Rose Hanbury. Although the rumors have garnered a lot of publicity, it appears the majority of the public doesn't believe them. The couple has always been very well-liked and widely respected, and they seem to be in a very happy marriage.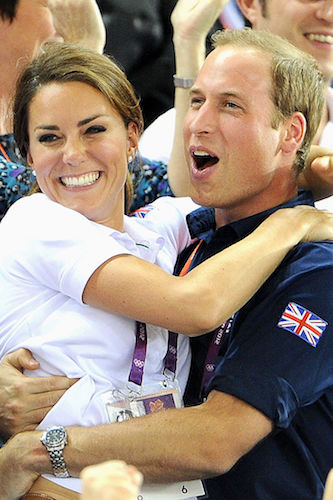 Check out The Cheat Sheet on Facebook!