Adorable Royal Baby Names in the Running for Prince William and Kate Middleton's Third Child
The British royal family is expanding rapidly. Not only are Meghan Markle and Prince Harry set to tie the knot in May 2018, but Prince William and Duchess Kate Middleton are also expecting their third child. Though the royal couple has not yet revealed the gender of their third kiddo, which will be the little sibling of 4-year-old Prince George and 2-year-old Princess Charlotte, they are already considering names for the new addition to the family.
Prince William and Duchess Kate's third baby will be fifth in line to the throne, so obviously, they need to have an iconic name. Here are all the names in the running for the future prince or princess.
Alice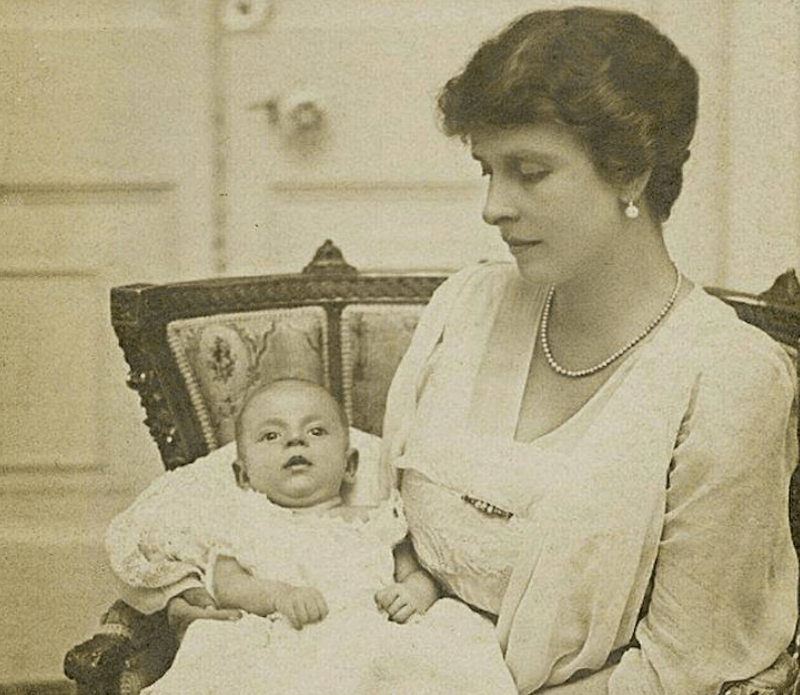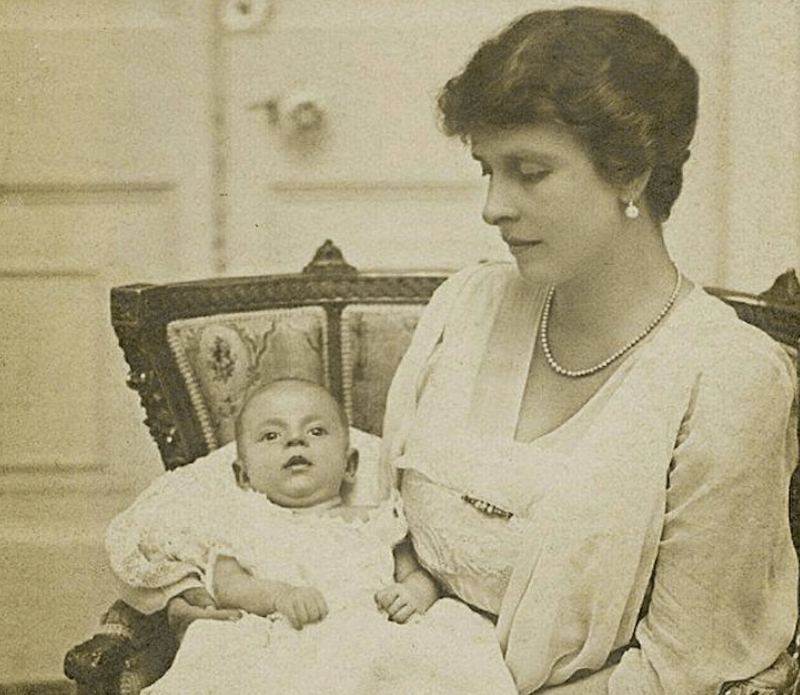 Since George and Charlotte are such classic names, it would make sense that the prince and the duchess keep with that theme for their next child. Princess Alice seems like a sound choice for a girl, especially since it's also a family name. Prince William's grandfather, Prince Philip, the Duke of Edinburgh's mother was Princess Alice of Battenberg.
Though Princess Alice of Battenberg had a somewhat tragic life, her grandmother, Alice, Grand Duchess of Hesse and by Rhine was a legend. She was a modern 19th-century woman who championed women's rights and opened hospitals.
Next: A name that honors a father
William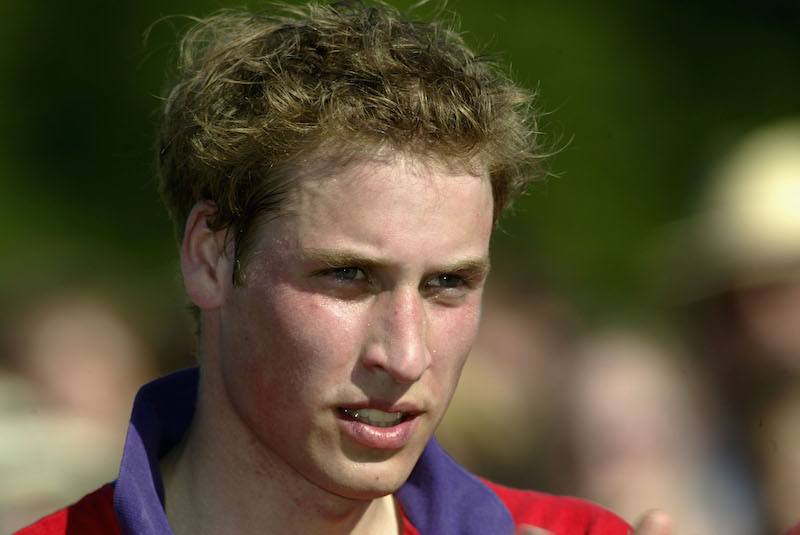 We doubt Prince William and Duchess Kate would be this obvious, but if their third child is a boy, they could name him after his father, the Duke of Cambridge. Still, another Prince William might just be too much for the little tot to live up to, and the royal couple might decide to name him something else to be sure he has his own identity.
Next: One of the most popular British names for girls
Amelia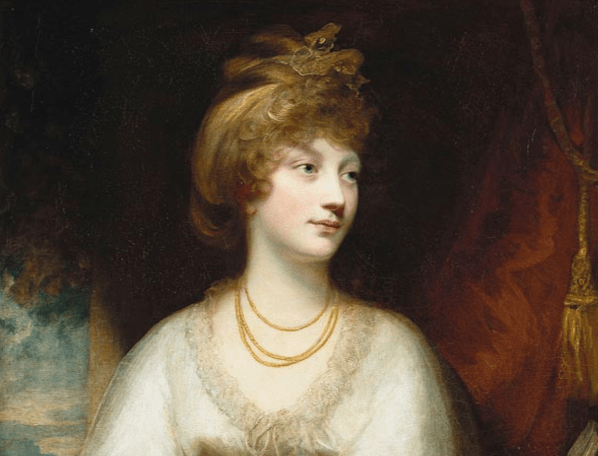 Up until 2011, Amelia was a top name in England and Wales for baby girls. The duchess and the prince may revive it, especially since past royals have had the name.
Back in the 18th century, King George III's youngest child (out of 15) was Princess Amelia. Tragically, she died of tuberculosis when she was just 27, but that shouldn't be a concern these days.
Next: A name fit for the King of England
Charles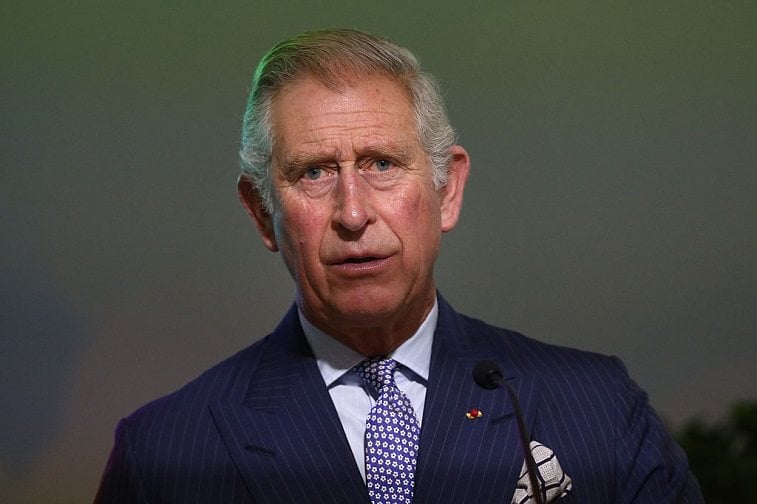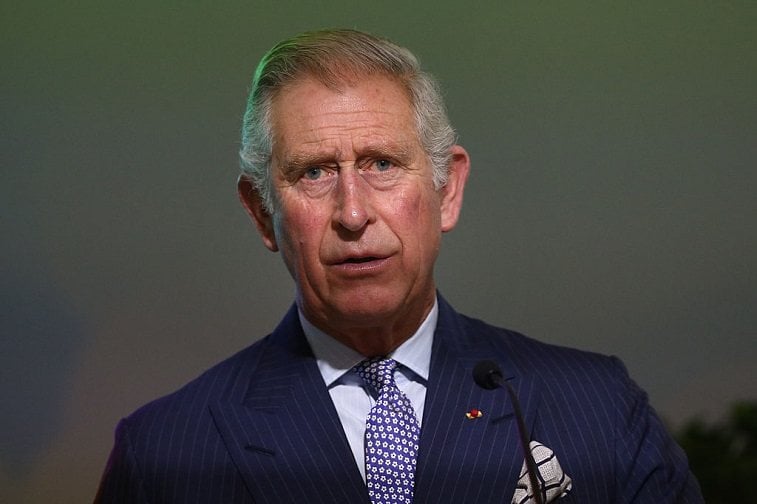 Being named after the future King of England wouldn't be so bad, and that's what Duchess Kate and Prince William could decide to do, by naming their child after Prince William's father, Prince Charles. Unfortunately, Charles is a notoriously unlucky name for the royal family.
After all, Prince Charles isn't exactly beloved. Meanwhile, Charles I was executed and Charles II dealt with a plague and the Great Fire of London during his reign.
Next: A name honoring one of the most iconic but less-talked-about princesses
Margaret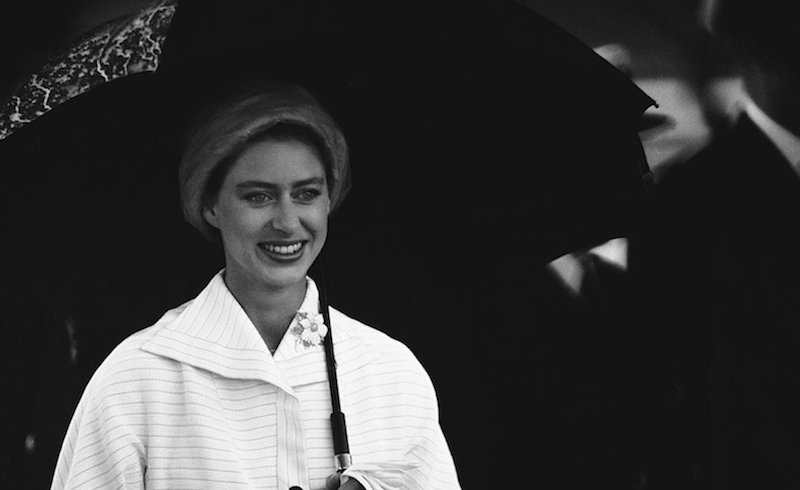 If the royal couple wanted to pay homage to one of the most iconic and modern royals of the past generation, they might want to name their child Margaret after Queen Elizabeth's misunderstood sister Princess Margaret.
Though she grew up in a more conservative era, Princess Margaret walked to the beat of her own drum, and she never apologized for it.
Next: An old-fashioned name
Arthur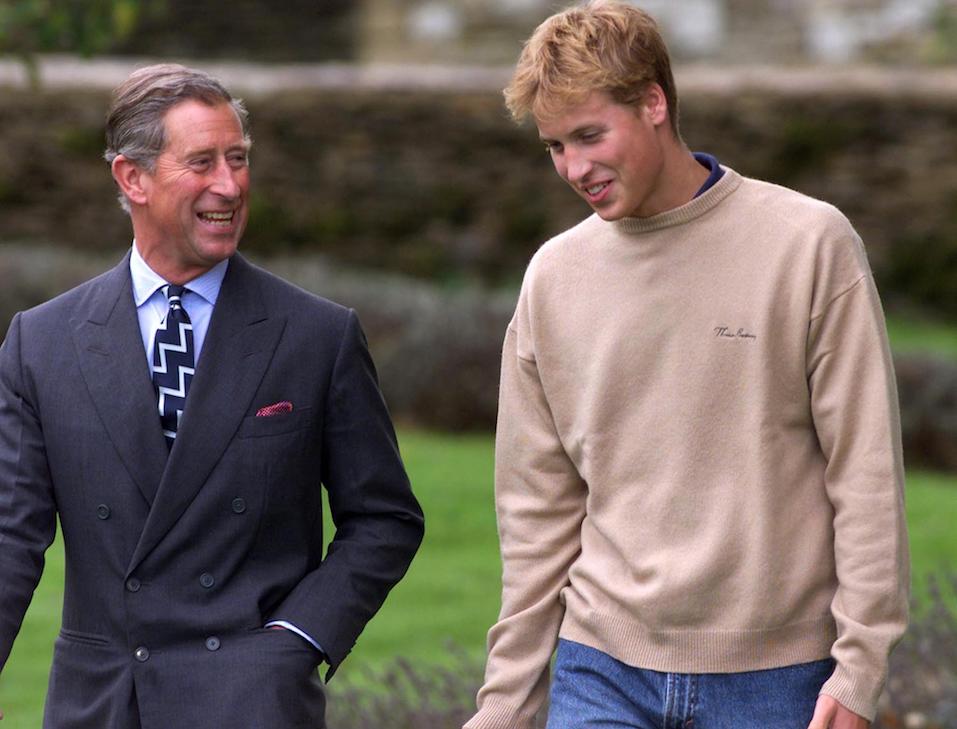 Arthur might not be the obvious choice for a 21st-century kid because it's so old-fashioned sounding. However, Prince William and Prince Charles have Arthur as their middle names. It was also the middle name of the Queen's father, King George VI.
We all know the story of the legendary king who pulled a sword out of stone and led the knights of the round table. It would be a classic name that the royal family makes new once more.
Next: A name that pays homage to the Queen of England
Alexandra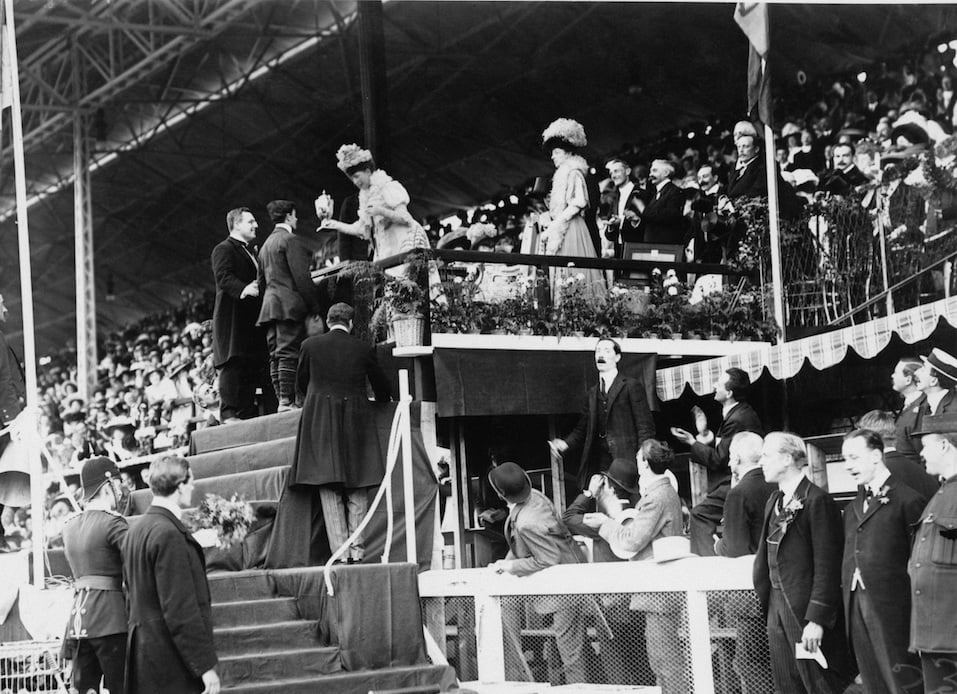 A gorgeous name like Alexandra could pay homage to Queen Elizabeth. After all, it's one of her middle names. The queen's great-great-grandmother was also Queen Alexandra. She was called one of the most beautiful women in Europe.
Before she became queen, she was the Princess of Wales, like Prince William's late mother, Princess Diana.
Next: A name with some very interesting history attached to it
Frederick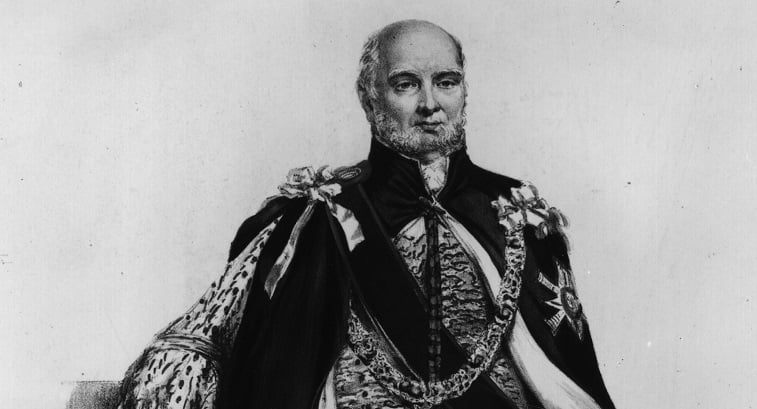 How cute would it be to have a Prince Freddie in the royal family? If the duchess and the prince do choose the name for their newborn child, he won't be the first Prince Frederick: Prince Augustus Frederick was the Duke of Sussex, and he shared the name with his brothers Prince Frederick, Duke of York and Albany and Prince Adolphus Frederick, Duke of Cambridge. Frederick was also a middle name of the queen's father, King George VI.
However, the name Frederick doesn't evoke only happy memories. One of Prince William's relatives, Lord Freddie Windsor, is the son of Prince and Princess Michael of Kent. He was once spotted snorting cocaine.
Next: A lovely name for a princess
Isabella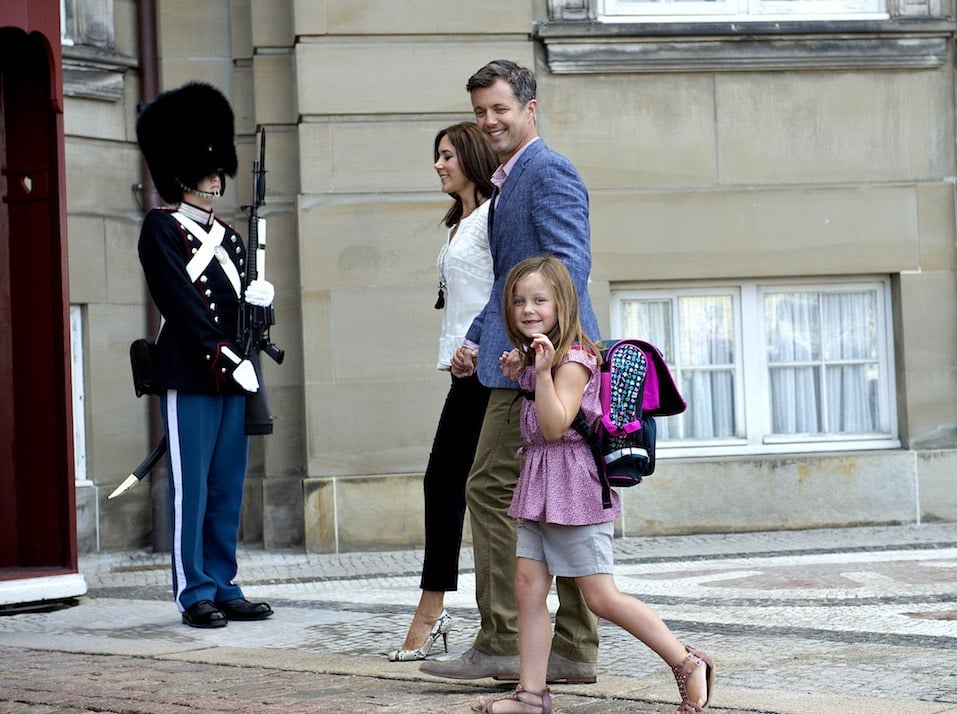 How pretty is the name Isabella? It's so lovely that the royals of Denmark already snatched up the name in 2007 for one of their princesses.
The name means "devoted to God" in Hebrew. We also think Princess Bella would be beyond adorable.
Next: The name that would honor a grand old duke
Philip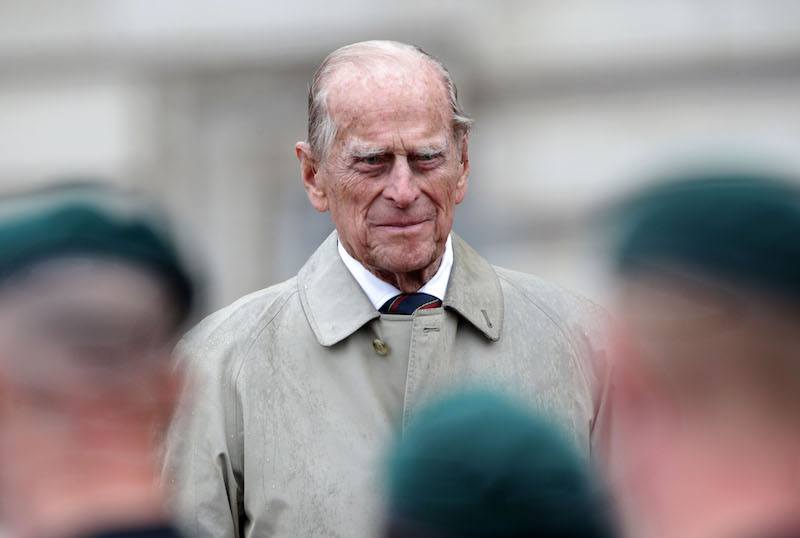 The queen's husband Prince Philip, the Duke of Edinburgh, is a legend all on his own. The 96-year-old is known for his bold and outlandish remarks, but he's also a war hero, navy man, and has been at the queen's side for the past seven decades. One of Prince William's middle names is Philip, so it certainly wouldn't be a stretch.
It also wouldn't take a boy to pay homage to the Duke of Edinburgh. After all, Duchess Kate's sister is named Philippa, but known as Pippa.
Next: A classic name for a new generation
Mary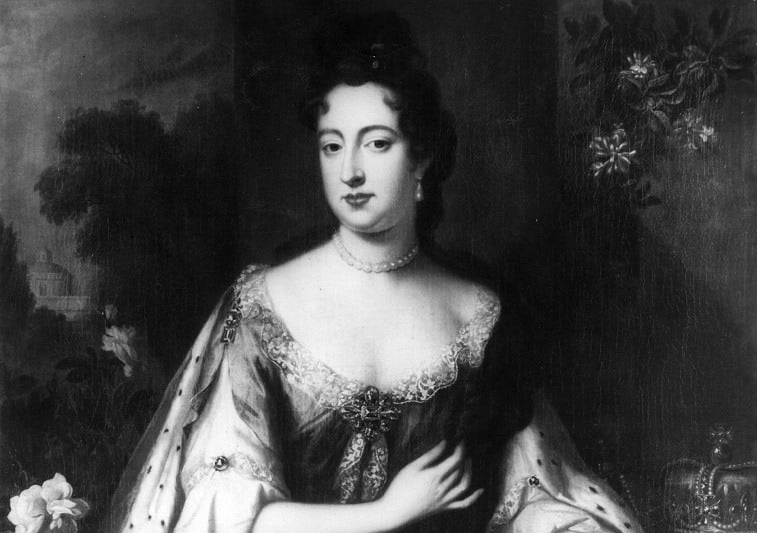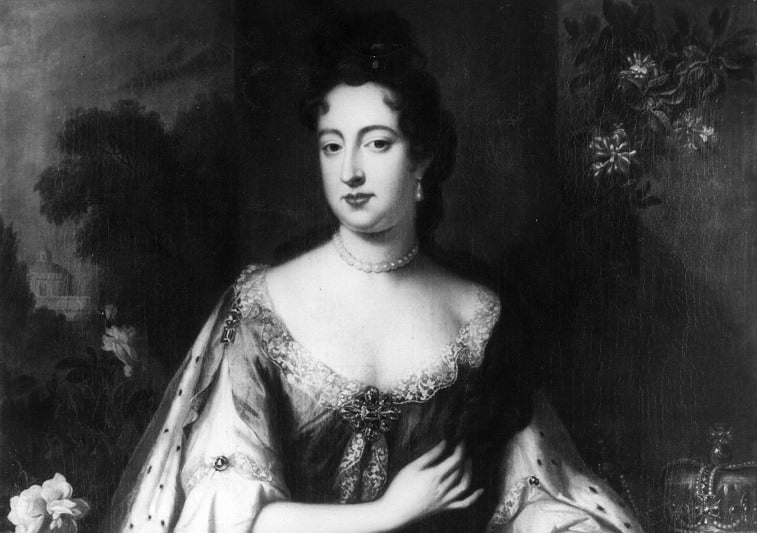 There have been two Queen Marys in England's history, though they didn't exactly have the best track records. The first Queen Mary, Mary I, was also known as Bloody Mary because of her vicious prosecution of the Protestants. Mary II wasn't too bad, she just ruled jointly with her husband, William III.
On the bright side, Mary is another one of Queen Elizabeth's middle names.
Next: A name honoring Duchess Kate's younger brother
James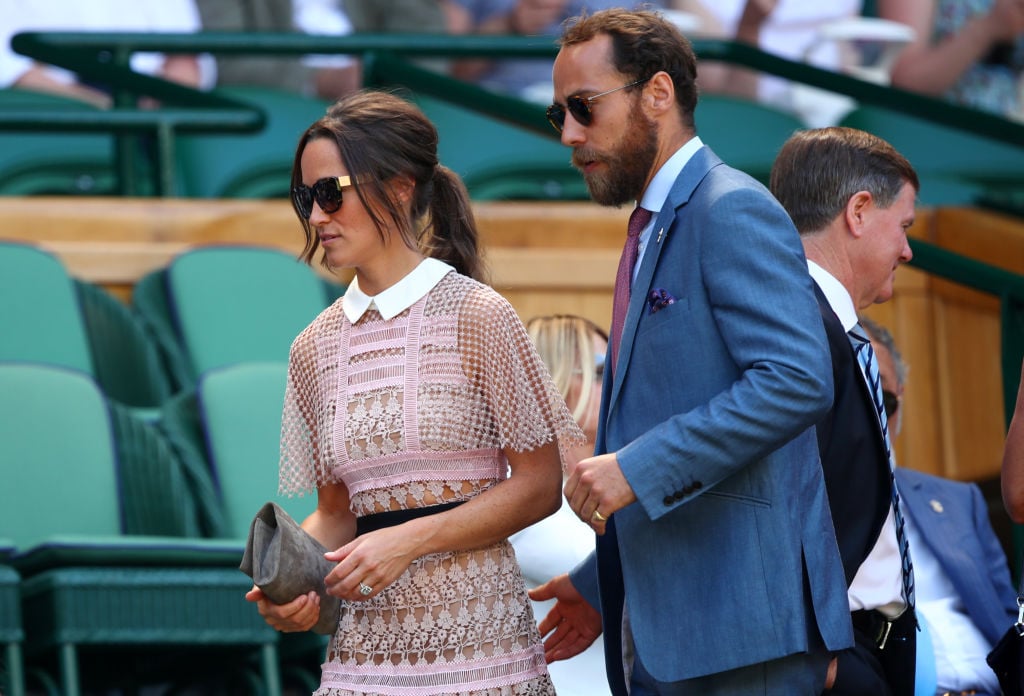 James is a pretty classic name, even though it has a bit of a modern twang to it. If Duchess Kate wanted to pay homage to her brother James Middleton, she might choose to name her third child after him.
Prince William also has a cousin named James, who is the Earl and Countess of Wessex's son, Viscount Severn.
Next: The name of one of the longest ruling monarchs
Victoria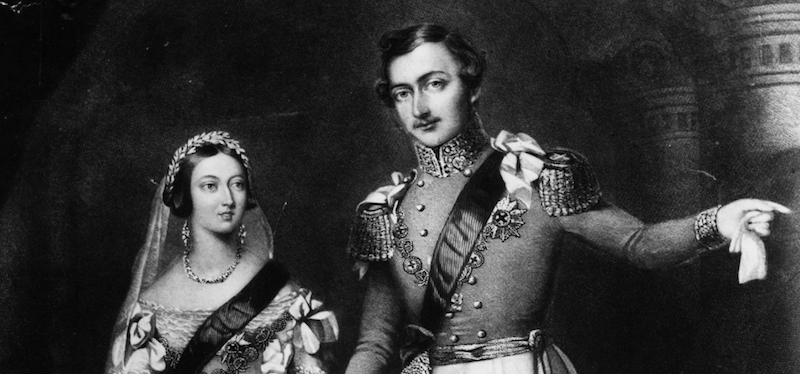 Princess Victoria would be quite a name. After all, before Queen Elizabeth II, Queen Victoria was the longest ruling monarch in British history. Ascending to the throne in 1837, Queen Victoria ruled for 63 years. She was married to Prince Albert and had nine children.
The name is super popular among British royal princess. However, the girls are usually known by their middle names.
Next: A name borrowed from a beloved old friend
Samuel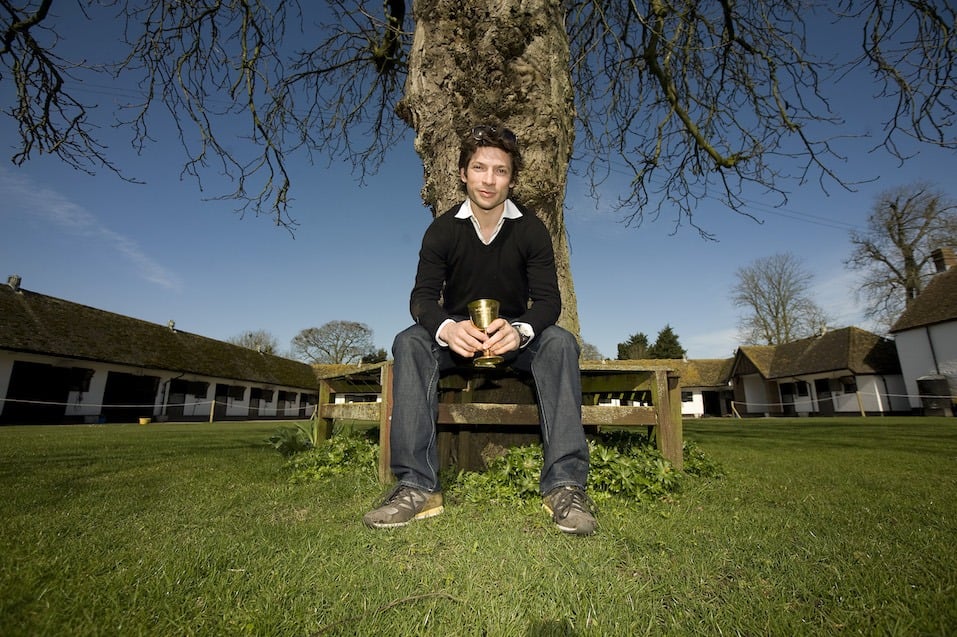 Prince Sam is a nice strong name, and it would work well for the royal couple because their good friend, jockey Sam Waley-Cohen, was vital in their reconciliation when they briefly split in 2007. What a grand way to honor a friend.
Next: The perfect unisex name
Francis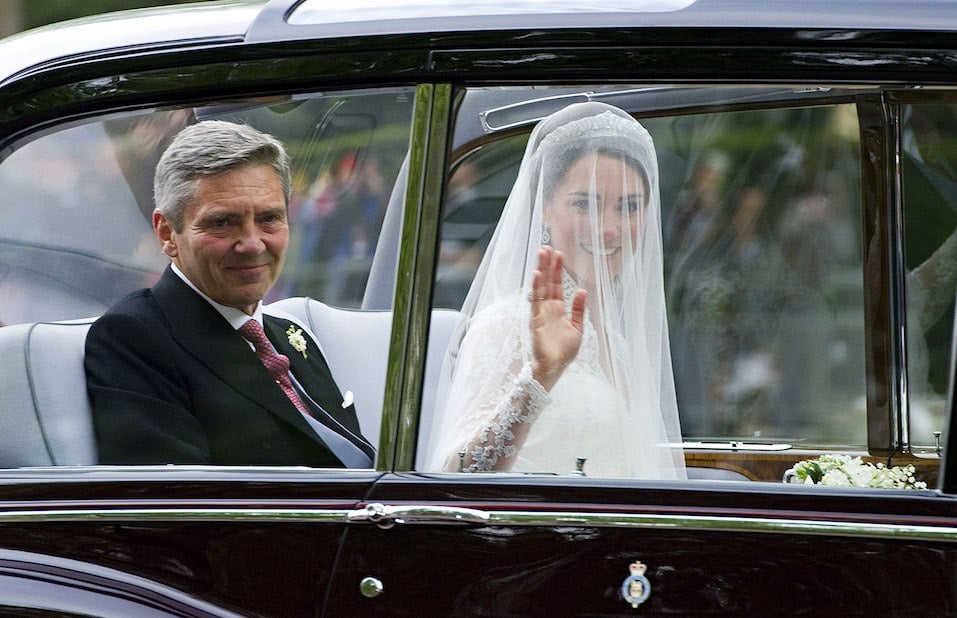 Francis isn't exactly a name often seen among the British royals, but it does mean a lot to Duchess Kate. Her father and grandfather both have the middle name, Francis. Her great-great-great-grandfather's first name was Francis, and he even married a woman named Frances.
We don't see why the name wouldn't be a huge contender for a male or female child.
Follow Aramide Tinubu on Twitter @midnightrami.
Read more: British Royal Family Drama: Craziest Feuds You Won't Believe Actually Happened
Check out The Cheat Sheet on Facebook!