Royal Fans Are Swooning Over Prince William and Kate Middleton's Recent PDA
While Meghan Markle and Prince Harry have been caught in the middle of several tabloid controversies lately, Prince William and Kate Middleton have been quietly going about their royal duties. The couple has been busier than ever.
With Prince William preparing to ascend the throne within quite possibly the next decade, they are under considerable pressure. Still, they are clearly doing just fine, and as a recent public demonstration of affection reveals, the long-married pair is still very much in love.
Why do members of the royal family not show PDA?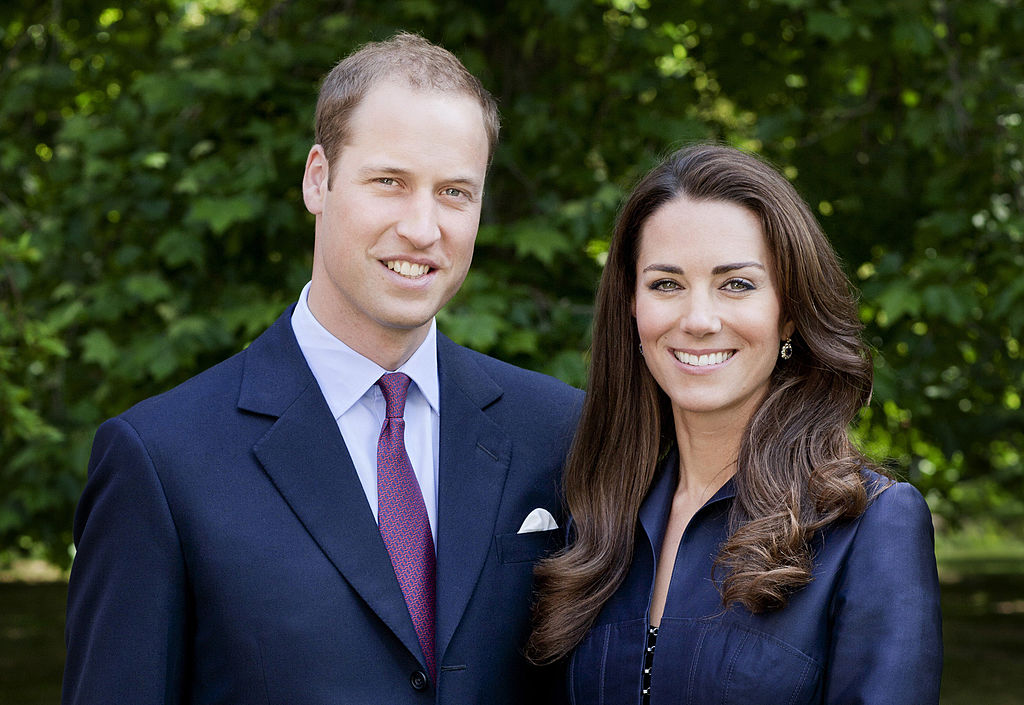 While being a member of the royal family comes with a great deal of privilege, there are some pretty stringent rules in place that have to be followed. Although these rules aren't necessarily actual laws, they are thought to be put in place by Queen Elizabeth — and thus, fairly important.
When it comes to public displays of affection between couples, there are some definite guidelines. Royal couples are supposed to mirror the formality of the occasion that they are attending. Therefore, if a couple is at an important formal event, PDA should be kept to the bare minimum.
Still, it is not true that royal couples aren't allowed to show PDA. They are, but under the condition that they keep things prim and proper at all times. Some royal experts have speculated that since Queen Elizabeth rarely holds hands with her own husband, Prince Phillip, when they are out in public, that it could have set the standard for other royal couples to follow.
Prince William and Kate Middleton usually remain very proper
The Duke and Duchess of Cambridge are one example of a royal couple who like to play things by the book. Unlike the Duke and Duchess of Sussex, who have frequently been spotting getting touchy-feely with one another in public, Prince William and Duchess Kate tend to stray to the side of formality. According to royal experts, this is because they prefer to remain professional whenever possible, which means that PDA is limited to occasional hand-holding. 
These days, Prince William and Duchess Kate have weathered a good deal of turmoil, including cheating allegations leveled against Prince William, the stress of three difficult pregnancies, and the everyday burdens of parenting as well as their ever-present royal duties. Still, as their recent PDA reveals, they are not letting the stress of living within the royal family take a toll on their marriage. 
Prince William and Kate Middleton's recent PDA had fans thrilled
Recently, while out and about at an event in London, Prince William shocked onlookers by gently rubbing Duchess Kate's back in front of a sizable crowd of people. Needless to say, this a relatively new display of affection for the couple, but Middleton didn't seem phased at all, and throughout the entire event, the two interacted lovingly with each other.
Some fans have speculated that this PDA marks a turning point in the lives of Prince William and Middleton. While the two will never have the freedom that Prince Harry and Markle enjoy, it is possible that they have decided to put their love a little bit more on display than what it has been in the past.
As they prepare to assume the responsibilities of leadership, they could be creating their own path, one that differs a little bit from the more rigid standards set by Queen Elizabeth. One thing is certain: The public absolutely loves seeing Prince William and Duchess Kate let down their hair a little and act more "normal."