Royal Fans Believe Meghan Markle Will Have Her Baby Before May 7th — Here's Why
As the weather turns warmer in most of the country, there's just one thing on everyone's minds: When is Meghan Markle going to have her baby?
Royal fans have been speculating on the Duchess of Sussex's exact due date for months now. This information wouldn't necessarily help pin down the day of delivery – after all, only a small percentage of mothers go into labor on the exact predicted day. But it would at least narrow down a time to start paying closer attention to Prince Harry and Meghan Markle's newly created Instagram account.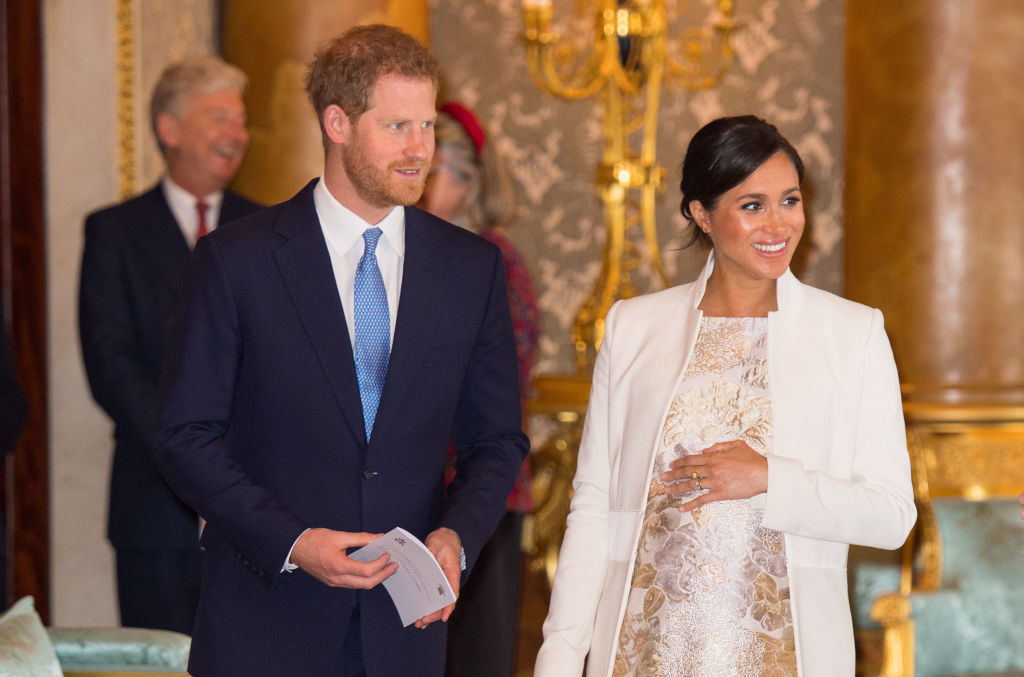 British royal family members are experts at keeping the private details of their lives shielded from the public. But Prince Charles and his wife, the Duchess of Cornwall, may have inadvertently just revealed a crucial piece of information about the due date of their new grandchild.
When is baby Sussex due?
So far all we know is that Prince Harry and Meghan Markle's baby is due sometime in late April or early May – so it could happen literally any minute now. The Duchess of Sussex is already on maternity leave and getting ready for the little one's arrival while Prince Harry was seen at several royal engagements as late as last week.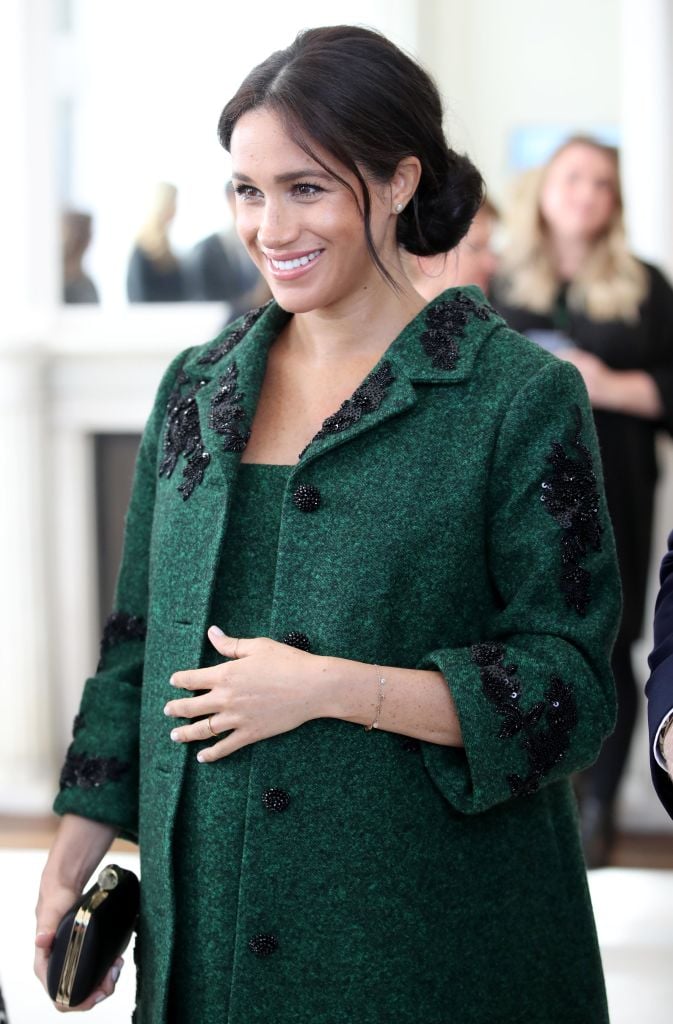 But then came the announcement that Prince Charles and Camilla Parker-Bowles will be embarking on a three-day tour of Germany beginning on May 7th. Considering that Prince Charles was overheard saying how excited he is to meet his grandchild, the timing of his trip has fans wondering if he knows the baby will already be born by then.
Is Prince Harry and Meghan Markle's baby already born?
This announcement comes on the heels of another official announcement from the Palace. No one was surprised to find that Prince Harry and Meghan Markle are doing things their own way. Rather than giving birth at St. Mary's Lindo Wing and taking the iconic photos on the steps, the Duke and Duchess of Sussex are planning to celebrate the baby's birth privately with their family before making an official announcement.
Knowing this, royal fans are rightly wondering if the baby might already be born. It's not inconceivable to imagine that the Duchess of Sussex gave birth in secret before heading to her new home at Frogmore Cottage before making a public announcement.
Prince Charles' announcement would make sense if the baby was born. Or it could mean the baby will definitely be born before the first week of May.
When did the Duke and Duchess of Sussex announce their pregnancy?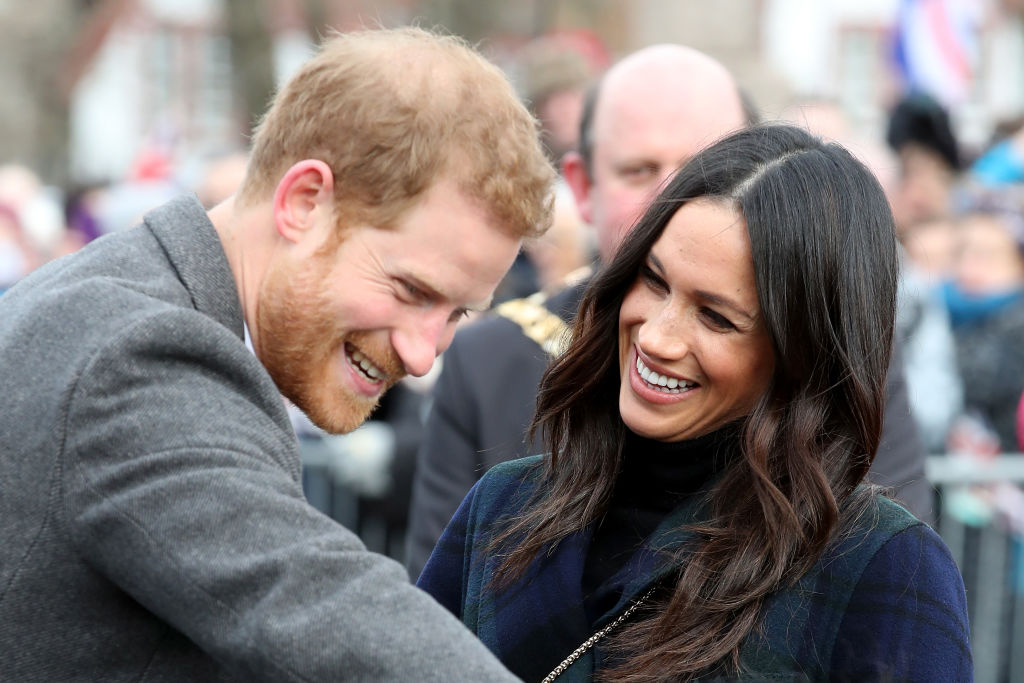 The couple announced that they were expecting a baby together on October 15, 2018 after her 12 week scan. It's fairly typical to wait until the first trimester is over to announce a pregnancy as the risk for miscarriage decreases significantly past that point.
Counting forwards, that means Meghan Markle is most likely due in April, not May. This all fits in with the theory that Prince Charles felt comfortable scheduling a trip for May 7th since the baby will definitely be born by then.
In other words… the royal baby will be here any day now! How exciting is that?!