Royal Fans Slam Sarah Ferguson For Praising and Supporting Prince Andrew
Just days after Prince Andrew's disastrous TV interview regarding his relationship with convicted pedophile Jeffrey Epstein and mounting criticism, the Duke of York has stepped down from his royal duties. The backlash, however, continues and royal fans are slamming his ex-wife, Sarah Ferguson, for continuing to support the prince.
Here's more on the ire the duchess is receiving from fans over her social media post praising the prince.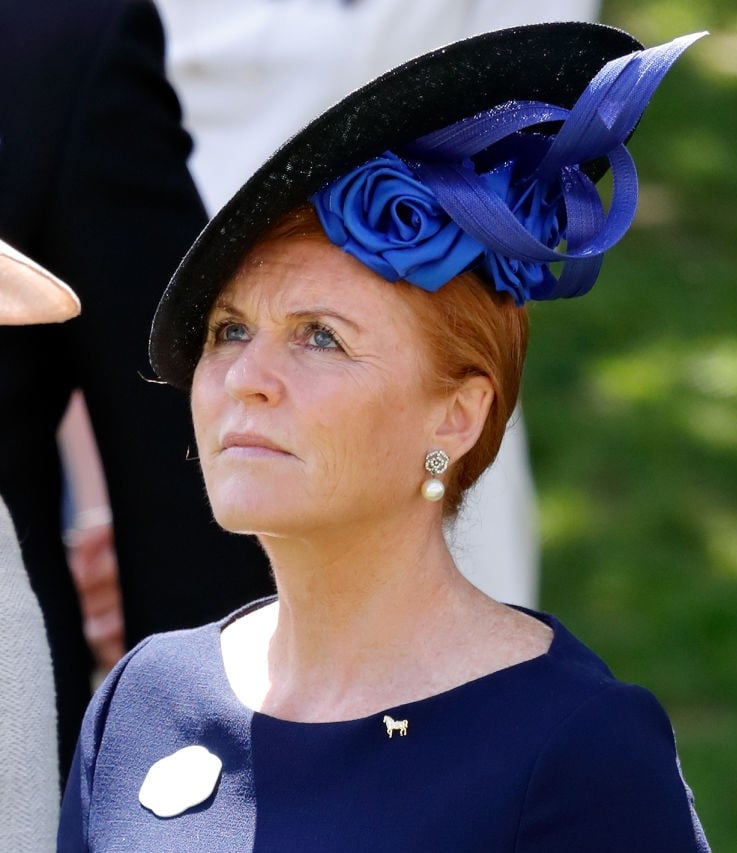 Fans criticize Fergie for social media post
Despite divorcing more than two decades ago, Ferguson has remained very close with Prince Andrew and has shown her unwavering support for him a number of times on social media. But what she posted ahead of his BBC Newsnight interview has really angered fans and they are dragging her for it.
Fergie shared several shots of her former husband on Instagram and Twitter describing him as a "true and real gentleman" as well as a "principled man" she is "proud" of.
That post didn't sit well with her followers especially considering that the duke is facing serious allegations that he has sex with one of Epstein's alleged victims when she was underage.
"You are clearly deluded," one person commented.
"Good heavens, Fergie! Well, you certainly know which side your bread is buttered on, I'll give you that! smh," another said.
"Are eating your words yet," a third person wrote.
Another one of Fergie's followers tweeted, "Sarah, I love you. I really do. But you might want to stand down on this."
And a fifth social media user opined that the duchess should have posted, "The correct tweet here would have been 'I am horrified and sickened that my ex-husband's association with Jeffrey Epstein ever brought such a sick and twisted individual near my children. I hope justice is served, to whatever end.'"
Was the duchess behind the prince's interview?
Not only is Fergie taking heat for her ill-timed, supportive post but she's also being accused of convincing Andrew to do the interview in the first place.
A source told the Daily Mail that it was Ferguson who "felt that [an interview] could be the best way of clearing his name while presenting the public with a look at the real Andrew."
The source added that "given how damaging this scandal has been in the past six months, Sarah felt Andrew needed to get ahead of the matter to give his public image a better chance of recovery."
However, an advisor for the Duchess of York has denied that she had anything to do with Andrew's decision and had not even been in London the past two weeks.
"The duchess was out of the country last week and the week before in Hong Kong, China, Saudi Arabia, and Venice and was not involved in this program which took place and was finalized last week whilst she was overseas."
Read more: Why is Sarah Ferguson Still a Duchess After Her Divorce From Prince Andrew?