Royal Fans Think Michelle and Barack Obama Are Baby Archie's Secret Godparents
By now you've heard that Prince Harry and Meghan Markle chose not to reveal the identity of the godparents of their son, Archie Harrison Mountbatten-Windsor, but that hasn't stopped royal fans from speculating about who they might be.
The duke and duchess held a private christening for Archie on July 6 and since then fans have taken to online forums like Quora to discuss who the godparents could be. Here's why some believe the 44th President of the United States and his wife were tapped.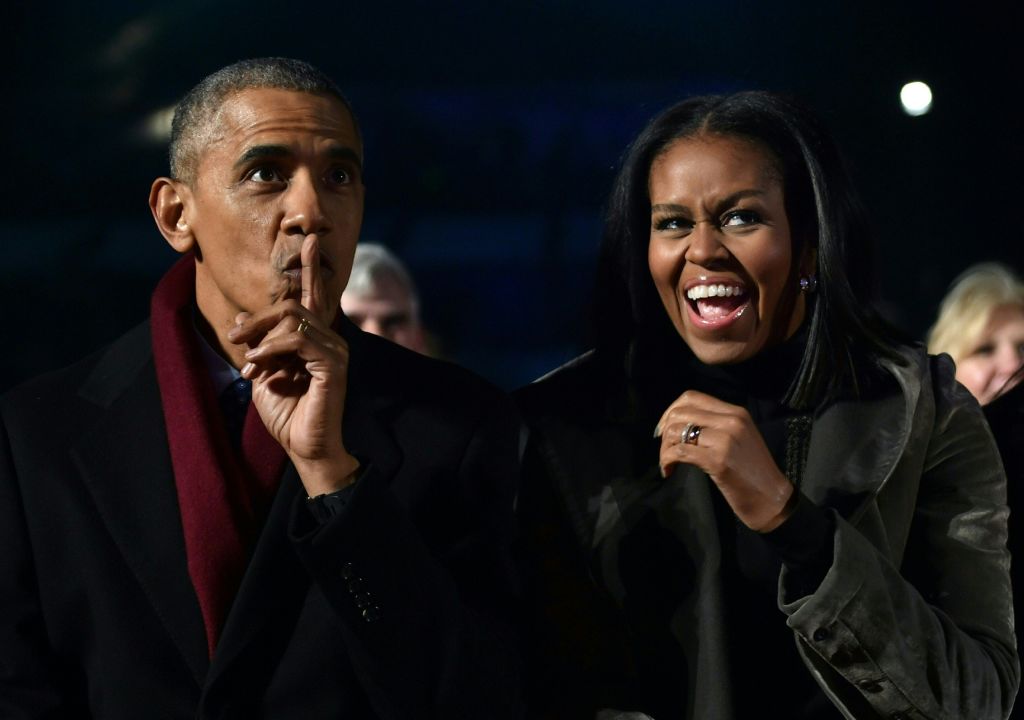 Statement from the Palace about the godparents
Royals traditionally have a few sets of godparents and their names are usually released which was the case with Prince William and Kate Middleton's children. The Duke and Duchess of Cambridge also allowed TV cameras to capture their arrivals at church for the christenings.
Ahead of Archie's baptism though, the palace announced that the Duke and Duchess of Sussex were doing things differently. The statement noted that no cameras would be permitted and the godparents' names would not be made public.
"Archie Harrison Mountbatten-Windsor will be christened in a small private ceremony by the Archbishop of Canterbury in the Private Chapel at Windsor Castle," the statement read."
It added that "The godparents, in keeping with their wishes, will remain private."
Why some think the Obamas are Archie's godparents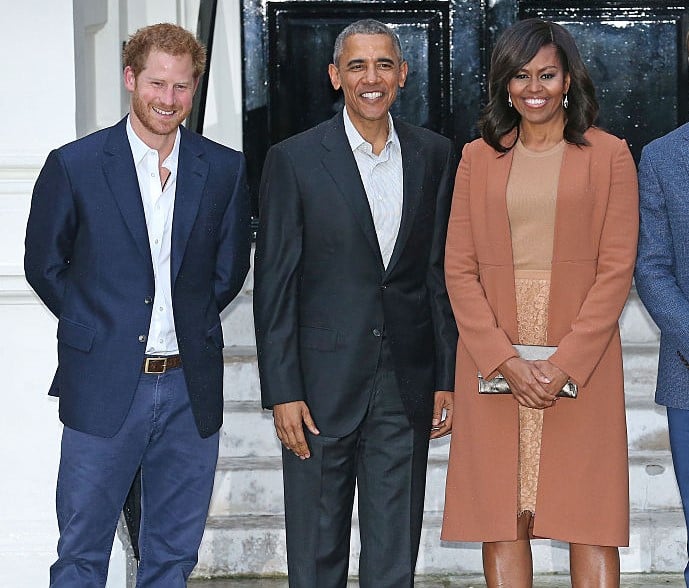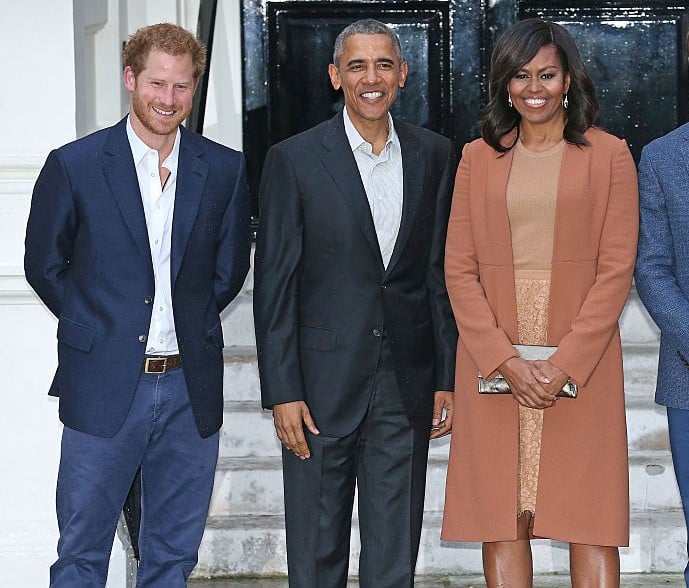 The idea that the Obamas could be one set of baby Archie's godparents had been thrown around several times prior to the christening by some fans and royal experts alike.
Royal biographer Angela Levin said she believed that both Michelle and Barack Obama could be chosen as godparents.
"I think the Obamas could very well stand there because Harry has always got on very, very well with them," Levin explained on the Royal Box. "And Meghan does too. And Meghan has used Mrs. Obama to help her understand the royals and how she should do things. She's used her as a bit of a mentor."
If the former president and first lady were chosen, it would make sense that they would want to remain anonymous and not cause any type of media circus.
Who else may have been chosen
Despite chatter online about the Obamas receiving the honor, ITV News royal editor Chris Ship tweeted that he had been informed that Archie's godparents are not celebrities or other public figures but private citizens. If that's the case, that would rule out the Obamas as well as others like George and Amal Clooney, and the duchess' pal, Serena Williams.
As for who those "private citizens" might be, Variety Fair noted that they could be Markle's good friends, Lindsay Roth and Genevieve Hills, who were spotted sitting with her at Wimbledon.
According to the Daily Mail, some other choices may have been Harry's former nanny Tiggy Legge Bourke as well as the prince's childhood friend, Charlie van Straubenzee.
Read more: Revealed: This Is the Text Meghan Markle Sent To Her Friend After She Met Prince Harry