Royal Fans Think Prince Harry Has Lost Credibility as He Launches Sustainable Travel Initiative
Prince Harry has been called a hypocrite for his choice of flying on private jets while sharing his concerns about the environment. With the launch of a new sustainable travel initiative, he continues to face backlash, with many critics saying he's lost credibility entirely.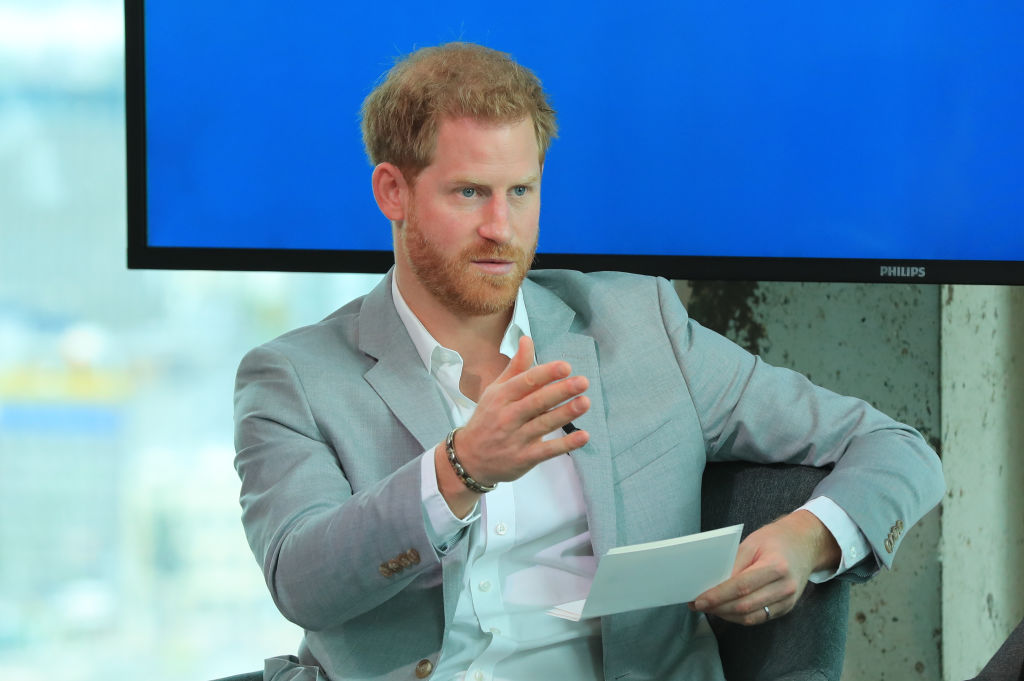 Prince Harry launches Travalyst
Prince Harry spoke of a new travel conservation program called Travalyst while at an eco-tourism event in Amsterdam, with a press release noting it's a partnership "aimed at improving conservation, environmental protection and expanding local community economic development by encouraging sustainable tourism practices across the travel industry."
Prince Harry has partnered with Booking.com, Ctrip, Skyscanner, Tripadvisor, and Visa to develop "solutions that will make travel more sustainable."
The Sussex Royal Instagram further notes: "the name #Travalyst comes from The Duke and partners viewing our role in sustainable travel as catalysts to accelerate positive changes in travel. Travel + catalyst = Travalyst."
Has Prince Harry lost credibility on environmental matters?
While it's admirable that Prince Harry is heading up this sustainable travel initiative, the news of Travalyst comes hot on the heels of the controversy surrounding the Sussexes taking private planes for their recent trips.
The couple was already labeled hypocrites for flying on gas-guzzling jets after speaking out about environmental issues, but many believe Prince Harry has lost all credibility with this new project.
One critic noted on Twitter: "Does anyone care what the celebrity prince says now. He had lost his credibility."
Another Twitter user shared: "The problem at hand is that you and your wife have no credibility whatsoever!"
Piers Morgan weighs in
Piers Morgan has had no shortage of reasons to put the Sussexes on blast and Prince Harry's latest initiative just added more fuel to the fire.
Morgan took to Twitter to note: "Prince Harry preaching about the environment again. He can do this, or be a constant private-jet-setting celebrity. Not both."
One Twitter user challenged the criticisms, noting: "At least he is doing something Piers — what are you doing?" and adding, "The fact that they are speaking up about this will do a LOT of good. We all ALL having some impact on the planet, no one is doing it perfectly. Does that mean they shouldn't speak about it? Of course not!"
Morgan responded: "What's he doing to save the planet other than preaching one thing & doing the complete opposite?"
Why Prince Harry and Markle fly private
In response to why he and his wife travelled across Europe four times in 11 days using private jets, Prince Harry explained: "I came here by commercial. I spend 99 percent of my life travelling the world by commercial."
He continued, addressing the controversy: "Occasionally there needs to be an opportunity based on a unique circumstance to ensure my family are safe and it's genuinely as simple as that. But as I said in my speech, for me, it's about balance."
During his speech, he had remarked: "We can all do better," adding, "And while no is perfect, we are all responsible for our individual impact. The question is what we do to balance it out."