Royal Fans Vote For Their Favorite British Royal Family Member
They're not the world's only royal family but they are the most well known and recognizable as just about everyone can name some of Queen Elizabeth II's children, grandchildren, or her great-grandchildren. Now, YouGov has released the results of its annual poll of who the most popular British royal is among fans.
The votes are in and this is who fans chose as their favorite royal family member of 2019.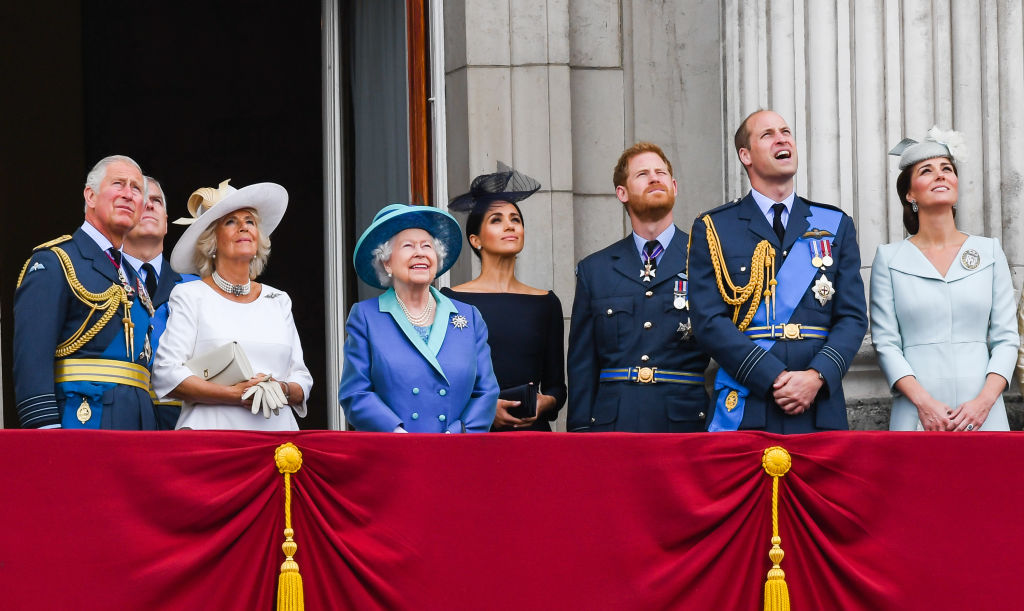 Most popular royal of 2019
In last year's poll, the most popular royal voted on by fans was Prince Harry, but this year the Duke of Sussex was bumped down as his grandmother, took the top spot.
For the poll, which was conducted between June 2018 and June 2019 and included 9,000 participants, fans described Queen Elizabeth as "admirable, hard-working, respected, and dedicated." Voters had a whopping 72% popular opinion of the longest-reigning British monarch.
Harry fell just short of the No. 1 spot with a 71% positive opinion. Prince William was close behind him with a 69% rating and fans referred to him as "genuine, a good role model, admirable, responsible, and likable." So where do the princes' wives rank?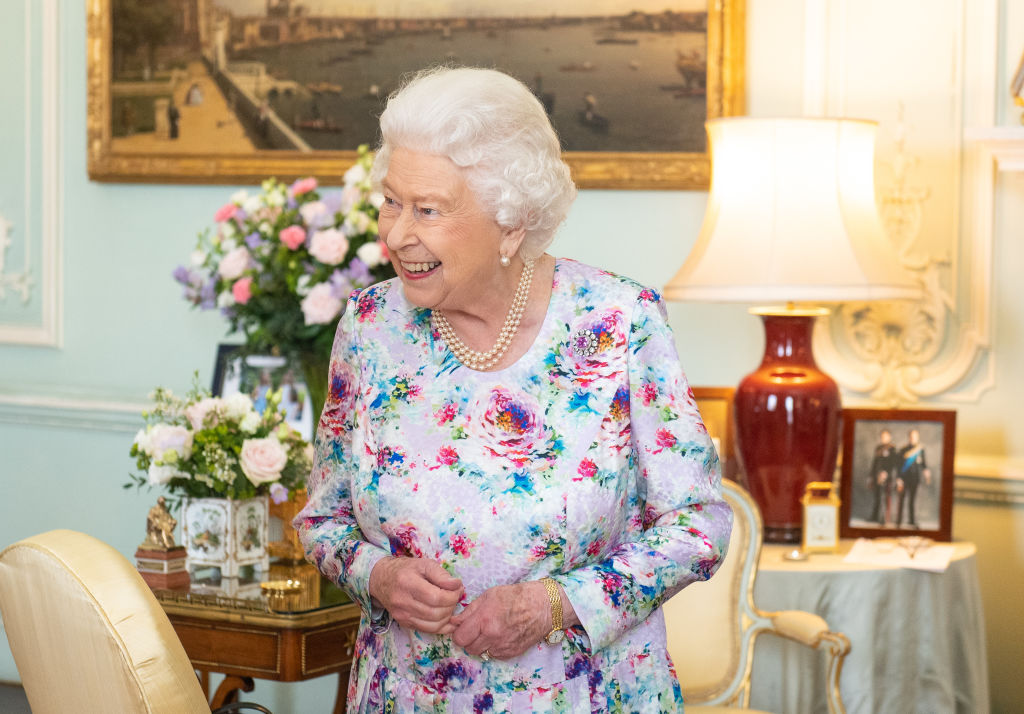 The Duchess of Cambridge was ranked No. 4 after her husband with a 64% rating. Harry's bride, Meghan Markle, was the sixth most popular and garnered a positive rating of 49%. The Duchess of Sussex's rating is a six percent drop from a 55% to 49% positive rating in last year's survey. Queen Elizabeth's husband, Prince Philip, edged out the former actress as the fifth most popular royal with a 54% positive opinion rating.
As for the heir apparent, Prince Charles, he was No. 7 and very close to Markle with a 48% rating.
Most famous royal family member
That same poll also had results for who fans thought was the most famous of all the British royal family members and interestingly it wasn't Her Majesty.
Instead, fans chose the third most popular royal, Prince William, as the most famous with 99% of the voters knowing exactly who he is. His more popular grandmother and brother were ranked second and fifth respectively.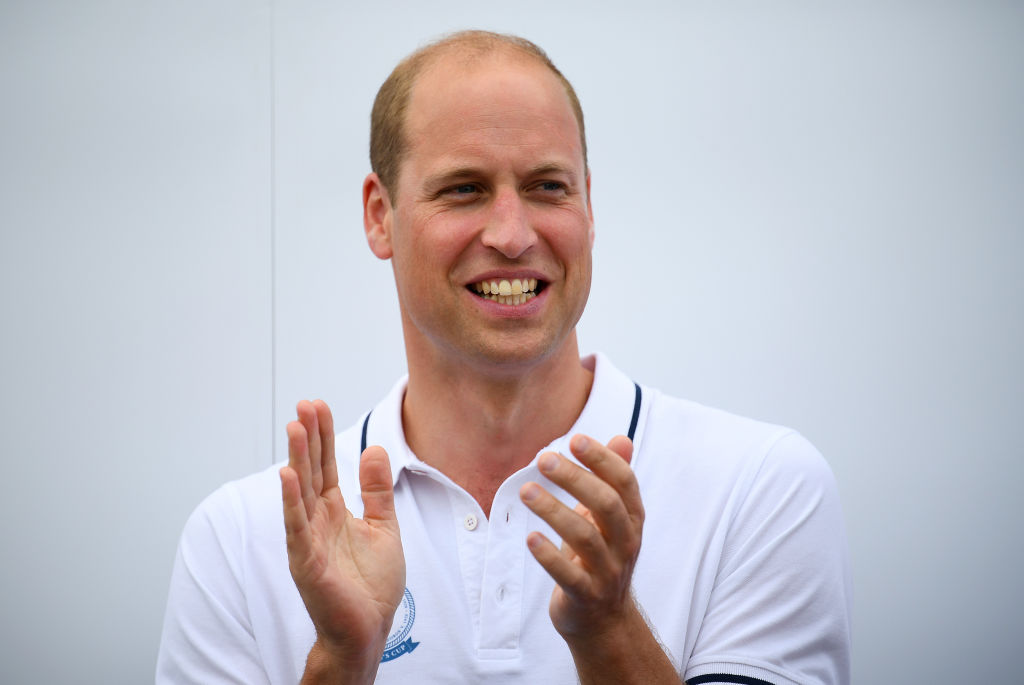 Ahead of the Duke of Sussex as the most famous are Prince Philip and Prince Charles. After Harry, the Prince of Wales' wife is the sixth most famous royal with fellow duchesses Middleton and Markle coming in at seventh and ninth. The queen and Philip's only daughter, Princess Anne, is considered the eighth most famous.
Other royals and their ratings
So where did some other royal family members place in the poll?
In terms of popularity, Princess Anne's daughter, Zara, had a positive rating of 46%, which is was enough to give her the ninth spot for most popular. Following Zara is Sophie, the Countess of Wessex, who had a rating of 29% for 10th. Camilla also had 29% and just after the Duchess of Cornwall is Sophie's husband, Prince Edward earning a 26% rating. Princess Eugenie, Princess Beatrice, and Prince Andrew also landed in the top 15 with positive ratings of 25%, 24%, and 21%.
Read more: British Royal Family Fans Vote For Their Favorite Royal Wedding
Check out Showbiz Cheat Sheet on Facebook!