Rumors About Jay-Z and Beyoncé You Should Stop Believing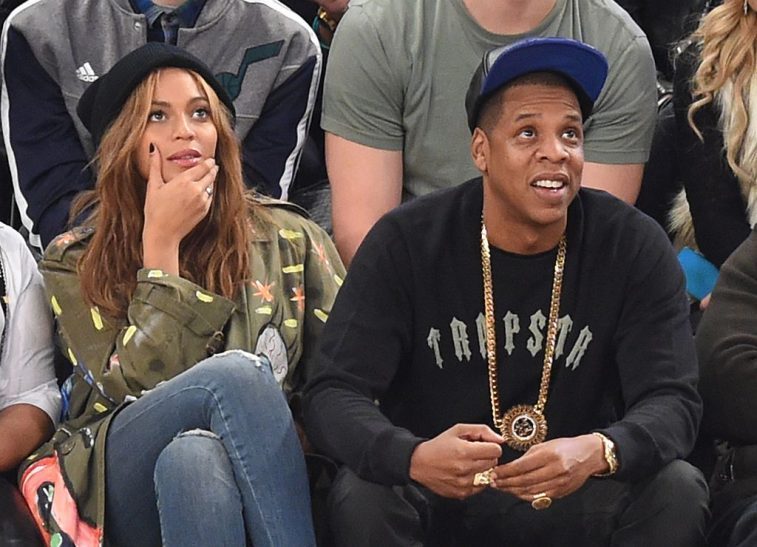 Jay-Z and Beyoncé tied the knot in 2008 and became music's ultimate power couple. She's the queen of the Beyhive and he is one of the greatest rappers in the game. However, because of their enormous success and fame, the pair has become the target of some pretty outrageous tabloids claims over the years.
Here are some of the wildest rumors about Jay and Bey that you should stop believing.
Beyoncé was never pregnant
Of course, you probably heard the rumor that Beyoncé was never really pregnant with Blue Ivy.
This story came about after the "Halo" artist appeared on an Australian TV show in 2011. Social media users claimed that her stomach appeared to "fold inward" as she sat down, leading some to think that she wasn't really carrying a baby.
But Bey herself addressed those surrogacy rumors saying, "That was crazy. It wasn't hurtful, it was just crazy. [I thought] 'Where did they come up with this?'"
Jay-Z  has a love child
Jay-Z finally tried to put the rumor about him having a love child to bed once and for all in the track "Heard About Us" off the couple's joint album, Everything Is Love.
In the song, Jay vehemently denied that he is the father of Rymir Satterthwaite, the son of Wanda Sattherthwaite, who claimed for years that she had a relationship with the rapper in the '90s and they had one child together.
"Billie Jean in his prime, for the thousand time, the kid ain't mine / Online they call me Dad, kiddingly / You're not supposed to take this Dad thing literally / That's too famous, we don't even really do famous," he raps.
Lemonade was a publicity stunt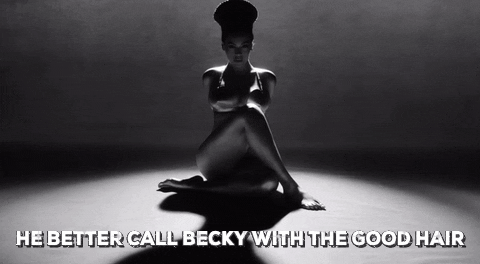 There is also the rumor that the album Lemonade in which Beyoncé uttered the words "He better call Becky with the good hair" was all just for publicity and that the whole infidelity narrative was made up. However, in a candid interview, Jay did admit to cheating on his wife in the past and even explained why they stayed together.
Furthermore, these two don't need to do anything for publicity.
Bey is a clone
This ridiculous rumor is associated with another about Jay-Z and Beyoncé having Illuminati affiliations.
It's claimed that the Illuminati uses clones to brainwash society and the theory that Beyoncé is a clone gained a lot of attention a few years back when a Facebook post compared images of the singer from 2010 and 2016. It read: "Fans the chick on the left is her but the chick on the right is not. This high degree masonry witch on the right is a cloned [sic]."
Like Bey said in "Formation": "Y'all haters corny with that Illuminati mess."
Divorce rumors
Unfortunately, divorce rumors are something no celebrity couple can escape and every few months a story suggesting they are having trouble comes out.
These rumors really went into high gear during the couple's On The Run tour in 2014. The chatter didn't phase the pair at all and during a show in Paris, they spoke onstage about how much they love each other.
In 2017, the rumor mill started spinning again. But they know better than to pay any attention to the noise, and after three kids these two seem to be stronger than ever.