Rumors About Prince William's Alleged Affair Are About to Disappear for Good
There were a few weeks where everyone went into full-scale speculation mode wondering if Prince William really was unfaithful to his wife, Kate Middleton. The British press remained mostly quiet on the topic for fear of getting sued or possibly because they truly didn't believe the unsubstantiated rumors. A few United States-based publications did comment, but tread carefully with the subject. Meanwhile, social media blew up with rumors and gossip about the future king.
Good news for Prince William, Kate Middleton, and Rose Hanbury though: the story is about to die for good—unless there's a bombshell confession. (Which there probably is not, or it would have come out already).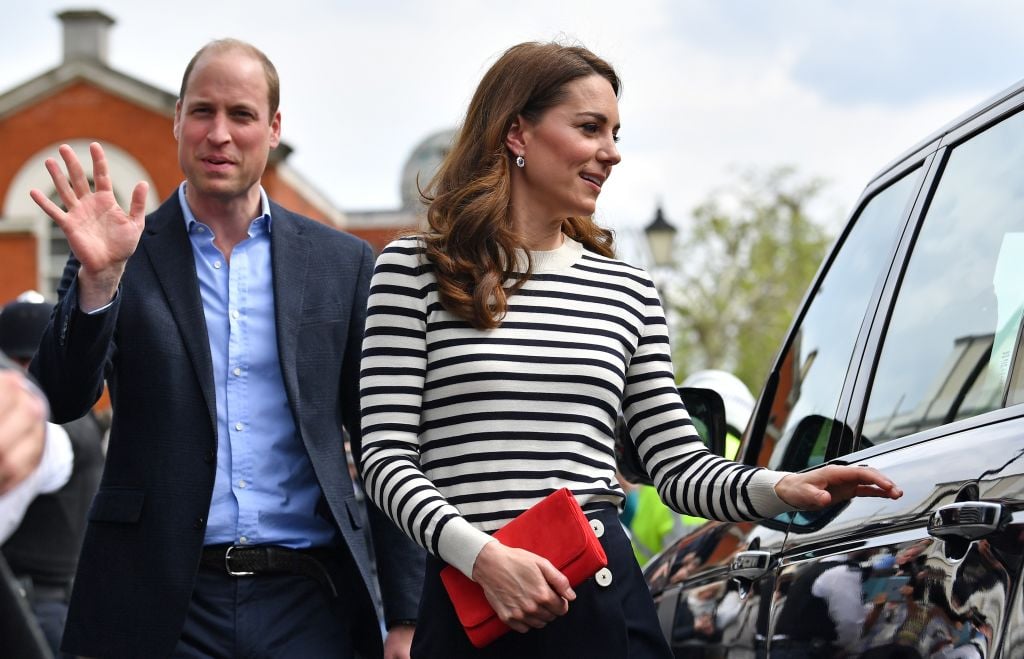 There's a new exciting thing happening in the royal family
Royal fans are thrilled that Prince Harry and Meghan Markle welcomed a baby son in the morning hours of May 6, 2019. The Duke and Duchess of Cambridge expressed their excitement on the arrival of their new nephew, saying the were "delighted with the news." At an appearance on May 7, Prince William even quipped that he was "very pleased and glad to welcome my own brother into the sleep deprivation society that is parenting."
But the Cambridges have another reason to be excited about the royal baby's arrival. Now that Baby Sussex is here, it will undoubtedly take the spotlight off Prince William and Kate's alleged marriage issues.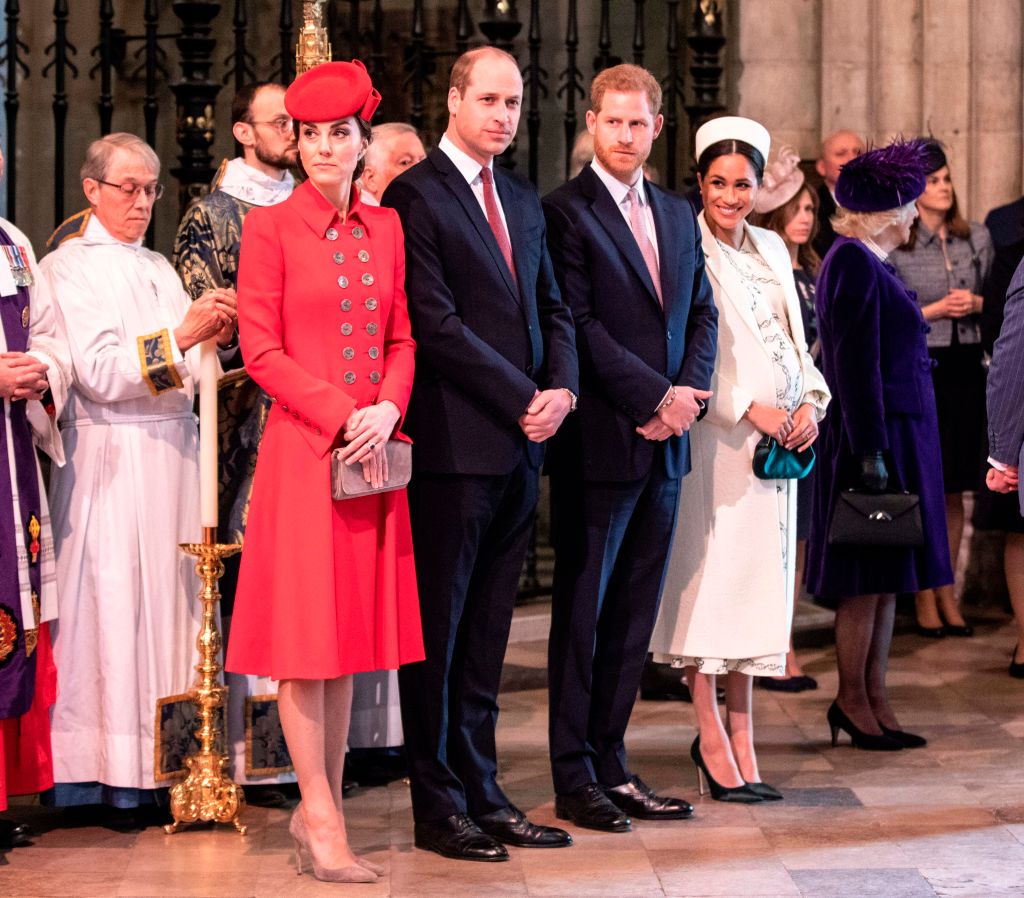 Time and distance will bury the Prince William cheating rumors
Kensington Palace refused to publicly comment on the infidelity accusations and ever since the story broke, the couple has appeared several times looking every bit the united front and happier than ever. Now that there's a new royal headline dominating the press, the Prince William and Kate Middleton drama is officially on the back burner. And there's a good chance it won't come back.
Even though the cheating scandal seemed like a big deal when it was happening, people have short attention spans and they move on quickly to the next big thing. With all eyes focused on Prince Harry plus judging by Prince William and Kate Middleton's graceful reaction to the rumors (ahem, no reaction at all), it wouldn't be surprising if the rumors became nothing but a distant memory sooner rather than later.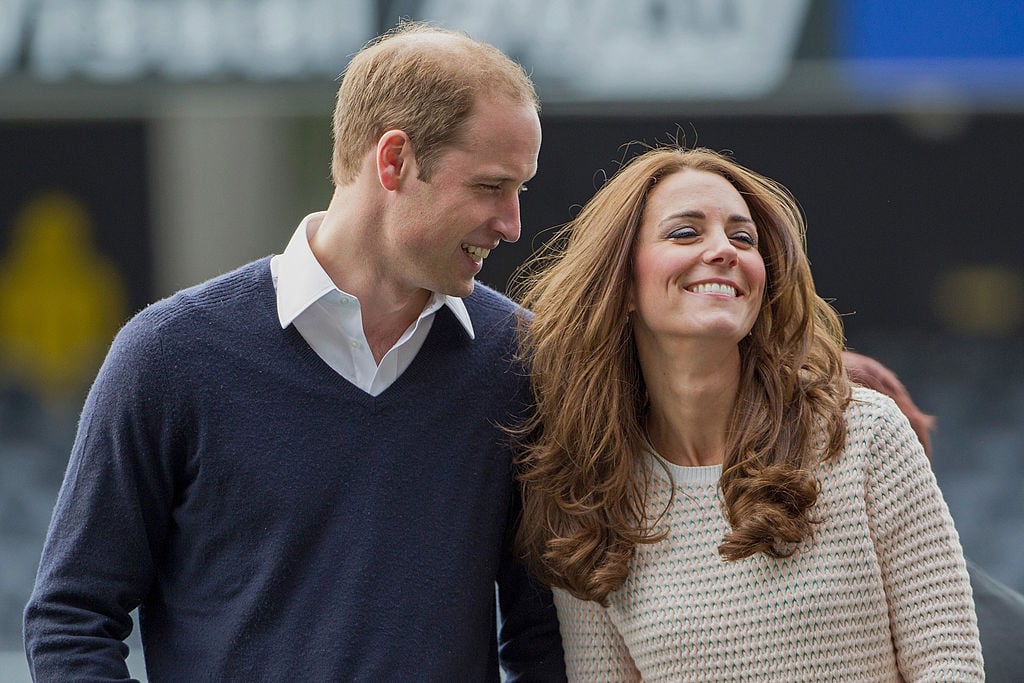 Did Prince William really cheat on Kate Middleton?
The world may never know if the Duke of Cambridge was ever unfaithful to his wife with their neighbor, Rose Hanbury—and it may not actually matter. The pair is obviously moving on past the alleged affair and the rest of the world needs to get over it, too. What goes on in their marriage is ultimately their business.
The only thing that would fully force everyone to forgive Prince William would be another royal baby announcement, which many royal fans speculate is coming soon. After all, Queen Elizabeth had four children of her own and it's clear that the Duke and Duchess of Cambridge enjoy being parents.
We'll see soon enough if they expand their family. For now, all eyes are on the newest Palace news and everyone is much happier than they were a few weeks ago!