Why Did RuPaul Attend the Met Gala out of Drag?
With a blonde wig and a dream, RuPaul Charles made a name for himself as one of the world's most prominent drag queens. He won an Emmy for his reality competition show, RuPaul's Drag Race. He has a chocolate bar, a perfume fragrance, and now, his own iconic Met Gala look. Read about RuPaul's choice to be "out of drag" at one of the most important nights in the fashion industry.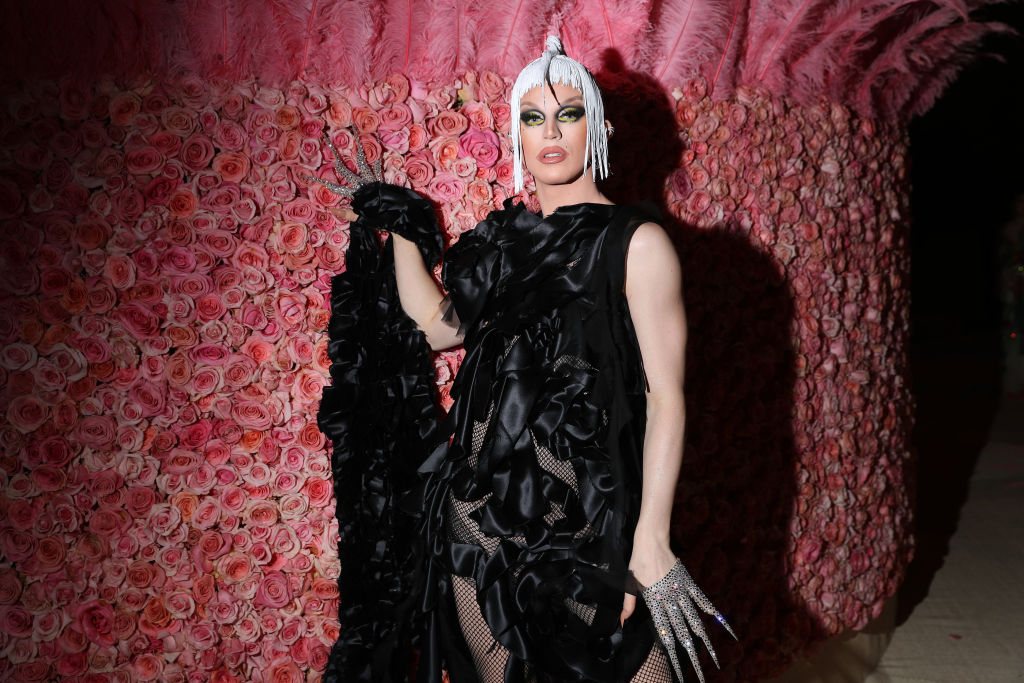 RuPaul was not the only drag queen invited to the 2019 Met Gala
RuPaul was not the only drag queen strutting the red carpet. Fashion icon and Drag Race alumni, Aquaria, was the first drag queen in "herstory" to walk on the Met Gala's red carpet. She wore a black ribbon gown created by John Galliano, and a structured white wig.
It truly is the age of Aquaria. This drag queen, in addition to collaborating with Vogue, Cosmopolitan, and makeup artist Jeffree Star, recently won RuPaul's Drag Race: Season 10. She is also the youngest winner of the reality show.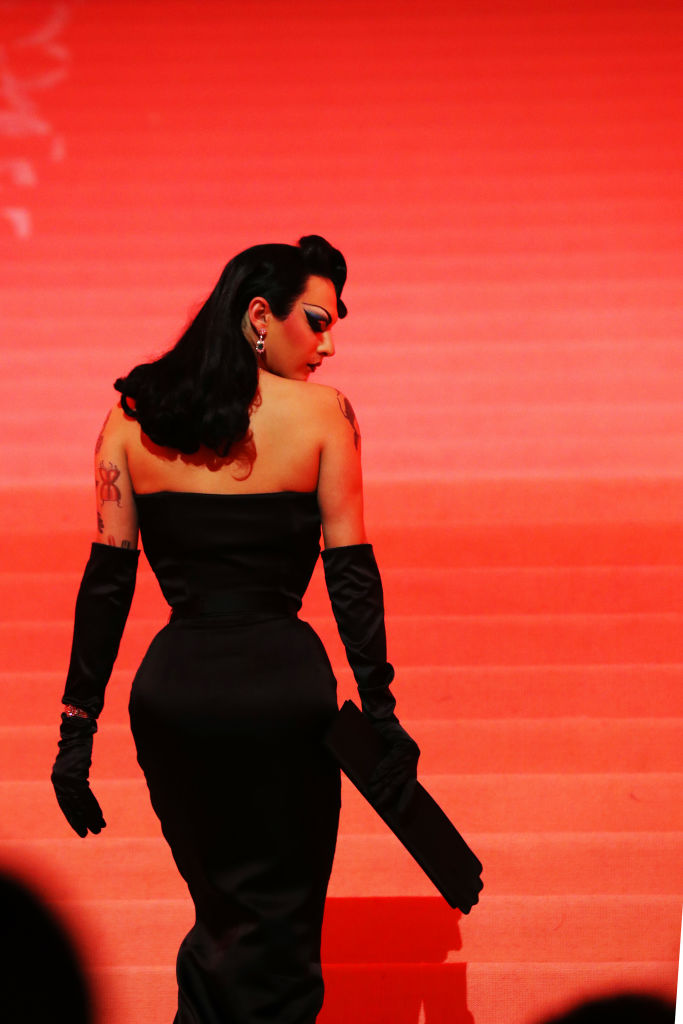 'RuPaul's Drag Race': Season 7 winner, Violet Chachki, was also invited
The third drag queen invited to the 2019 Met Gala was none other than RuPaul's Drag Race: Season 7 winner, Violet Chachki. She wore a black Moschino had a train shaped like a glove, a nod to the way Violet often dresses in drag.
According to Vogue, Violet Chachki closed Moschino's Fall 2019 menswear and women's Pre-Fall show last year. She walked the runway following the gown she would later wear to the Met Gala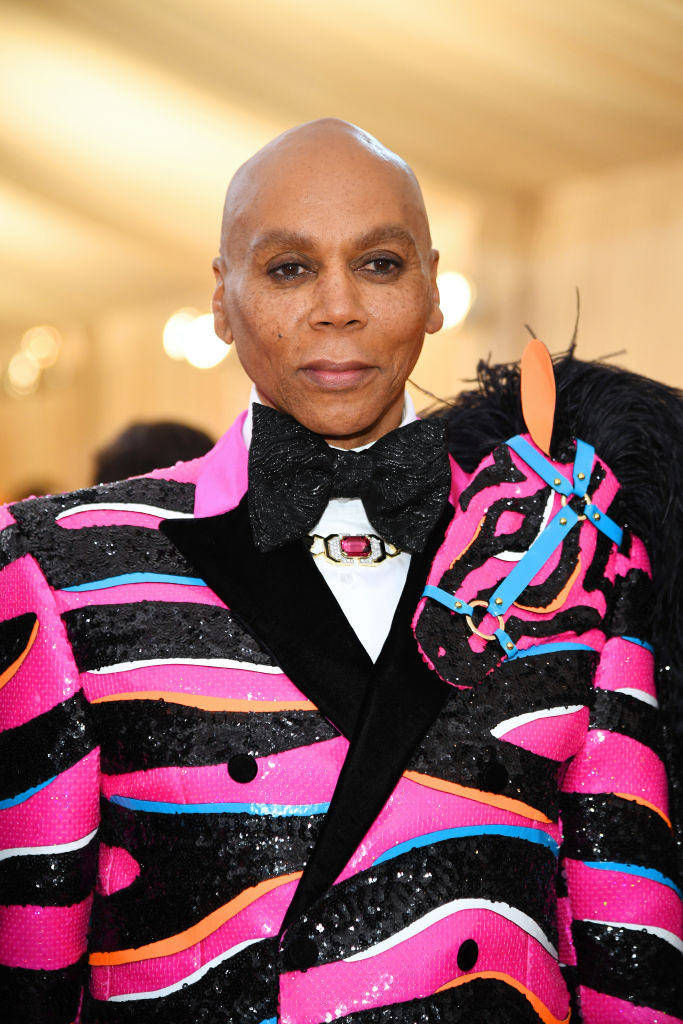 RuPaul wore a men's suit, instead of a gown
When RuPaul arrived at the Met Gala, he surprised fans and attendees by choosing to wear a men's suit. According to W Magazine, the last time RuPaul wore full drag in public was in 2012, during Mardi Gras in Sydney, Australia.
RuPaul wore a zebra-striped pink and black sequined suit designed by Zaldy to the 2019 Met Gala. He explained, on The Late Show with Stephen Colbert, that his choice was "pure camp, baby."
"I didn't want to go in drag, because I thought it was going to be a sea of drag queens," RuPaul said during an interview with Stephen Colbert. "I thought all the guys were going to be dressed up like Divine… but not one person was dressed up as Divine."
Fans had mixed reactions about RuPaul's fashion choice
After pictures from the Met Gala surfaced on the internet, fans almost instantly commented on RuPaul's suit. Some fans supporting Ru's fashion decision, others critizing it.
"This shows that none of you are really true fans of him or the show because you would know he treats drag as a JOB, not an everyday thing. It wouldn't make a difference what outfit he came out in, ya'll would read him regardless. Nobody should be held prisoner to their art form," said one Twitter user.
RuPaul's reality show, RuPaul's Drag Race, broadcasts Thursday nights on VH1.
Check out The Cheat Sheet on Facebook!