'Rupaul's Drag Race' Alumna, Sasha Velour, to Create a 'Nightgowns' Docu-Series
Let monsters reign. Sasha Velour might be returning to your television, but not for an all-star season of RuPaul's Drag Race. Thanks to Quibi, the drag queen will premiere her eight-part docu-series, entitled Nightgowns. When will this program premiere? Here's what we know about Sasha Velour's latest project.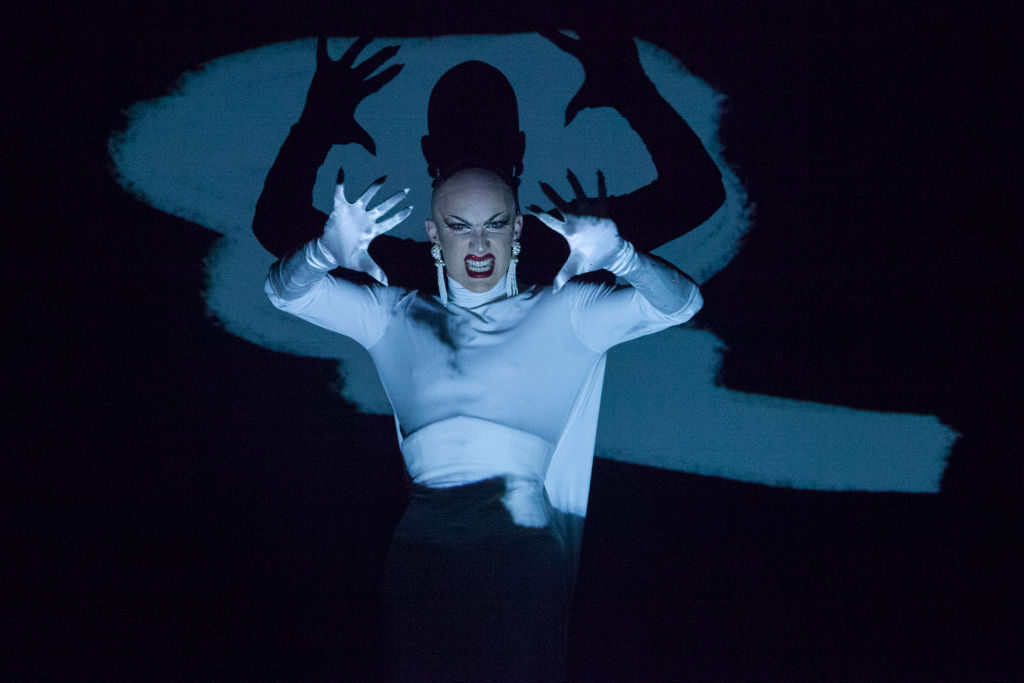 Sasha Velour starred on 'RuPaul's Drag Race' season 9
She's a drag queen who relies on brains. Sasha Velour stepped onto RuPaul's Drag Race with a crown and with a scream. Since then, she captured the viewers' attention with thought-provoking looks and her iconic rose-petal covered lip-sync to "So Emotional."
Since winning her season, Sasha's worked to highlight and celebrate local drag queens in New York with her stage show, Nightgowns. If you're not from Brooklyn, don't worry. The drag queen's show is coming to Quibi, in an eight-part documentary series.
"Part performance documentary, part portrait of the artist," Sasha Velour's representative said. "We'll watch her work with each member of her unique and wonderful ensemble to craft the lip-sync performances of their wildest dreams. Each installment draws us to one performer in particular, and reveals their daily life, process, and backstory, culminating in a 2-3 minute made-for-mobile visual expression of their live number. The result will be something new: live drag, designed for the screen. Eight iconic, shareable, must-watch performances that redefine what drag can be."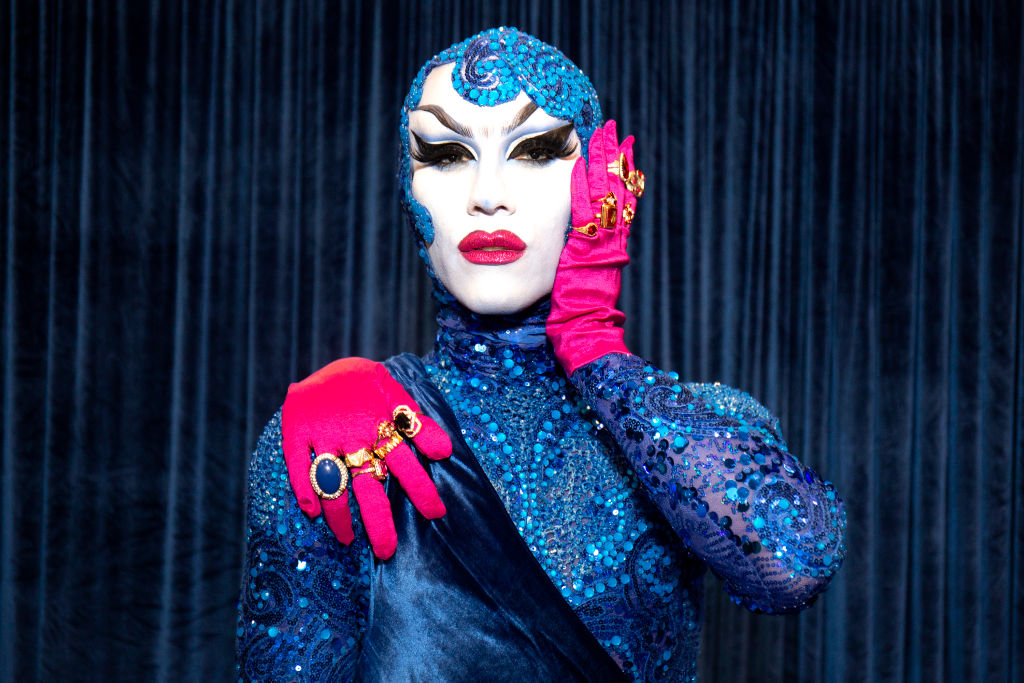 Sasha Velour's series, 'Nightgowns' will be directed by Sophie Muller
Although Sasha Velour will play a role in creating in the docu-series, the program will be directed by Sophie Muller. (Muller is the director behind music videos like "Orange Trees" by Marina, "Stay" by Rihanna, "Hips Don't Lie" by Shakira, and "She Will Be Loved" by Maroon 5.)
"This is amazing! She is my favorite music video director and your my favorite drag performer and creator! I never thought I'd live to watch something like that," said one Twitter user.
This series will premiere on Quibi, a streaming service created by Jeffrey Katzenberg. Presumably, each segment will feature performers of different drag backgrounds. Some fans hope to see Creme Fatale, a female drag queen, in the series. Others are looking forward to seeing what Sasha has up her sleeve.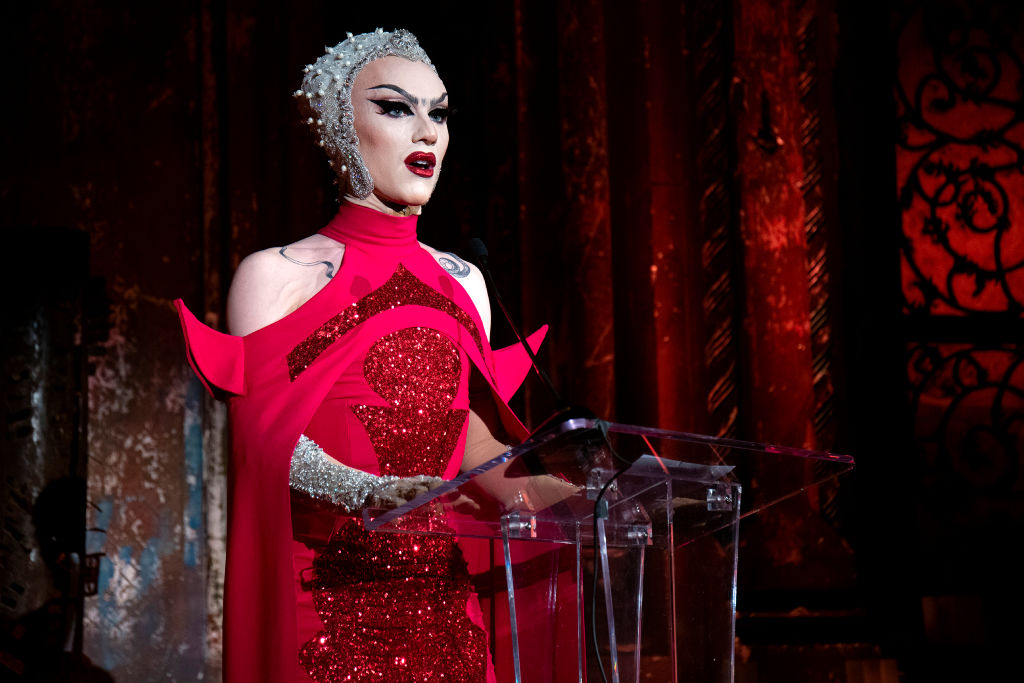 Sasha Velour's 'Nightgowns' is a celebration of different kinds of drag performers, sometimes not featured on 'RuPaul's Drag Race'
Former contestants on RuPaul's Drag Race, including Miz Cracker, praised the drag queen for celebrating diversity and highlighting unique drag styles. Of course, Drag Race fans expressed their excitement for Sasha Velour's newest venture on social media.
"The world is evolving bit by bit thanks to drag artists and I'm so so happy to see it happening," said one Twitter user. During an interview after her Drag Race crowning, Sasha Velour explained the critical role Nightgowns plays in her life.
"Nightgowns is growing, and I hope we can travel even further," Sasha Velour said in an interview with Entertainment Weekly. "There are so many options and my goal is just to stay true to the very first spirit that got me interested in drag, which is this idea that being queer can mean uniting a whole community together, and through that conversation that you get when you bring people together and bring everyone toward a place of change and progress. Drag has always inspired people to come together to be joyous and fight for what matters. If we can do it through beauty and positivity and lip-syncing our favorite pop songs, then let's do it."
Although there is no definite premiere date for the documentary series, Nightgowns will presumably release in 2020.