'RuPaul's Drag Race:' All the Drama You Need to Know Before the Season 11 Reunion
Start your engines, the RuPaul's Drag Race: Reunion is about to begin. As the last episode before the season 11 finale, fans are excited to see their favorite contestants laugh and spill tea together. After a long season of 12 episodes, there's definitely a lot of ground to cover. Here's our guide of the drama that will probably be addressed during the reunion.
This article contains spoilers from episode 12.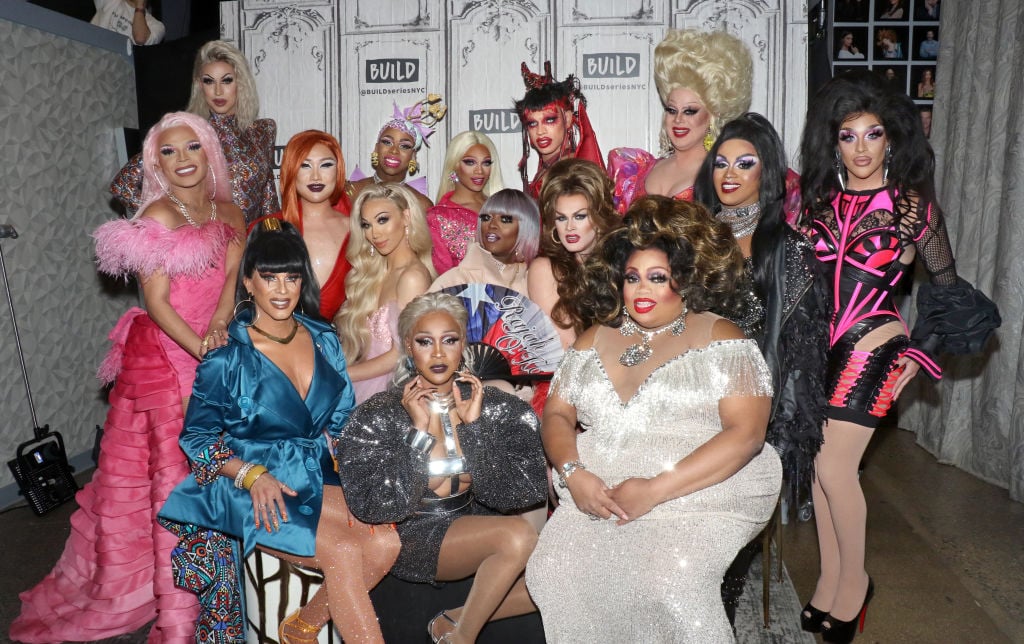 The next episode of 'RuPaul's Drag Race: Season 11' is May 23, 2019
After ten years of RuPaul's Drag Race, four seasons of All-Stars, and a handful of Primetime Emmy Awards, we made it to the season 11 reunion. Although RuPaul already filmed the season finale, fans watch the reunion episode, where their favorite contestants unhash some drama.
This reunion, all of the season 11 queens will talk one last time about any issues they've had with each other, while filming or after filming. On season 9, the reunion also crowned a Miss Congeniality.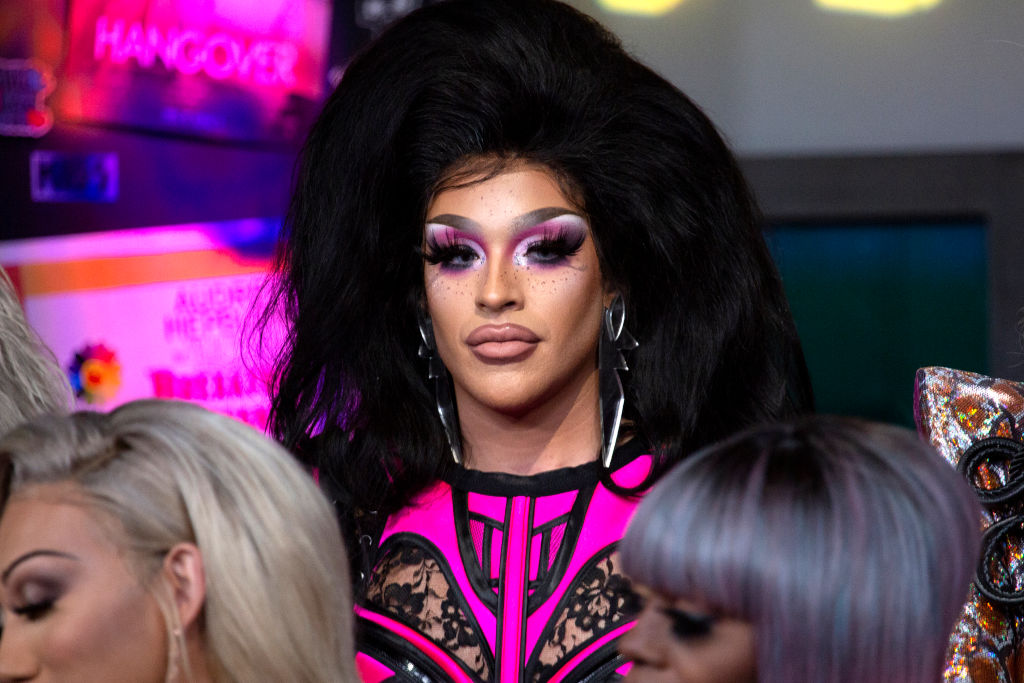 Ariel Versace's wigs
Someone snatched her wigs. Ariel Versace is from New Jersey and isn't afraid to call a girl out — but not to their face, of course. She did, however, bring it up in private during the "Bring Back My Queens!" episode.
Will Ariel Versace come for Plastique, for taking her wigs? Will Yvie call Ariel out for talking behind everyone's back? We have to wait until the reunion to find out.
Brooke Lynn Hytes and Miss Vanjie's relationship

Even though Vanessa "Miss Vanjie" Matteo didn't make it to the top four, she stole our hearts with her loud confessionals and another iconic exit. She stole Brooke Lynn Hytes' heart, too.
Throughout this season, Vanjie and Brooke shared intimate moments and even now, the two tweet each other on a daily basis. Are they dating yet? Are they just friends? Hopefully, fans will get the tea during the season 11 reunion.
Yvie Oddly and Silky Nutmeg Ganache's arguments
It seems like from the very first episodes, Silky and Yvie had it out for each other. Yvie called Silky talentless. Silky said if she had to "lipsync for her life," she was ready to do so. They both said each other should go home when RuPaul asked on the mainstage.
During last week's episode of RuPaul's Drag Race, the two seem to make amends for their arguments. They might not bring it any deepseated animosity during the reunion. As Brooke Lynn says, "can't we just bottle our feelings like normal people?"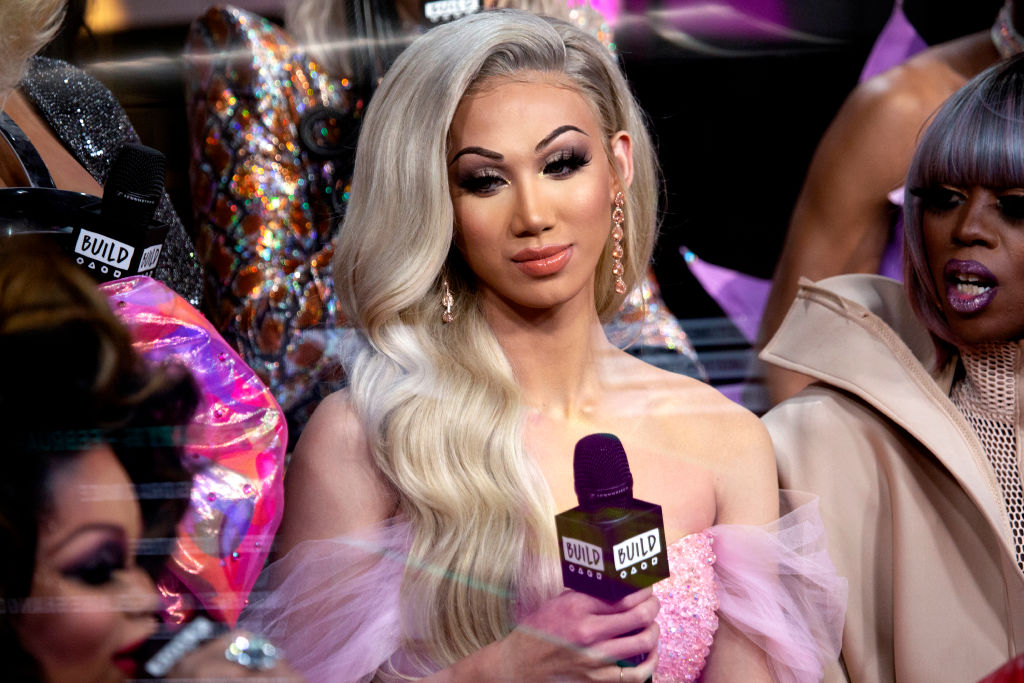 Will RuPaul crown Miss Congeniality during the reunion?
For whatever reason, the Drag Race season 9 reunion included Valentina's Miss Congeniality crowning. That was the first time RuPaul crowned a queen during the reunion, instead of during the season finale. After winning the title, the queens spoke up, saying Valentina should be crowned "Fan Favorite" instead.
Following the season 9 Miss Congeniality controversy, RuPaul let the queens choose their own Miss Congeniality for season 10 — Monét X Change. Fans assume that RuPaul will crown the Miss Congeniality winner during the season 11 finale, instead of the reunion. Fans also suspect the Drag Race contestants will choose the winner, instead of voting themselves.