Ryan Reynolds Explains How He Got Brad Pitt to Make a Cameo in 'Deadpool 2'
Ryan Reynolds, 42, who plays the title role in the Deadpool franchise, explained how Brad Pitt's cameo in Deadpool 2 came about. Keep reading to learn how Reynolds got Pitt to make a brief appearance as Vanisher, Deadpool's invisible ally, in 2018's Deadpool 2.  
Deadpool 2 premiered in May of 2018 after the original proved to be a major hit at box offices in 2016. In the sequel, Reynolds's character, Wade Wilson or Deadpool, assembled a group of "mutant rogues" as IMDb put it, known as X-Force, to protect a young boy with supernatural powers from an evil character, Cable (Josh Brolin). 
Spoiler alert!
Audiences learned what Vanisher looked like when he got electrocuted during X-Force's parachute drop when Pitt's face is shown for a moment, according to Collider. 
So, how did Reynolds and those working on Deadpool 2 land Pitt? 
Ryan Reynolds wrote Brad Pitt a letter
Reynolds confirmed Pitt did indeed make a very brief cameo in the film during an interview shortly after the film hit theaters. The actor who is married to Blake Lively said he wrote Pitt a letter pitching the idea of a cameo to him. 
"I just wrote him a letter, and explained what it was we were doing," Reynolds said. "And the sort of premise behind it was how do we, what's the most wasteful way to use the biggest movie star in the world? And it was through a character that is largely invisible and worthless throughout the movie." 
He continued, saying Pitt seemed to like the idea.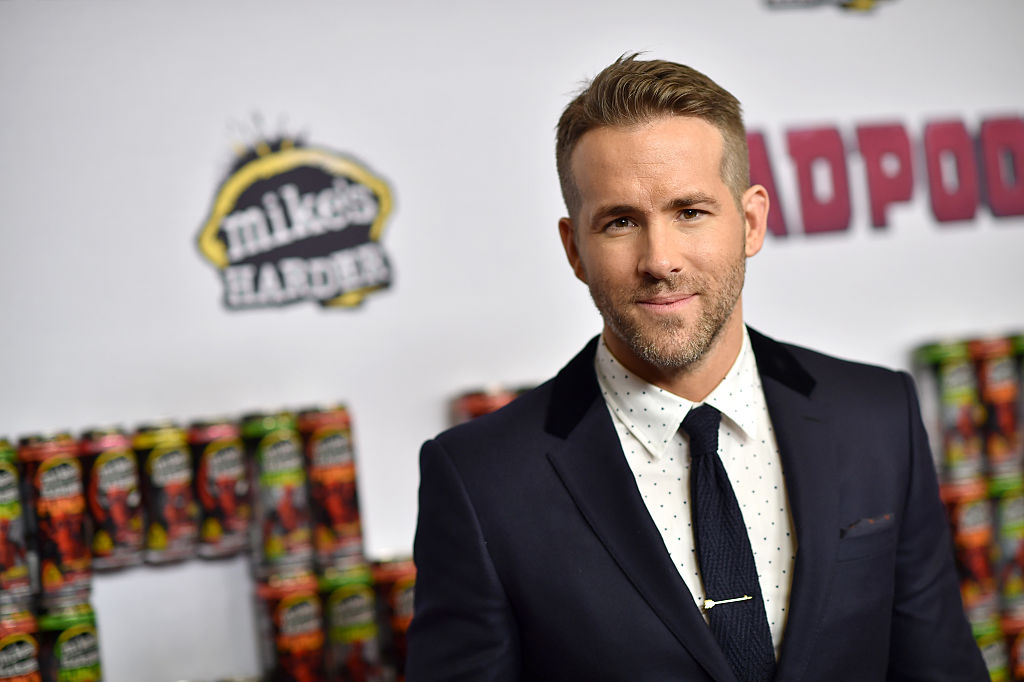 "And I guess Brad found that funny, we all found that funny. And he said, yes. And the next thing you know he came and shot for about seven minutes," Reynolds added. 
According to screenwriter Paul Wernick, Pitt jumped at the chance to appear in Deadpool 2: "He immediately said yes," Wernick told Heat Vision per The Hollywood Reporter. "It was a pinch-me moment." 
Reynolds only had good things to say about Pitt: "He's just such a gentleman, and such a funny, charming human being. And parenthetical the biggest movie star on earth. And that was pretty exciting for all of us."
Brad Pitt wanted a 'cup of coffee' as payment for cameo appearance
Pitt did the cameo for practically nothing. He asked for a cup of coffee. At Comic-Con in 2018, Reynolds and other members of the cast and crew of Deadpool 2 spoke with Entertainment Tonight about Pitt's cameo and other cameos in the film.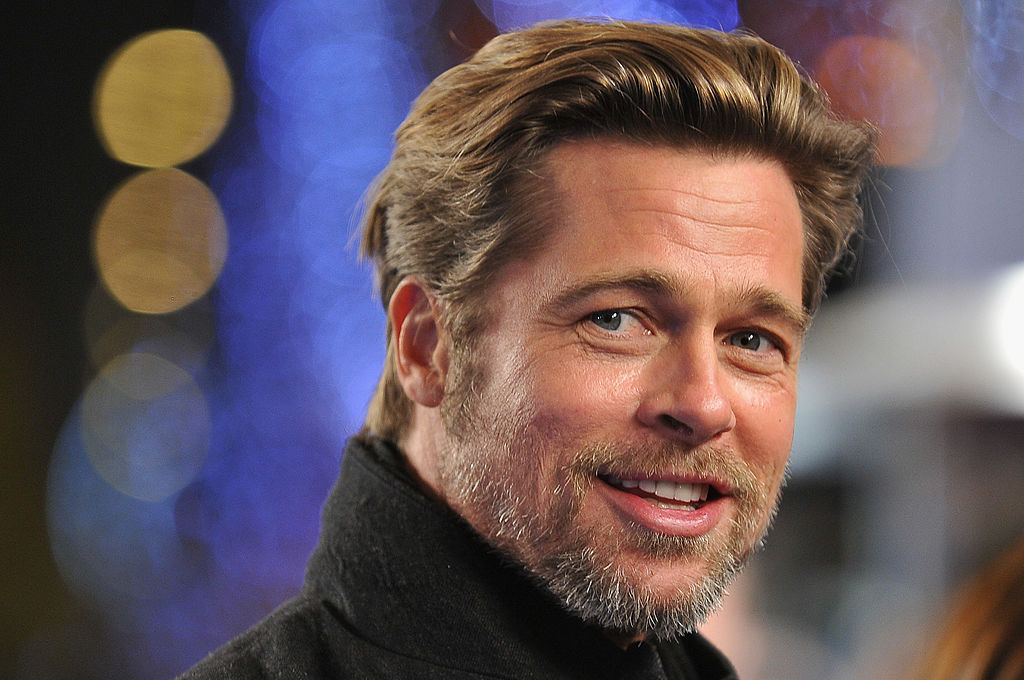 "I was told all he wants is a cup of coffee and I said, 'Like a franchise or just one individual cup of coffee?' And I was told one individual cup of coffee, which was really his way of saying, 'I'm doing it for nothing.' And it was a total solid and the nicest thing anyone could do," Reynolds told Rhett Reese, the co-writer of Deadpool 2 when he asked about the cup of the coffee. 
Pitt's cameo took "about seven minutes" to film, according to Reynolds. "It took him longer to drink the coffee that he requested as payment," he said.
Another big-name actor who made a cameo in Deadpool 2 is Matt Damon.