Sad New Details Revealed About Kate Spade's Final Days
Kate Spade was an iconic designer whose brilliant work made women across the globe feel beautiful. Sadly, at age 55, the legendary fashion mogul died by suicide. As we begin to piece together what happened, some tragic new details about Spade's final days are starting to surface, including information from the fashion mogul's husband, Andy Spade (page 8).
What happened?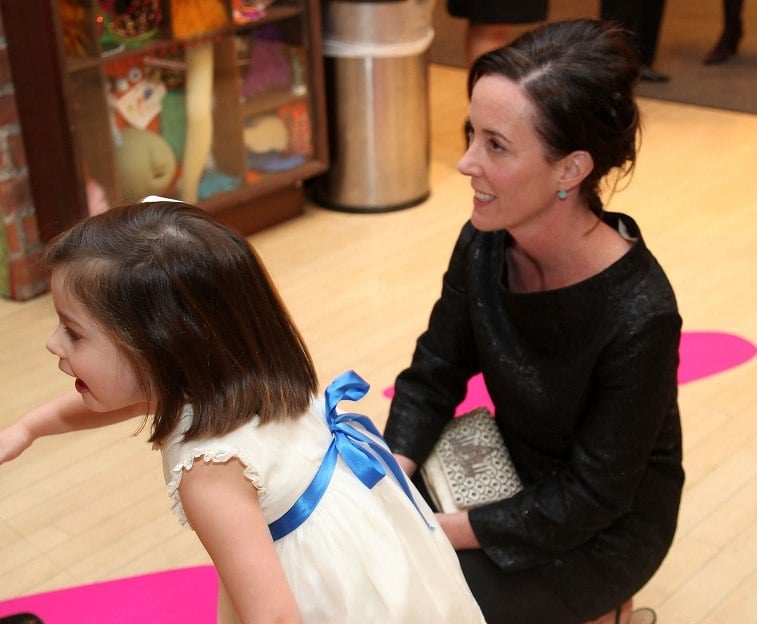 A housekeeper found Spade unresponsive in her apartment.

On the morning of June 5, 2018, Spade's housekeeper found her unresponsive in her Park Avenue apartment in Manhattan. A New York medical examiner ruled Spade's death a suicide, according to BBC News. Spade's 13-year-old daughter, Frances Beatrix, was not at home at the time of the designer's death, but Spade's husband was in the apartment.
Next: Spade's older sister began talking to the press immediately.  

A sister's revelation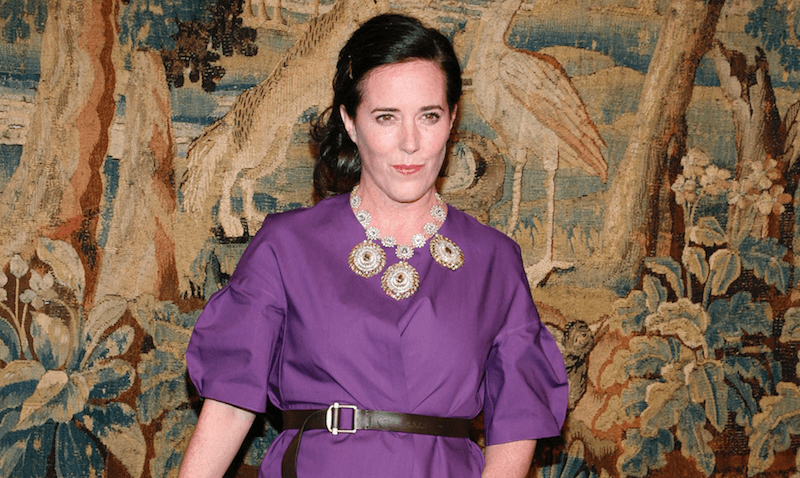 Spade's sister, Reta Brosnahan Saffo, said the designer was dealing with mental illness.

Though most of Spade's family stayed silent when news of her death first broke, the designer's older sister, Reta Brosnahan Saffo, spoke with media about what she said was Spade's mental state. Saffo told The Kansas City Star, "[Spade] had been dealing with a debilitating mental illness for the last three or four years." Saffo also alleged that her sister had been self-medicating with alcohol.
Next: But sources close to Spade claimed her sister didn't know her well.
Unsubstantiated comments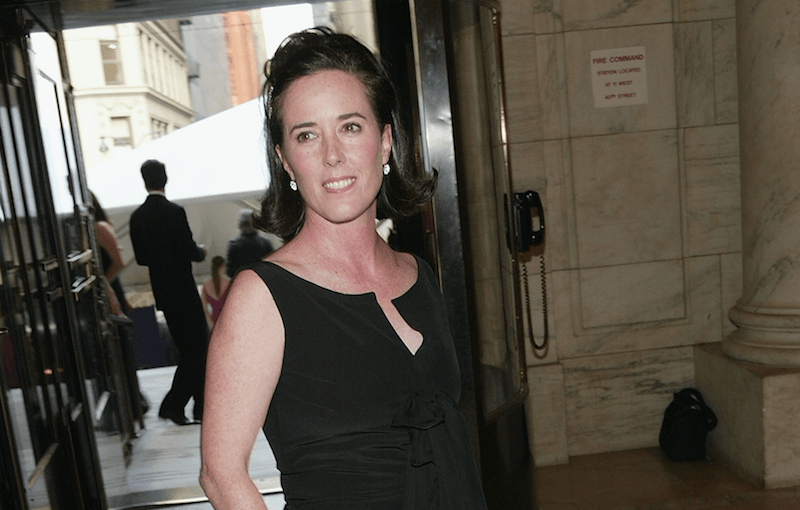 Other family members said Saffo and Spade hadn't been close in years.

Though Saffo was quick to share alleged details about her sister's state of mind, sources close to Spade were not convinced. In fact, a source close to the family told People the fashion icon was actually estranged from her sister for at least a decade.
The source said, "The family is disgusted and saddened that at this time of great sorrow, Kate's sister … would choose to surface with unsubstantiated comments." Additionally, the source told People that Saffo's comments "paint a picture of someone who didn't know [Kate] at all."
Next: David Spade speaks.

Brother-in-law in mourning
Brother-in-law David Spade is grieving.
Actor David Spade posted a throwback photo on Instagram following the tragedy. He shared his sadness over his sister-in-law's death, writing, "Fuzzy picture but i love it. Kate and I during Christmas family photos. We had so much fun that day. She was so sharp and quick on her feet. She could make me laugh so hard. I still can't believe it."
Next: Spade spoke with her father about planning a trip the night before her death.
A final talk with her father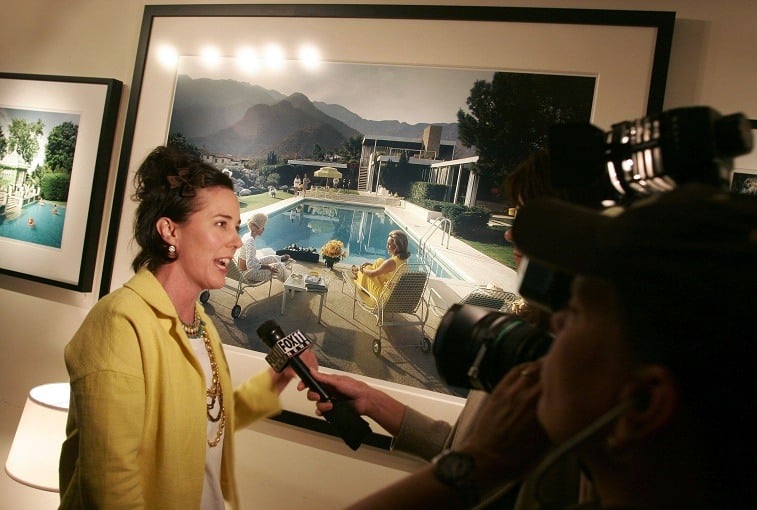 Spade's father spoke with her the evening before her death.
When news of her death hit the media, Spade's father, Frank Brosnahan, revealed that he had spoken to his daughter the evening before her death. He told The Kansas City Star that he'd been aware that she had been struggling with some mental issues and that she'd "been taking some pills, which I advised her not to take."
Brosnahan also revealed the fashion designer was planning a trip. He said, "The last I talked with her … she was happy planning a trip to California to look at colleges. She doted on her daughter."
Next: Words of encouragement
Friends speak out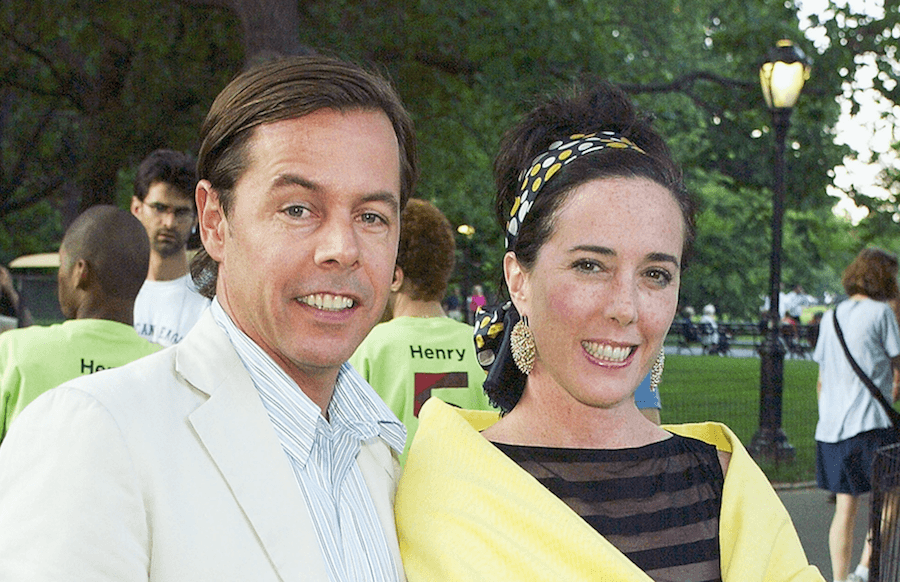 Her friends are mourning the loss.
Spade's housekeeper said she and Spade were best friends, according to People. Her son, Mark Roldan, spoke to the media about how difficult it was for his mother to find Spade.
"She is a little shaken, especially with trauma such as this. It just really hit our family and I'm pretty sure the Spade family as well," Roldan said.
According to Roldan, Spade would often encourage him to work hard and earn a life of luxury much like her own.
Next: Spade's husband, Andy Spade, commented about their home life.

Time apart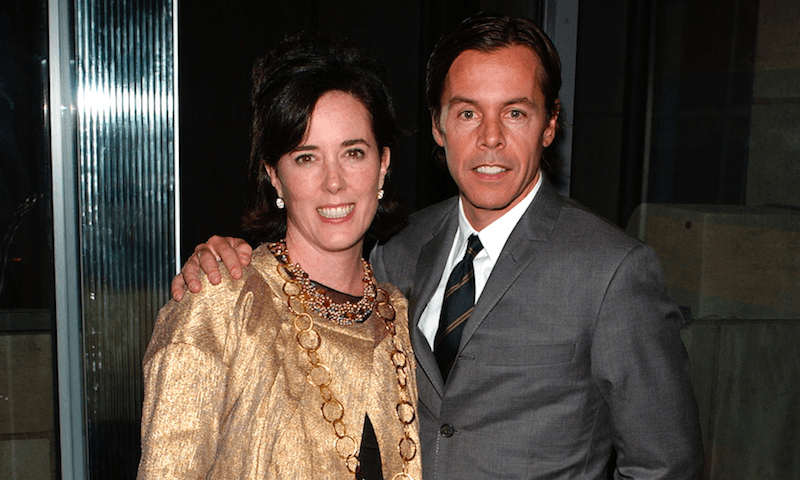 Andy Spade revealed that he and his wife were working through some marital issues.
In the wake of her death, Spade's marriage struggles with her husband and business partner, Andy Spade, have come to light. In a statement to The New York Times, the widower revealed he and his wife were separated but had no plans to divorce. He said:
For the past 10 months we had been living separately, but within a few blocks of each other. Bea was living with both of us and we saw each other or spoke every day. We ate many meals together as a family and continued to vacation together as a family. Our daughter was our priority. We were not legally separated, and never even discussed divorce. We were best friends trying to work through our problems in the best way we knew how. We were together for 35 years. We loved each other very much and simply needed a break.
Next: Spade was working through some personal things.

Struggles with depression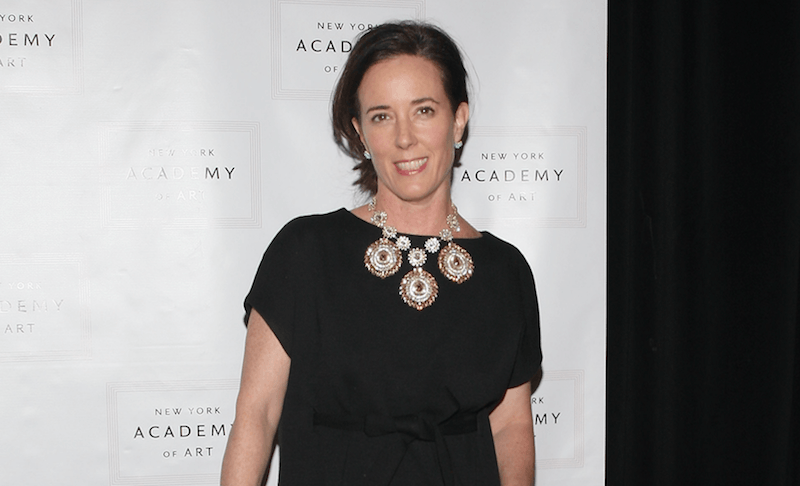 Kate Spade was "actively seeking help" for her anxiety and depression.
Andy Spade revealed his wife had been dealing with depression and anxiety. In his New York Times statement, he said, "Kate suffered from depression and anxiety for many years. She was actively seeking help and working closely with her doctors to treat her disease, one that takes far too many lives."
Next: The bottom line
The truth of the matter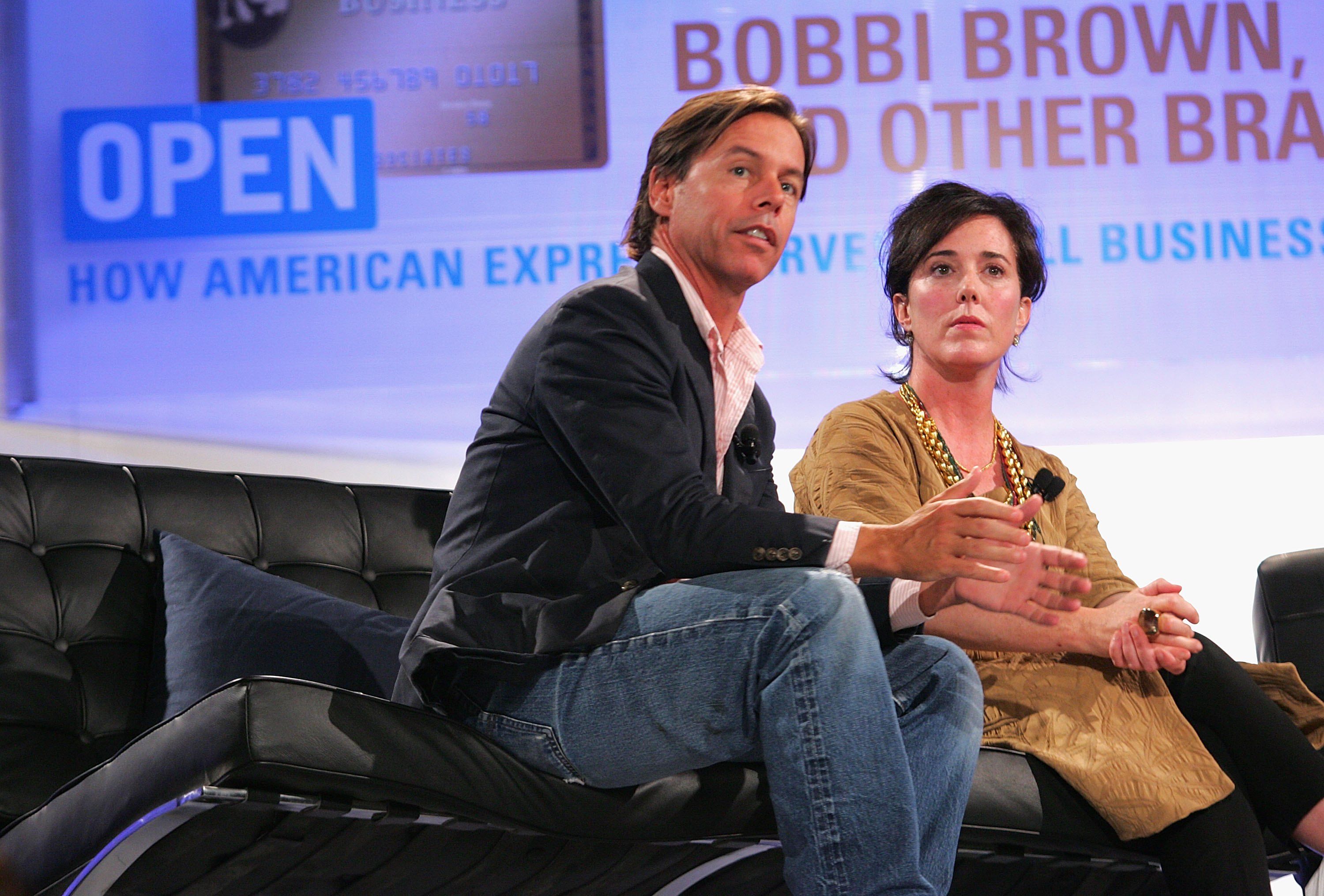 Andy Spade is adamant that his wife did not struggle with alcoholism or substance abuse.
Without naming names, Andy Spade clapped back at Saffo for her clumsy words about his wife's mental state. He was adamant that Kate Spade in no way struggled with alcoholism or substance abuse.
He told The New York Times, "This is the truth. Anything else that is out there right now is false. She was actively seeking help for depression and anxiety over the last 5 years, seeing a doctor on a regular basis and taking medication for both depression and anxiety. There was no substance or alcohol abuse. There were no business problems. We loved creating our businesses together. We were co-parenting our beautiful daughter."
How to get help: In the U.S., call the National Suicide Prevention Lifeline at 1-800-273-8255. Or text HOME to 741-741 to connect with a trained crisis counselor at the free Crisis Text Line.