SAG-AFTRA's Investigation Tied to Gabrielle Union's 'America's Got Talent' Firing Widens After Orlando Jones' Claims
There were many celebrities who showed Gabrielle Union support after news about her exit from America's Got Talent was reported. Orlando Jones then recently came forward with his own story about being fired from American Gods. Find out how SAG-AFTRA's investigation is growing because of this and more.
SAG-AFTRA is investigating the reasons behind Gabrielle Union's exit from 'America's Got Talent'
Union wasn't asked to return to America's Got Talent after just one season. There was later a report that multiple incidents allegedly happened during her time on the show.
One of them was that Jay Leno reportedly told a joke about dogs in a portrait looking like something "on the menu at a Korean restaurant" while filming. Union reportedly wanted to report this to human resources, but they didn't.
Another thing that was reported was that her appearance was criticized multiple times while working. Her hairstyles repeatedly changing reportedly was seen as an issue and her hair was reportedly considered "too Black" for the show's audience.
SAG-AFTRA later announced that it launched an investigation into these claims. A statement was then given according to Page Six:
We take issues of workplace health and safety very seriously. We immediately reached out to Ms. Union's representatives when these reports came to light. It is our practice to work closely with members who reach out to us and their representatives in instances like this, as that usually affords the best protection and best resolution for the affected member.
Orlando Jones came forward with his own story about being fired from 'American Gods'
Jones has been playing Mr. Nancy since the first season of the show. He revealed that he was fired on Sept. 10 and claimed the reason was because of race.
"There will be no more Mr. Nancy. Don't let these motherf*ckers tell you they love Mr. Nancy. They don't," he said in a video he posted on Twitter. "I'm not going to name names but the new season 3 showrunner is Connecticut-born and Yale-educated, so he's very smart and he thinks that Mr. Nancy's angry, get sh*t done is the wrong message for Black America."
He continued, "That's right. This white man sits in that decision-making chair and I'm sure he has many Black bffs who are his advisors and made it clear to him that if he did not get rid of that angry god Mr. Nancy he'd start a Denmark Vesey uprising in this country. I mean, what else could it be?"
Fremantle US makes multiple shows including America's Got Talent and American Gods. That is why Jones captioned his tweet with, "Correction: I was fired Sept 10, 2019 like @[email protected]@[email protected] all have said @FremantleUS is a nightmare. They treated you like a 2nd class citizen for doing your job to well. Stay tuned. More to come. #AngryGetsSh*tDone."
SAG-AFTRA is widening its investigation to include Jones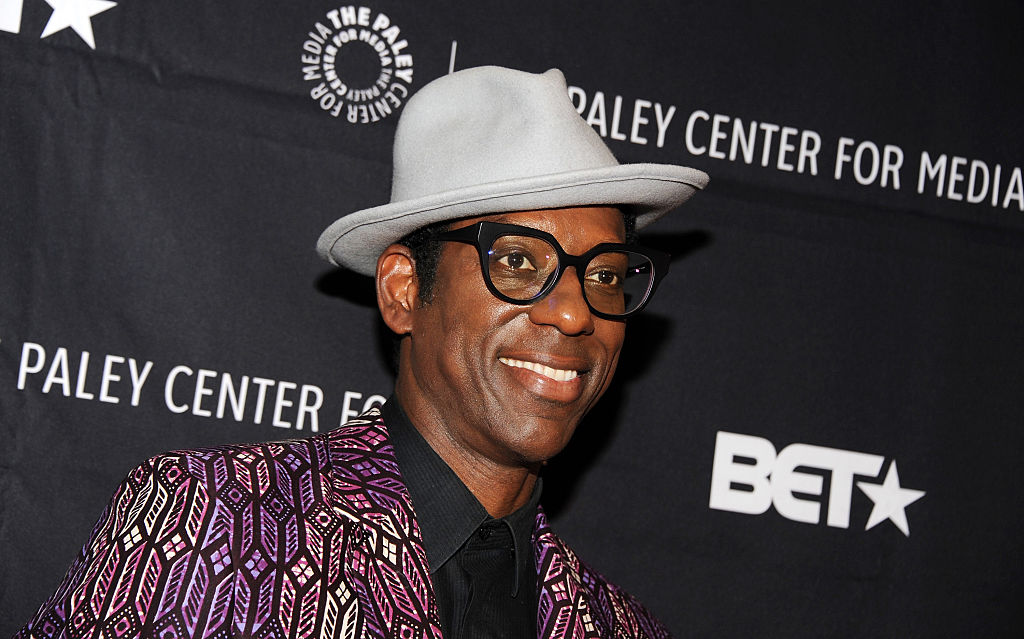 The union released a statement giving an update on their investigation. Now Jones' claims will be included in this probe.
"After initial meetings with Gabrielle Union and her representatives about her experiences on America's Got Talent, and after learning more about Orlando Jones's experience on American Gods, SAG-AFTRA is expanding its investigation of Fremantle Media," claimed the statement according to Page Six.
"Our enforcement actions are handled confidentially to protect the members involved, and we typically do not publicize these matters unless the affected members request that we do so. We have nothing further to report at this time," continued the statement.
Time will tell if anything will happen once the investigation is complete. Union also reportedly had more discussions with people from America's Got Talent after her exit to talk about her experience.