'Outlander': Sam Heughan and Graham McTavish Wrap 'Clan Lands' Project for Now
Outlander fans rejoice. Sam Heughan and Graham McTavish of the Outlander clan have finally finished their highly anticipated podcast turned television show, at least for now. Clan Lands wrapped up according to Heughan's account and the official Instagram for the project. Somehow, with this new information, Droughtlander doesn't seem so long.
Sam Heughan and Graham McTavish launch a new project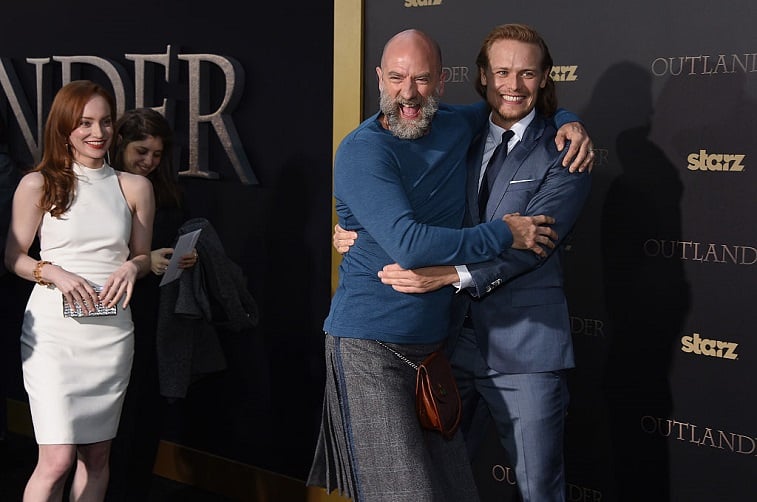 Fans will recall that Heughan plays Jamie Fraser in the Outlander series. Graham McTavish, his co-star in the new venture, played Dougal MacKenzie. The new project is something fans are here for. According to the Clan Lands Instagram account, the podcast is, "Based on the Scottish Clans, their history, culture and the landscape of Scotland… if these two don't get lost or drunk. Or both."
They've finished the project…for now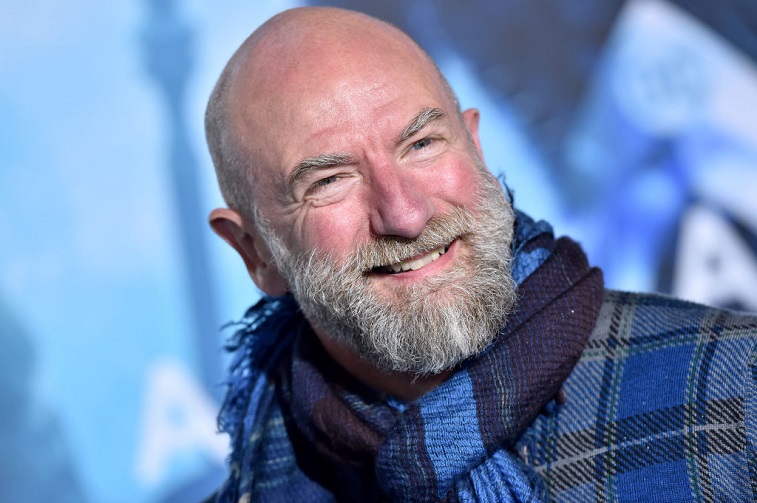 The pair have been immersing themselves in Scottish history while visiting historical sites and buildings, speaking to people, and learning all they can for their new venture. The two friends posted a video to Instagram explaining that they've wrapped Clan Lands, at least for now. The cryptic answer could mean a lot of things, including that they will be back to continue production for the first season of the series or that they're hinting at a second season already.
Sam Heughan and Graham McTavish post a new video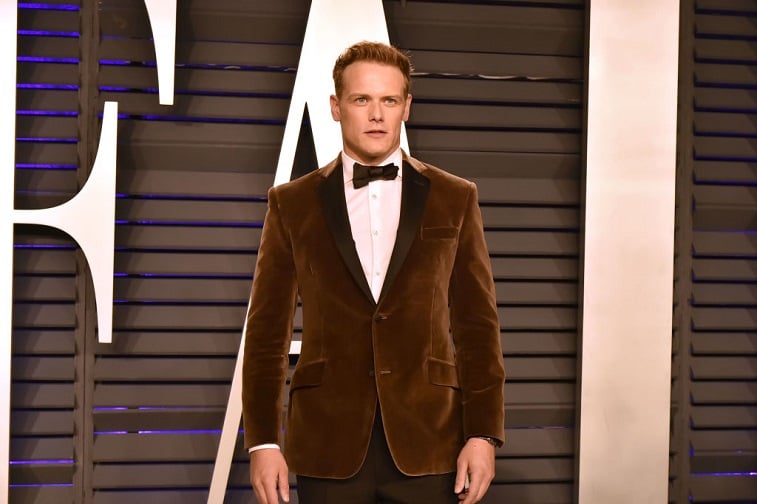 The friends posed for a video talking about how they've finished another step towards Clan Lands. "That's a wrap! @clanlands @grahammctavish @samheughan For now…," it's captioned complete with emojis. As the rain came down, the two spoke about how they've spent the last three weeks filming in Scotland. They've grown a lot closer and know each other better, McTavish joked. "That's probably the one thing that we don't wanna talk about," Heughan responded.
'Clan Lands' will be unique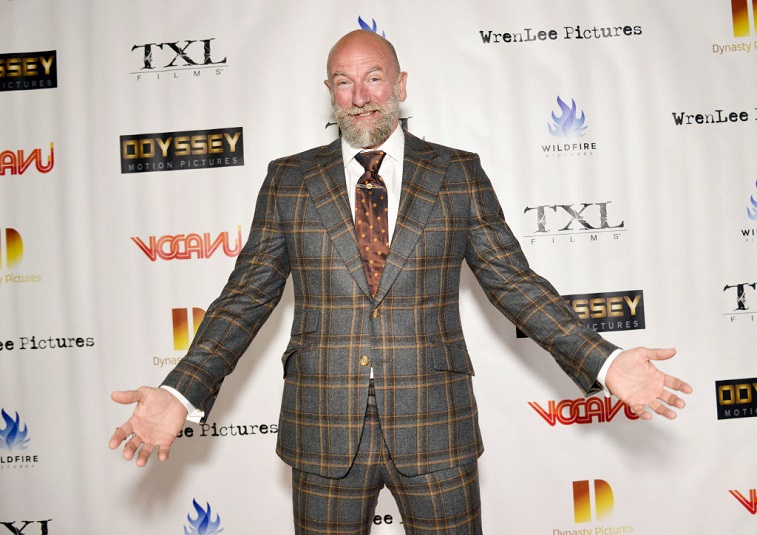 The new project will have a video element to at, as Heughan referenced he couldn't wait for fans "to see it." McTavish also talked about how there are still some shots he needs to complete, so it sounds like this new venture is going to be quite unique. Outlander fans will most certainly enjoy the Scottish context and history.
They've been sharing behind-the-scenes images of their work
The actors and their official Instagram account for the show have been quick to share new information about updates of their work. They've shared numerous pictures and videos of their tour of Scotland. In one, the two can be seen posing in front of a castle complete with bicycles. "What a weekend travelling around Scotland! Can't wait for you all to come with us on our @clanlands adventure! @grahammctavish @samheughan @greatglencompany," the post is captioned.
Sam Heughan moves another step closer to his whiskey launch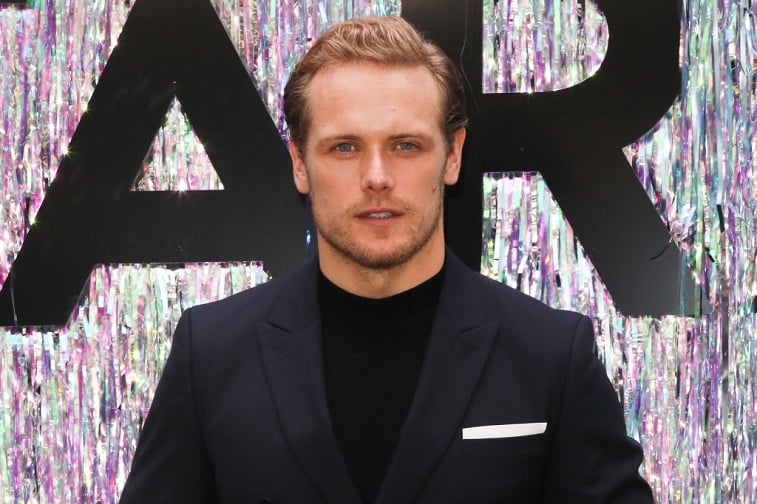 This isn't the only thing Heughan is working on right now. He's also undertaking a whiskey brand through his very own Great Glen Company. The new whiskey, called The Sassenach Unique Spirits, has hit another milestone. According to Heughan's Instagram, he's completed the stoppers for his new whiskey. "The stoppers are ready…! The bottles are full of delicious, unique @sassenachspirits whisky! Who's excited to try?!" the caption reads.
He even spoke with The Scottish Malt Whisky Society about his new exciting venture. "I set up the Great Glen Company to produce products that I believe in, using my heritage and passion as inspiration," Heughan explains. "We are currently working on my brand of whisky with our first announcement soon. First stop is obviously the lifelong dream of having my own dram."
Fans of Outlander can't wait to see Clan Lands and try Heughan's new whiskey. Somehow, Droutlander doesn't seem so bad in-between seasons.