Sarah Ferguson Finally Admits She and Prince Andrew Are More Than Friends
Sarah "Fergie" Ferguson and her ex-husband, Prince Andrew, seem to garner more headlines about their relationship today than when they were actually married. That's because royal fans are so curious about where things currently stand with them and what could happen in the future as the former couple still lives with one another despite divorcing more than two decades ago.
Since their youngest daughter, Princess Eugenie, got married in October 2018 the two have been photographed together on a number of occasions looking happy as ever, which has sparked a ton of reconciliation rumors. The Duchess of York previously addressed those rumors but after they attended the Royal Ascot together, she admitted that she and Andrew are more than friends. Here's what Ferguson said about that.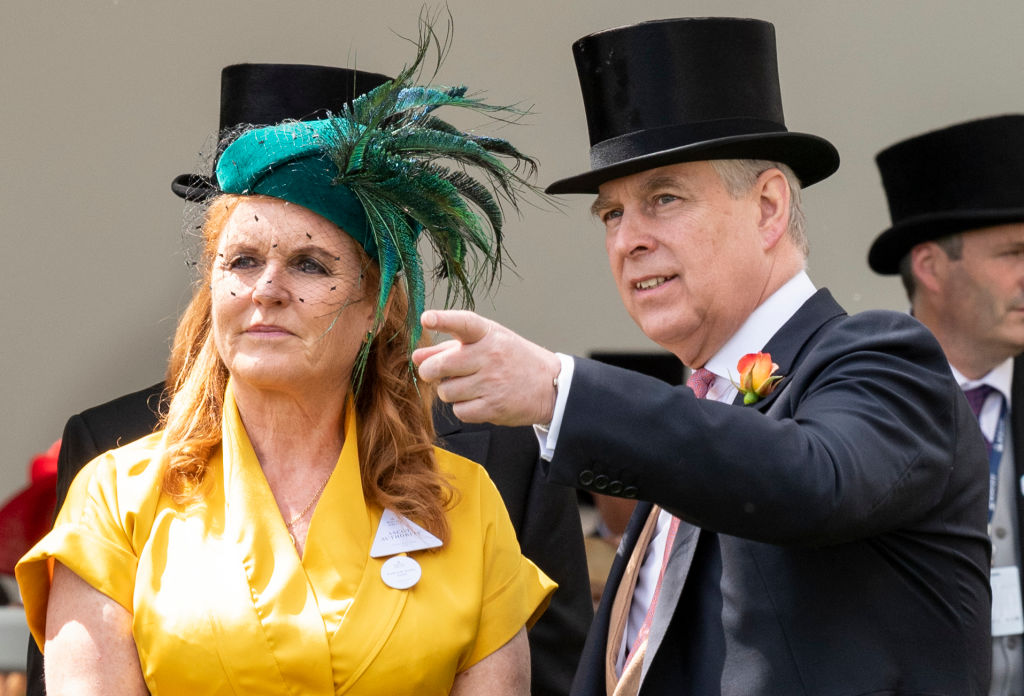 What happened after Prince Andrew and Fergie got divorced?
Following reports of infidelity and Ferguson's infamous toe-sucking scandal, the duke and duchess separated in 1992 and divorced in 1996. But even though their marriage ended, their close relationship did not. In fact, the couple still lives under the same roof in the Royal Lodge at Windsor.
In 2015, reports swirled that Ferguson had moved out of that residence and into another property the exes share in Verbier, Switzerland. But by 2018, she was back at Windsor Great Park living with the prince and admitted that they enjoy tea time together.
"Although we are not a couple, we really believe in each other," she said. "We're totally respectful of each other's position and thoughts and we listen to each other … And we sit round the table and have afternoon tea together. It's a very important part of our lives."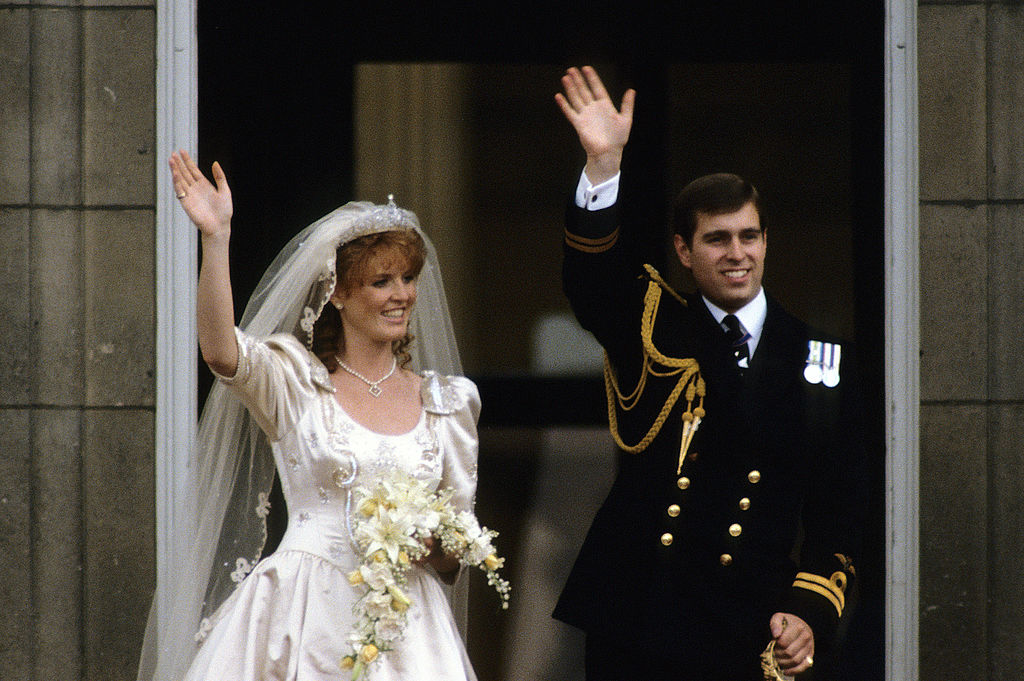 Ferguson previously addressed reconciliation rumors
In April 2019, after months of speculation and some media outlets reporting that Fergie and Andrew were back together, the duchess put out a statement through her spokesman addressing the rumors.
"The duke and duchess remain good friends as they have been for many years, and nothing has changed," Ferguson's spokesperson said.
The Express noted that a source close to Prince Andrew also denied reports that they rekindled their romance.
What the duchess just admitted about their relationship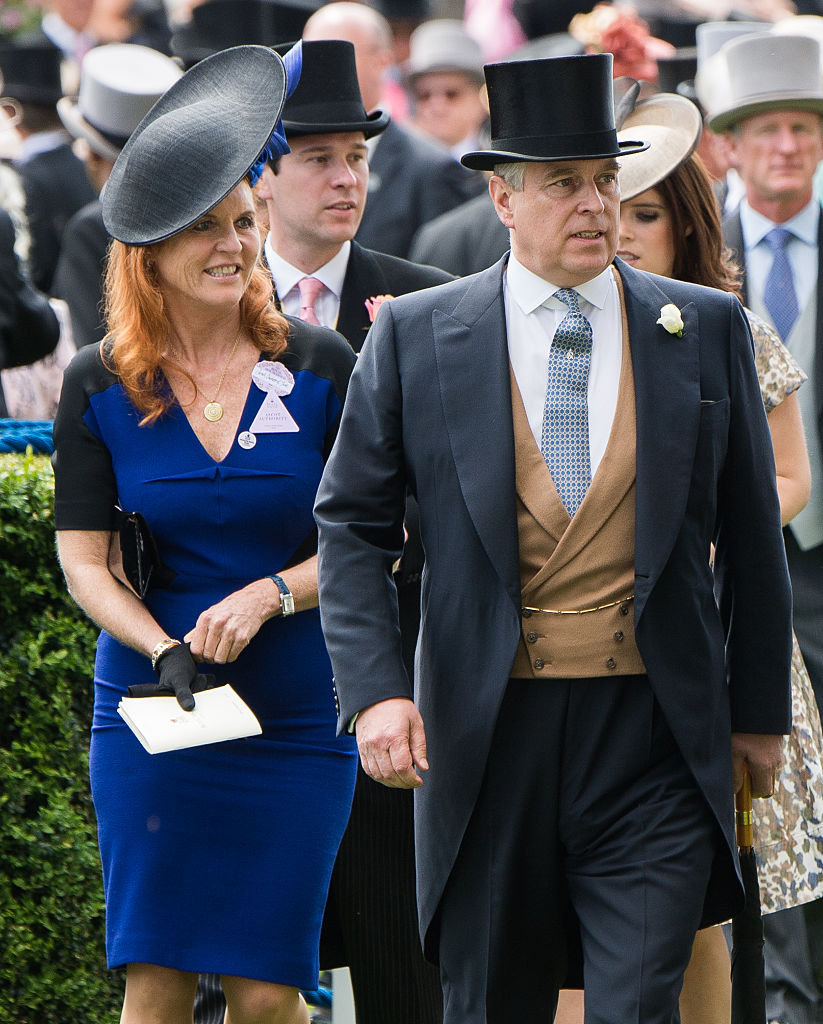 Although Fergie put out that statement, the fact that the two attended the Royal Ascot together in June reignited rumors that they are back on. Hearing so often that they are more than friends, Ferguson spoke to Hello! about that and admitted it's actually true.
"We work in unity and Andrew and I are focused on being good parents together. We are bigger than friends," she explained. "We learn from each other, support each other and understand it's about communication, compromise, and compassion."
While Fergie didn't give any hints that they're thinking about walking down the aisle again, royal fans will continue to hope that one day the Duchess of York announces that she and Andrew are back together.
Read more: Why is Sarah Ferguson Still a Duchess After Her Divorce From Prince Andrew?