Sarah Ferguson Called Prince Andrew by an Unusual Name for the First Six Months of Their Relationship
Sarah "Fergie" Ferguson, Duchess of York, called her future husband, Prince Andrew, Duke of York, by a weird name for six months after they started dating. Continue reading to learn how Ferguson addressed Prince Andrew in the early days of their relationship.
Before the toe-sucking incident or the time she offered access to her ex-husband for a hefty sum of money in 2010, Ferguson was learning how to navigate life with the British royal family. 
Sarah Ferguson called Prince Andrew 'sir'
When she published her autobiography in 1996 following her and Prince Andrew's high-profile divorce earlier that year (she didn't sign a confidentiality agreement as part of their divorce settlement which would've made her millions so she could write about her experience in the royal family), Ferguson revealed she called Prince Andrew "sir" for the first six months of their relationship, according to Entertainment Weekly.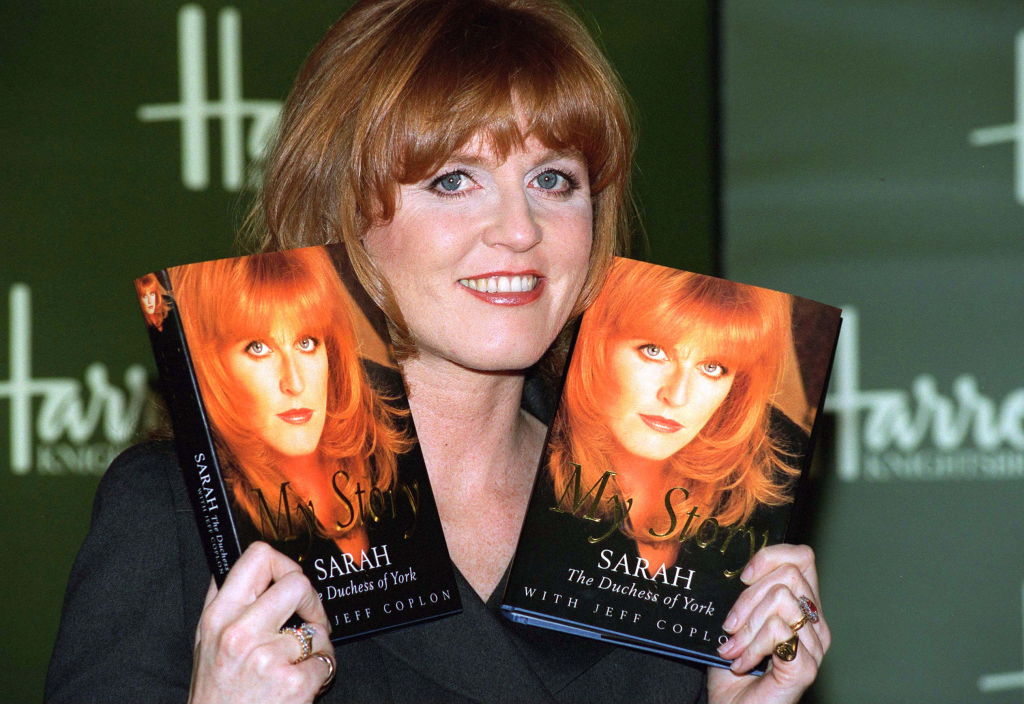 Even while cooking Prince Andrew beans in the privacy of her own apartment did she refer to her future husband as "sir." This seems odd considering Ferguson's history of shaking up the royal family. But then again Prince Andrew and Ferguson's romance happened quickly, and as someone in their twenties, she may have been less self-assured or confident than she is today. 
The "sir" thing becomes weirder given what Prince Andrew said at their engagement announcement about knowing Ferguson for years. 
"We have known each other since we were 4 or 5, but we only really noticed each other fairly recently," Prince Andrew said. For two people who met as young children, calling the person you're dating — even if they are a high-ranking member of the royal family — "sir" is unusual. Nevertheless, Ferguson dropped the formal moniker after six months of dating. Not long after that, they were engaged. 
How did Prince Andrew and Sarah Ferguson meet? 
Princess Diana played matchmaker for her brother-in-law, Prince Andrew, and Ferguson. In 1985, Princess Diana invited her childhood friend to the Royal Ascot where she met Prince Andrew, according to Vanity Fair.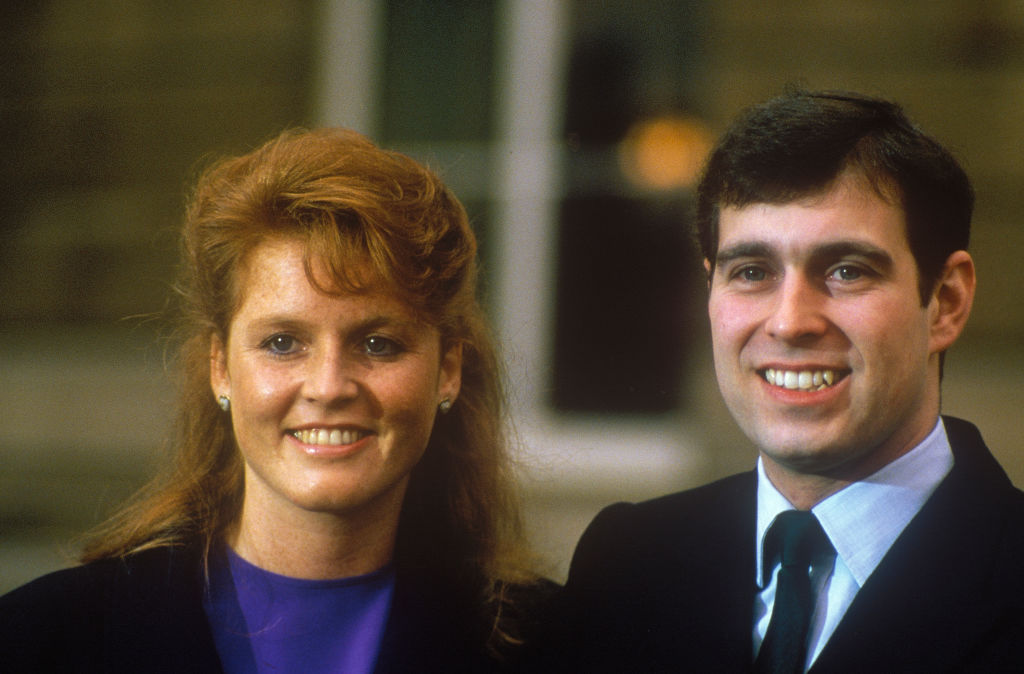 On March 16, 1986, the couple announced their engagement and married a little more than four months later on July 23, 1986, in a fairytale wedding at Westminster Abbey complete with a kiss on Buckingham Palace's balcony. 
Prince Andrew and Sarah Ferguson are 'focused on being good parents' 
Today, the Duke and Duchess of York are known for being on such good terms as exes, there have been rumors of a possible rekindled romance. Rumors became so prevalent Ferguson addressed them herself. In June of 2019, Ferguson told Hello! magazine she and Prince Andrew are focused on being the best parents they can be for their daughters, Princess Beatrice of York, 31, and Princess Eugenie of York, 29. 
"We work in unity and Andrew and I are focused on being good parents together. We are bigger than friends," she said. "We learn from each other, support each other and understand it's about communication, compromise, and compassion."
They've been seen attending royal events together with Ferguson posting pictures of herself, her daughters, and her ex-husband on her Instagram account. 
The Duke and Duchess of York separated in 1992 before divorcing four years later but through it all, they have maintained an incredible partnership as parents. They even lived together at one point. Both continue to put support their daughters and deny rumors they're giving their relationship another shot.