Sarah Ferguson Won't Rule Out Possibility of Remarrying Prince Andrew, But He Already Has
Prince Andrew's name has been in the headlines lately for some pretty awful reasons. There have been questions about his friendship with Jeffery Epstein and accusations that he had sexual relations with a woman when she was underage. The Duke of York has denied the latter.
Andrew's ex-wife, Sarah Ferguson, hasn't said much about the allegations against the prince but hinted that she is supporting him. What Fergie has talked about openly multiple times is the love she still has for her former husband. She even left the door open about possibly remarrying him one day. However, the duke and duchess appear to be on different pages when it comes to saying "I do" again.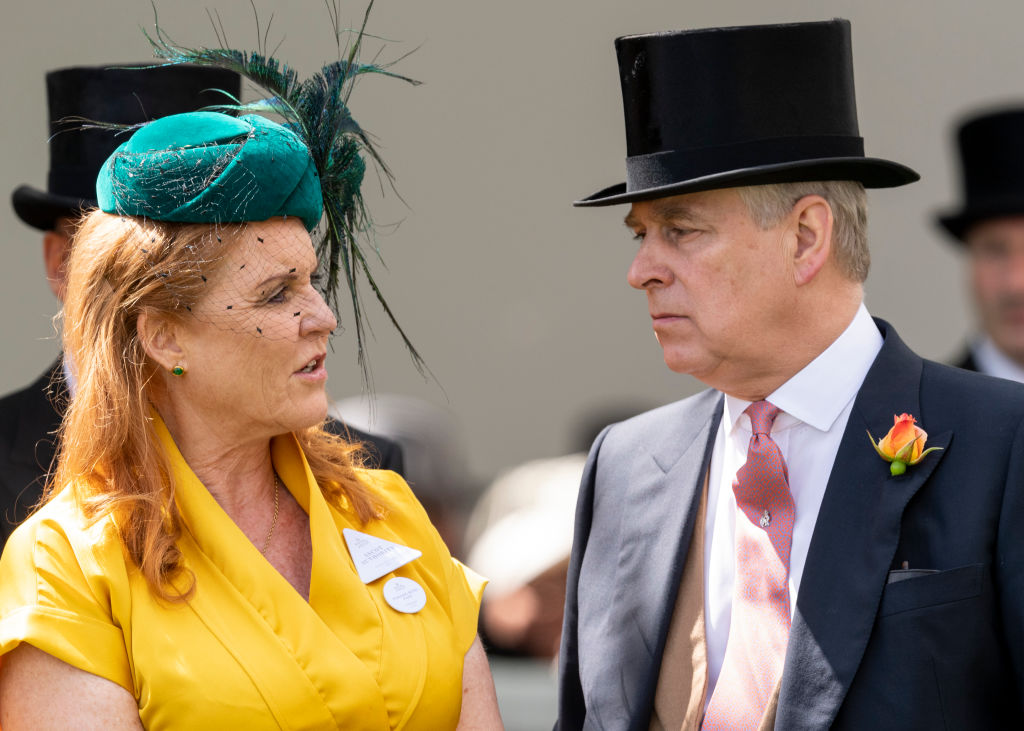 Here's what Fergie and Andrew have said about marrying each other a second time.
What Fergie said about remarrying the duke
The prince and Ferguson tied the knot on July 23, 1986, but they separated in 1992 following the duchess' toe-sucking scandal and finalized their divorce in 1996. But over the past few years, there have been questions about the nature of their relationship as they have remained very close and even live under the same roof.
Fergie has had royal fans speculating even more about if they would get hitched again after saying Andrew is still her "prince charming" and praising him on social media. After their daughter, Princess Eugenie, wed Jack Brooksbank Ferguson was asked about remarrying her ex.
"We enjoy each other's company; we allow each other to blossom," she said. "I know it sounds like a fairy tale but that's the way we are. [Our wedding day] was the happiest day of my life. Andrew is the best man I know. What he does for Britain is incredible; no one knows how hard he works for his country."
The duchess added, "My duty is to him. I am so proud of him. I stand by him and always will. The way we are is our fairy tale."
Why Ferguson claimed that their current situation is like "a fairy tale" she never ruled out possibly giving their marriage another go. Andrew, on the other hand, has answered the same question directly.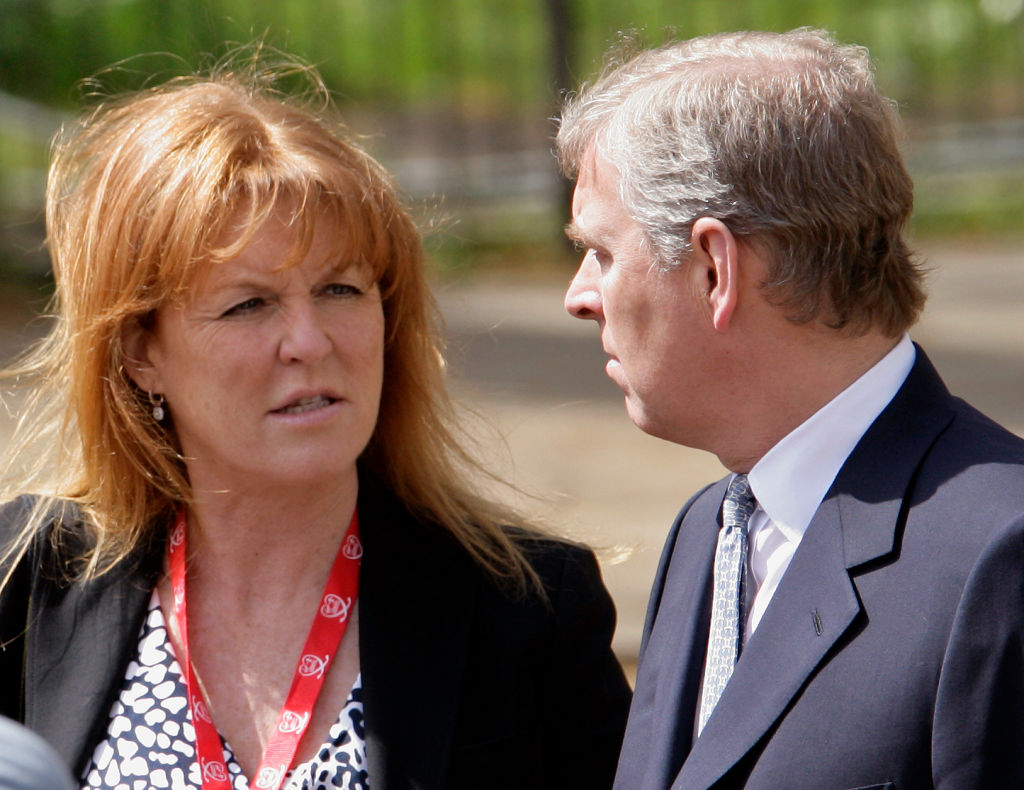 What Prince Andrew said about remarrying the duchess
For all the talk about whether or not they will actually get remarried, many forget or are unaware that Prince Andrew already answered this question years ago.
While Fergie seems to be keeping the possibility of walking down the aisle again with Andrew open, the duke feels differently.
"No. [We will not re-marry]," the prince said in a 2010 interview with the Daily Mail. "We are both in a better place. It's because we are in a better place which is probably why we are able to remain such close friends."
He added, "We have two great kids. We do things together as a family."
Read more: Why is Sarah Ferguson Still a Duchess After Her Divorce From Prince Andrew?