Sarah Jessica Parker Just Revealed This 1 Vital Thing About Her Marriage
Sarah Jessica Parker will always be immortalized as single New York City gal Carrie Bradshaw on HBO's acclaimed series, Sex and the City. These days the actress is back on HBO in Divorce. She stars as a Frances, a recently divorced art gallery owner trying to navigate the world as a newly single woman. However, Carrie and Frances are exact opposites of who SJP is in real life.
In fact, Parker has been married for over two decades to actor Matthew Broderick, and the couple has three children together. However, even though the couple is still blissfully married after all this time, being in the spotlight hasn't always been easy. In fact, SJP just revealed one vital thing about her marriage.
The one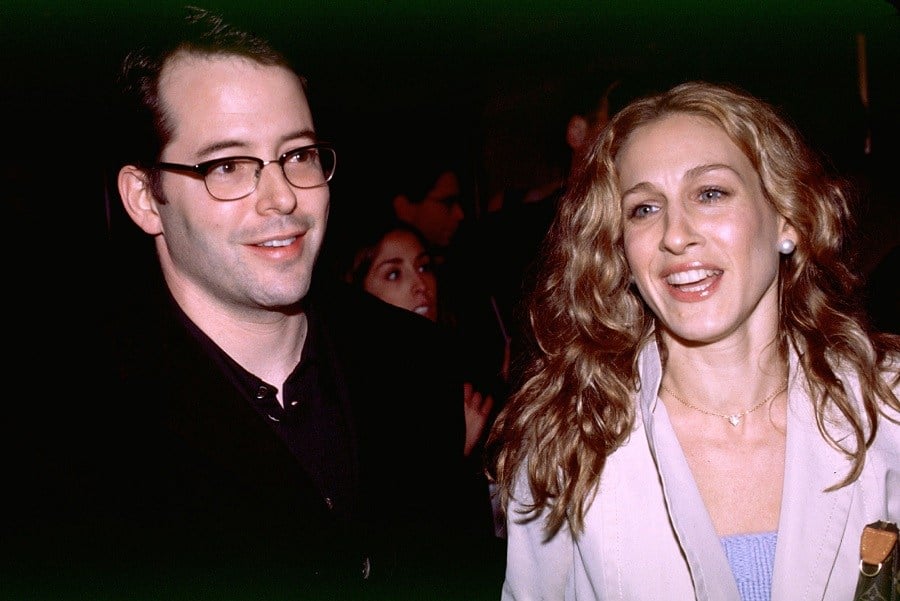 Growing up, we often hear about finding the one, as if some lightbulb clicks in your head to reveal the person you're supposed to spend the rest of your life with. Parker revealed that she never experienced that "ah-ha" moment. She told People that she "had never thought about it."
In fact, she remembered, "At one point I just simply remember thinking, 'God, I really hope he asks me to marry him.' I don't know when or why. It was fairly early on."
Next: A wedding her way
A non-traditional wedding
In The Sex and the City Movie, we all remembered Parker donning that stunning Vivienne Westwood gown, but in real life, SJP and Broderick kept things much more lowkey. The duo tied the knot on May 19, 1997, in front of 100 of their friends who thought they were merely attending a party.
Instead of a traditional white gown, Parker wore a black dress. She recalled, "I never thought about a wedding dress. Never. Had not one daydream about it."
Next: Liking who your partner is
Embracing the change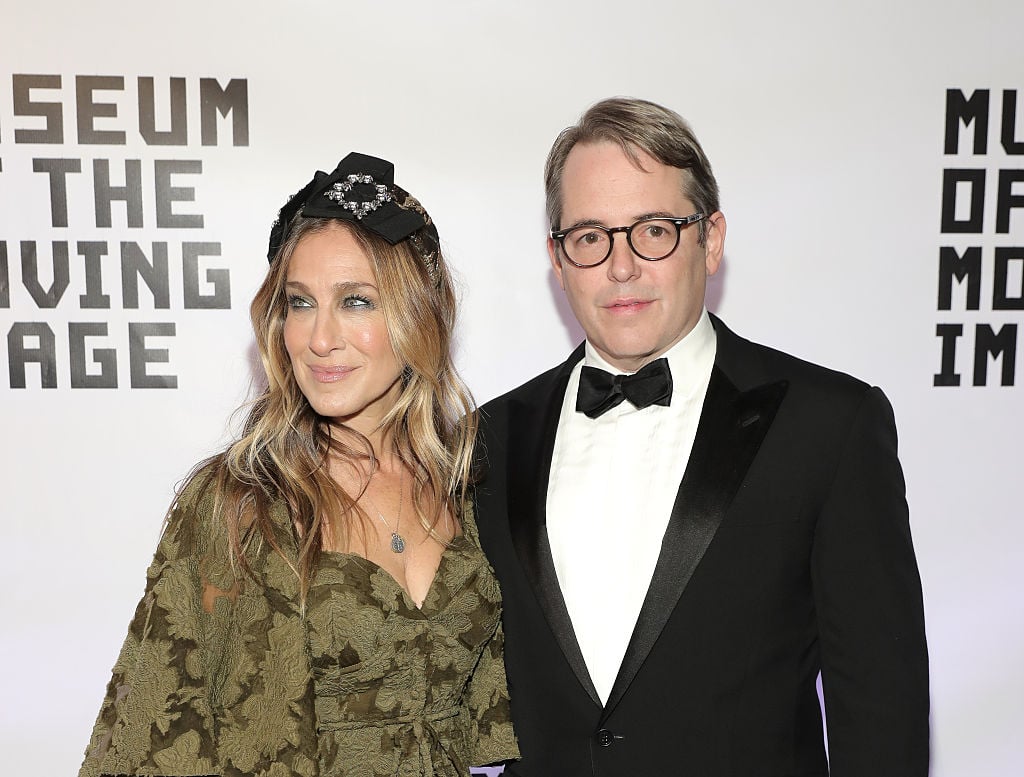 20 years is a very long time, and over the course of two decades, people will naturally grow, shift, and change. The important thing, according to the Divorce star, is trying not to stifle each another.
She explained, "I feel like it changes. Your needs are shifting. You and your partner are going to change. It seems so silly, but I think you're very lucky if you like the person. I still just really like him. I'm sure I annoy him, and he annoys me, but I literally learn about him every day. I'm like, 'You're doing what? You're reading what?'"
Next: A dazzling organism
Dazzingly energy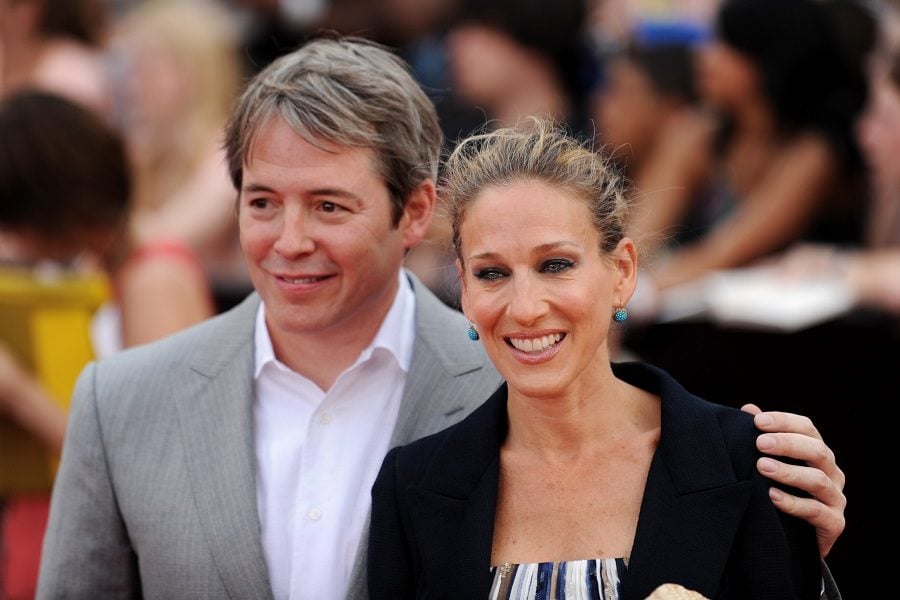 If there is one thing that Parker has learned about marriage, it's embracing the passion and vigor that comes with it. This is not to suggest that things are always going to feel glorious but instead, realizing that things in a marriage can shift and change.
She explained, "I think marriage has a lot of vitality. If you're fortunate, it's like this dazzling organism."
Next: Enjoying their own paths 
Time apart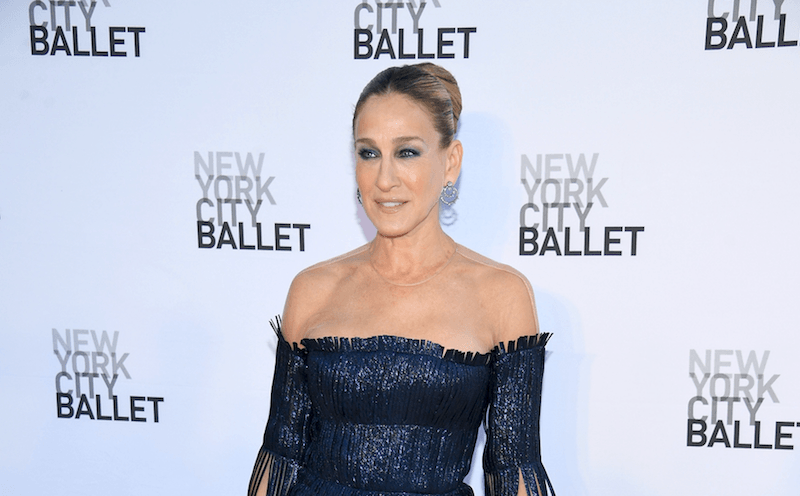 Though many couples couldn't fathom spending much time apart, for SJP and Broderick, it comes with the nature of their careers, and for them, it's actually worked to their benefit. On an episode of Girlboss Radio in Jan. 2018, Parker revealed,
I know this sounds nuts, but we have lives that allow us to be away and come back together. His work life takes him here, and mine takes me there. In some ways, I think that that's been enormously beneficial because we have so much to share in a way… anytime that any relationship is hard, it's the point in which you're deciding, is this worth the investment getting through whatever that thing is?
Next: Having an open dialogue 
A modern family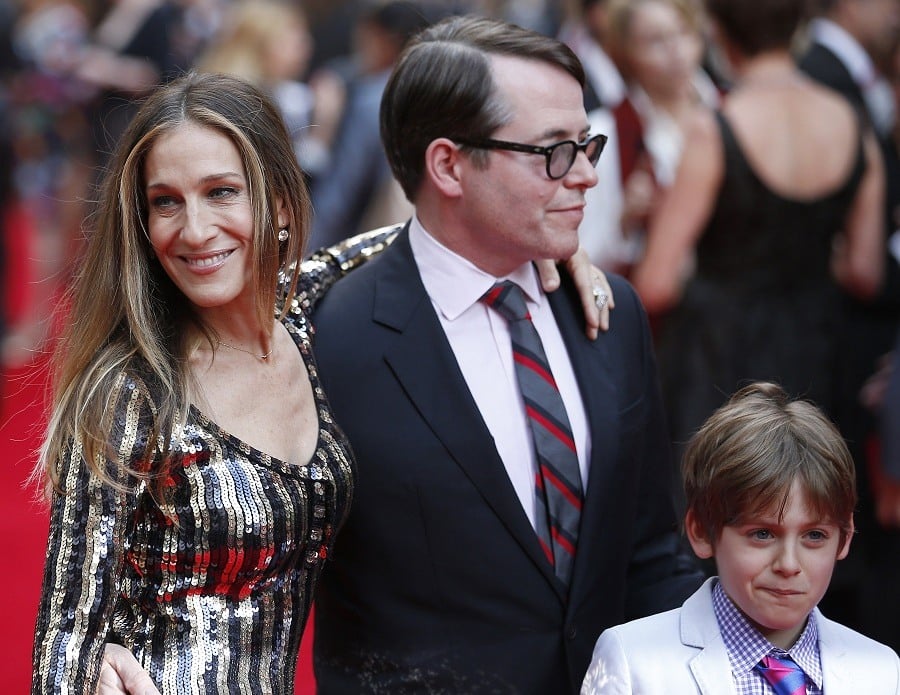 Two A-list actors living in the spotlight means that there are certainly some challenges when it comes to raising a family. However, by having conversations as a family, SJP and Broderick have been able to raise three independent children.
The fashion mogul told People, "Our lives are unpredictable, and we're not always here when we want to be. We can't always do drop-off and pick-up. But I'm proud that our children talk to us in the way they do. I'm glad they're curious people."
Next: Spending quality time
Looking toward the future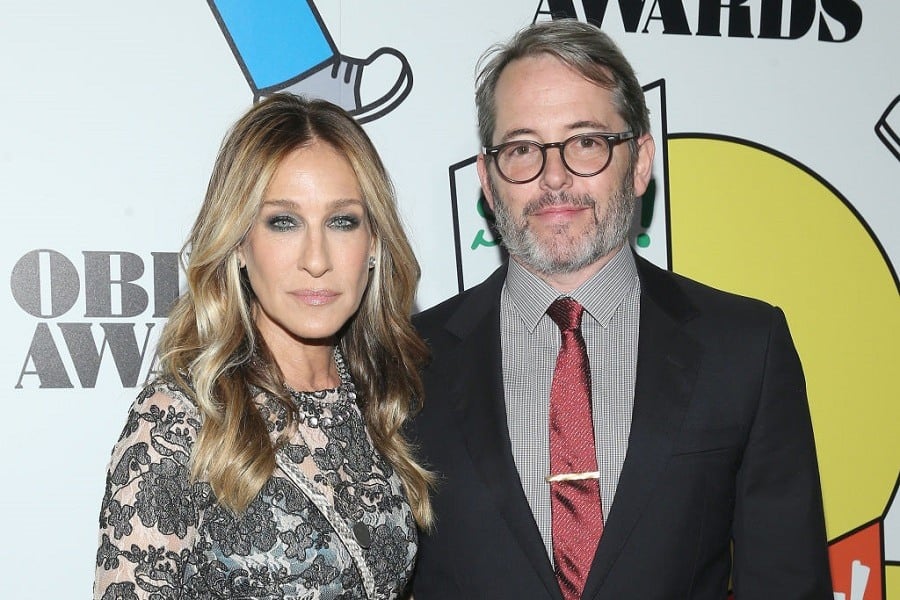 As their kids get older, SJP and Broderick are thinking about slowing down. The actress says she is most looking forward to traveling the world with her husband.
She told People, "I've traveled so much, but more often than not without Matthew because it's been for work. I can't imagine that I don't want to be working in some way, because it just brings me so much joy. I still love acting."
Follow Aramide on Twitter @midnightrami.
Check out The Cheat Sheet on Facebook!