'Saturday Night Live': Celebrities Who Were Shockingly Bad Hosts
For decades, Saturday Night Live has managed to get celebrities to host the show. That might seem like an exciting gig until you realize it's brand new every week and material for the show is being written up to the last minute. Sometimes this means people are left to read their lines on stage and still try to be convincing on live television.
Still, actors have agreed to host the show. But what is even more surprising is that everyone from musicians to athletes and civil rights activists has done it. Since they're not all actors, it's not a shock that some of them being great a trying to be funny on live television. So who was the  veryworst?
We decided to figure that very thing out. There have been many celebrities who were unable to keep a straight face, hide the fact that they were reading their lines, or just pull off an entertaining show. Some of the Saturday Night Live cast members even ratted out some of these celebrities as being the worst.
Here are 15 celebrities who were shockingly bad hosts, ranked from not-so-great to downright terrible.
15. Ryan Gosling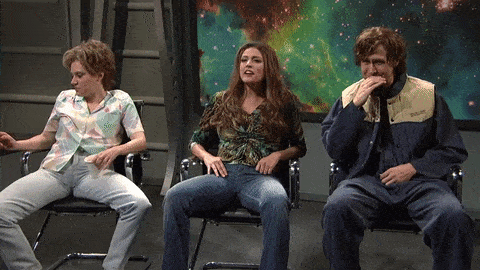 The movie star is one of the worst hosts — but in the best way. His time hosting in 2017 was so entertaining, if mostly for the fact that he basically cracked up in every sketch.  To be fair, if Kate McKinnon grabbed your butt and gave it a voice, you might start laughing too.
At least his laughter was infectious and therefore made other people laugh. He'll most likely host again.
Next: A writer of the show said this musician was the worst to have on the show.
14. Frank Zappa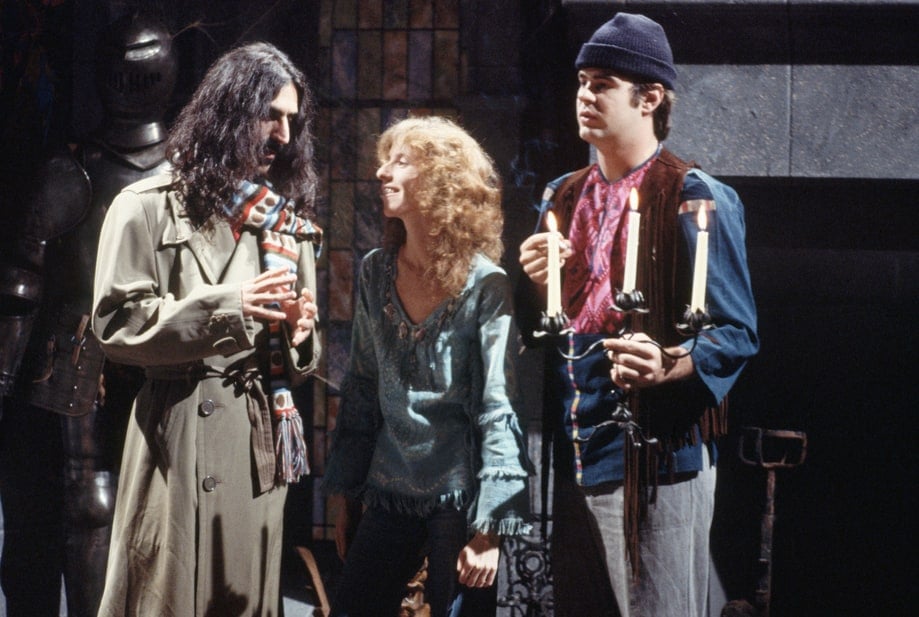 The musician's performance didn't go over well because he relied heavily on cue cards instead of preparing.
Writer Don Novello said in Live From New York: The Complete, Uncensored History of Saturday Night Live, "The Frank Zappa show was like one of the worst ever. And I looked at that recently and I really liked seeing how awkward he was in that."
Next: This football player also didn't have good material.

13. Deion Sanders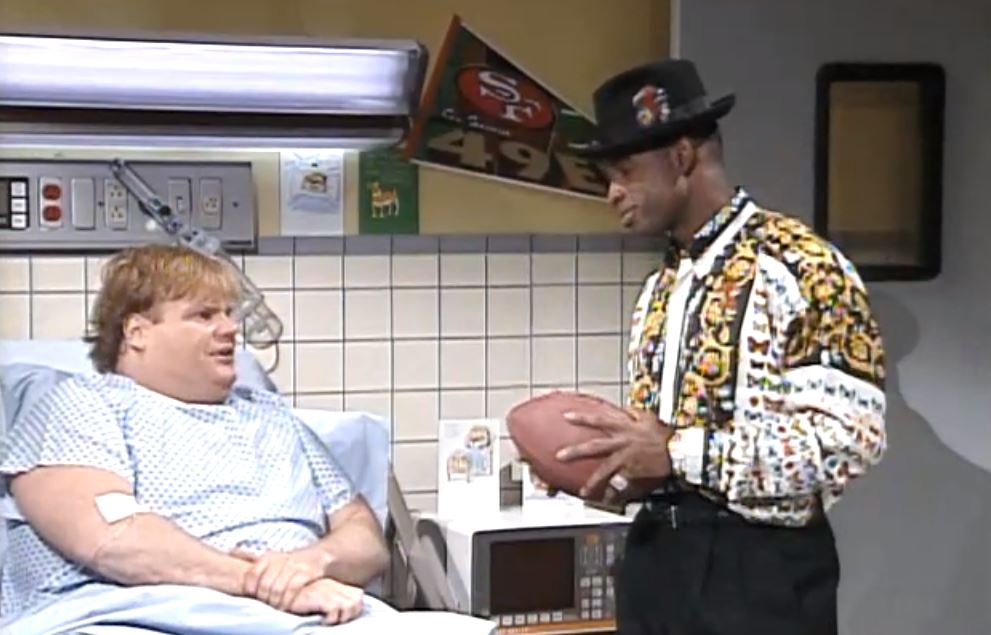 How much you liked the episode may vary on how you feel about Deion Sanders. But given that he's more of an athlete than entertainer, he didn't really impress.
A lot of the material he was given wasn't particularly funny, but at least he played people other than himself in the sketches.
Next: This quarterback actually sang in his monologue.
12. Tom Brady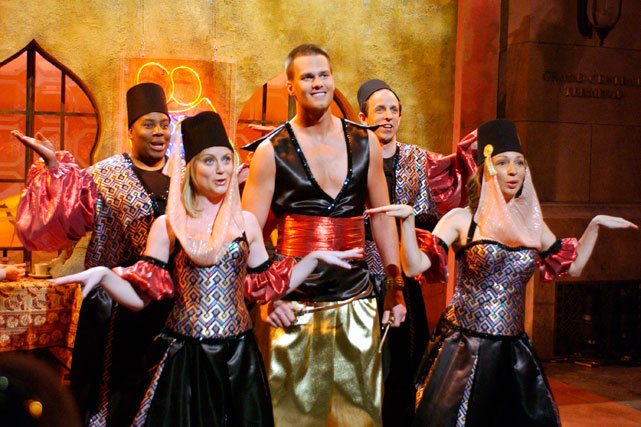 This one isn't a huge shocker, since Tom Brady is a quarterback and not an actor. He did put in valiant effort in his monologue by singing about his talents.
Bu though his sketches had some jokes that would have worked with football fans, there wasn't much working outside of that.
Next: This activist looked bored in his sketches.
11. Al Sharpton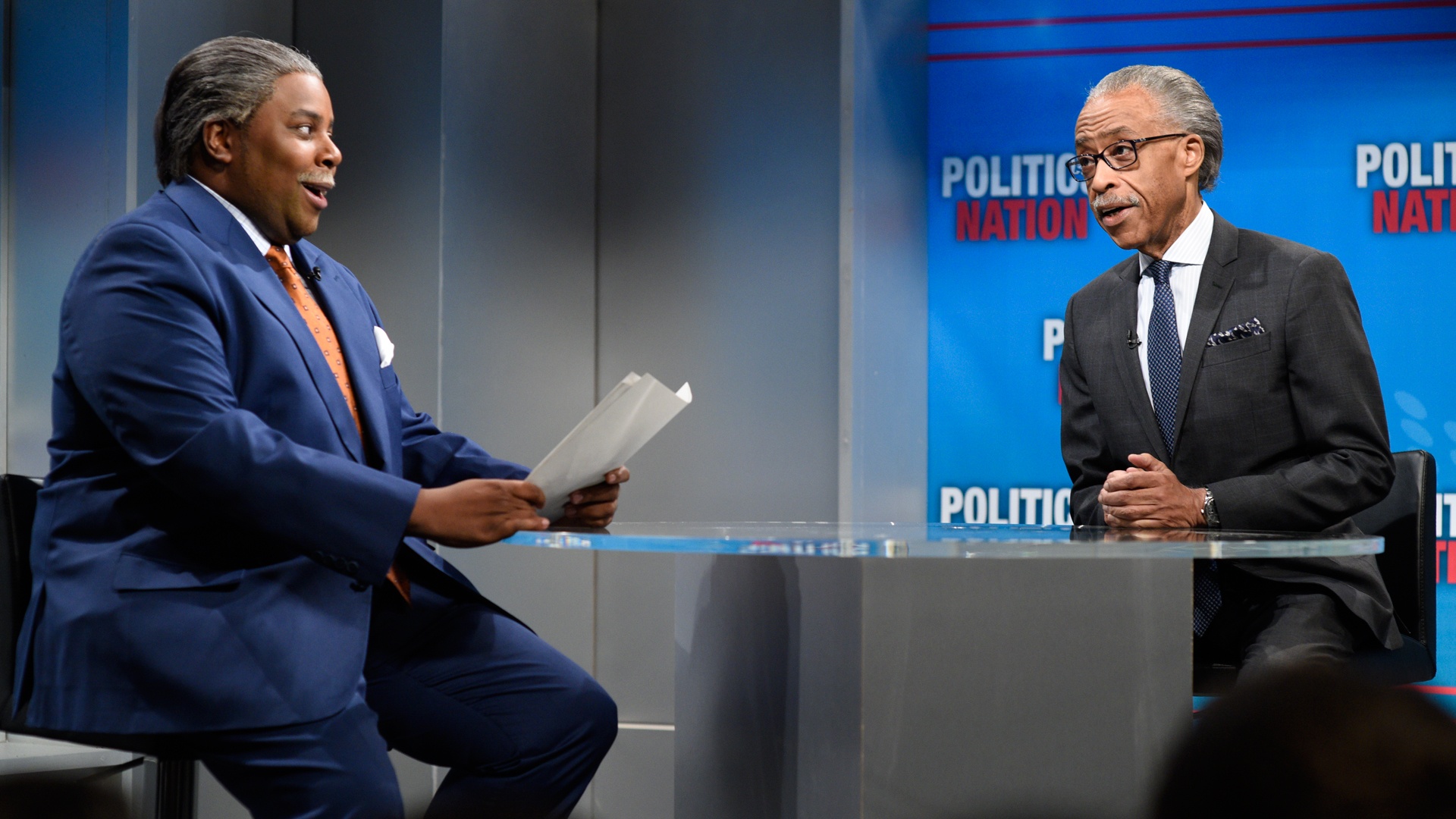 The civil rights activist has been impersonated by Kenan Thompson. But before that, the real Al Sharpton hosted the show. The result was the real Sharpton mostly looking bored. And despite that he was hosting, there wasn't any real social commentary in the sketches.
Since his time hosting, Sharpton has made a guest appearance on the show to face Thompson's impression.
Next: This actress wasn't funny even when making fun of her arrests.
10. Lindsay Lohan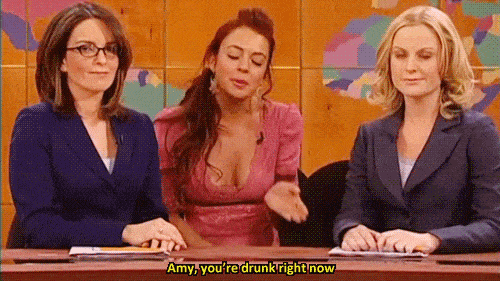 The actress has come out with funny work. But when she hosted the show in 2012, she was on the decline in her career. That meant multiple sketches were written in order to poke fun of her real arrests. The problem: Most of the material wasn't actually funny.
Lohan was also mostly looking at cue cards, even when it wasn't her turn to speak.
Next: This reality star hardly moved her face throughout the show.
9. Paris Hilton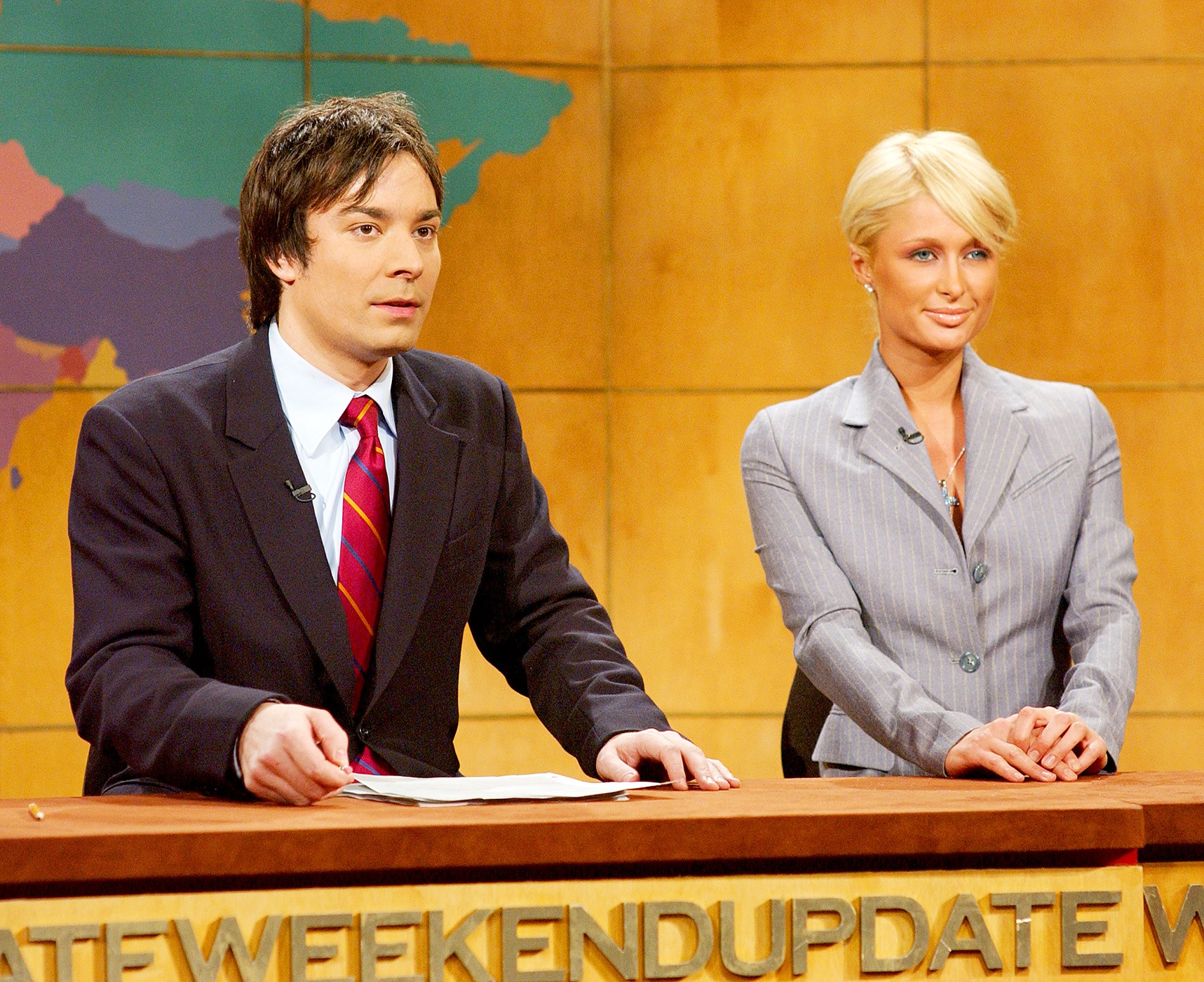 The reality star wasn't able to cross over into acting, so it's not a shock that she didn't have comedy chops either. For some sketches, it seemed like the writers didn't even bother giving her dialogue, and as usual, she barely emoted.
Next: This TV star reportedly was terrible to direct but made sure he got a standing ovation.

8. Milton Berle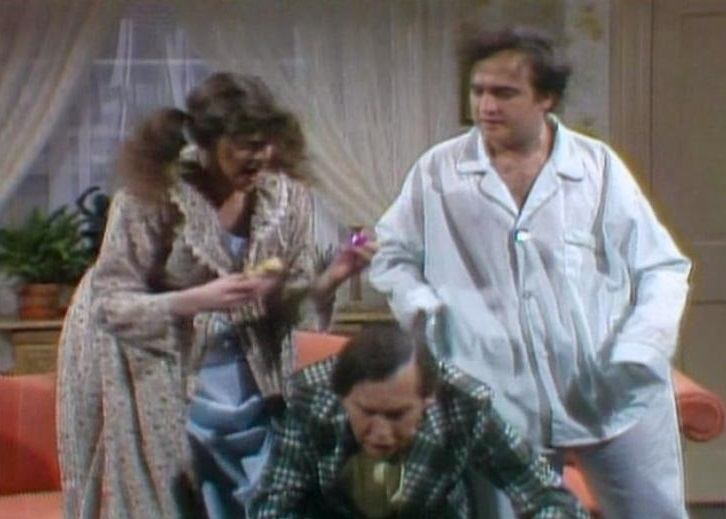 "Mr. TV" appeared on the show in 1979 and he notoriously wanted to run the show himself and not  do what he was told. Instead, he relied on his own sense of humor, which involved a lot of old-fashioned stunts like spit-takes.
He also reportedly got his friends and family tickets to the show, so they could give him a standing ovation.
Next: This movie star made an uncomfortable joke about the Scissor Sisters.

7. Colin Farrell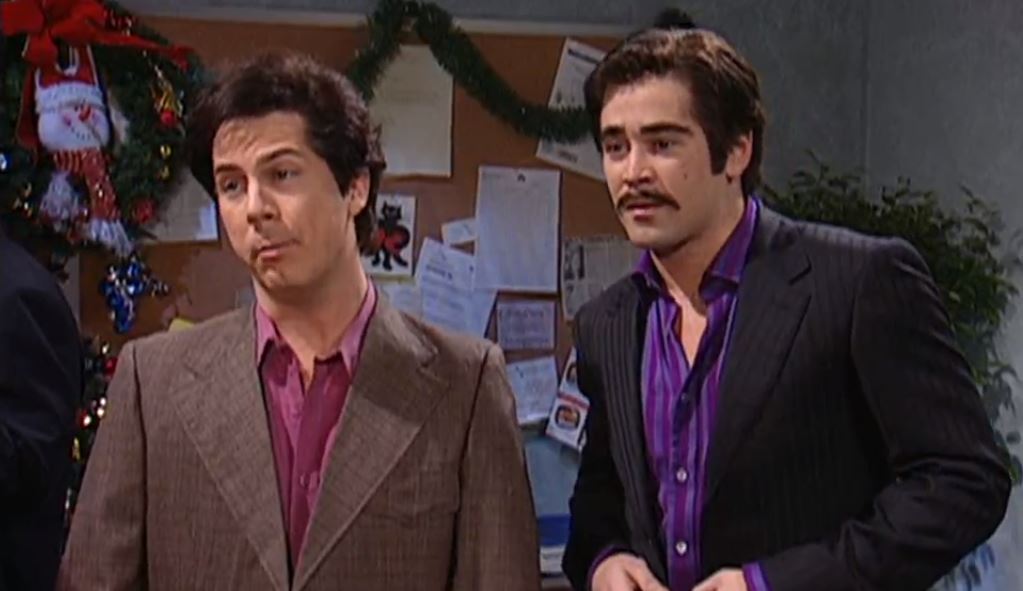 In his monologue, Colin Farrell joked that his accent was actually fake, and when he did his "real" accent, it was pretty terrible. Things didn't get much better from there.
The movie star tried to be funny by ad-libbing lines, but he ended up stumbling on a lot of the dialogue throughout the show.
Next: This actor ended up banned from the show.

6. Adrien Brody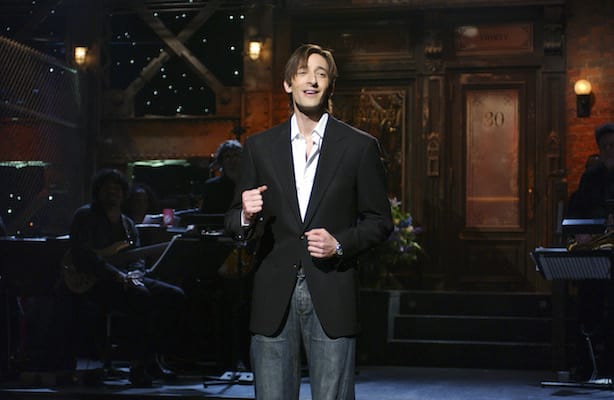 The Pianist actor might be good at drama, but that doesn't always translate to comedy. He notoriously improvised on the show by putting on a dreadlock wig and a fake Jamaican accent to introduce musical guest Sean Paul.
It didn't go over well with the audience  — or Lorne Michaels, who banned him from the show for it.
Next: This host tried to do multiple takes in the live show.

5. Charles Grodin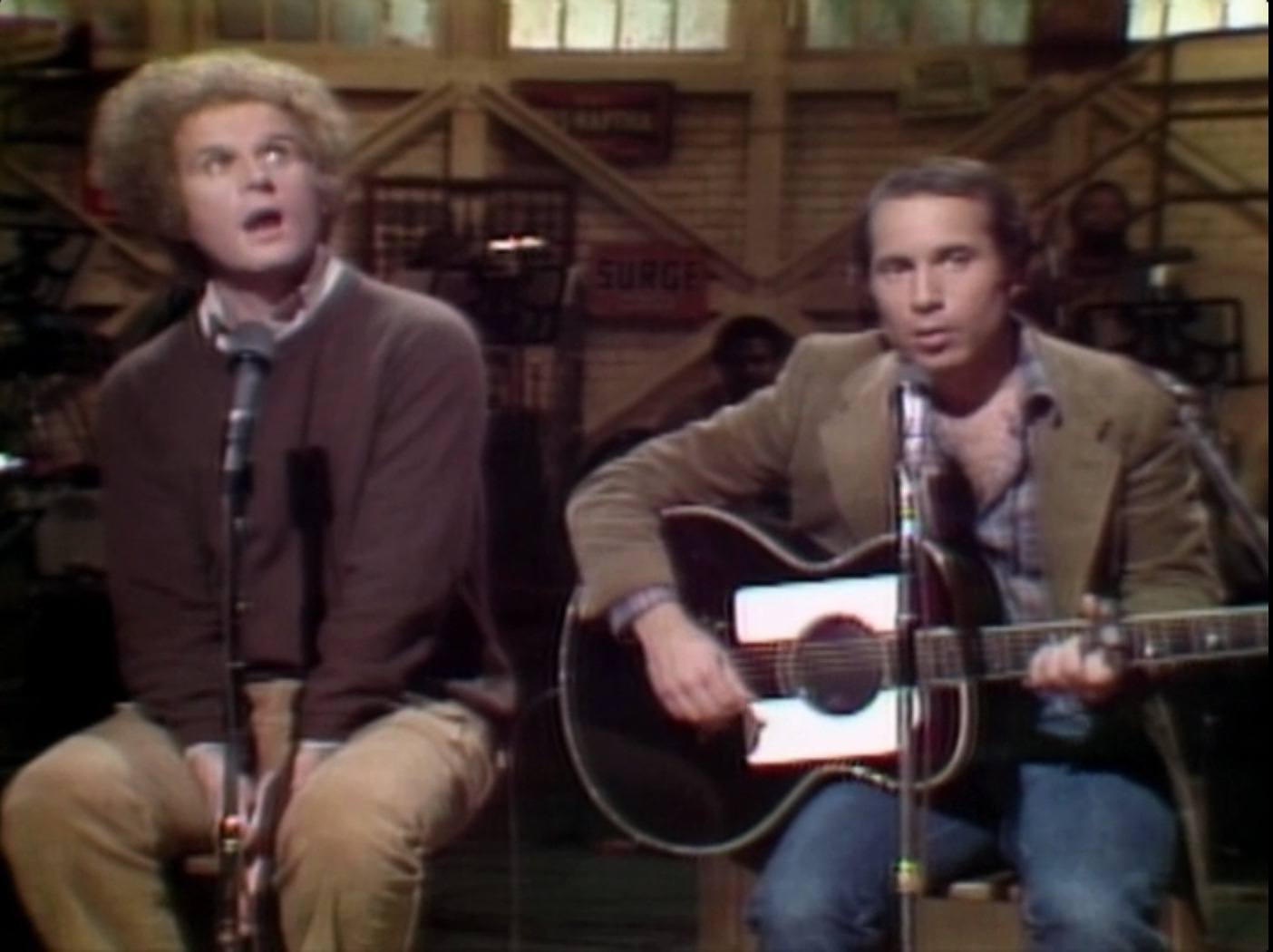 The Midnight Run star hosted the show in 1977. The episode started off with John Belushi and Gilda Radner talking about how Charles Grodin missed dress rehearsals — only to be interrupted by Grodin himself who showed up with gifts. The rest of the episode is mostly Grodin clumsily reading cue cards.
The actor also had to do multiple takes in some sketches. He then angered Art Garfunkle and Paul Simon by joining their performance, but fumbling the lyrics, all while wearing an afro wig. Grodin also ended up being banned from the show.
Next: This actress was surprisingly bad and had no clue where to look.

4. January Jones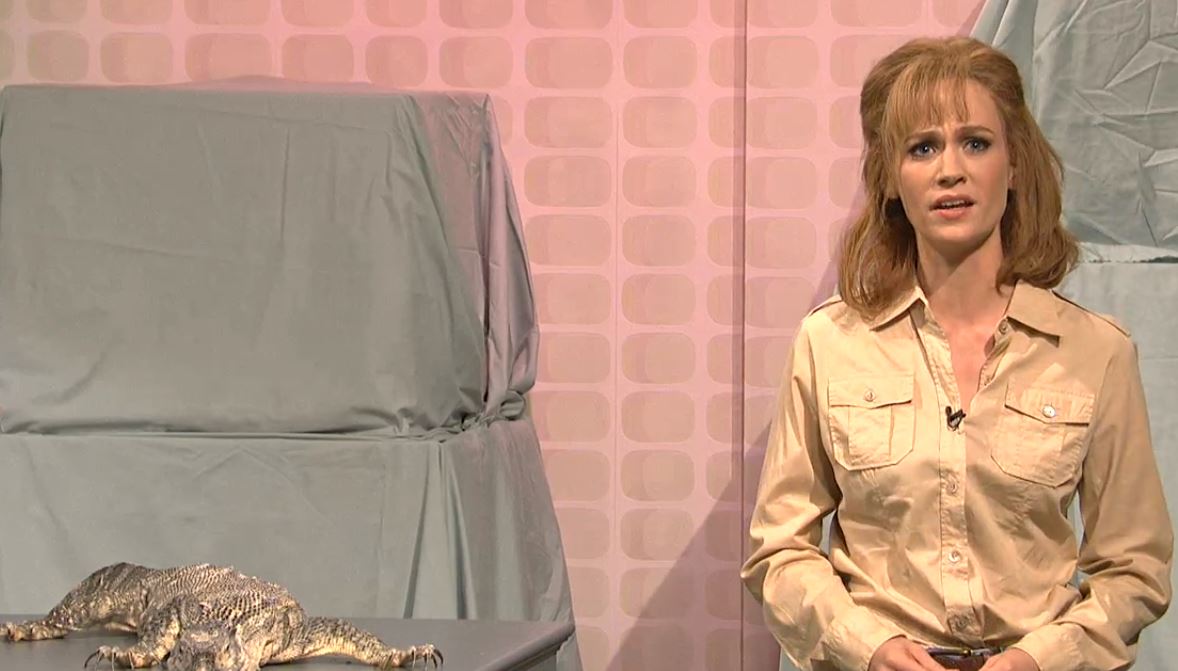 The Mad Men actress also took a stab at showing her more funny side by hosting the show. Right out of the gate, she was stumbling through her monologue, and it was very obvious that she was reading cue cards.
The most awkward moment of the episode was when she asked which camera to look at during The Today Show sketch.
Next: This comedian was banned for joking about women's hygiene.
3. Martin Lawrence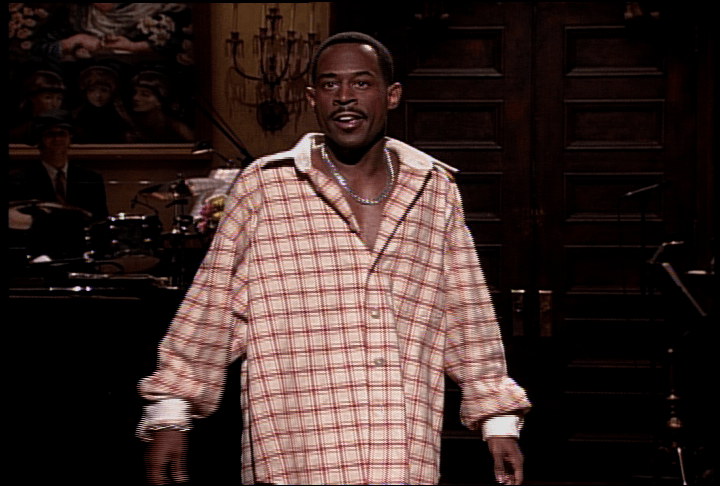 The comedian seems like a sho0-in to be a great host for the show. But when he did so, it started going off the rails starting from his monologue. During his opening speech, Martin Lawrence weirdly joked about women not washing properly and douching.
It wasn't funny and ended up getting him banned from the show.
Next: This was probably a bad idea from the start given there were so many protests.

2. Andrew Dice Clay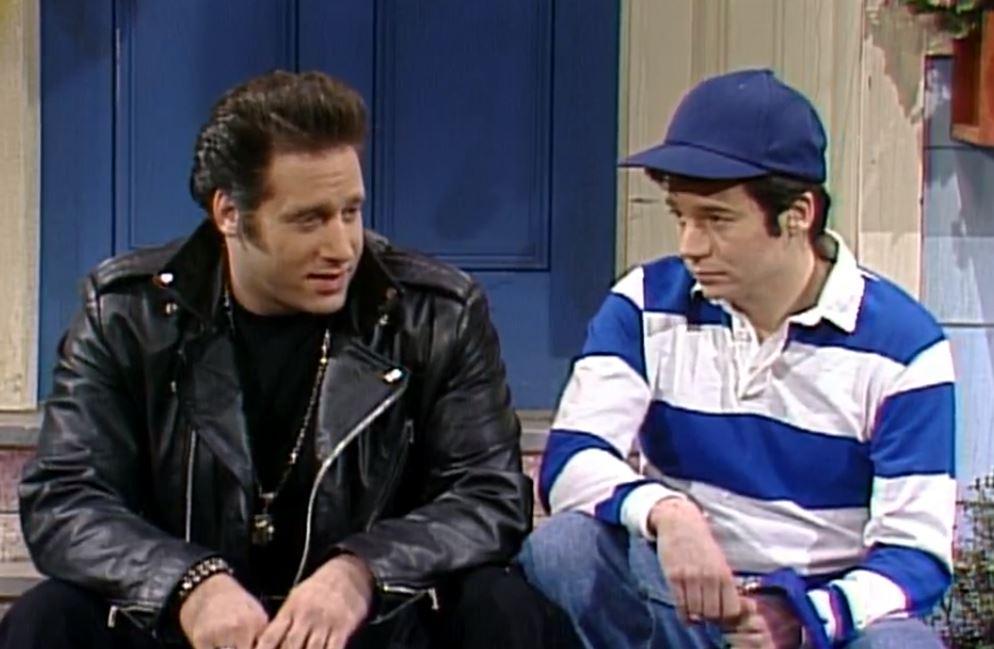 The announcement of Andrew Dice Clay hosting the show was met with protests from the audience and even the cast. Nora Dunn refused to be in any of his sketches because of his jokes about women. Sinead O'Connor also decided not to go forward with the show, despite being the scheduled musical guest.
In the end, the sketches of him half-heartedly addressed the controversy and made fun of hecklers. It didn't seem to be worth it, given the show was in no rush to book him again.
Next: This political candidate was the absolute worst to watch.

1. Donald Trump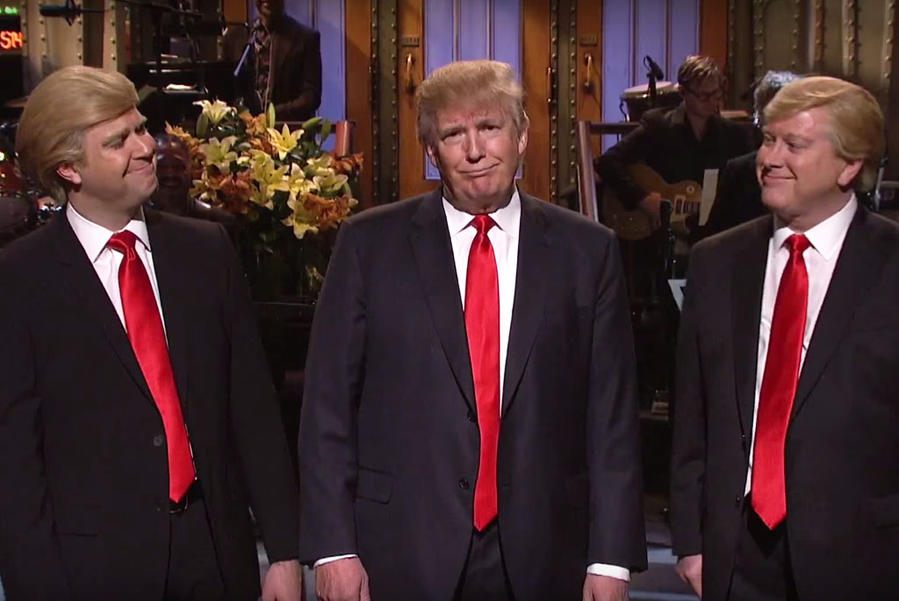 During his run for president, Donald Trump also hosted the sketch show. In his monologue, he took shots at celebrities he feuded with, like Rosie O'Donnell, and acted as if he was perfectly fine with the show's previous impressions of him.
The rest of the episode basically proved that Trump has absolutely no range because he basically played himself and spewed his own catchphrases.
Follow Nicole Weaver on Twitter @nikkibernice.
Read more: The Most Shocking 'Saturday Night Live' Moments
Check out The Cheat Sheet on Facebook!