'Saturday Night Live': Is Lorne Michaels Planning to Leave the Show?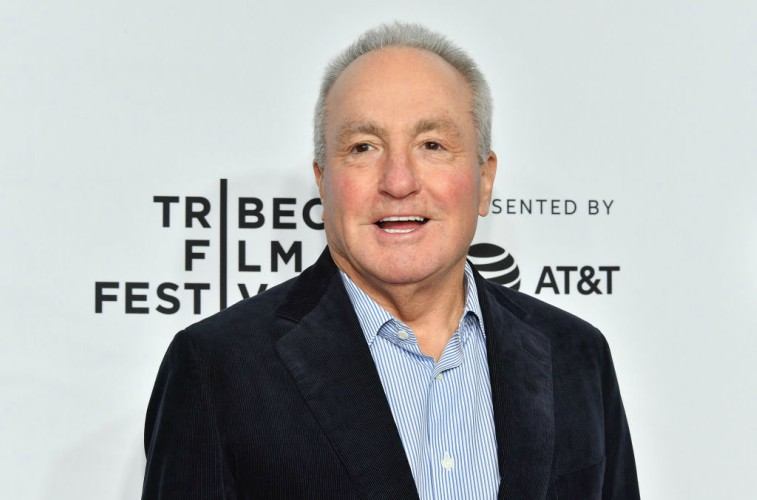 Saturday Night Live has been on television since 1975. Over the years, the cast and writers have changed. But the one person who has gotten a lot of credit for the show's success and sticking by it for decades is the showrunner, Lorne Michaels. So will he ever leave the show again and for good? Here is everything we know about when he plans to leave.
Lorne Michaels reportedly doesn't want to leave before Saturday Night Live turns 50
Fans of Lorne Michaels should know that he's set to stay until 2025. According to The Hollywood Reporter, the producer reportedly has signed a deal with NBC to stay up until that time. Earlier this year, he also signed an extended deal to executive produce A.P. Bio with Seth Meyers.
It's no secret that the producer is viewed as the key to the success of Saturday Night Live. Tina Fey also thinks so and explained why with "Oh, SNL? I mean, I feel like SNL is so defined by Lorne's taste and his sensibility," she told the Huffington Post. "That's why any time people have tried to imitate the format and make their own version of it, you'll notice it never really quite happens."
Fey also said what she thinks should happen if he ever decides to leave the show. "He is the center of the show…when he wants to stop, it should just stop," she told Entertainment Weekly.
He previously said he'll do the show as long as he can
It seems like Lorne Michaels is still very passionate about the live show. The surprising thing is he told the New York Post he had low expectations early on in the show.
"At the end of the first season, I'd written everything I'd wanted to write several times over," Michaels said. "I thought of it as 'That Championship Season.' I didn't know what I would do for a second season." Of course, the show took off even more with John Belushi and Gilda Radner in Season 2.
He also revealed in the interview whether he was ready for another 10 years of the show after it has lasted 40 years. He answered, "Yes, is probably the answer. I'll do it as long as I possibly can. I love it and I think it's important."
There was a time when the showrunner wasn't with the show. He was gone from 1980 to 1985. He then created a new sketch show, The New Show on NBC. But it lasted for just nine episodes. Saturday Night Live wasn't doing so hot either. Those years under Jean Doumanian are considered the weird ones. Doumanian ended up quitting after asking for the show to take six months off so he can completely rebuild it and Lorne Michaels returned.
Will the show be able to continue without Michaels? It's hard to tell. But it looks like no one will have to know the answer to that for some time.
Read more: You Probably Never Noticed This Crazy Detail Found in Every 'Saturday Night Live' Skit
Check out The Cheat Sheet on Facebook!