Scarlett Johansson Responds to Ex-Scientologist's Claim That She 'Auditioned' to Date Tom Cruise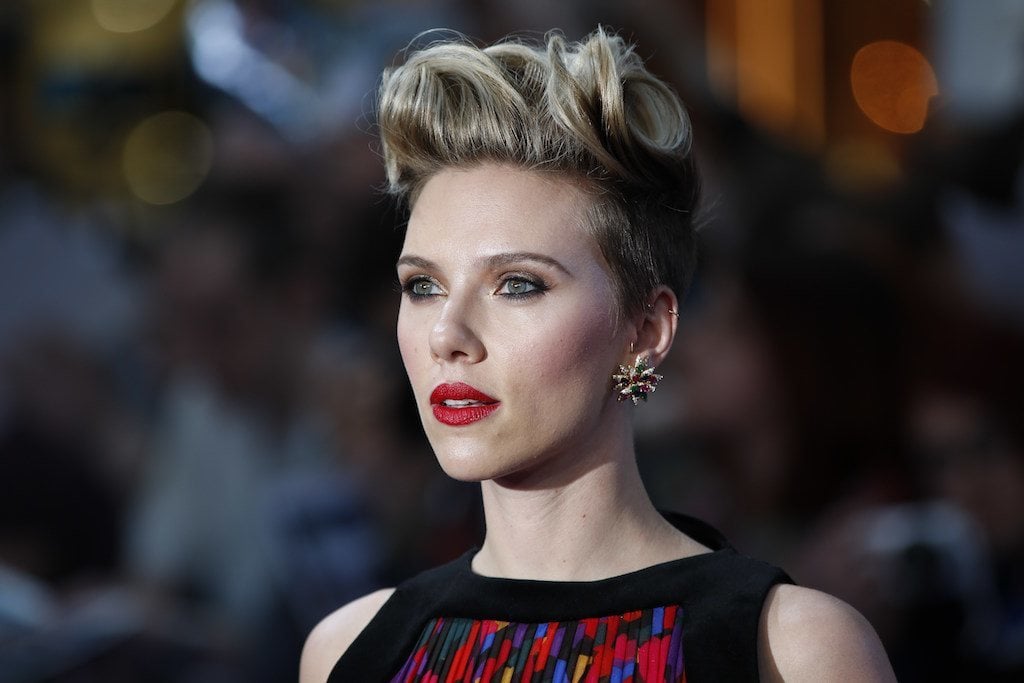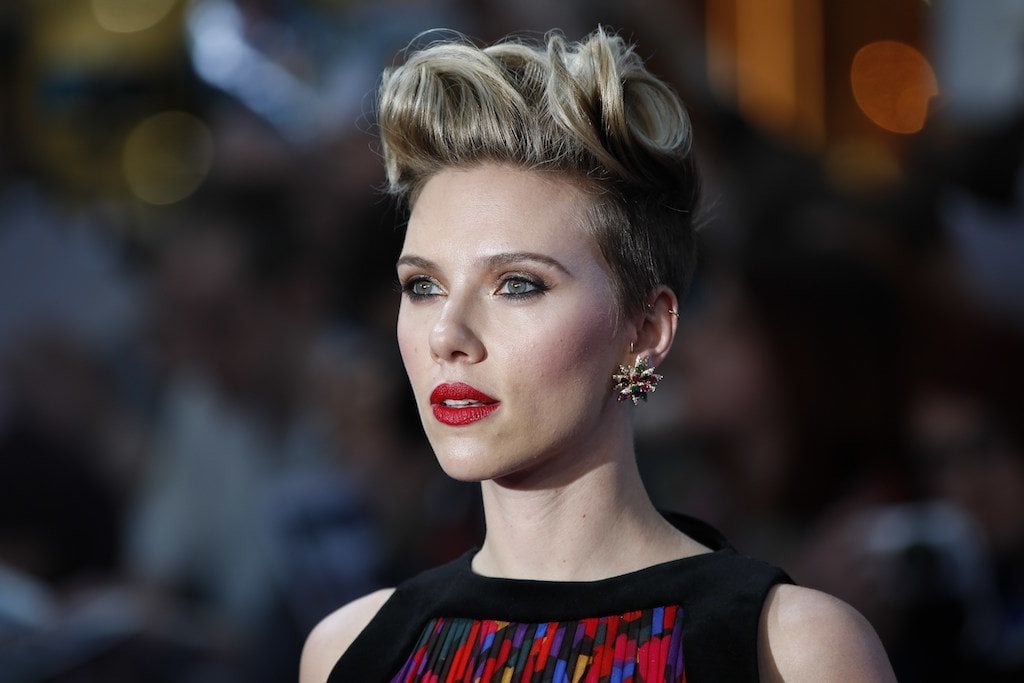 Scarlett Johansson is not happy about a former Scientologist's claim that she "auditioned" to be Tom Cruise's girlfriend after he split from Nicole Kidman, and now she has responded.
The allegation was made by former Scientologist Brendan Tighe who appeared on Megyn Kelly Today on Wednesday, June 27. Tighe left the church in 2011 but during his time there worked as a security guard for the church's VIPs.
He shared stories about the church's most famous members, Cruise and John Travolta, and claimed that the two had a long-standing rivalry. "They didn't like each other. They could be in the same building, pass each other in the hall, and give each other the cold shoulder," Tighe said. "It's no secret that Cruise and Travolta despised each other … I can assure you Travolta doesn't recognize Cruise as a superior in any way. When Cruise got that medal [in 2008] Travolta was so pissed off." 
The 37-year-old added that Travolta was very jealous of Cruise's relationship with church leader David Miscavige because when Cruise came along he was no longer seen as the most-dedicated and most-famous member of the church.
Tighe also talked about coming across a report listing potential girlfriends for Cruise following his divorce from Kidman in 2001. He alleged that the report was sent to the wrong fax machine by mistake and he saw the list.
"The only [name] I recognized was Scarlett Johansson," Tighe recalled. "That particular report said [the interview] didn't go well. And that another actress, Erika Christensen, had to disconnect from Scarlett Johansson because that didn't go well."
The Avengers: Infinity War star denied Tinge's claim. "The very idea of any person auditioning to be in a relationship is so demeaning. I refuse for anyone to spread the idea that I lack the integrity to choose my own relationships. Only a man aka Brendan Tighe would come up with a crazy story like that," Johansson told The Hollywood Reporter.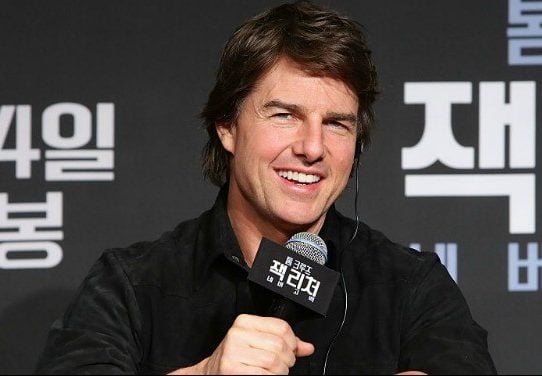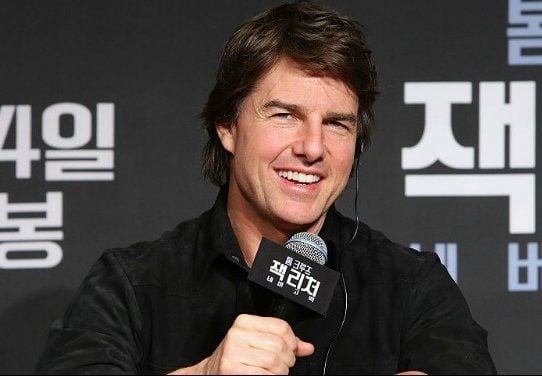 For years, allegations swirled that some high-profile actresses had auditioned to date the Mission Impossible star among them were reportedly Johansson and Lindsay Lohan. In 2005 though, the actor met Katie Holmes. The two were married in Rome in 2006, the same year they welcomed their daughter, Suri. They divorced six years later.
The Church of Scientology responded to Tinge's accusations as well in a statement which read, "Brendan was a Church of Scientology Flag Service Organization security guard/watchman from 2002 to 2009. The access he boasts of having was largely limited to viewing security cameras from a guard booth.  He was removed from that position for dereliction of duty."
In a second statement to Megyn Kelly Today, the church said, "Brendan Tighe is fraudulently distorting his experiences to support a bigoted anti-Scientology reality television series. Our experience is that ridiculous claims such as those Tighe now raises have been inevitably sourced to the same discredited individuals kicked out of the Church years ago."
Follow The Cheat Sheet on Facebook!