Scheana Shay from 'Vanderpump Rules' Shares The Staggering Cost of Egg Freezing
Scheana Shay from Vanderpump Rules has openly discussed her egg freezing journey. Some fans speculated that she was planning to have a baby, but instead Shay was freezing her eggs as an insurance policy for the future.
Egg freezing is a complex process that may be painful and pretty expensive. Although Shay has taken her Instagram followers along for the ride, Andy Cohen had more questions for Shay during the Watch What Happens Live After Show.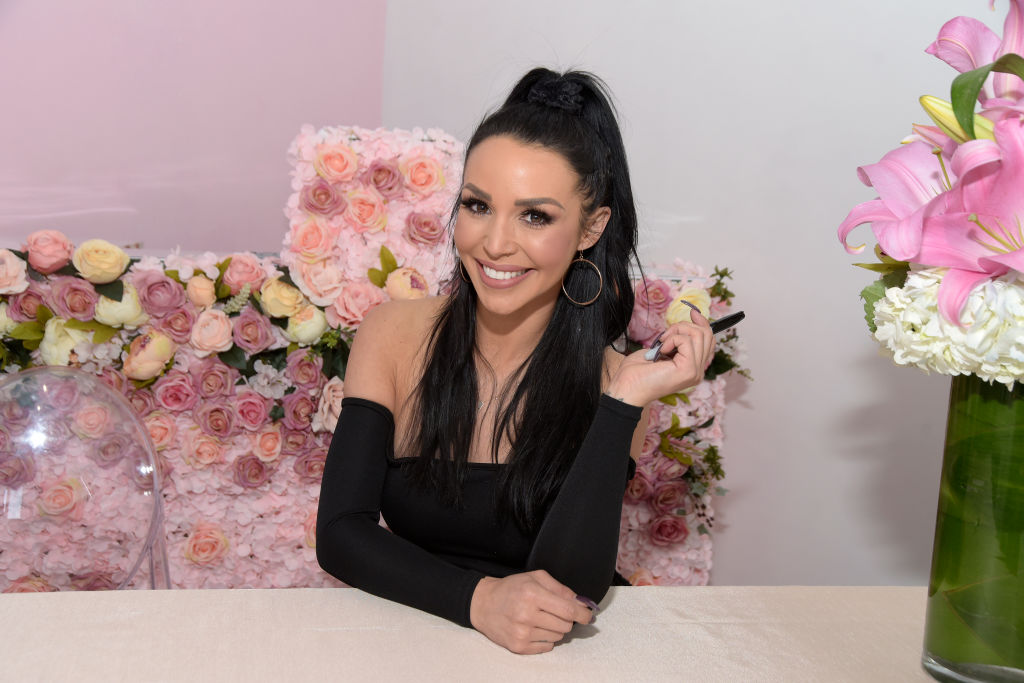 Cohen asked about the process. Plus, if Shay would do it again. She even revealed how much it costs for a single retrieval.
What is the process?
The process of egg freezing is called mature oocyte cryopreservation, according to Mayo Clinic. Egg freezing is often done for women who would ultimately like to have children at some point in the future.
Eggs are retrieved through the ovaries and are frozen, unfertilized for future use. Then when Shay is ready to have children, the egg is thawed, combined with sperm and implanted in the uterus via in vitro fertilization (IVF).
The process require the woman to use fertility drugs to prompt ovulation. This will create multiple eggs ripe for retrieval. The retrieval process is typically done under light sedation in the doctor's office.
Fans wondered if Shay was planning to get pregnant
Shay posted regularly to her Instagram story about her egg freezing journey. In fact, some posts had fans confused because they wondered if the SURver was planning to start a family.
Her Instagram was filled with videos of doctor appointments, taking hormones and checking her levels. "They are insanely low for someone my age," she said after checking her levels in a post. "Don't know if that's from smoking weed or being on birth control for so long. But now I'm on DHEA."
She put speculation about whether she was planning to get pregnant to rest. During an ultrasound appointment, Shay uploaded a video to her Instagram story. She also included the words, "I'm not pregnant! I'm freezing my eggs, lol."
She shared how much the process costs
During the Watch What Happens Live After Show, Cohen and callers asked Shay several questions about her egg freezing journey. Cohen asked if the process was complete. Shay said the first round was, but she planned to embark upon a second round this summer. "We only got nine mature eggs and that's not enough for what I wanted," she said.
Cohen also asked about pain during the process. "I've gotten so much crap for saying it was easy and painless," she says. "Because for me, the hormones didn't affect me and the needles weren't bad. I have 22 tattoos and I get Botox every three months. So needles don't bother me."
Shay also shared how much egg freezing can cost too. "Around $15,000," Shay drops. Cohen says, "$15,000 a shot. So now you have to do another $15,000?" Meanwhile Kyle Cooke from Summer House was also on the show and can be heard saying, "Damn" in the background at the expense.
Check out The Cheat Sheet on Facebook!