When Will Season 2 of Netflix's 'You' Premiere on the Streaming Platform?
Our Christmas wish came true. After months of waiting, viewers finally have a release date for season two of Netflix's suspenseful series, You. Will Candace confront Joe about Beck's disappearance? Who is the other girl entering Joe's life? When does the second season premiere on this streaming platform? Here's what we know about the upcoming episodes of Netflix's original television show, entitled You.
The second season of Netflix's series, 'You,' will premiere on the streaming platform this December
Being a fan of the series, You, definitely comes with a whirlwind of emotions. Viewers first met Joe as a hopeless romantic, working at a local bookstore. Once he sets his sight on a local grad student, nicknamed Beck, Joe shows that he will stop at nothing until they're together. That may include murdering a few friends, but, hey, that's just how much he "loves" Beck.
The ten-episode series first premiered on the streaming platform during September 2018. Now, over a year later, there's finally a release date for the series' second season. Actor Penn Badgley shared a teaser of his character, Joe on Twitter. Additionally, Netflix announced the series would return to the streaming platform on Dec. 26, 2019.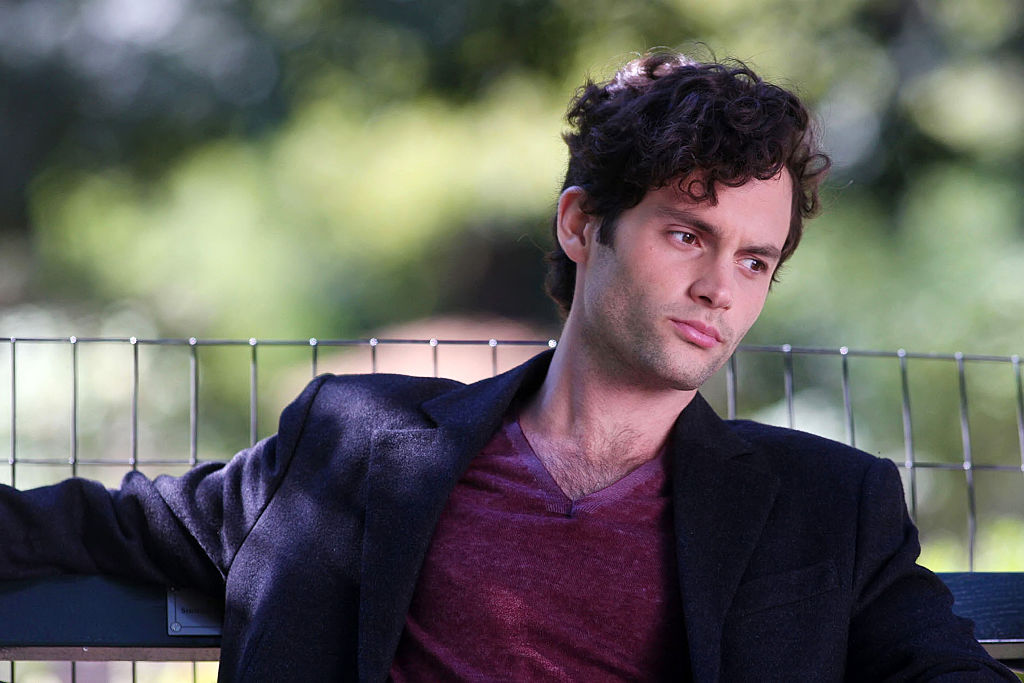 What will season two of Netflix's 'You' be about?
He's ready for a fresh start. After all the trouble he went through with Beck, it seems as though things are only getting more complicated for You's main character, Joe Goldberg. At the end of season one, fans caught a glimpse of Candace (Ambyr Childers,) who, apparently, is not dead. Presumably, this season will pick up where the last one left off.
"She is a survivor," showrunner Sera Gamble said, during an interview with Entertainment Weekly. "And now she's faced with some really difficult decisions about how she's going to move forward."
There will be new characters in 'You' season two, including a girl named Love
Will Joe finally find love in a way that isn't super creepy? According to an article by Entertainment Weekly, in season two of this series, our main character will meet a new girl, named Love, portrayed by Victoria Pedretti. This will come after Joe moves from New York to Los Angeles.
"It's not that simple love-at-first-sight he might've been looking for a couple of years ago," said Gamble. "He's a different guy. He's been through more… The circumstances of his encounter with Love are very informed by what he went through with Beck."
Although not much has been revealed about upcoming episodes of this series, fans are anxiously awaiting the fate of characters like Joe Goldberg, Candace, and Paco. One Twitter user said, "I'm looking forward to season 2 of the Netflix show, You, whenever it's added. But, I feel like there should be a warning/reminder at the beginning 'Joe is a stalker, murderer, psycho — do not fall in love with him. However, feel free to fall in love with the actor, Penn Badgley."
Season two of You premieres on Dec. 26, 2019. Until then, viewers can binge-watch episodes of You on Netflix.