See What the Cast of 'The Addams Family' Movie Looks Like 25 Years Later
Before big-budget remakes were a regular thing, the Addams Family movie was a hot property, with many people excited to see the family brought back to life on the big screen with some of America's favorite actors.
The film hit theaters 25 years ago in 1991, so the cast has grown up (and grown old!) a lot since we check in on them for the original film or the film's sequel soon thereafter, Addams Family Values.
So go ahead and rock out to the movie's theme courtesy of MC Hammer and see how the cast looks now, a quarter-century(!) after the movie's release.
Ready? Cool.
Anjelica Huston as Morticia Addams
Christina Ricci as Wednesday Addams
Carel Struycken as Lurch
Kaitlyn and Kristen Hopper as Pubbert Addams (Yup – He was played by twin girls)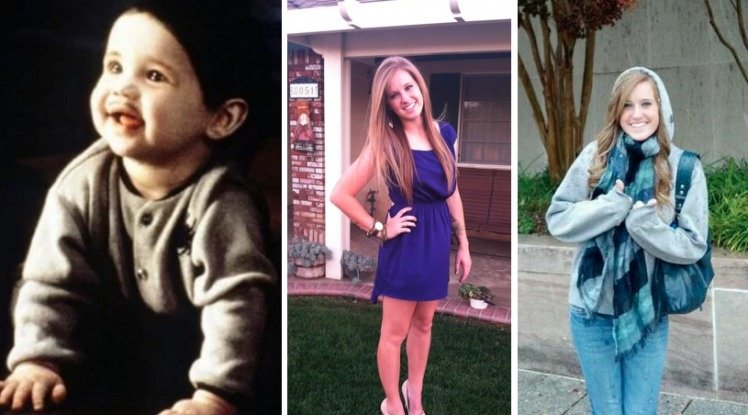 Jimmy Workman as Pugsley Addams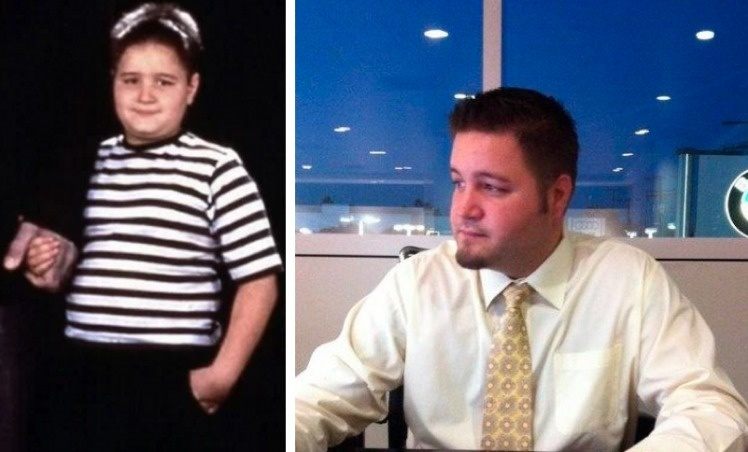 Christopher Lloyd as Uncle Fester
Judith Malina as Grandmama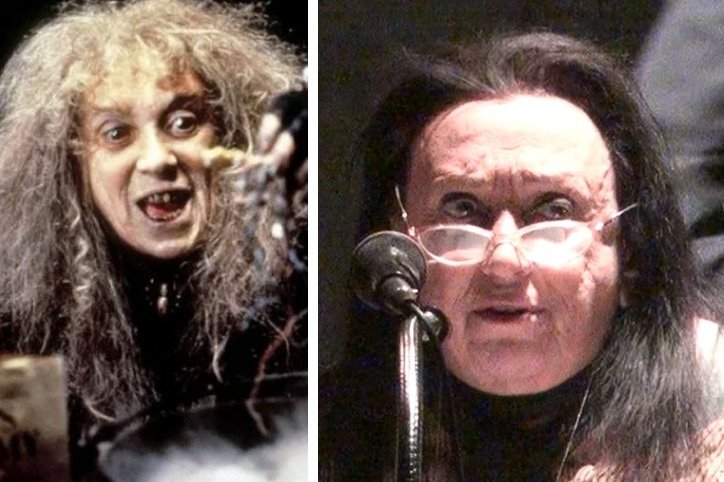 Carol Kane as Granny
Joan Cusack as Debbie Jellinsky
Mercedes McNab as Amanda Buckman
David Krumholtz as Joel Glicker
Peter MacNicol as Gary Granger