Seems Like 2019 Will Be the New 'Annus Horribilis' for Queen Elizabeth and the Royal Family
The royal family is not having a wonderful year. Between all the rumored scandals and confirmed PR nightmares, it seems like crisis has touched every British royal in some significant way. And there's nothing Queen Elizabeth hates more than family drama.
The queen is responsible for establishing a positive relationship between the monarchy and the public. Before she came along, perceptions of the crown were not like they are now. But one by one, each of Queen Elizabeth's family members is undoing all her hard work and making most people distrust or even despise the royal family. Things couldn't be going worse.
There was one year in the past that Her Majesty refers to as "annus horribilis," or horrible year. Will 2019 be the new worst year for the British royals?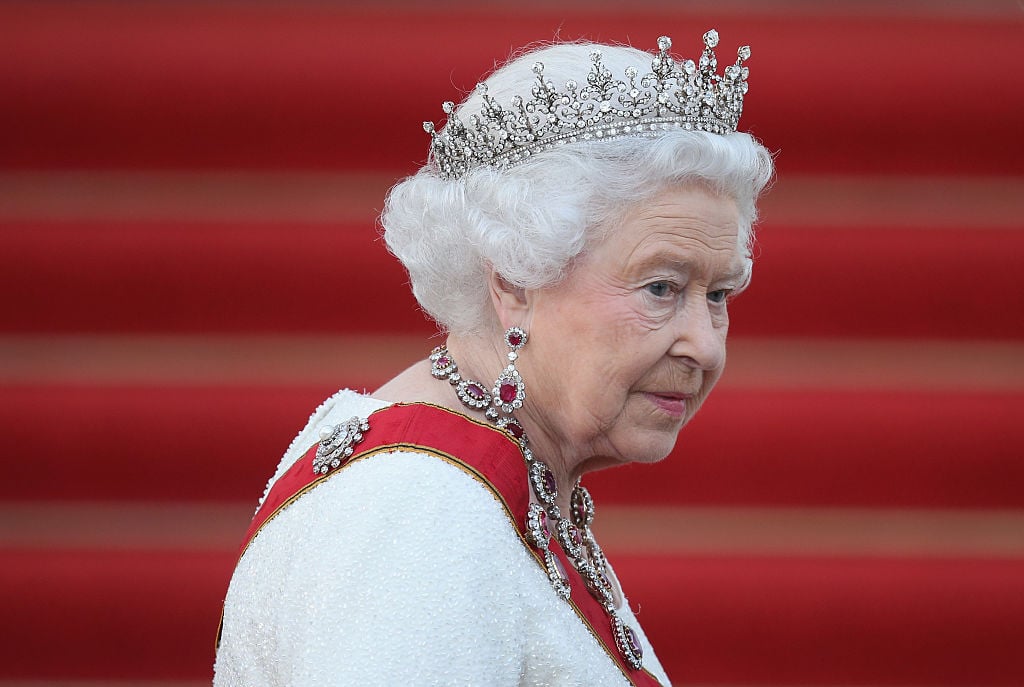 Everything keeps going wrong for the royals
It seems like every day this year there's been more bad news from the Palace. Besides plenty of smaller incidents, like the alleged rift between Prince William and Prince Harry, one big scandal that dominated headlines earlier this fall was Prince Harry's landmark decision to sue the British tabloids for their harassment of his family.
"We have continued to put on a brave face… I cannot begin to describe how painful it has been," Harry wrote in a statement announcing his decision.
A major lawsuit is bad enough. But then in December, things went from bad to worse.
Prince Andrew just destroyed the family reputation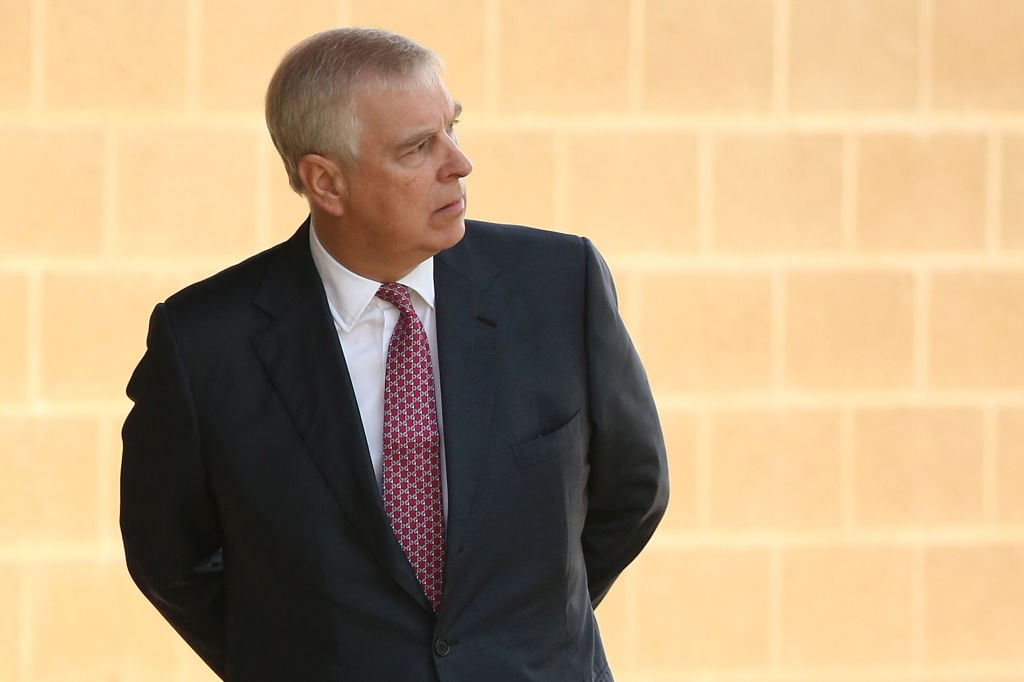 Rumors about the exact nature of Prince Andrew's relationship with convicted sex offender Jeffrey Epstein have been circulating for months. But in a move that's been deemed one of the worst PR diasters in recent history, the Duke of York agreed to be interviewed about his connection to the scandal on the British news program Newsnight. The segment was cringeworthy.
Prince Andrew recognized his mistake and responded by composing a hasty resignation from royal duties "for the foreseeable future." This move surely wasn't taken lightly and must have been approved by (or possibly even encouraged by) the queen herself.
And the one thing that added insult to injury? Prince Andrew resigned on Queen Elizabeth and Prince Philip's 72nd wedding anniversary. To say their son put a damper on their happy day would be a massive understatement.
Is 2019 worse than 1992 for Queen Elizabeth?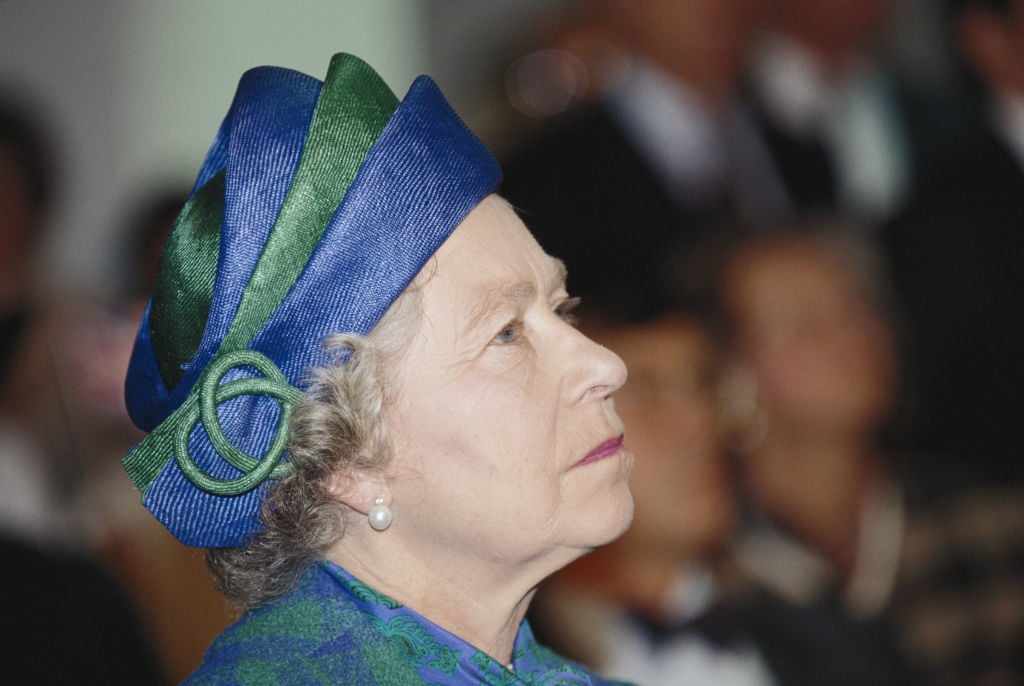 Prior to this past terrible year, Her Majesty spoke at length about the many tragedies she suffered in 1992, her so-called "annus horribilis."
In one single year, Prince Charles and Princess Diana separated and the queen's daughter Princess Anne divorced Captain Mark Philips.
As if that's not enough, Prince Andrew's estranged wife Sarah Ferguson got caught topless and having her toes sucked. Andrew Morton's released a biography revealing dark secrets about Princess Diana including bulimia and self-mutilation. And, finally, there was a damaging fire at Windsor Castle.
It's hard to compare the events of one year to the other. But surely the queen wishes that neither terrible year had so much drama.
The monarchy will survive the scandal
Even though 2019 had plenty of terrible times, there were also moments of true beauty. The Duke and Duchess of Sussex welcomed their baby son Archie in early May. The queen's granddaughter Princess Beatrice announced her engagement, so we'll all have another royal wedding to look forward to next year. Several prominent royals embarked on successful visits, like the Duke and Duchess of Cambridge's landmark trip to Pakistan.
Even with the drama of this year, things could always be worse. We're hoping that 2020 will be much more pleasant for Queen Elizabeth and the rest of the royal family.